Sep 27
STEM Careers with Impellam and Kroger
Date and time
Tue, September 27, 2022
11:00 AM - 12:00 PM PST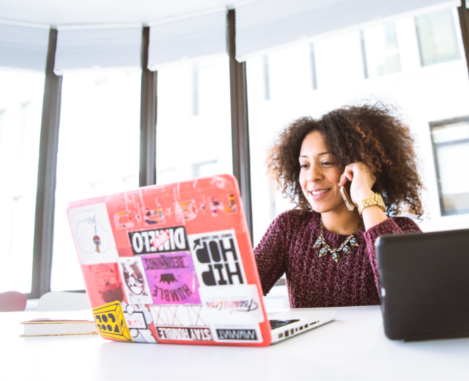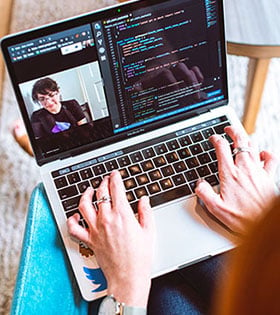 BROUGHT TO YOU BY OUR CAREER CENTER
About the event
CodePath students are invited to join Impellam & Kroger for a special event focused on how to get employment within the STEM field and what it is to be an professional engineer.
You can learn more about our guest speakers below:
Danny Cohen
With over 20 years of experience within the STEM staffing sector, and a wealth of expertise in delivering STEM staffing business growth in the UK, Europe, and North America, Danny has direct oversight and is responsible for driving strategy across the Impellam Group STEM portfolio, including the Lorien, SRG, and Bartech divisions.As a true champion for equity, diversity, and inclusion (ED&I), Danny has a passion for giving back to the communities in which we
work and leverages his expertise and resources to build ethical pathways for creating strong candidate communities and networks. Danny is a Board member on both the 50/50 Women on Boards - Austin Committee and the San Diego Tech Hub, a partnership to help under-served and under-represented communities get jobs in technology. Danny also holds board seats on WICT Rocky Mountain Chapter as Director of Mentoring and WICT Greater Texas Chapter as Director of DEI.
Andrew Wyborski
Andrew has been in software engineering for over a decade with a focus on digital media and eCommerce enterprises. He has spent time in many different industries and types of organizations. But what he is most passionate about is applying technology and problem-solving techniques to human challenges to improve the lives of those around him. Andrew is dedicated to increasing the opportunities in STEM for all curious minds and hopes to carry this mission forward on his eventual quest to end up as a Fortune 500 CIO.