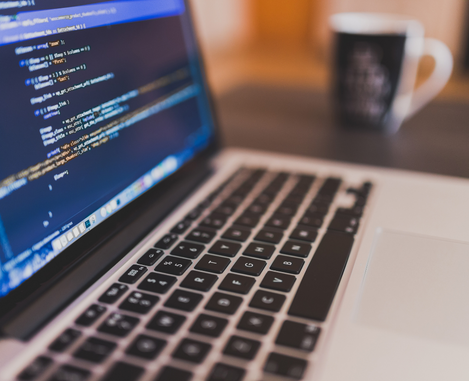 Pre-Work Resources
Thanks for applying to one or more of our courses. To ease the application process, find some helpful resources below.

Depending on the course(s) you have applied for, use the relevant resources to complete your prework task or HackerRank assessment, and check your application status.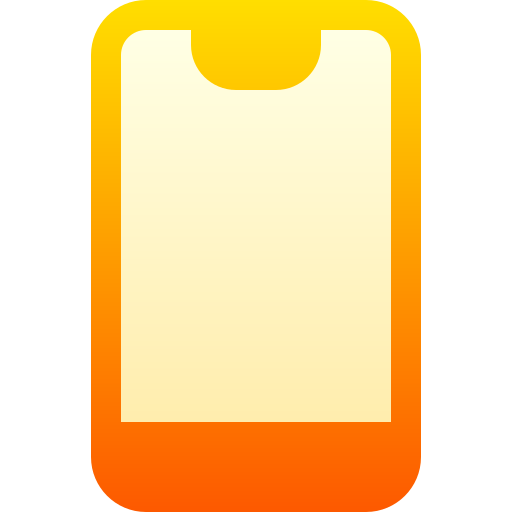 Intro to Mobile App Development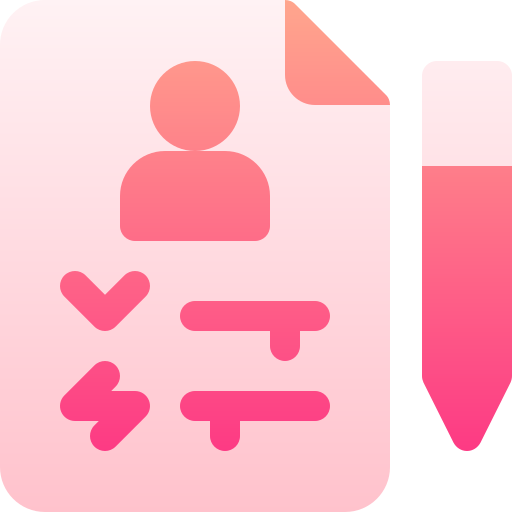 Technical Interview Prep
Complete your HackerRank assessment using this link. Please note that you are only permitted to take the assessment once.

Consider these tips and resources before you sit down to complete the assessment. If you have any questions, you can reach out to us via email: admissions@codepath.org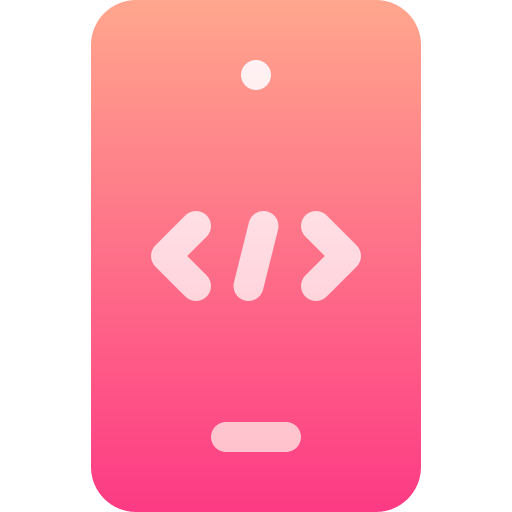 Android Development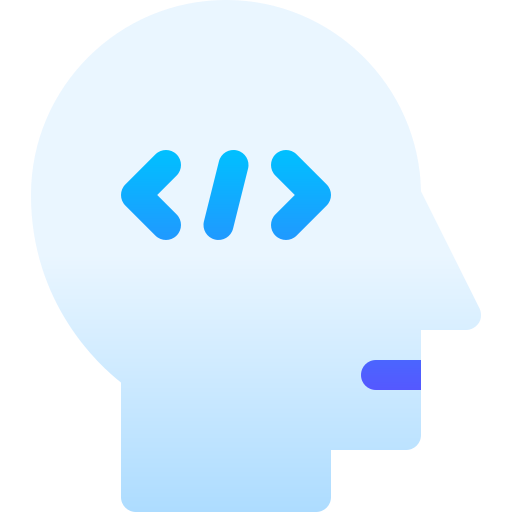 iOS Development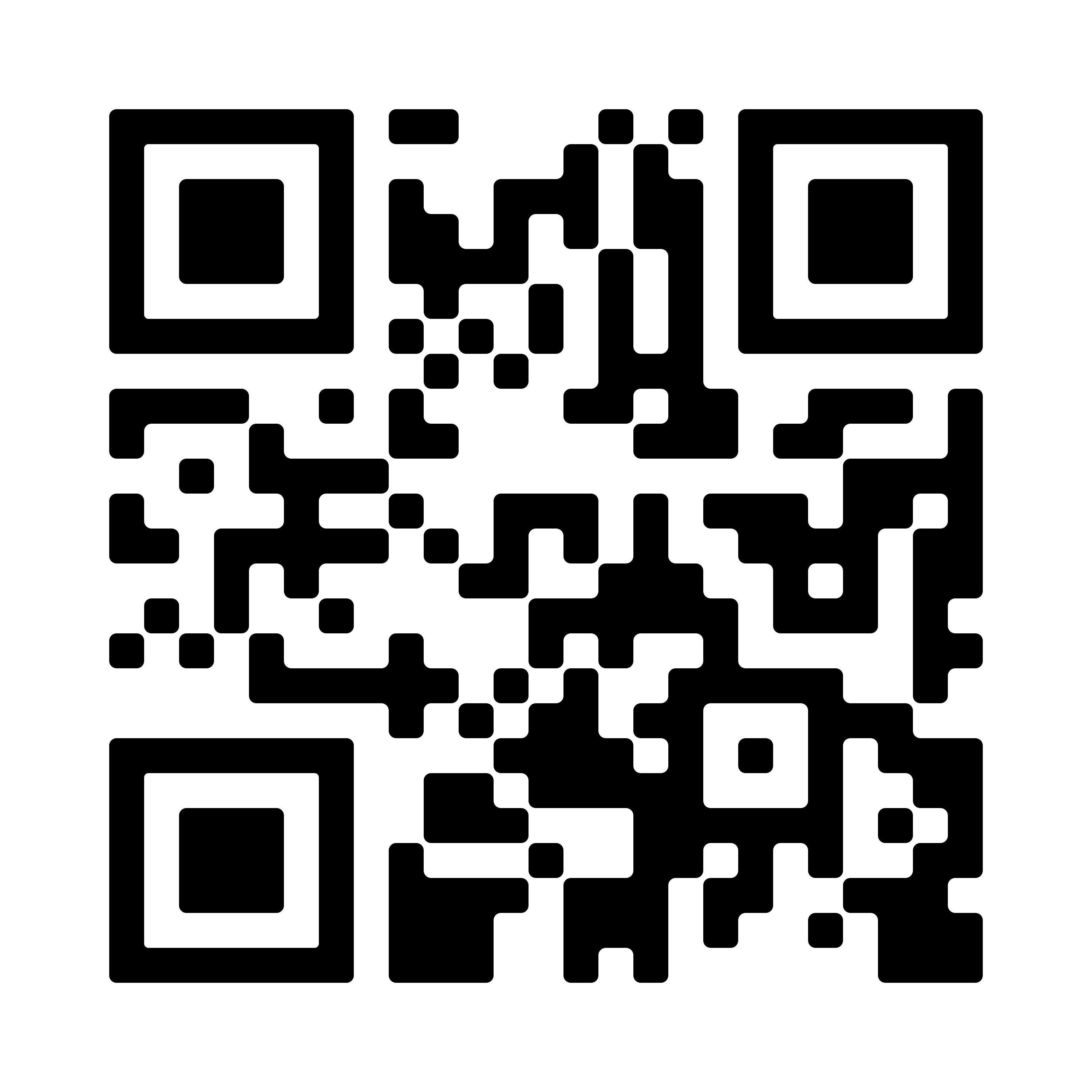 Need help with your pre-work assignment?
Join our pre-work slack support channel, where there is a community of 2000+ students and staff supporting each other along the process.
Complete Your Application Today