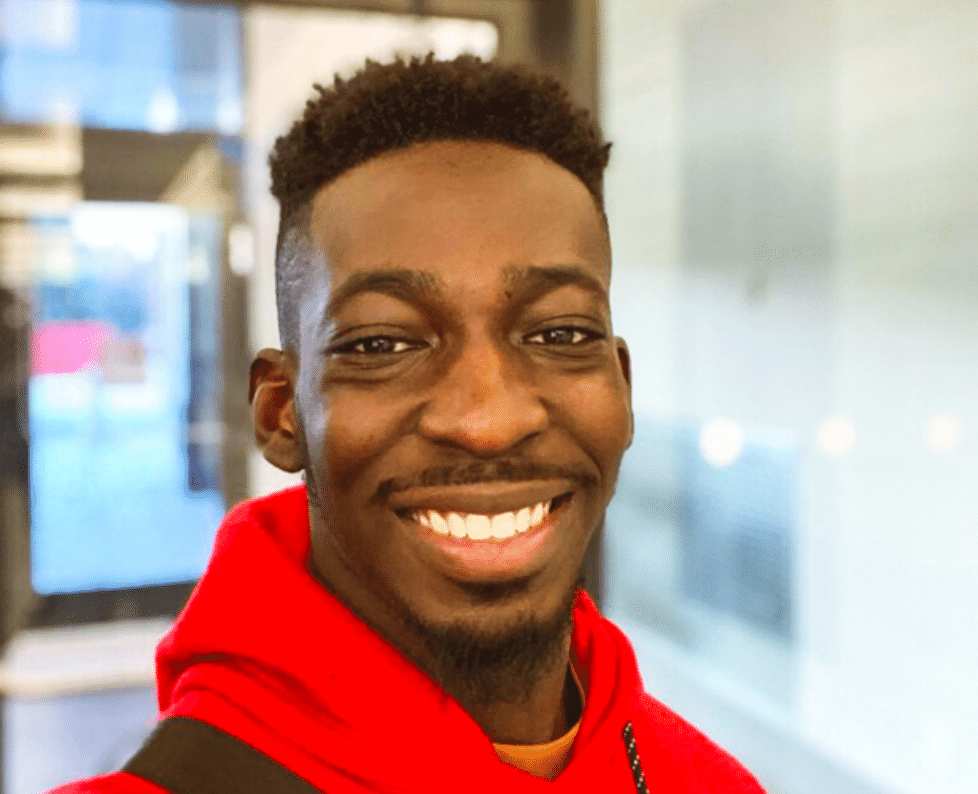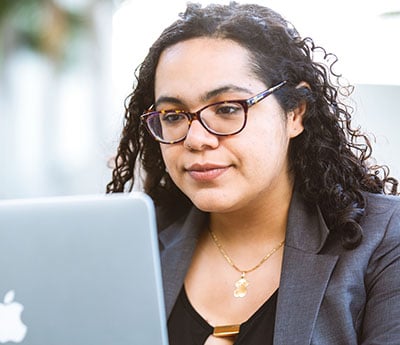 2021 Annual Report
Pathways to
Tech Excellence
How CodePath Is Diversifying The Tech Industry By Transforming Computer Science Education
Our first annual report highlights our 2021 accomplishments, explores the barriers CodePath was created to address, how our model is designed to tackle them, and our vision for a future where tech excellence is driving economic mobility nationwide.
Download our 2021 Annual Report
2021 WINS
CodePath by the Numbers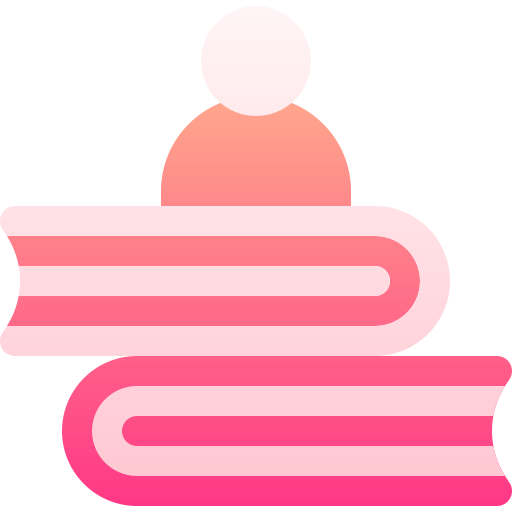 4,900+
students enrolled in CodePath courses in 2021, bringing us to 10,000 students served in our first 5 years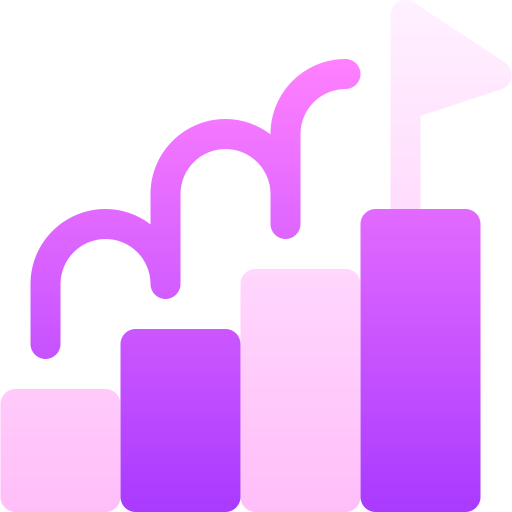 86%
increase in student enrollment from 2020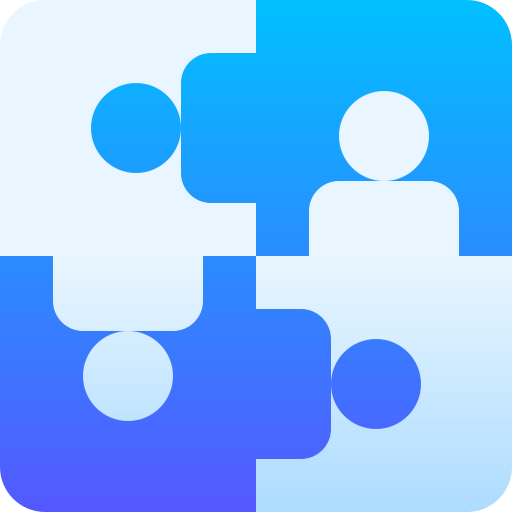 173%
year-over-year increase in the number of college partners, 2020 to 2021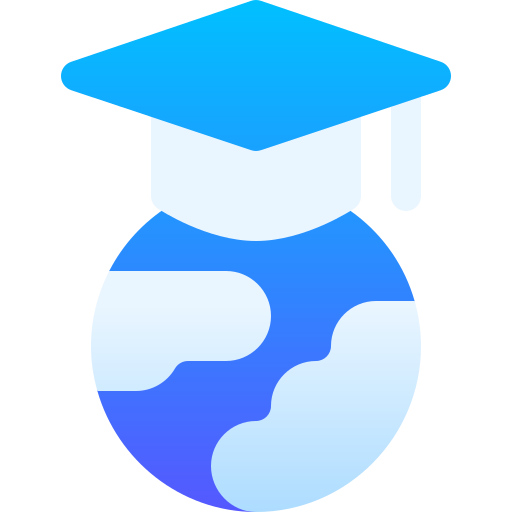 74%
of students identify as Black, Latinx, Indigenous, first-generation, and/or low-income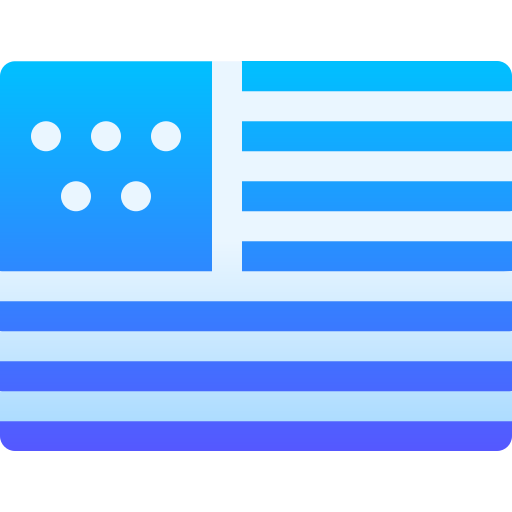 1 of 9
nonprofits identified by Blue Meridian Partners as having the ability to create systemic change in the U.S. over the next 5-10 years in the areas of racial equity and economic mobility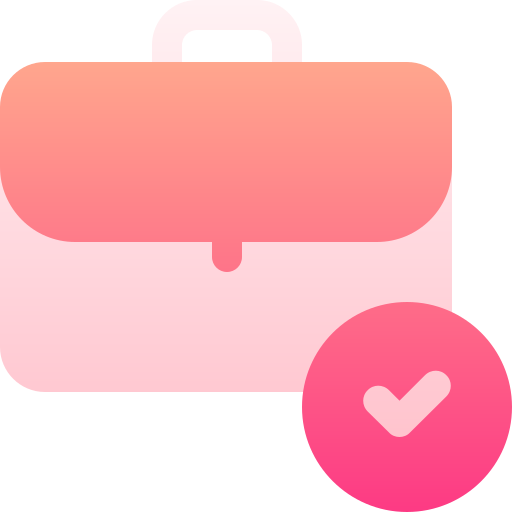 56%
of sophomore and junior students who enrolled in at least one CodePath course secured an internship within one year of completing their CodePath course
Hear from our Alumni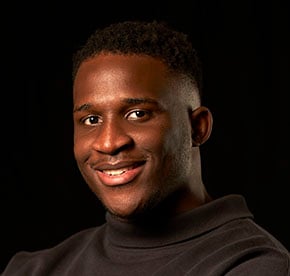 "I think the biggest motivator for me is seeing my friends and my family achieve less than they can, even when they put in more work. I don't want to see that happen anymore."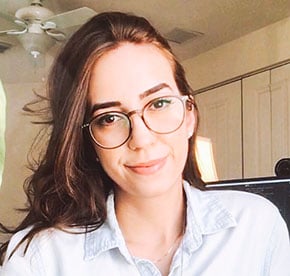 "I've received so much support as a woman and as an immigrant from organizations like CodePath, and from groups of women in computer science in school, that I see how much value there is in that. And I feel badly for the ones who don't get to experience it."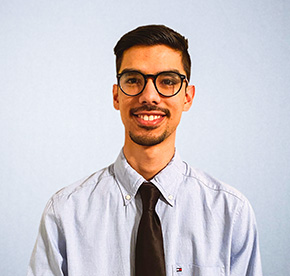 "Since I was just getting started with Computer Science, and just breaking into tech, I was nervous about even getting an internship. I was having doubts because almost everyone is younger than me, but after the internship, I feel more confident. I am able to explain things that I learned to other people, which is something I really enjoyed getting from the program."
Hear From Our Partners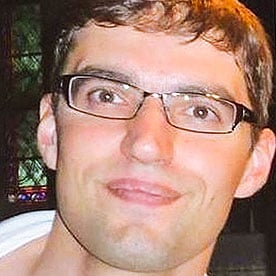 "CodePath opens doors for so many underrepresented students who have the impression that a career in tech is an unattainable goal. I am excited to play a role in helping the organization achieve its ambitious—and crucially important—mission to support a more diverse group of computer science students and software engineers."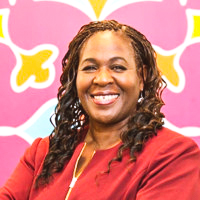 "By partnering with CodePath, we're able to further support our commitment to increase the recruitment, hiring, and advancement of underrepresented talent, while valuing inclusion, belonging, and equity for all."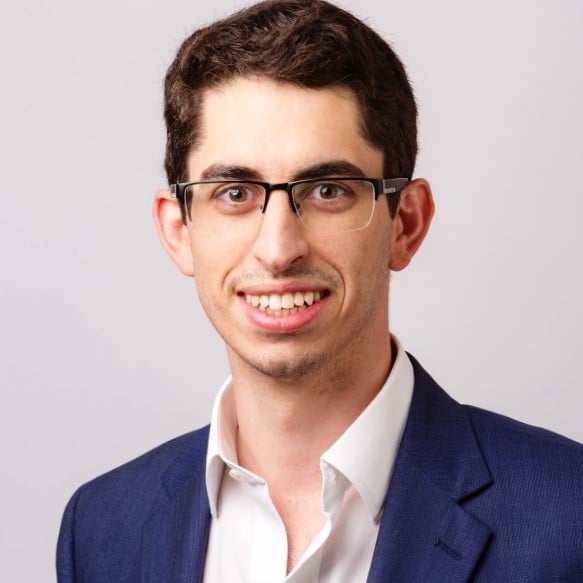 "Miamians are talented, full of grit and determination. Increasingly, they seek to bring those attributes to careers in tech. By investing in CodePath, we are investing in the aspirations of Miamians and key educational institutions which enable our community to succeed."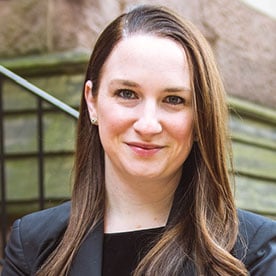 "I am most excited about CodePath's ability to affect real systemic change in the tech industry. As the organization continues to scale, we expect to see unprecedented accountability from tech leaders, as well as transformed hiring and development practices. That paradigm shift will lead to better job outcomes, and more importantly, increased influence and social capital for underrepresented minorities who have been boxes out of tech careers for too long."
THANK YOU
Elevating Tech Excellence Into The Future
CodePath was founded to address inequities in CS education and the tech industry, and to fill the gaps between CS education and a lasting career. We truly believe that tech excellence can be within reach for anyone, if given the right resources—and the chance to apply them.
We are proud of our work to date, both the tangible—the students we served, the partnerships and connections we forged, and the CS programs we helped supplement—and the intangible—the confidence boosted, the doors opened, and the upward trajectory toward economic mobility.
In addition to our team of entrepreneurial, creative problem solvers, we are endlessly grateful to our loyal partners for their ongoing support of our work, and our vision for the future.
2021 Leading Partners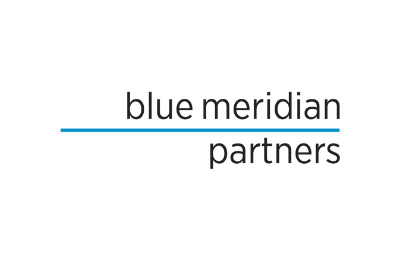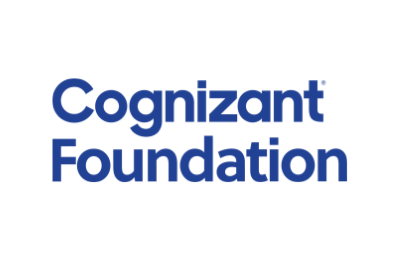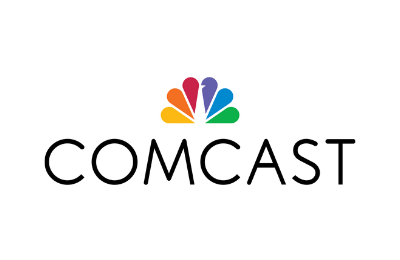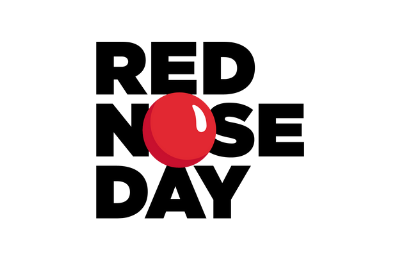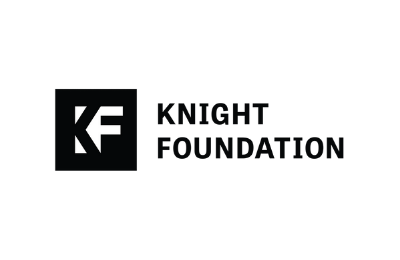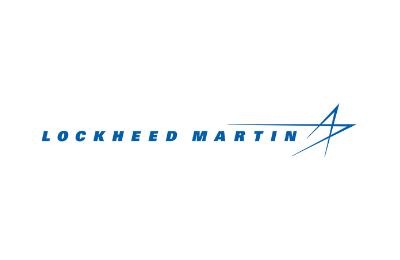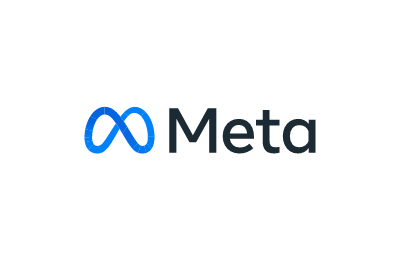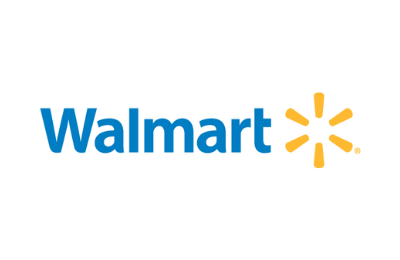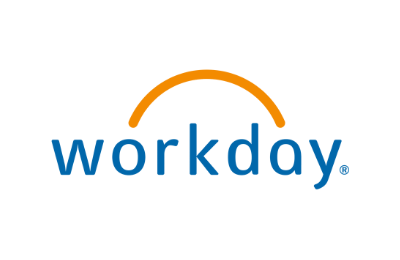 2021 Supporters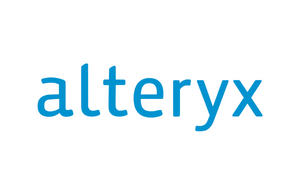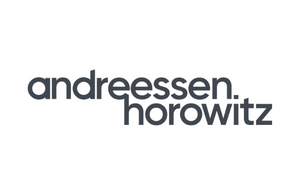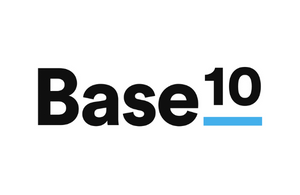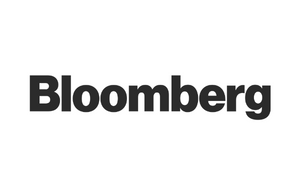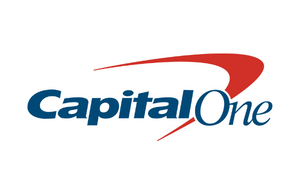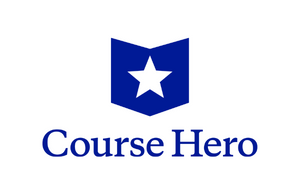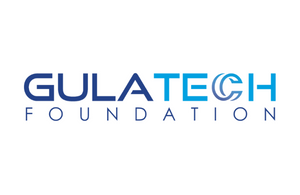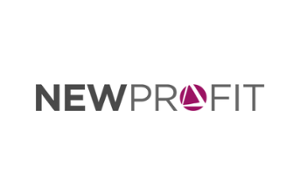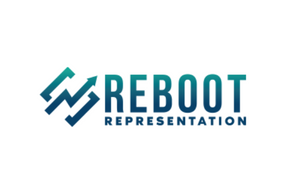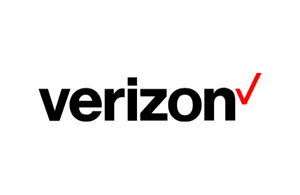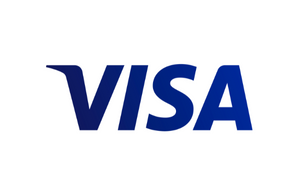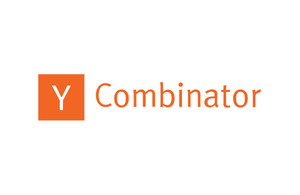 2021 CodePath Career Center Employer Partners
Addepar
AirBnB
Asurion
Bentley Systems
Bill.com
BlackRock
Brex
Cardinal Health
Citizens Financial Group
Coinbase
Credit-Suisse
Crowdstrike
CVS Health
Deutsche Bank
Dick's Sporting Goods
Discovery
Docusign
Dreamworks
Dropbox
Electronic Arts
FactSet
Federal Bureau of Investigation (FBI)
Federal Reserve Bank of Atlanta
Gap Inc.
Grammarly
IMC
Intuit
Kuali
Liberty Mutual
LinkedIn
Lyft
M&T Bank
MasterClass
Mathworks
Metlife
Mutual of Omaha
Nextdoor
NVIDIA
Palo Alto Networks
Principal
Pure Storage
Restaurant Brands International
Ridgeline Apps
Rippling
Robinhood
Roblox
SAP
Siemens
SiriusXM
Slack
Slalom
Splunk
Target
Travelers
Trimble
U.S. Bank
Uber
Unity Technologies
Verisk
Verisk Analytics
Verys
Join us in our mission to diversify the nation's most competitive tech roles.