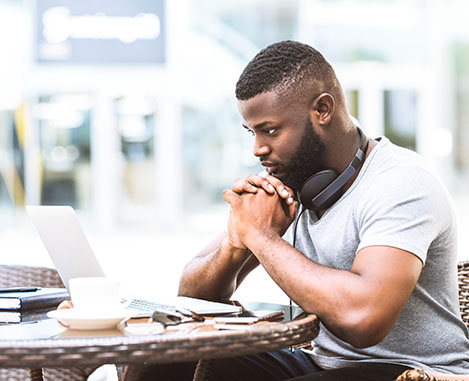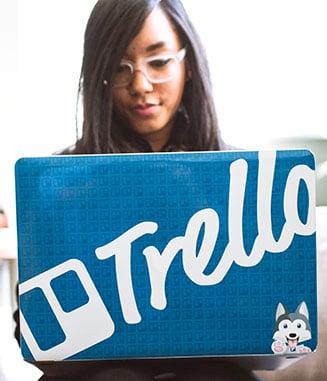 Guidance and Support for the
Road Ahead
Tech excellence can be within reach for anyone, if given the opportunity—and the right resources. Technical skills alone aren't enough to succeed in the industry. CodePath Career Services is your hub for the tools, connections, and guidance that will fully prepare you for a rewarding career in tech.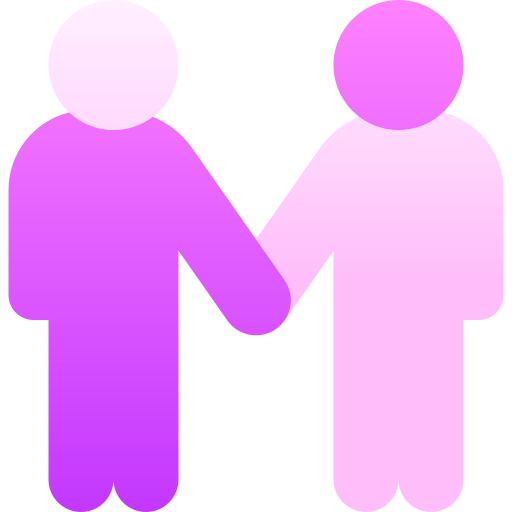 Mentorship
One-on-one guidance from
an industry pro
EES 2023
Join the CodePath Emerging Engineers Summit on Oct. 2-6, 2023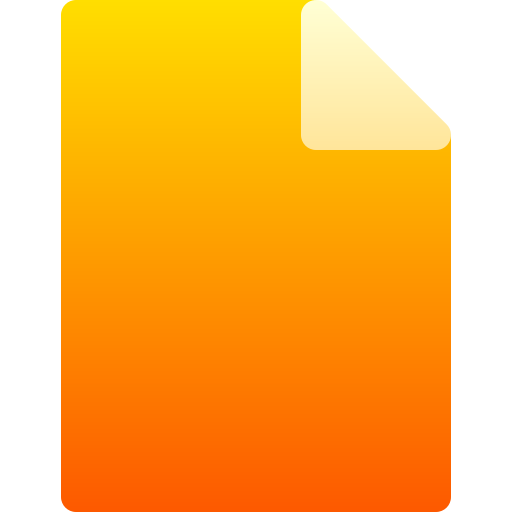 Career Kit
A comprehensive collection of easy-to-use templates, worksheets and guides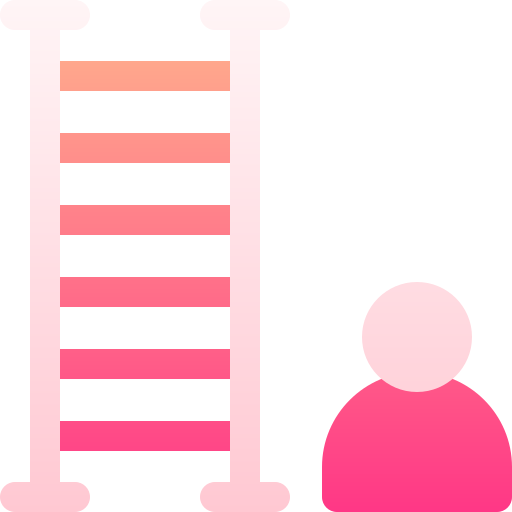 Internships
Paid work and learning programs at top tech companies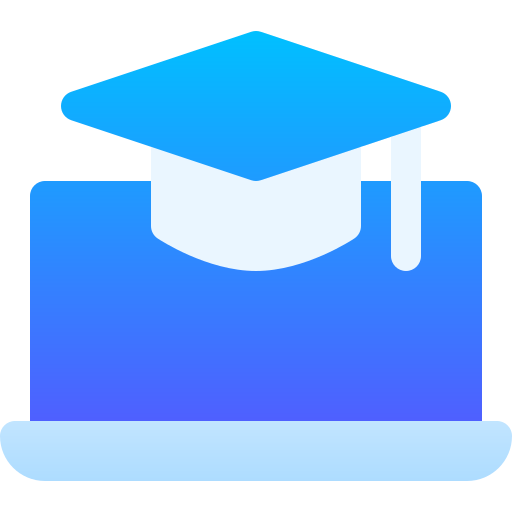 Tech Fellowships
Leadership opportunities at your campus through CodePath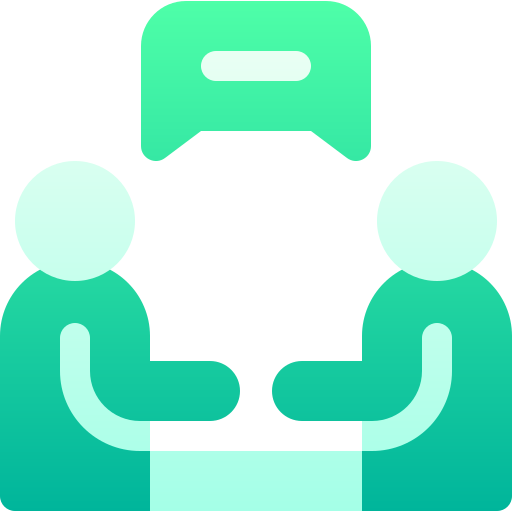 Networking Events
Industry topics & networking from the brightest minds in tech
Hear From Our Alumni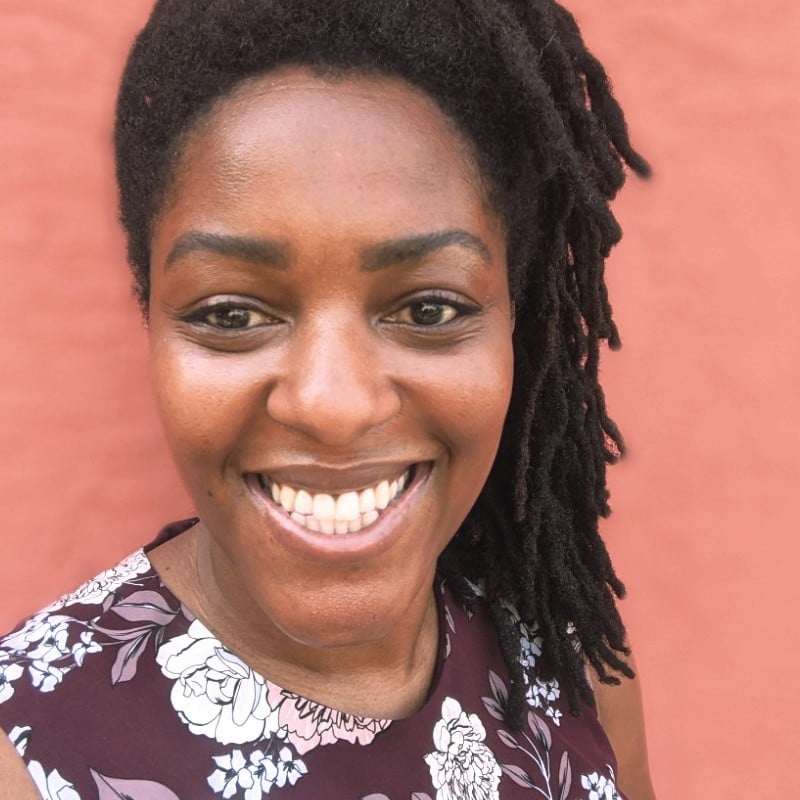 "I got my very first internship offer from Intuit! Thank you so much for everything you did for us and putting on such an awesome career fair. I'm so excited and I couldn't have done it without your help."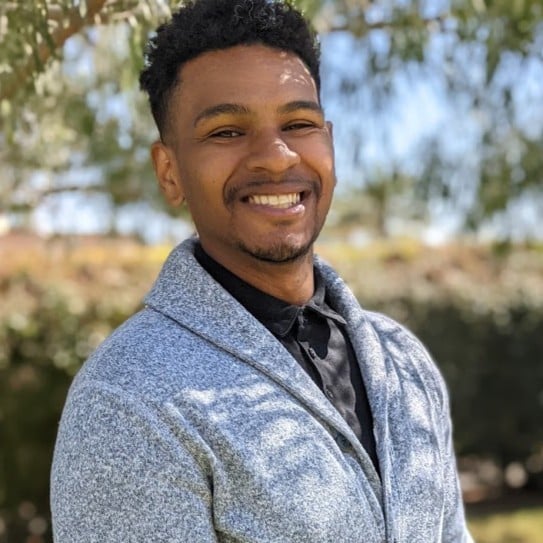 "I attended the VCF and had the opportunity to meet with 21 top tech companies, 9 of those being in dedicated 1:1 sessions. I had about an 85% success rate in actually hearing back from recruiters, which resulted in countless opportunities for technical interviews. Next Summer, I am going to join DICK'S Sporting Goods as a Software Engineering Intern!"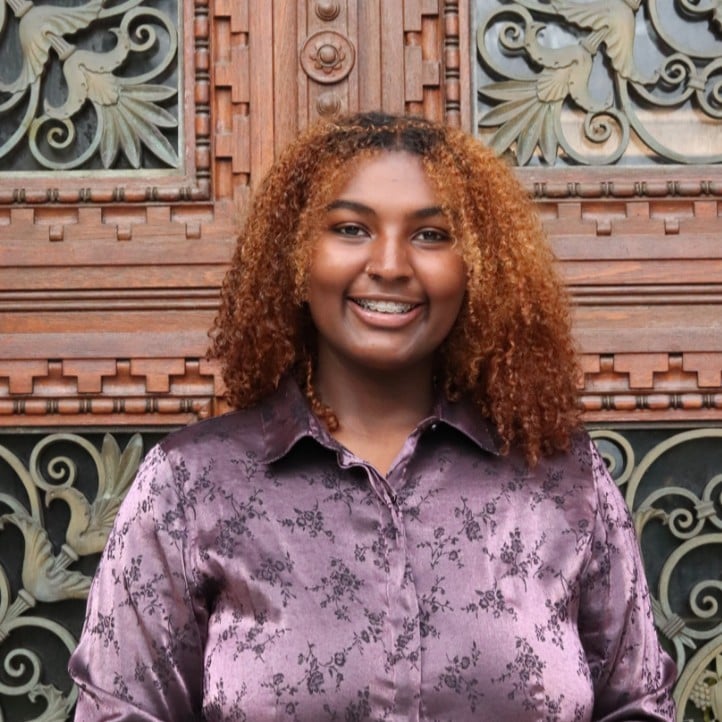 "I am thrilled to announce that I have accepted an offer from UnitedHealth Group for Optum Technology Development Program Internship. I would like to thank CodePath.org for helping with preparations for technical interviews and building on my professional development."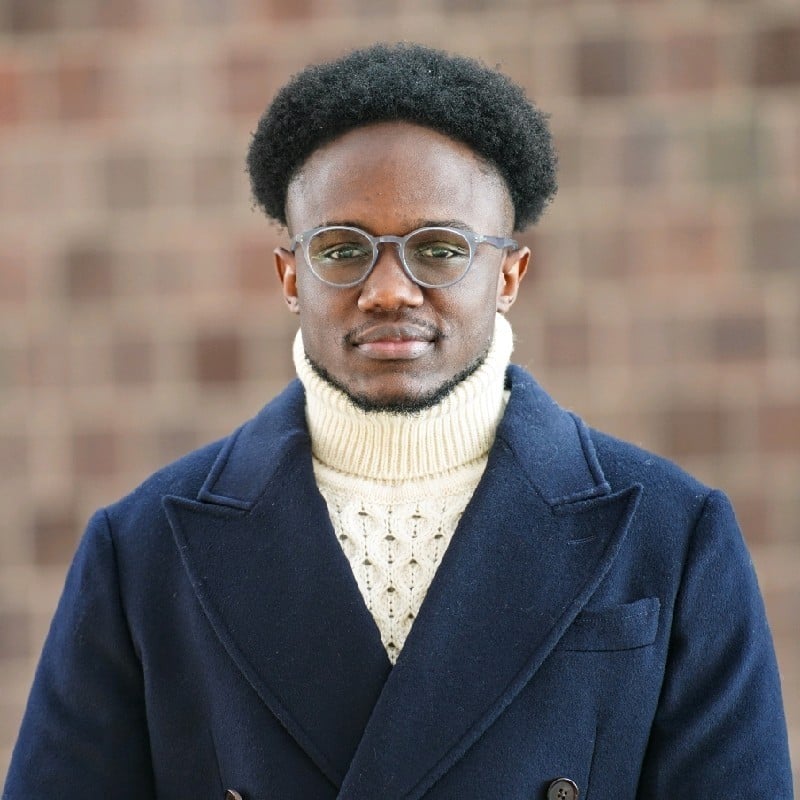 "I have two offers now! One with Microsoft and another with Google. This would not be possible without CodePath, so thanks. You guys have changed my life, not an exaggeration whatsoever."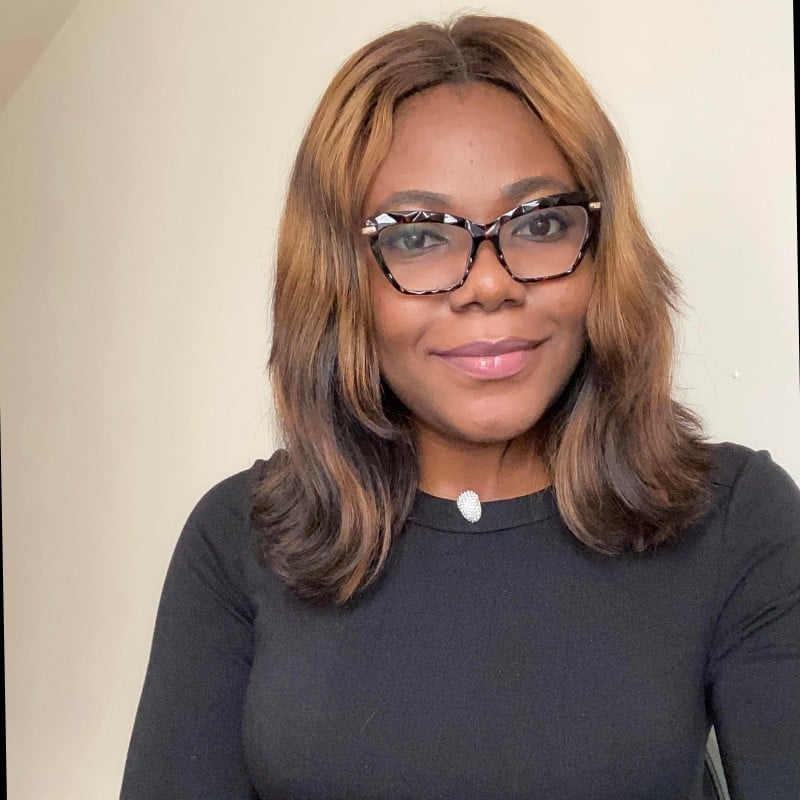 "I participated in the January 2021 VCF and Verisk Analytics made me an offer for their ISO Technology Developer role in NJ. Thank you to the CodePath team! Y'all made it possible."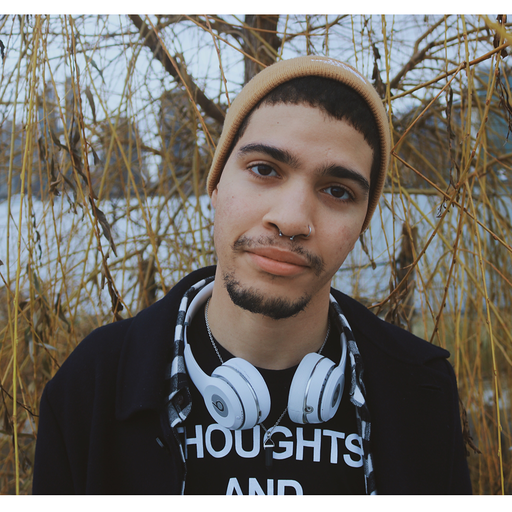 "After two years of going through the recruiting cycle and leaving with nothing but rejections, the Summer Interview Prep Course equipped me with the necessary skillset to land offers from five different companies. Thanks to CodePath, I will be interning at Twitter next summer!"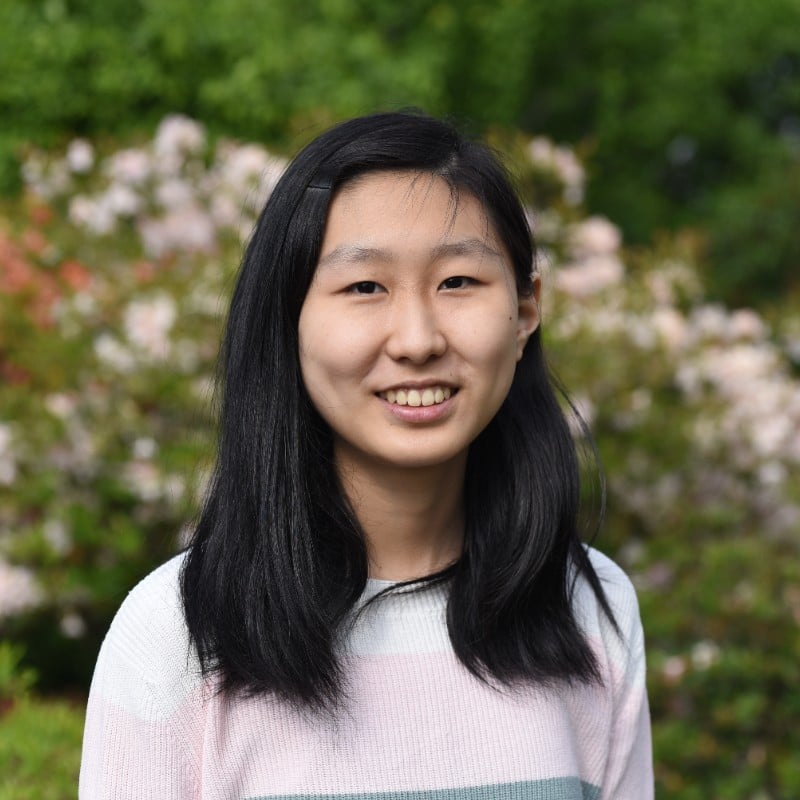 "Thanks to CodePath's Virtual Career Fair, I was able to put myself out there and obtain my very first internship from UnitedHealth Group! I would definitely recommend CodePath to any of my friends trying to gain valuable skills in the industry."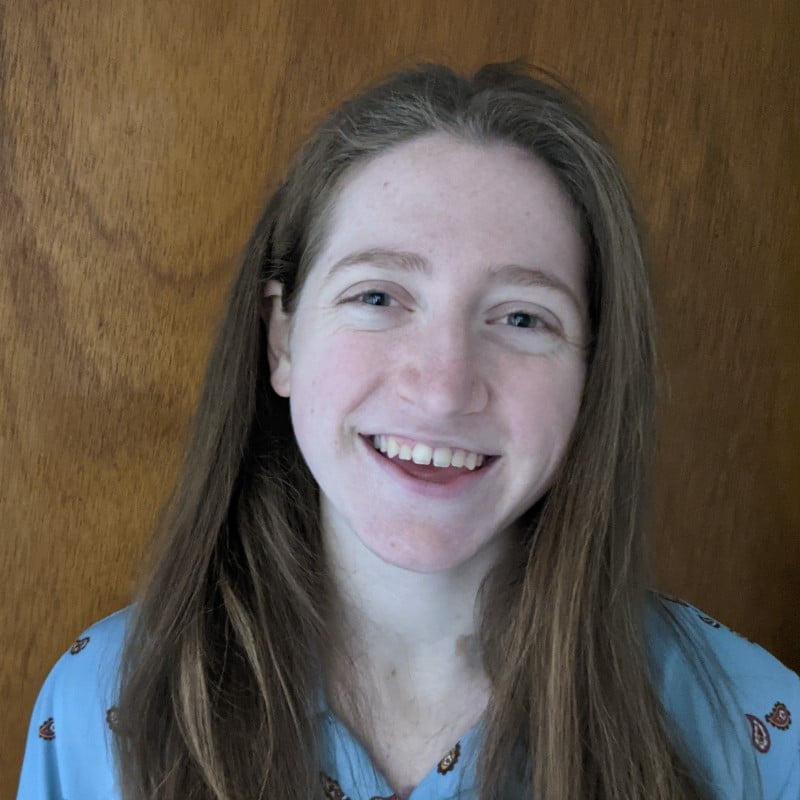 "I got two internship offers because of CodePath. I accepted an internship with FactSet and am super excited to begin working there. I had watched a recorded information session, and attended a 10 min one on one. Thank you so much for a great career fair and the ability to interact with and talk with recruiters!"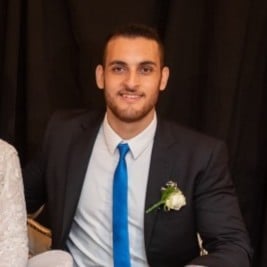 The most thing I liked about CodePath is that the class doesn't only teach you scientific concepts but teach you how to navigate the whole process of landing a job in the Tech industry which includes teaching concepts, behavioral questions, negotiating an offer and communicating with recruiters which usually doesn't get taught in a university class and all that is being taught by instructors from top tech companies! Thank you CodePath! It's been an amazing experience."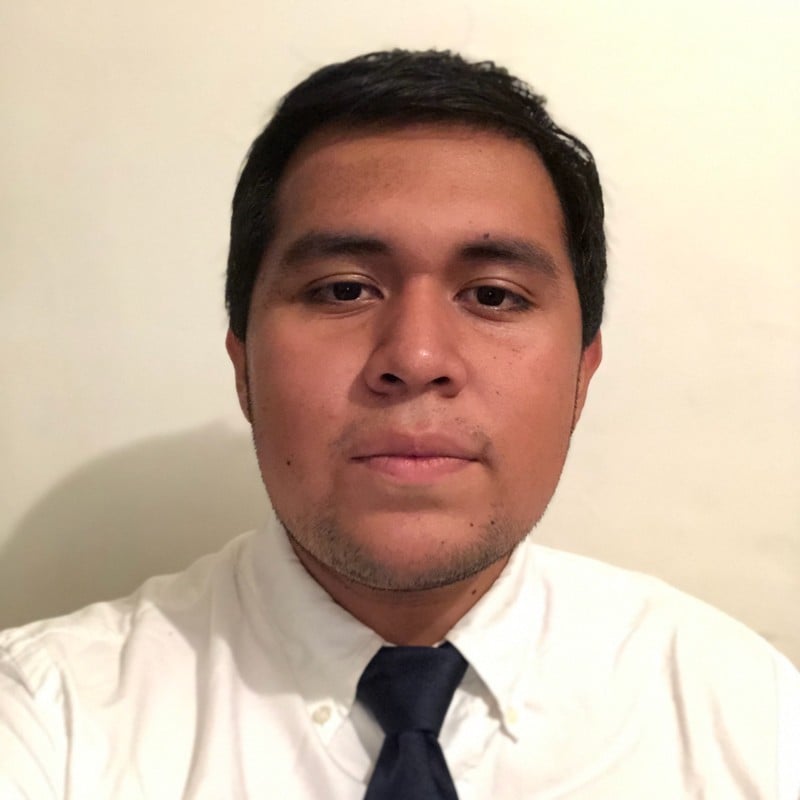 "I'd like to personally thank CodePath for being such a great organization and providing students with such wonderful opportunities. From its classes, developing my technical skills and preparing me for software engineering positions, to its events like the Virtual Career Fairs, where I was able to directly meet and interact with recruiters and managers from various top tech companies, as well as progressing deep into the interview process with several of them. I would eventually end up receiving an offer from MathWorks to be a part of their EDG program as a software engineer. Without CodePath and its Virtual Career Fair, I would not have known about these positions or had the opportunity to establish relationships with these companies. I owe CodePath a tremendous amount of gratitude for the position I am in today!"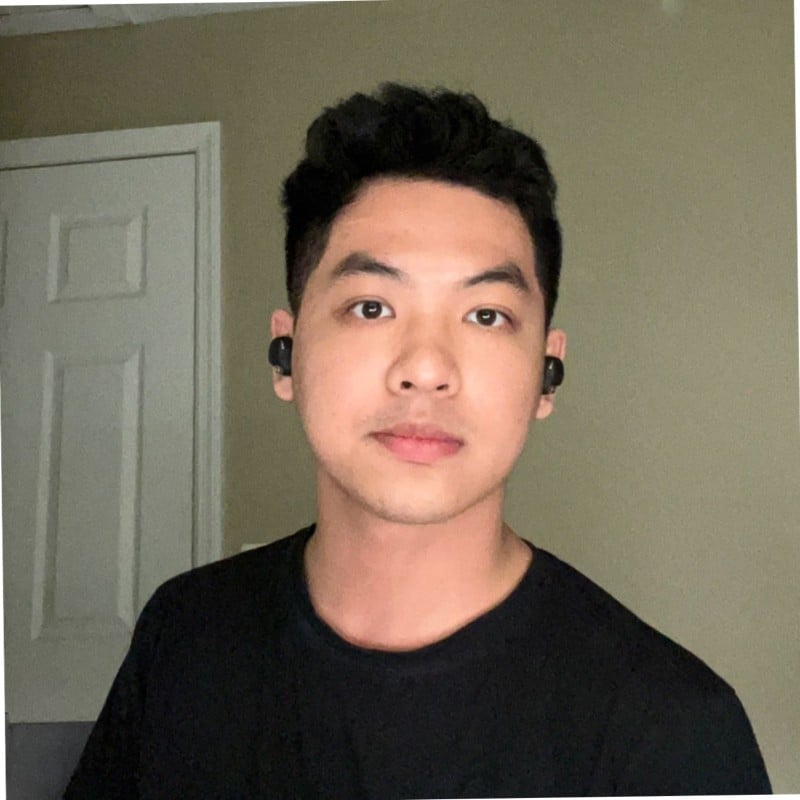 "Lady Gaga once said: "There can be 100 people in a room and 99 of them don't believe in you but all it takes is one and it just changes your whole life". I sent out even more than 100 applications for the summer 2022 internship, and I'm eventually able to breathe and sleep with peace as I know there's one that chooses to believe in me: Dropbox!

I am so excited and grateful to join Dropbox this summer as a software engineer intern. I would like to thank my recruiter, Alexis Pickett, and other wonderful people at Dropbox for their tremendous support during my application and interview process. I would also like to thank everyone at CodePath.org for their valuable insights and resources that I could find nowhere else. Shout-out to Kelsey Johnson for all of her patience and valuable career advice. I couldn't have got this magnificent opportunity without all of their enduring support.

For my friends who are still in the search, believe me, I was very hesitant when deciding whether I should write this post. I remember reading posts about other friends getting internships or jobs and couldn't help but feel so down and keep questioning my ability. I had multiple breakdowns during this whole journey - but slow down, take a break, reach out for help if needed, and come back stronger than ever. I'm sure all of your hard work will pay off one day. I don't know how to stress this, but your job does not define you and your values - YOU define it."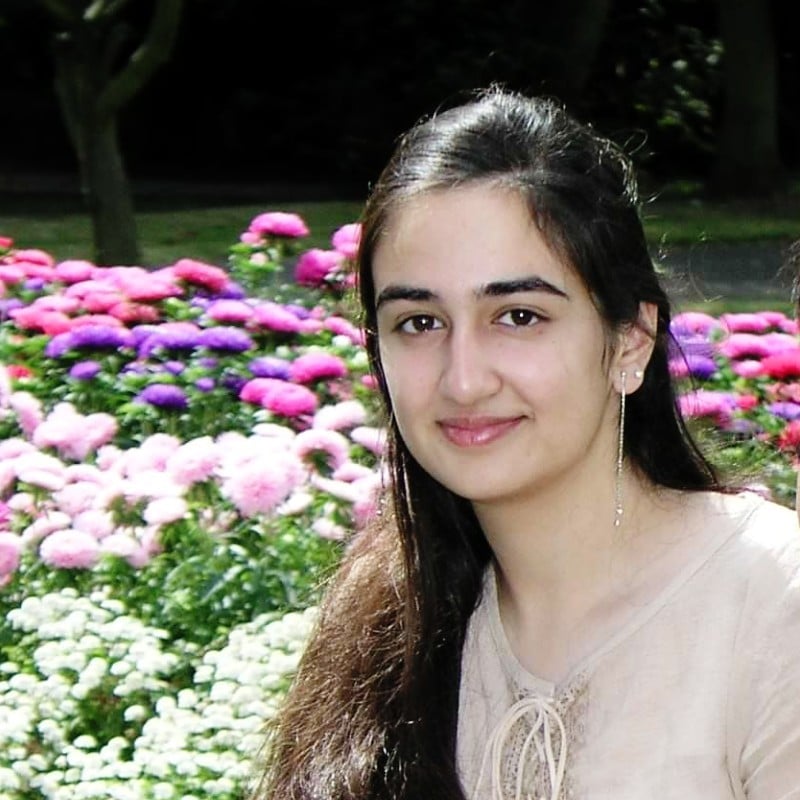 "Had a great internship experience at Verys, a West Monroe company. Met and worked with really wonderful people, and did some exiting work, thank you for all the support and guidance. Looking forward to my next adventure as a SWE at Amazon!
Thank you Oregon State University.
Thank you CodePath.org.
Thank you friends and family! <3"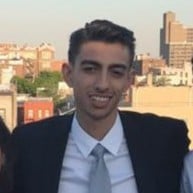 "Excited to announce I'll be joining Asurion this summer as a software engineering intern! A special thanks to CodePath, Morgan Richardson and Kelsey Johnson for their support and mentorship that led me to this opportunity. I'd also like to thank Kellye O'Connor and the Asurion early careers team for making my recruiting process as seamless as possible. Looking forward to my time in Nashville!"

HEAR FROM EMPLOYERS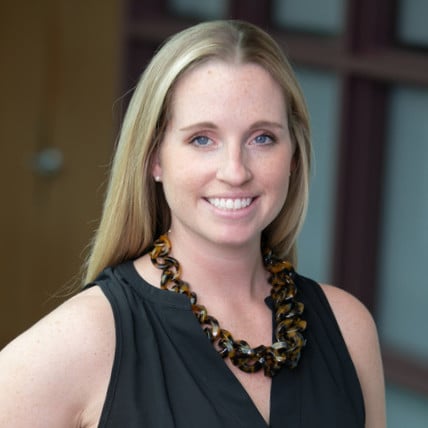 "We saw the CodePath Virtual Career Fair as a great opportunity for exposure and continuing to build our brand equity across US campuses, particularly with diverse populations. It allowed us to have multiple touchpoints with students to build connections and further promote EDG, the brand of MathWorks, as an inclusive and welcoming workplace for underrepresented individuals."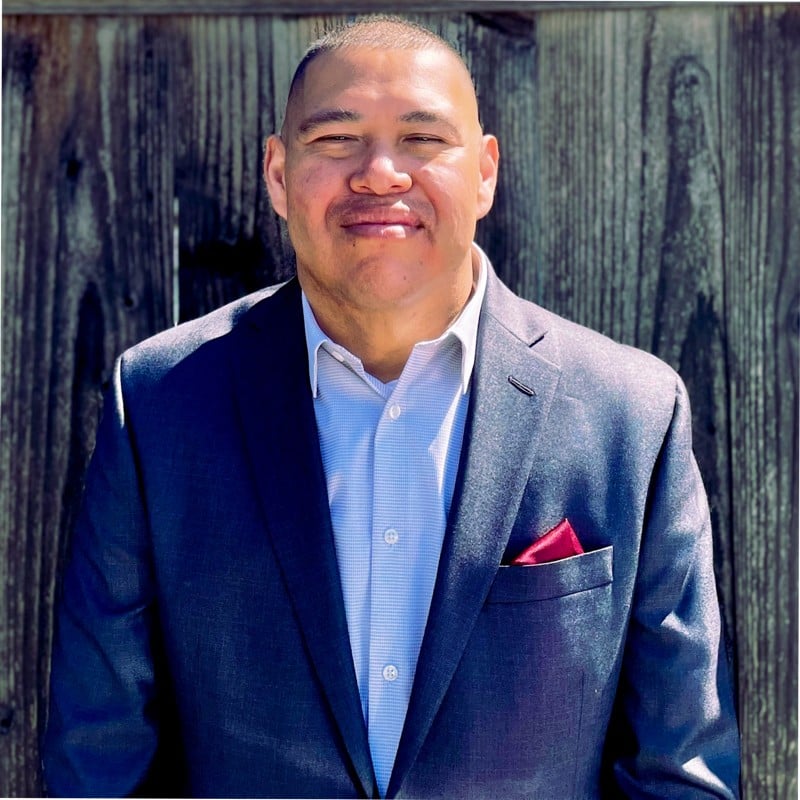 "The CodePath Internship Connection Program is a game-changer for students from diverse communities and backgrounds. The CodePath team goes above and beyond to provide an exceptional experience for students and company partners. Great job all around!"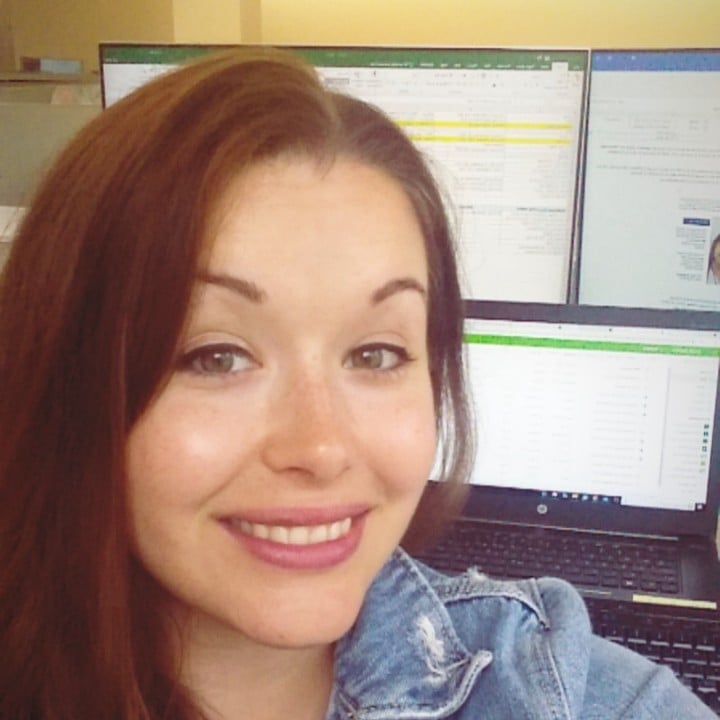 "CodePath is a great organization for students to connect directly with employers. We've had great success hiring and have been impressed with the student's preparedness. We're very excited for our continued partnership! "
Events
No events selected.
We Partner With Top Tech Employers
CodePath's Career Services are powered by the following companies.
Addepar
AirBnB
Alteryx
Asurion
Base 10 Ventures
Bentley Systems
Bill.com
BlackRock
Bloomberg
Brex
Capital One
Capital One Foundation
Cardinal Health
Citizens Financial Group
Cognizant
Cognizant Foundation
Coinbase
Comcast NBCUniversal
Credit-Suisse
Crowdstrike
CVS Health
Deutsche Bank
Dick's Sporting Goods
Discovery
Docusign
Dreamworks
Dropbox
Electronic Arts
FactSet
Federal Bureau of Investigation (FBI)
Federal Reserve Bank of Atlanta
Gap Inc.
Grammarly
IMC
Intuit
Kuali
Liberty Mutual
LinkedIn
Lockheed Martin
Lyft
M&T Bank
MasterClass
Mathworks
Metlife
Mutual of Omaha
Nextdoor
NVIDIA
Palo Alto Networks
Principal
Pure Storage