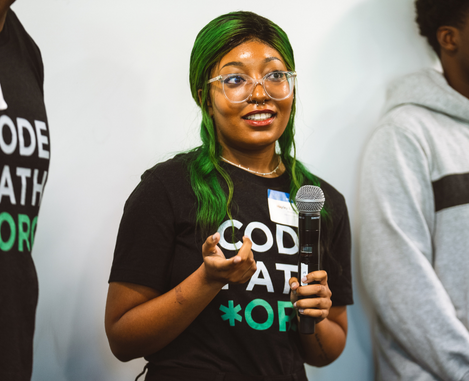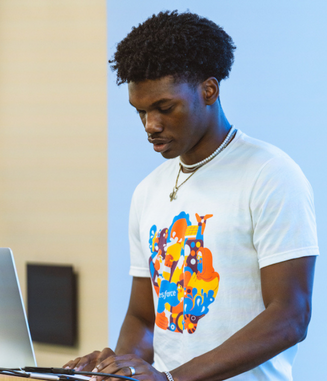 Our Mission
CodePath is reprogramming higher education to create the most diverse generation of engineers, CTOs, and founders. We deliver industry-vetted courses and career support centered on the needs of Black, Latino/a, Indigenous, and low-income students. Our students train with senior engineers, intern at top companies, and rise together to become the tech leaders of tomorrow.
With nearly 20,000 students and alumni from 500 colleges now working at 2,000 companies, we are reshaping the tech workforce and the industries of the future.
WHY CODEPATH
Creating a New Future in Tech
Breaking into the tech industry requires a number of factors: industry-relevant knowledge, connections, specific hard and soft skills, an understanding of how to navigate the job search, and the technical interviewing process. ​​Many college CS programs don't have the depth of resources or support needed to practically set students up for career success, like keeping up with the latest industry trends, building employer partnerships, and providing access to critical internships where students can get a foothold in the industry.
Even the most well-funded, prestigious programs can have gaps–from microaggressions in the classroom to lack of personal support–that prevent an equitable and comprehensive education. These barriers are particularly detrimental to Black, Latino/a, Indigenous, first-generation, and low-income students.

CodePath was founded to change that. We believe tech excellence lies at the intersection of skill and opportunity. We also believe that tech excellence can be within reach for anyone if given the right resources—and the chance to apply them. When bright CS students, CS college programs, and top tech employers come together, all can benefit—and create a new, more inclusive future of tech.
WHAT WE DO
Tech Excellence for All
The CodePath Model meets the needs of underrepresented CS students seeking meaningful tech careers, colleges seeking help filling the gaps between education and job offers for students, and tech employers seeking excellent, diverse, job-ready talent. Our programming cultivates "demand" through employer partnerships in the tech industry, and "supply" of trained students seeking internships and full-time roles, with CodePath college partners serving a crucial role at the center of this work.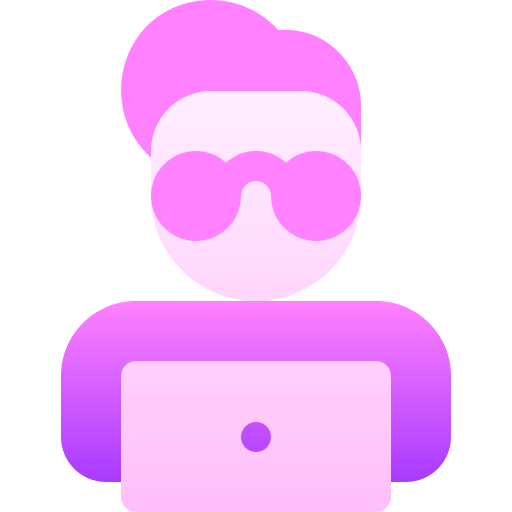 Students
Through intensive technical training, mentorships, comprehensive career services, and employer connections, students get the access, exposure, and community they need to successfully navigate the tech industry and jumpstart their career, at no cost to them.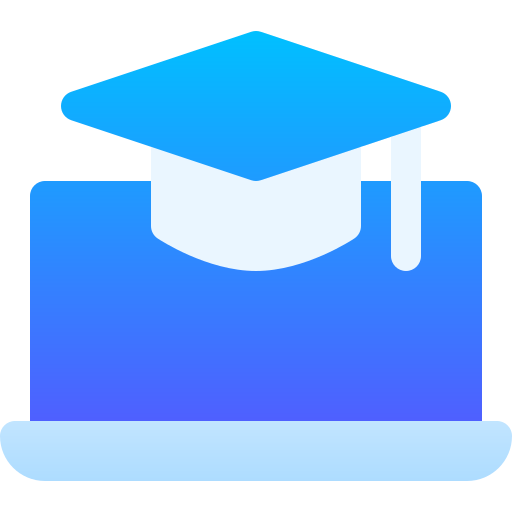 Colleges
In working with CS professors, CodePath programming helps partner colleges supplement their curriculum with the industry skills, knowledge, and network students need to succeed in the highest levels of the tech industry.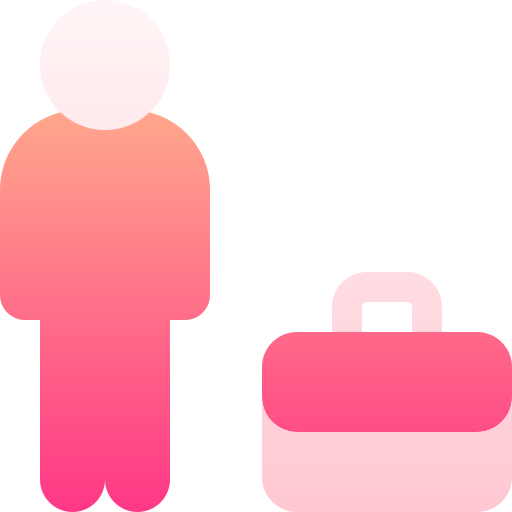 Employers
CodePath employer partners gain access to diverse, excellent engineers at scale. CodePath offers a range of partnership options to help employers build their brand with our student community and fill internship programs and full-time roles with the best of the best.
IMPACT
20,000 Students and Counting
Since our founding in 2017 as a nonprofit, CodePath has helped thousands of students across more than 500 campuses persist in their CS journeys and thrive in technology careers.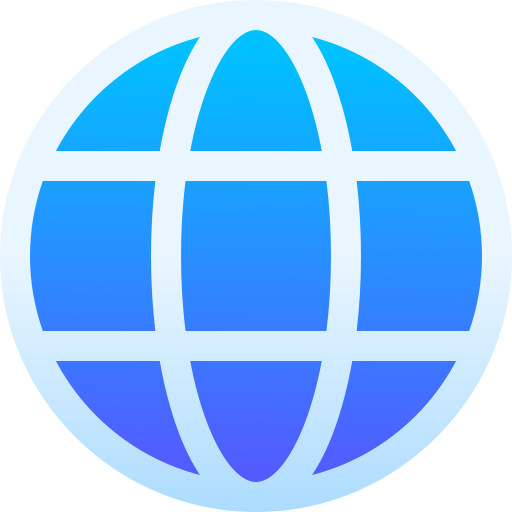 Reach
20,000
college students admitted into our programs
64%
identify as low-income or underrepresented minorities
70+
university and colleges served, 57% of which are minority-serving institutions, including HBCUs and HSIs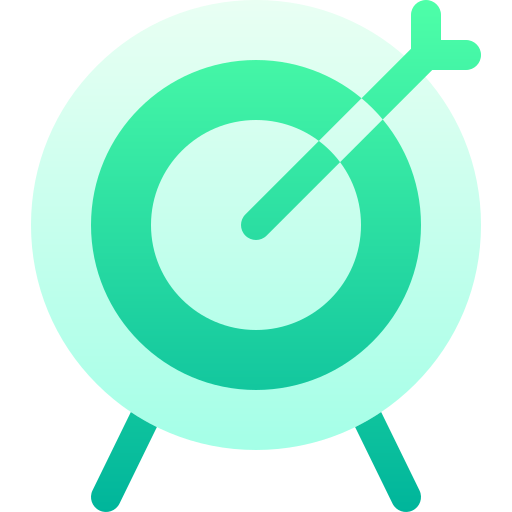 Outcomes
100+ of the Fortune 500
CodePath's students are employed across more than 100 of the Fortune 500 companies
8x
CodePath students are 8x more likely to land a job in a Fortune 500 technology company than their peers
Amazon, Microsoft, Alphabet
The top 3 employers where CodePath alumni attain technical employment are Amazon, Microsoft, and Alphabet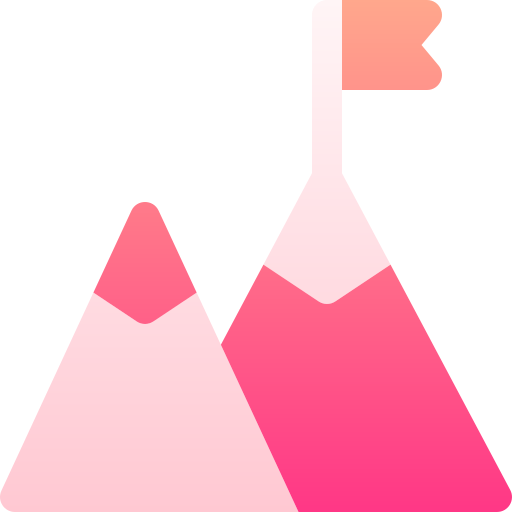 Systemic Impact
5x
better job outcomes for Black CodePath alumni than Black HBCU CS grads nationally
33
university partners have adopted CodePath's courses into their curriculum
64%
of all CodePath alumni, taking at least one course, obtained a technical internship or job within one year of completion
PARTNERS
Thanks to Our Funders and Sponsors
Support from funders and sponsors allows us to offer CodePath courses and resources at no cost to students and colleges around the country.
Leading Partners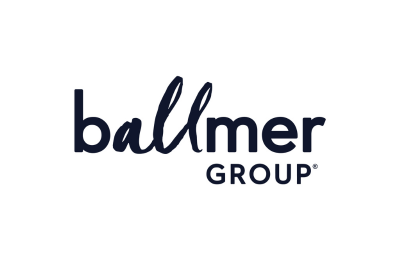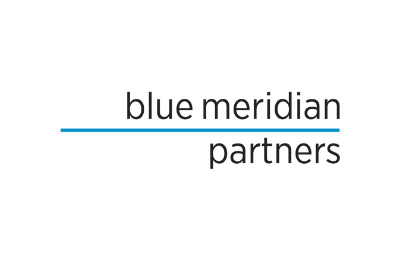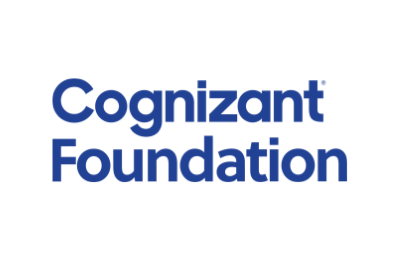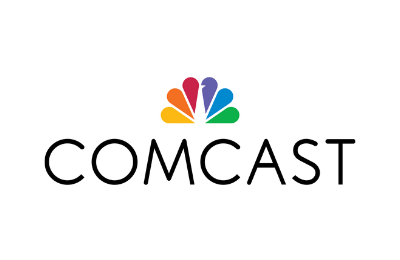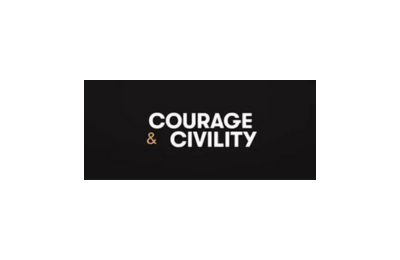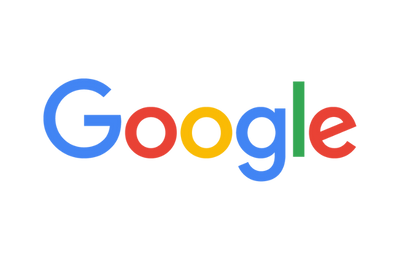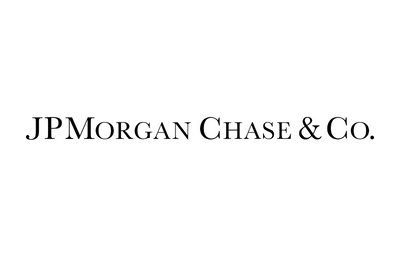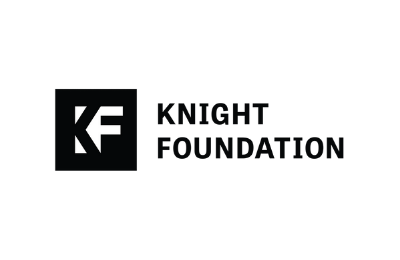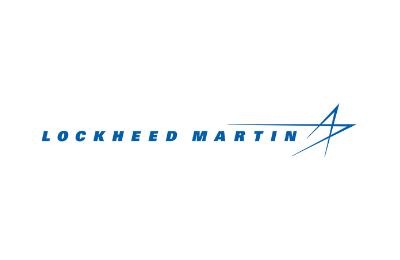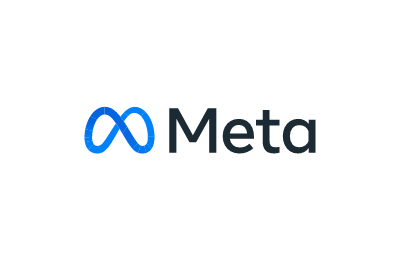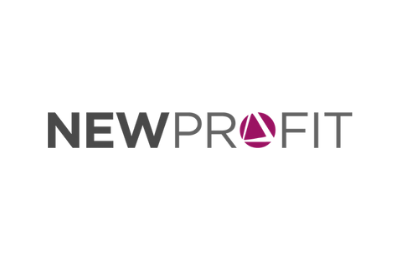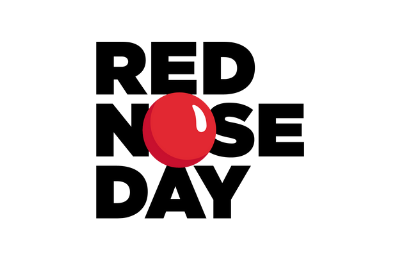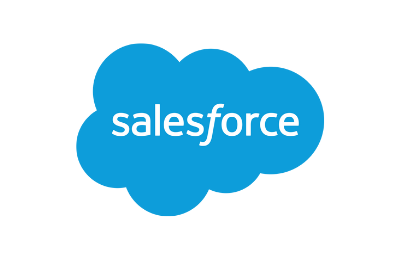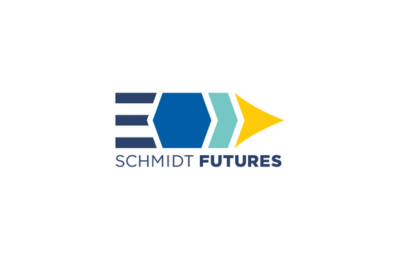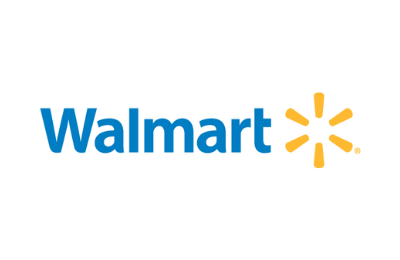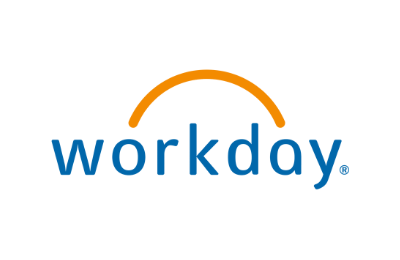 Supporters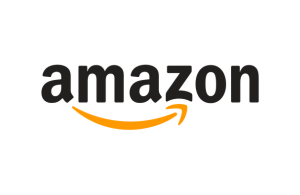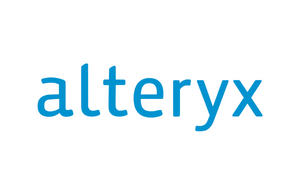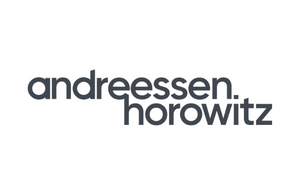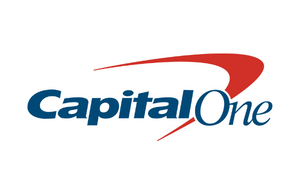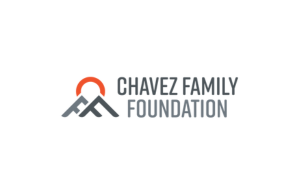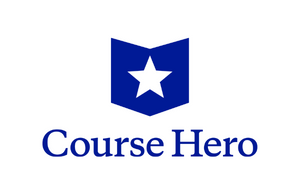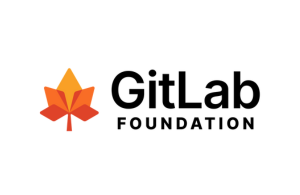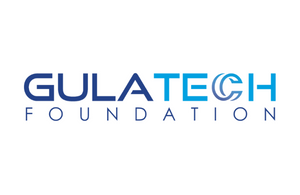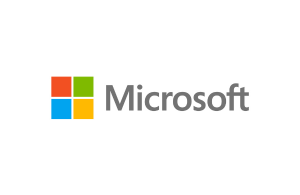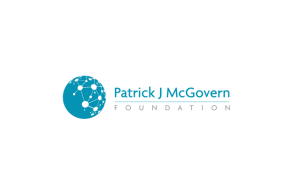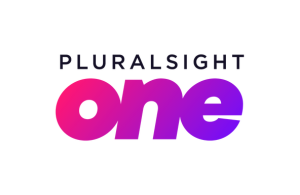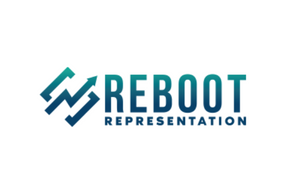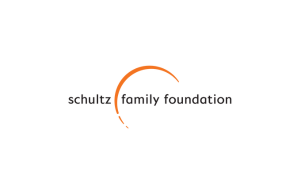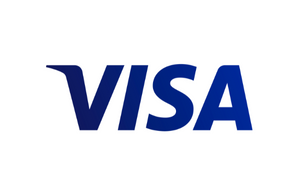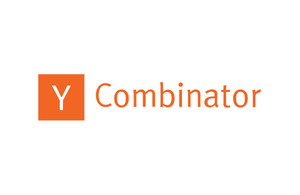 Community Partners
We collaborate and partner with these organizations to extend our robust programs to underrepresented students.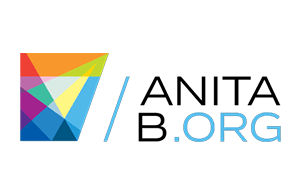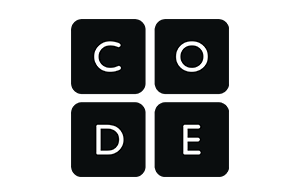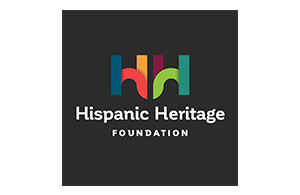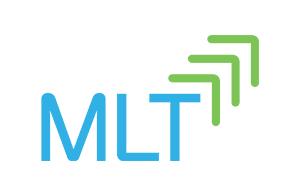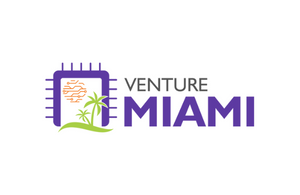 Our team at CodePath is diverse in background and experience, but united under one vision: A world in which all people, regardless of background, socioeconomic status, race, or gender, have the access and opportunity to reach their full potential in the tech industry.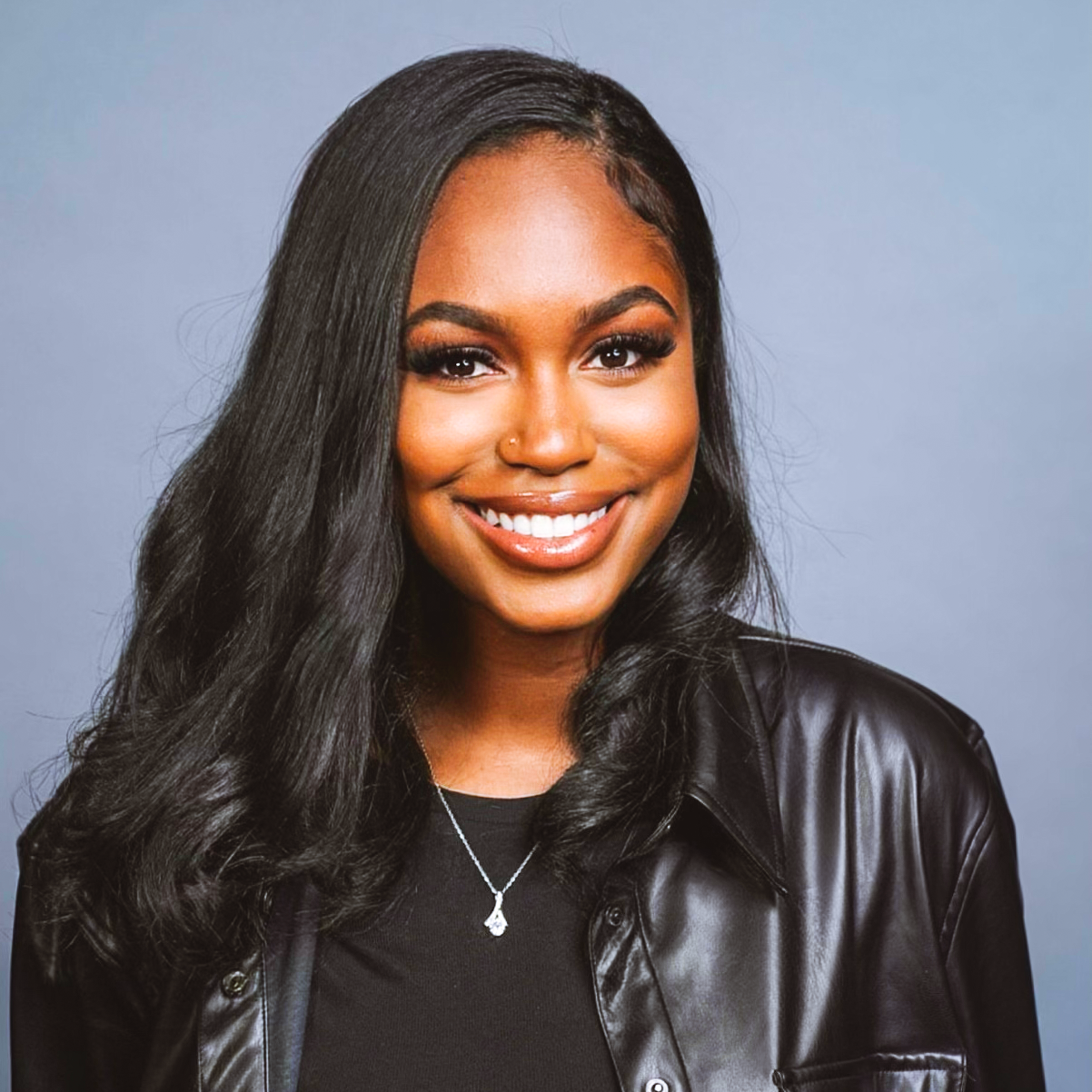 ALIYAH PAYTON
HR Generalist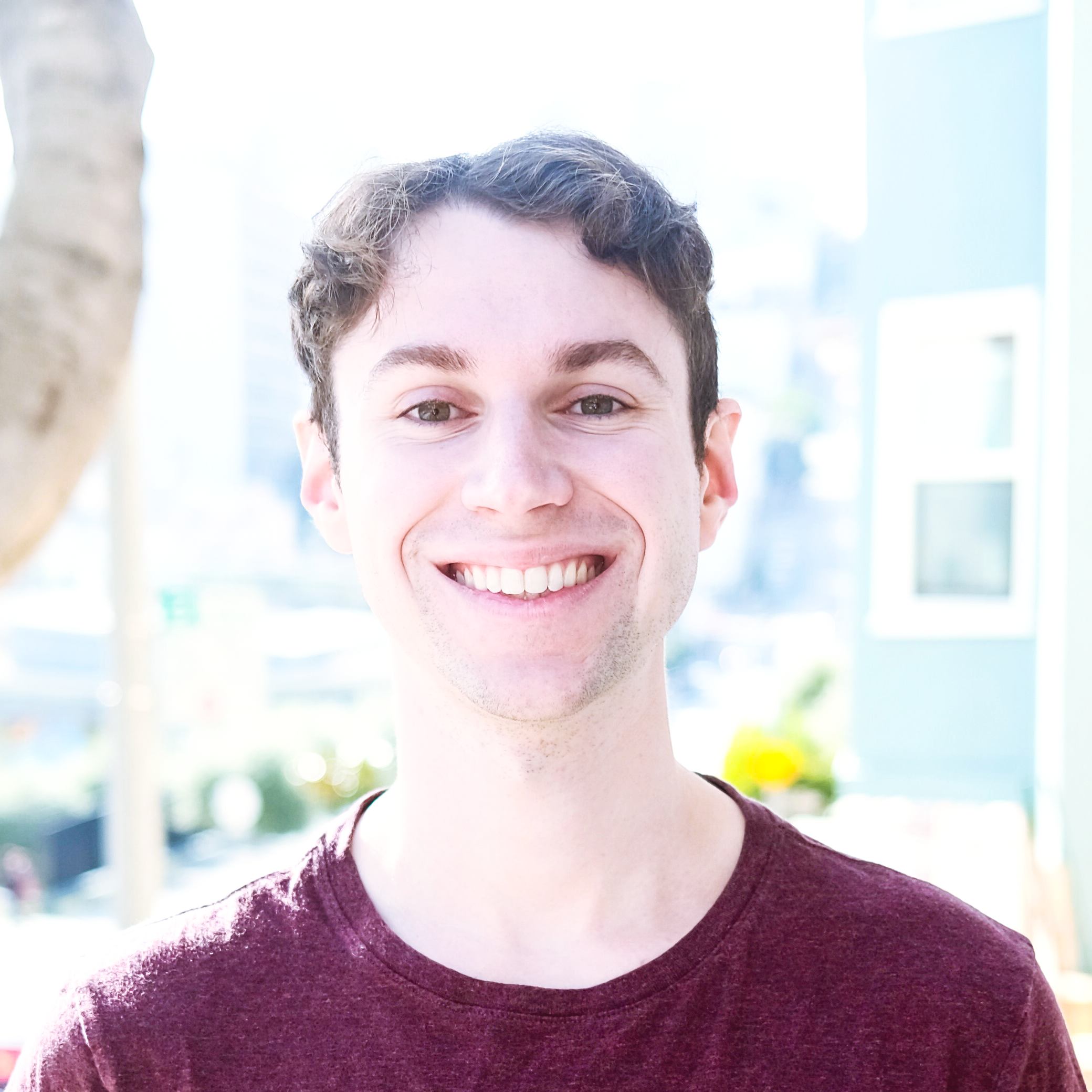 ANDREW BURKE
Curriculum Writer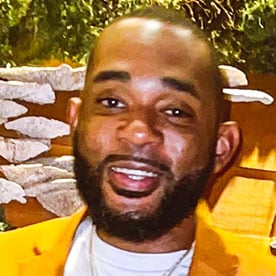 ANTHONY DAVIS
Senior Manager, Employer Development and Engagement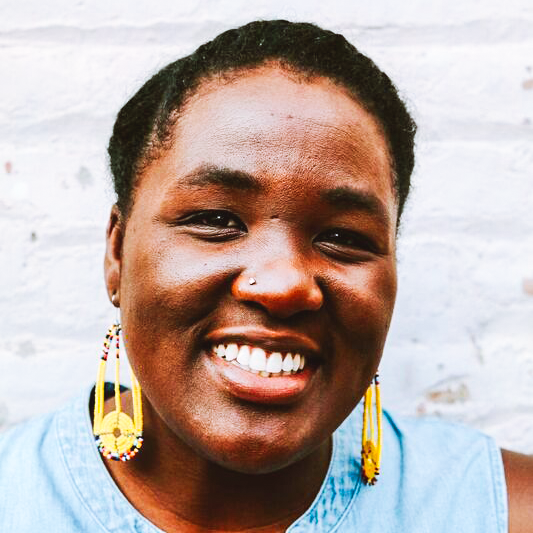 AYODELE STEWARD
Grants Manager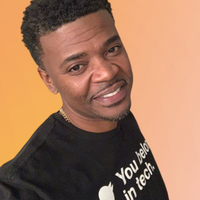 BOBBY DORLUS
Emerging Engineers Summit Host and Technical Career Coach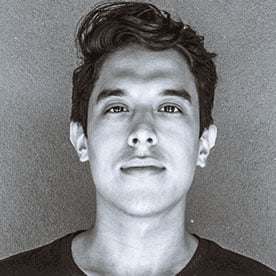 CARLOS ROQUE
Student & University Outreach Manager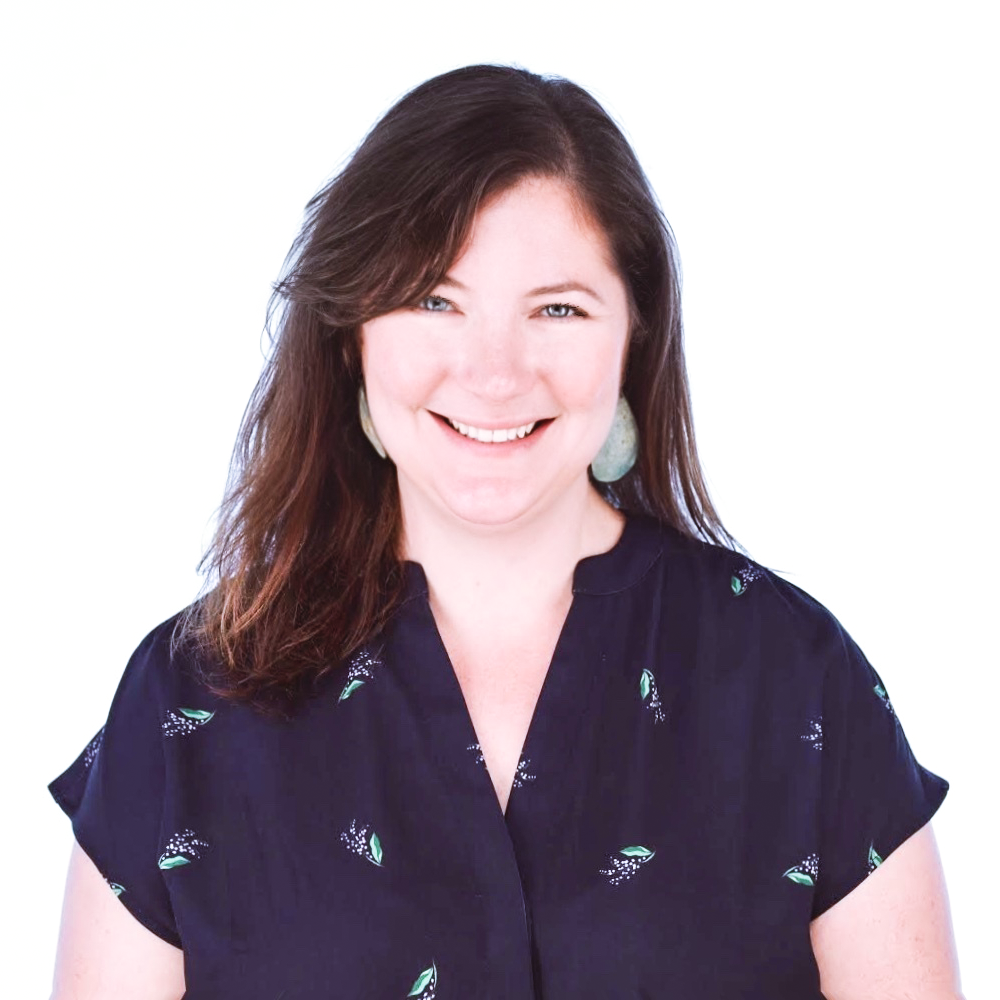 CAROLINE YOUNG
Senior Director, Student and University Marketing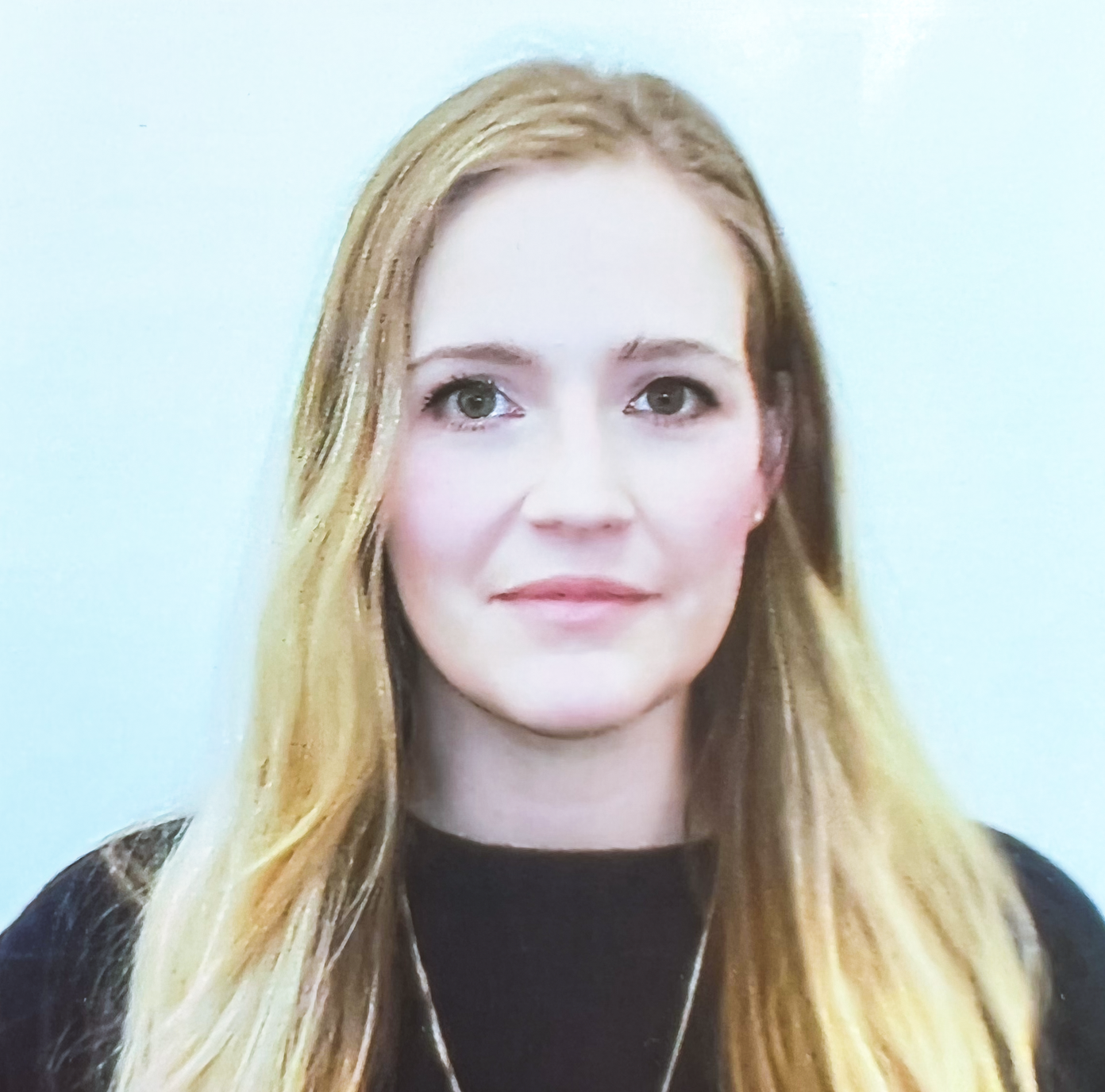 CHLOÉ MONNET
Senior Manager, Operations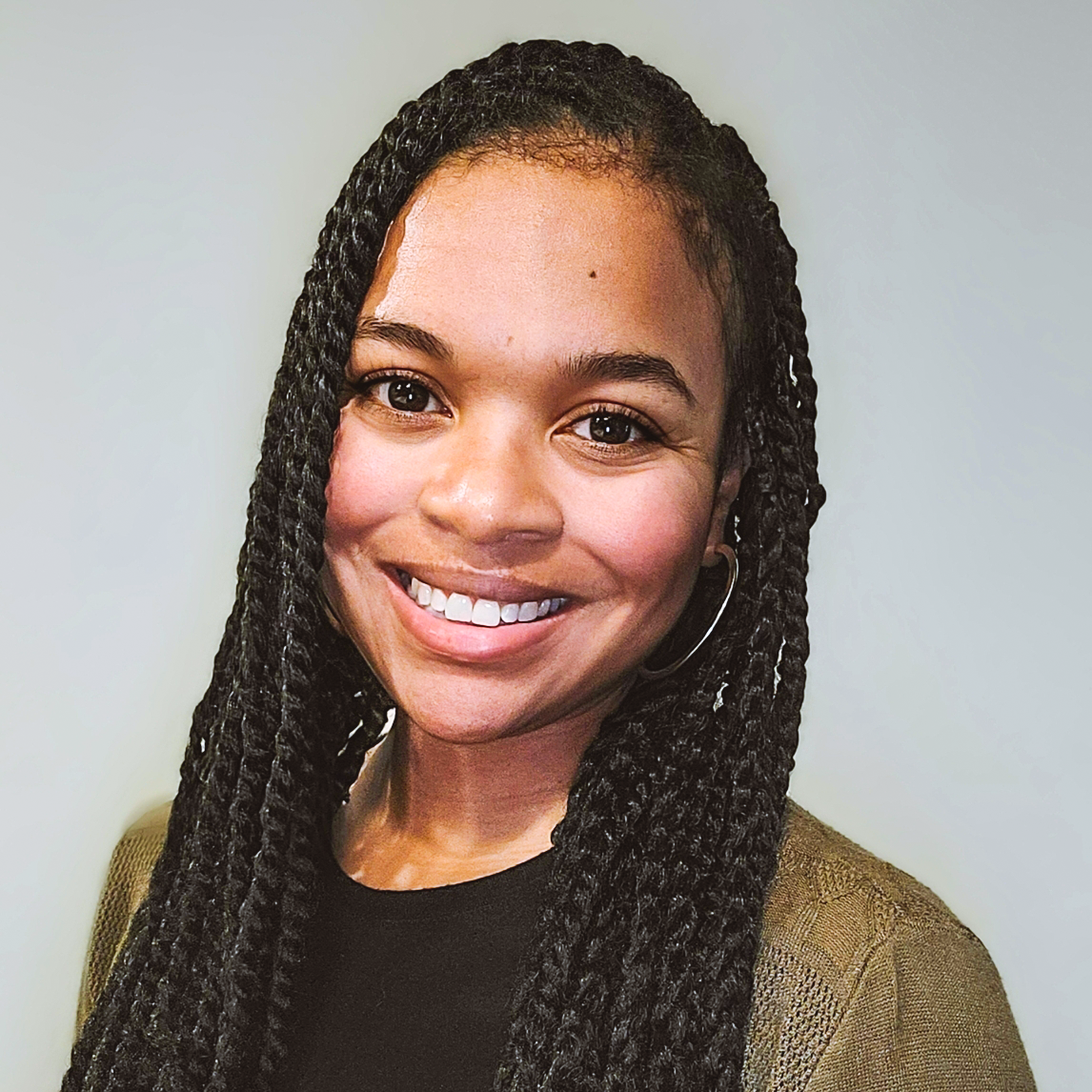 COURTNEY KIDD
People & Culture Manager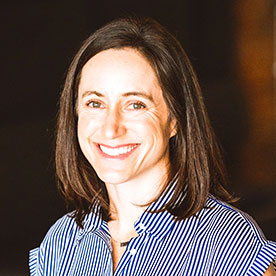 DANA LEDYARD
Chief Operating Officer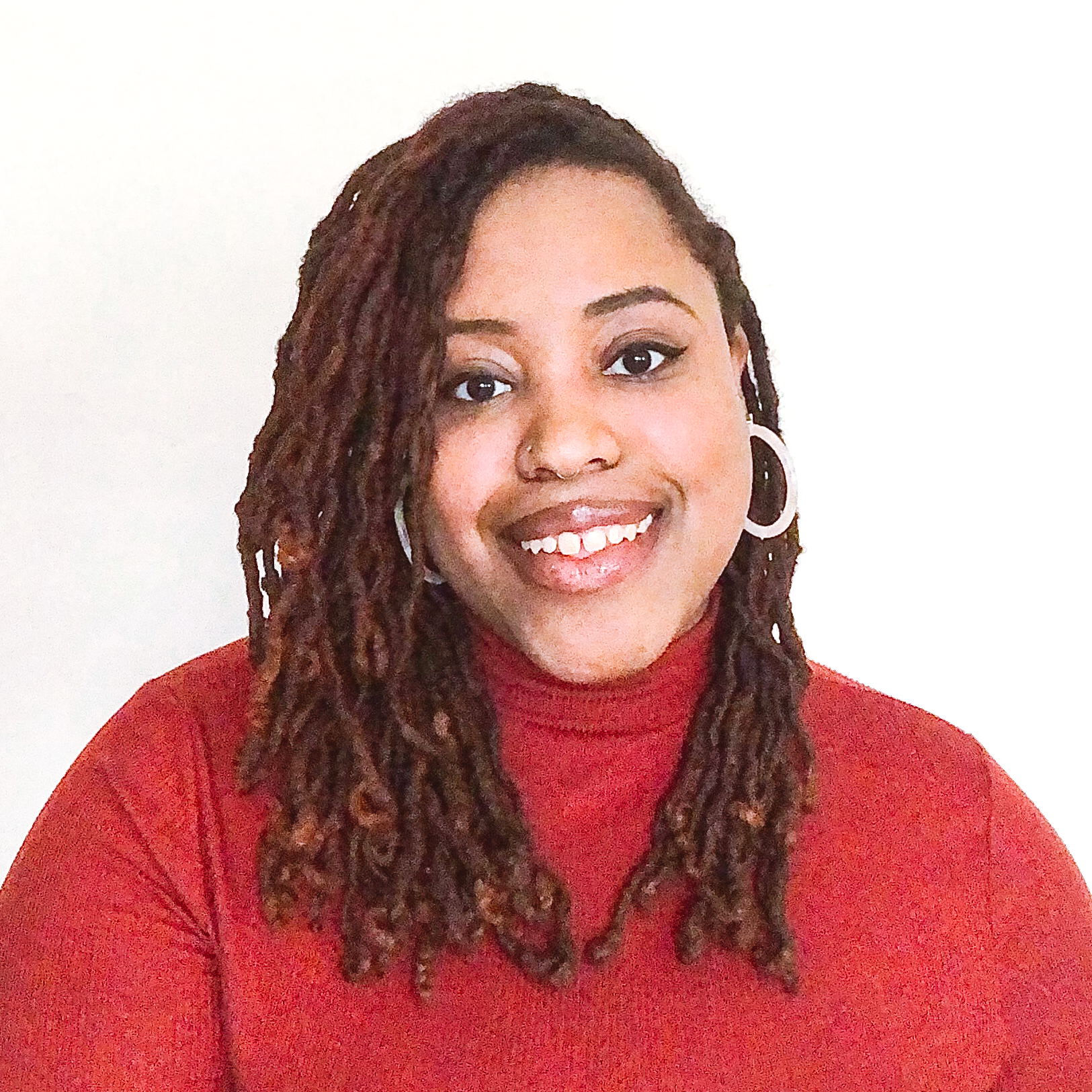 DANIA ROACH
Alumni & Volunteer Engagement Manager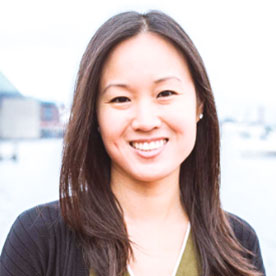 EMILY CHONG
Vice President of Marketing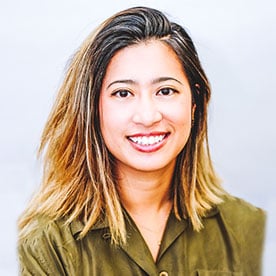 ERICA WONG
Senior Director, Development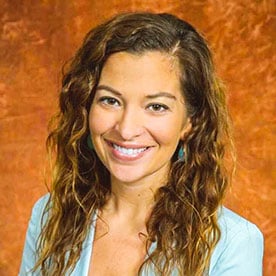 GENEVA SCOTT
Director of Career Center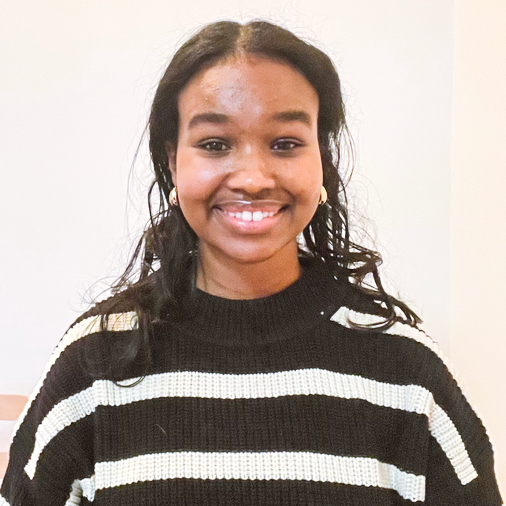 HANA BARRE
Senior Student Outreach Coordinator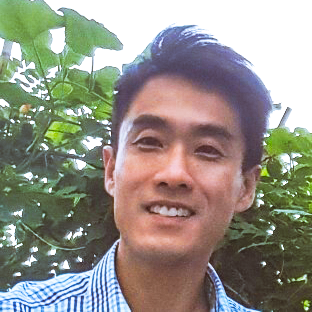 HOJAE LEE
Controller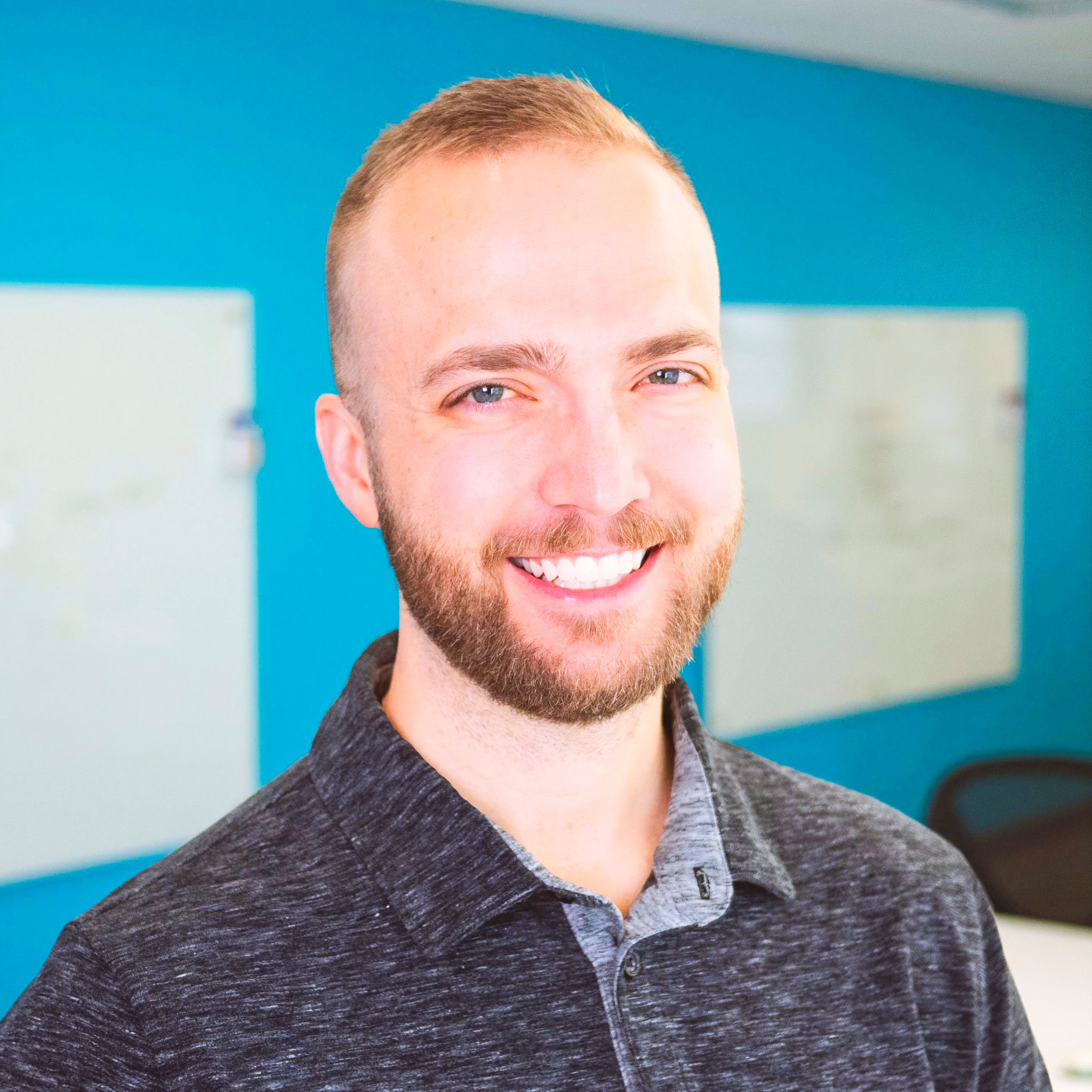 JARED FRITZ
Senior Manager, Strategic Partnerships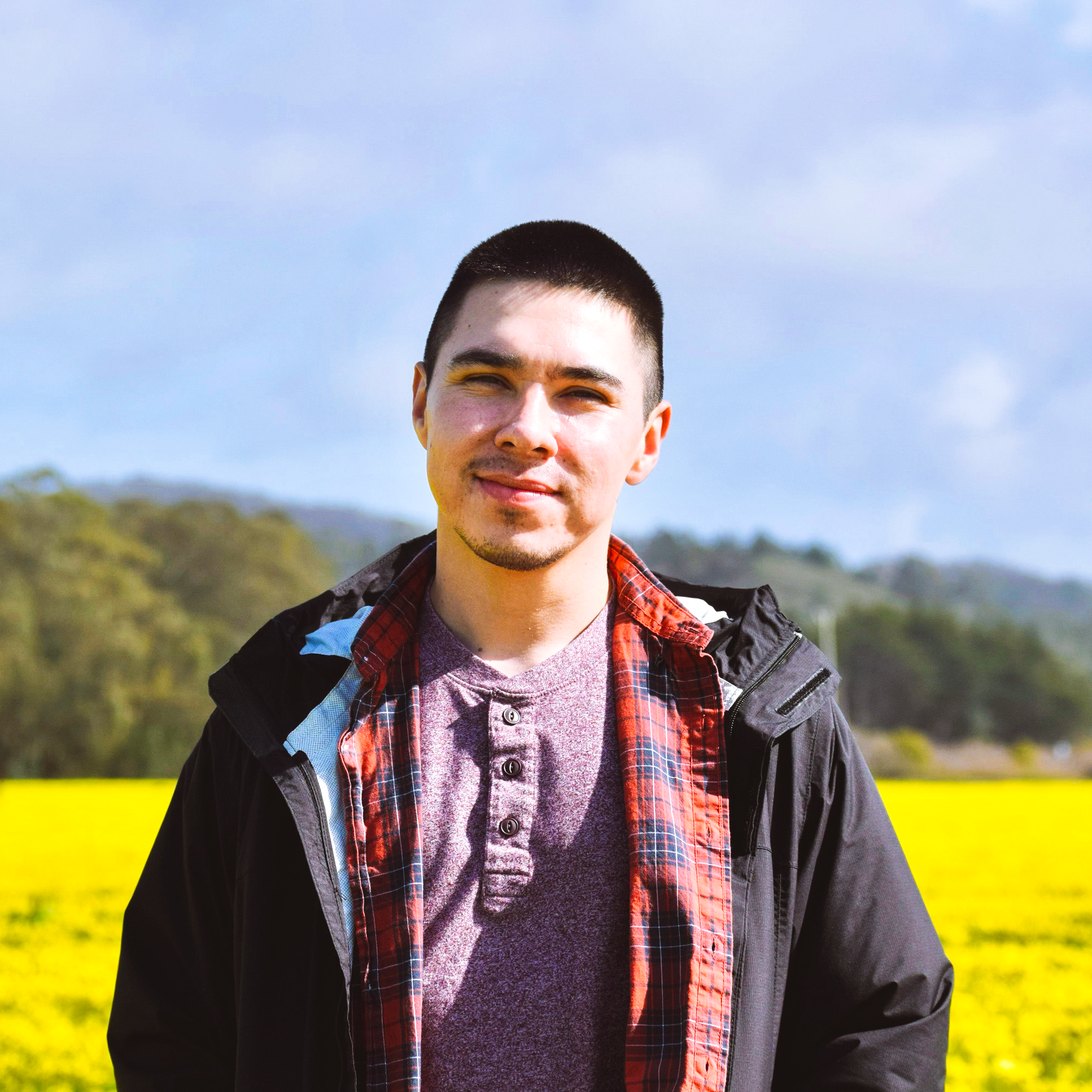 JOEL FLUETTE
Talent Engagement Associate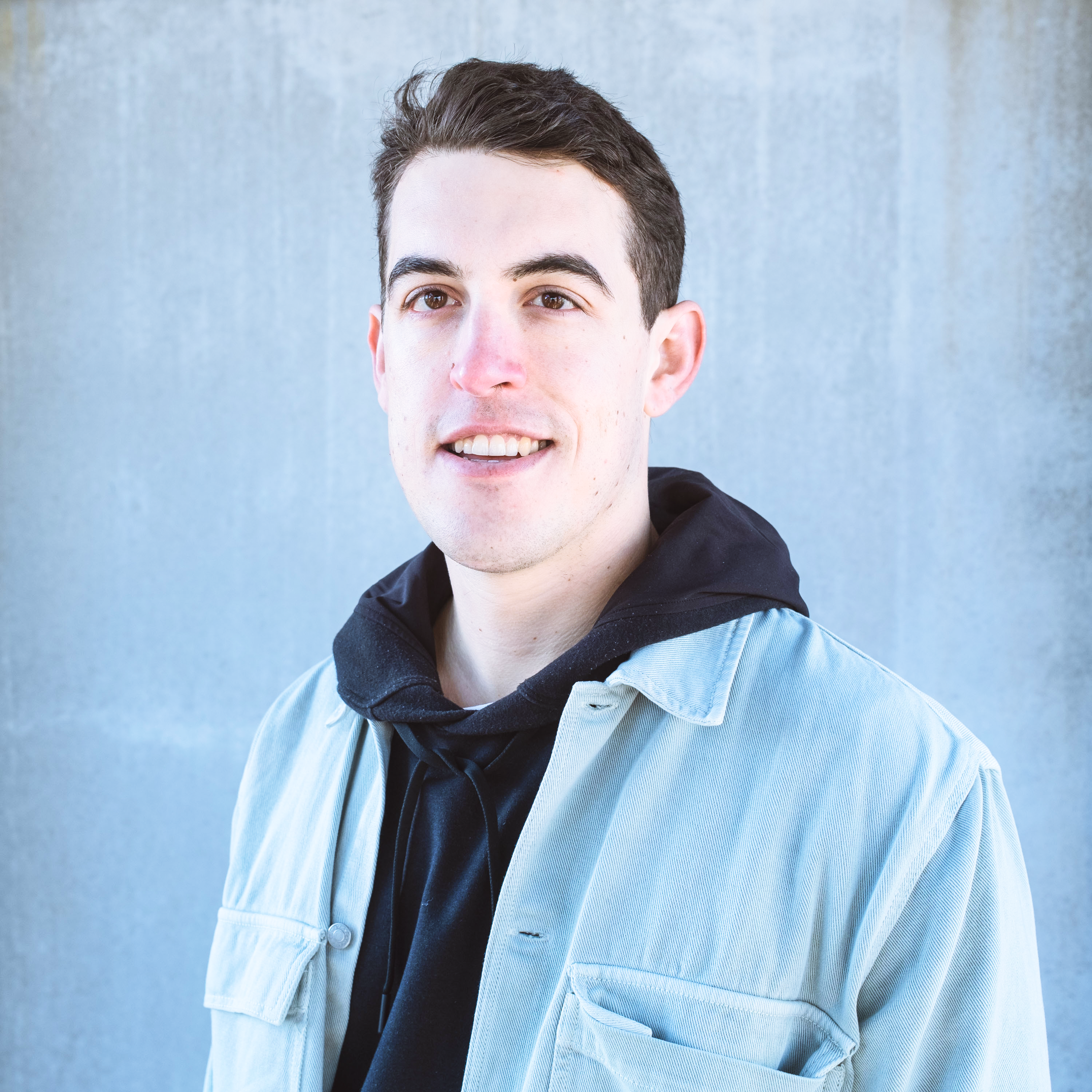 JOHN LIEBMAN
Senior Manager, Talent & Community Engagement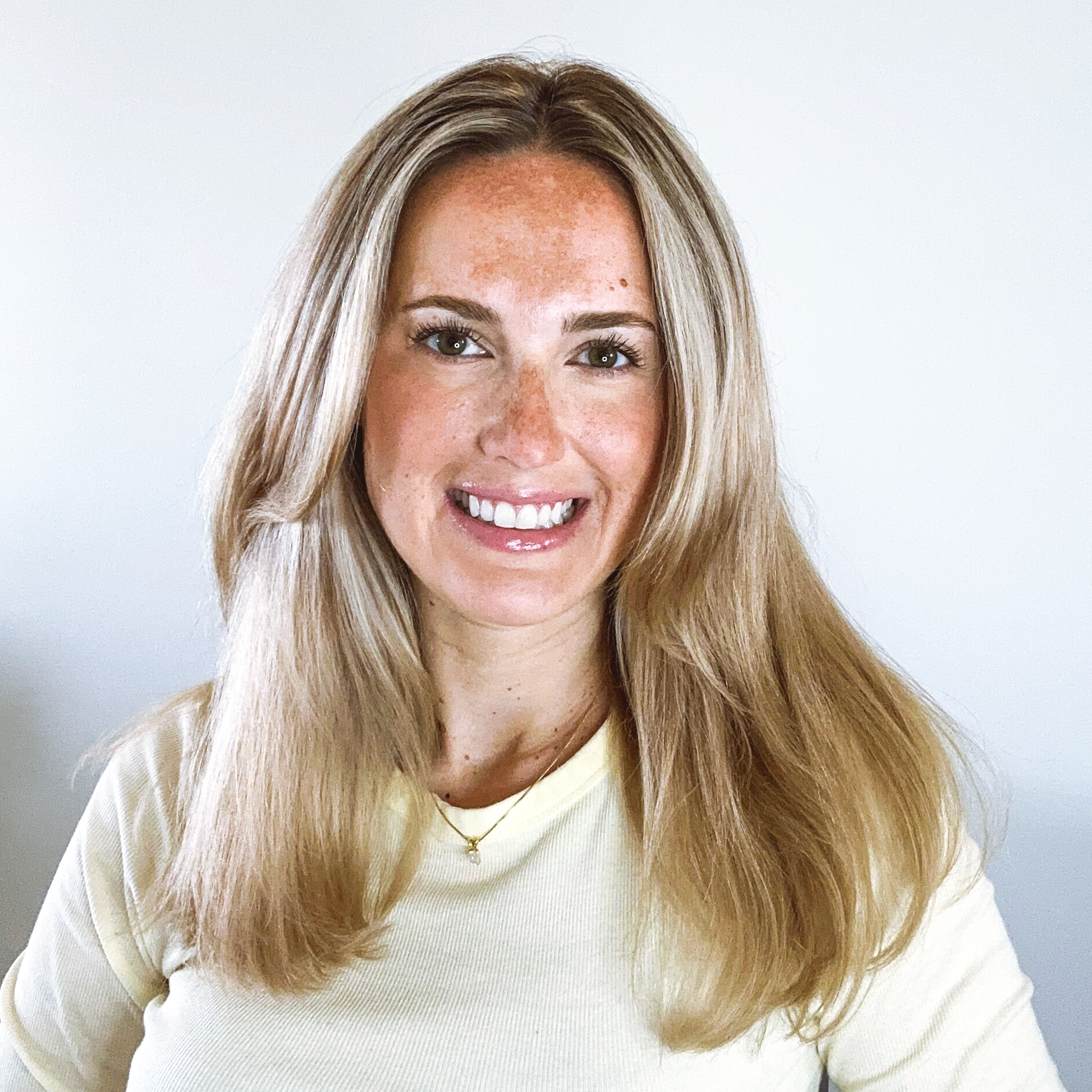 JULIETTE RAMBERG DE RUYTER
Senior Executive Assistant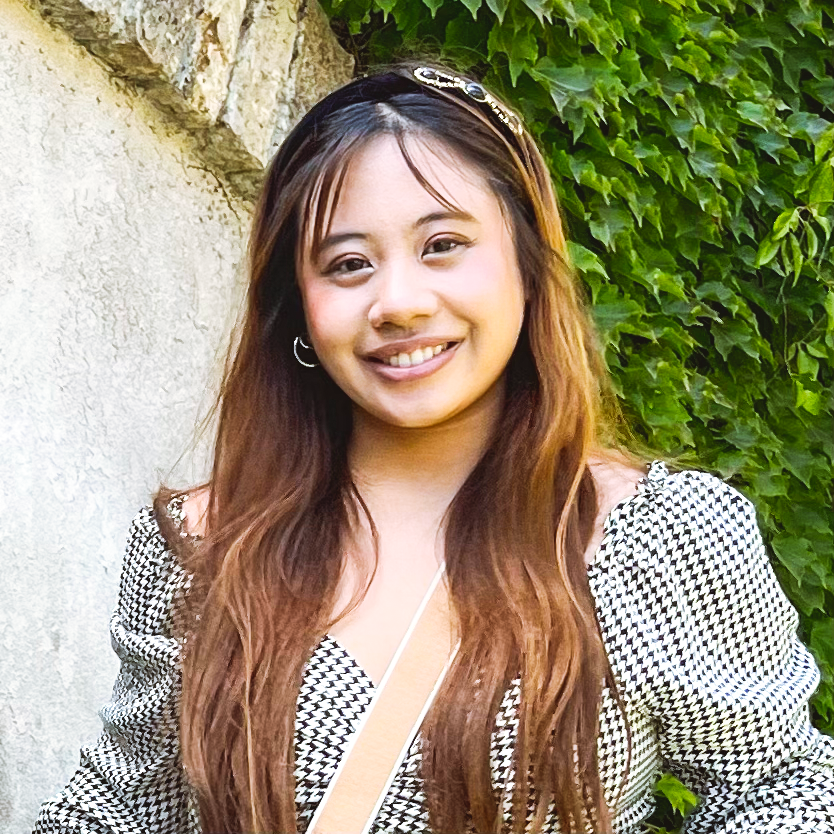 KAREN CARREON
Curriculum Developer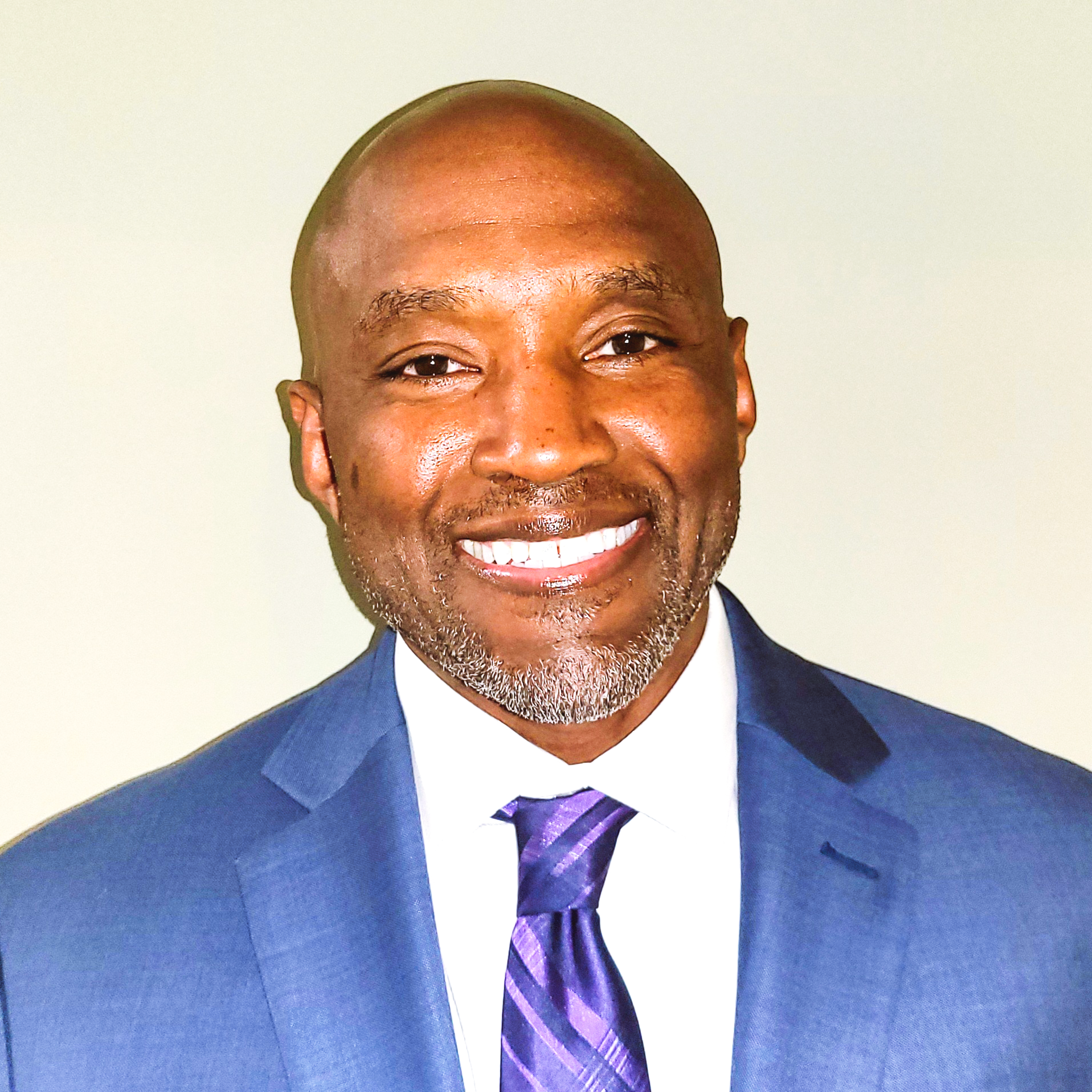 KEITHE WILLIAMS
Senior Director of Strategic Partnerships ATL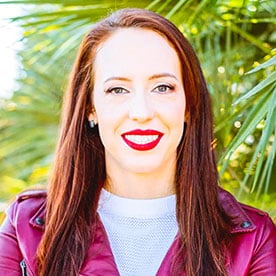 KELSEY JOHNSON
Senior Manager, Student Career Success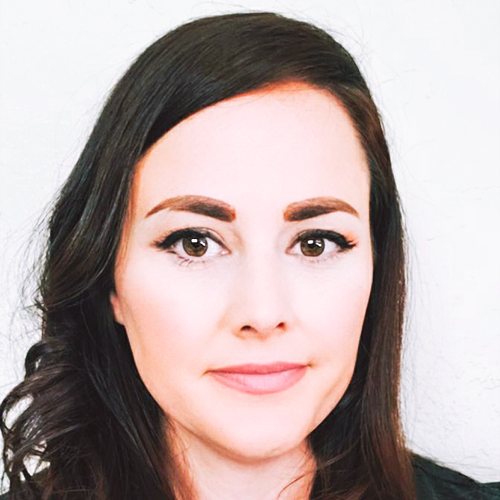 KORTNEY TIBBITS
Finance Associate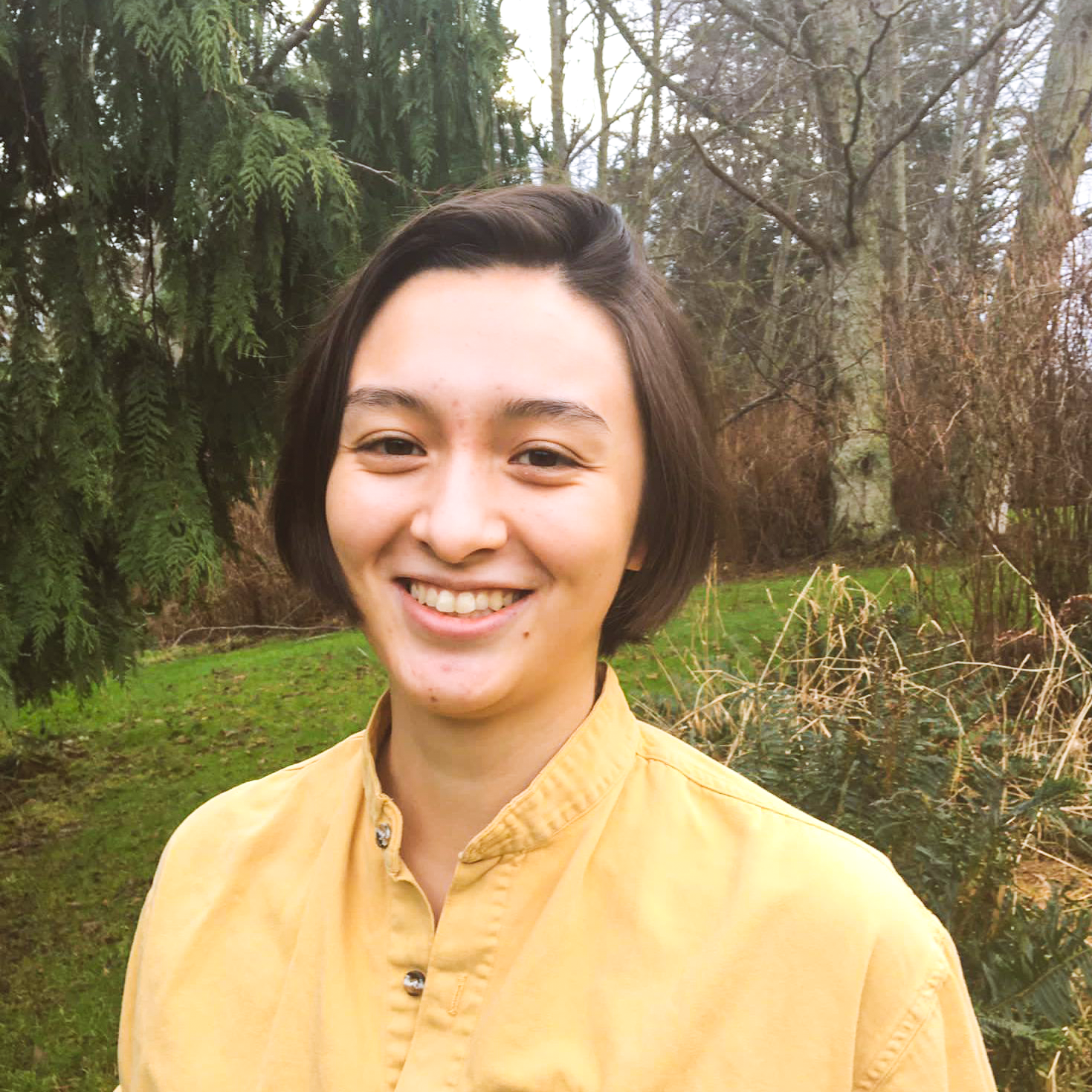 KYRA PATTON
Senior Curriculum Developer, AI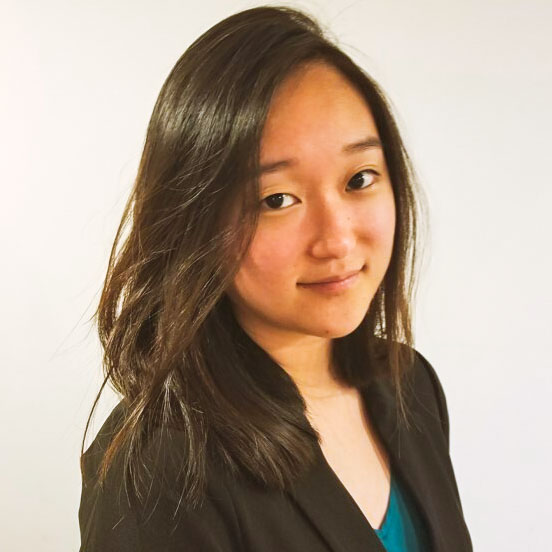 LYNN SHIN
Senior For-Credit Campus Manager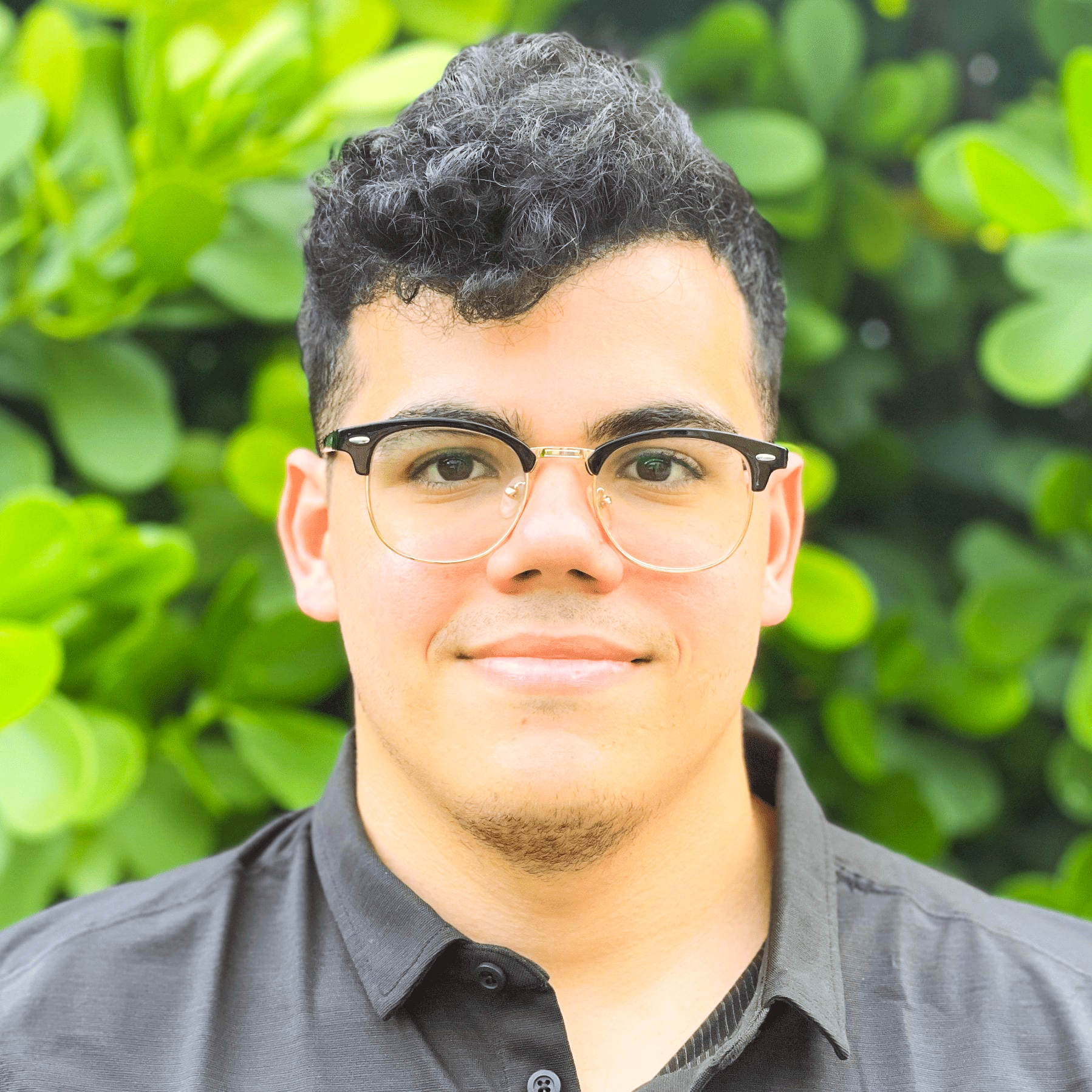 MARIO OLIVARES
Curriculum Developer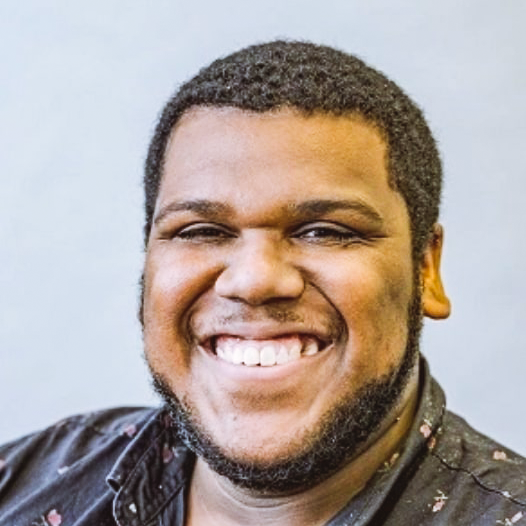 MAXWELL WILLAMS
Instructional Program Manager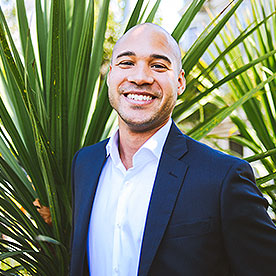 MICHAEL ELLISON
Co-Founder & CEO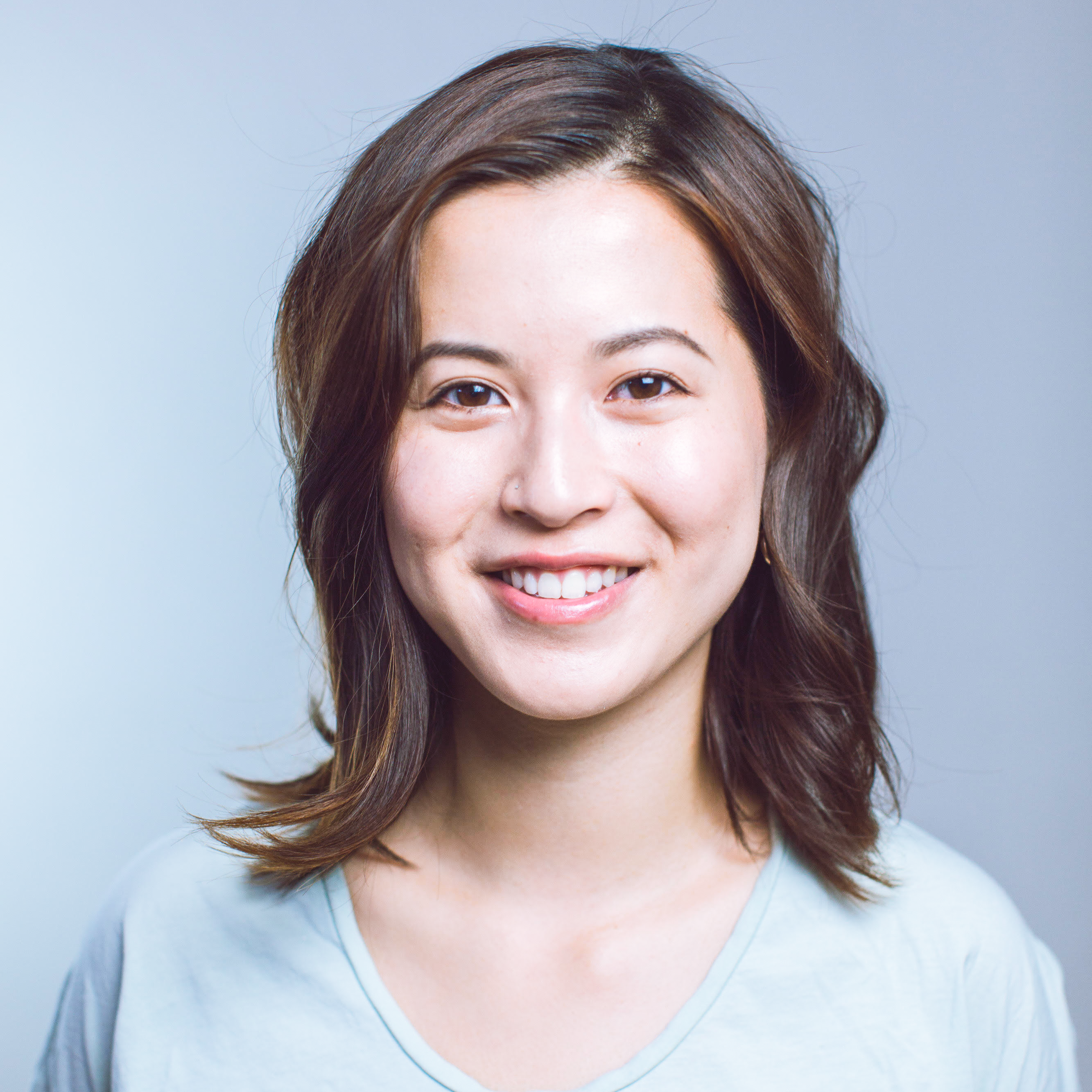 MONA HUANG
Director of Partner Marketing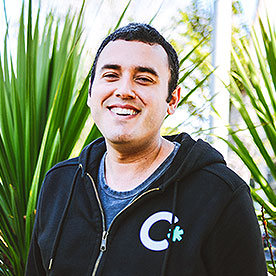 NATHAN ESQUENAZI
Co-Founder & CTO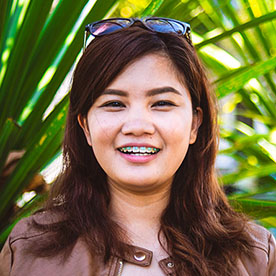 PATRICIA CHU
Technical Product Manager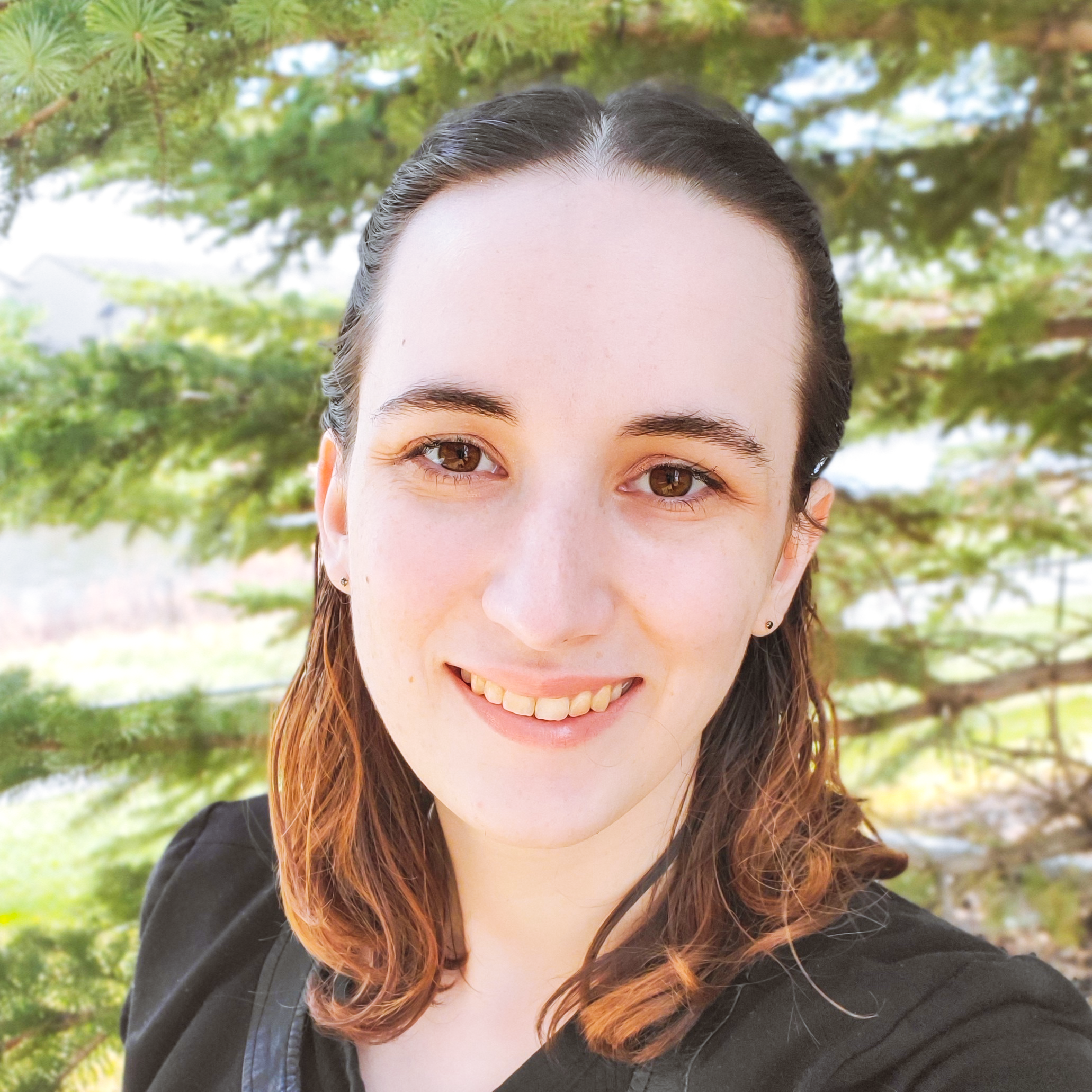 SAR CHAMPAGNE BIELERT
Senior Curriculum Developer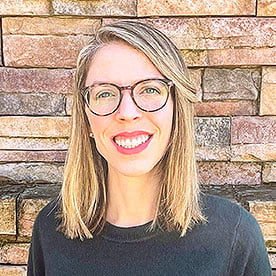 SARAH PERRY
Grants Manager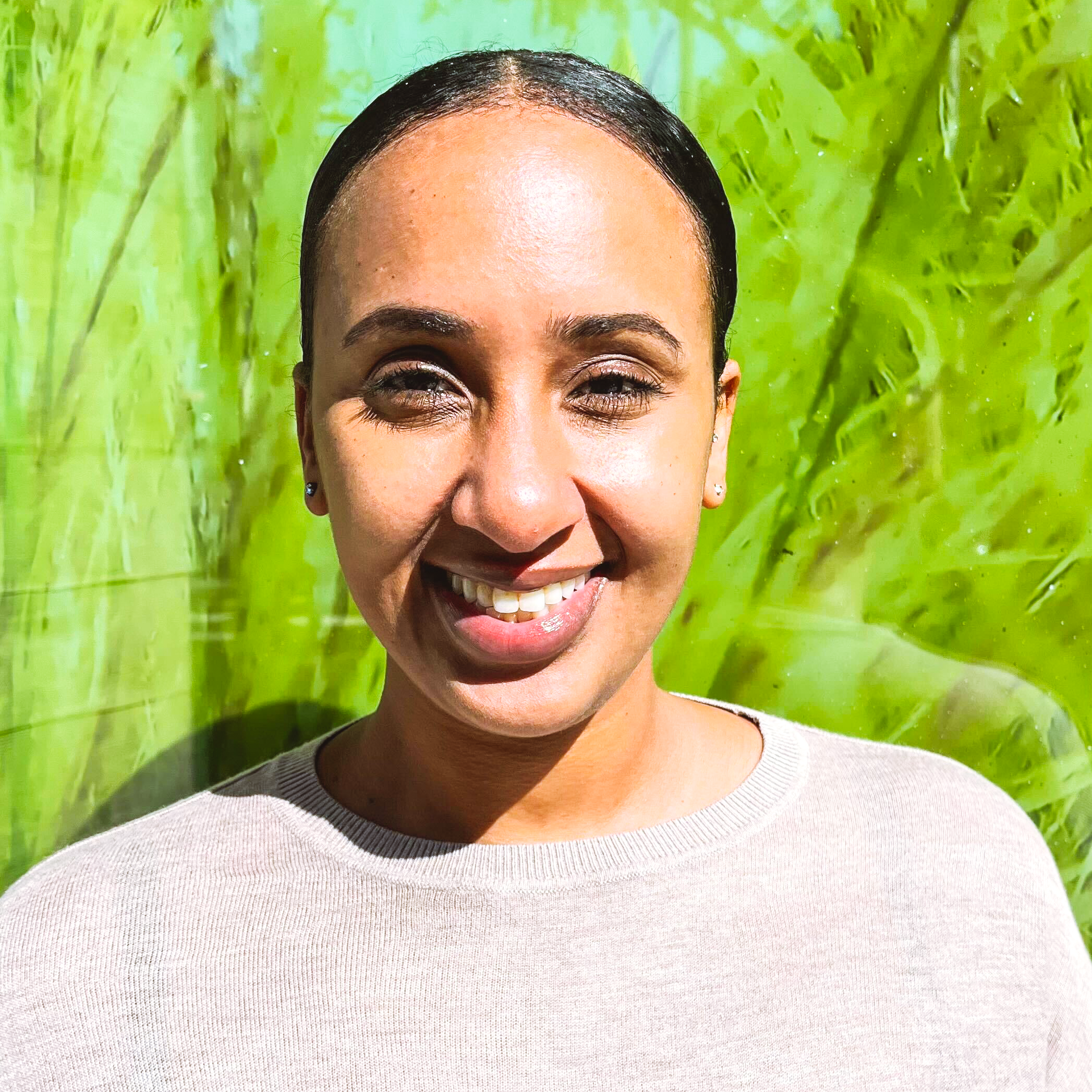 SERET DIRAR
Accounting Manager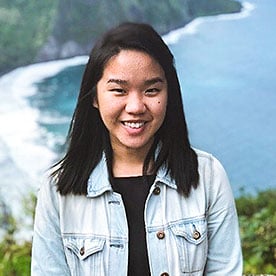 SUSIE LIANG
Senior Instructional Program Manager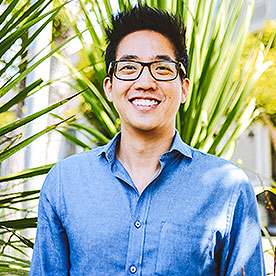 TIM LEE
Co-Founder & Chief Learning Officer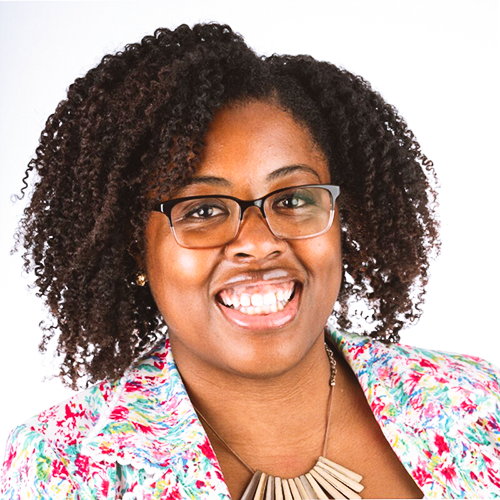 TORI DARBY
Senior Manager, University Partnerships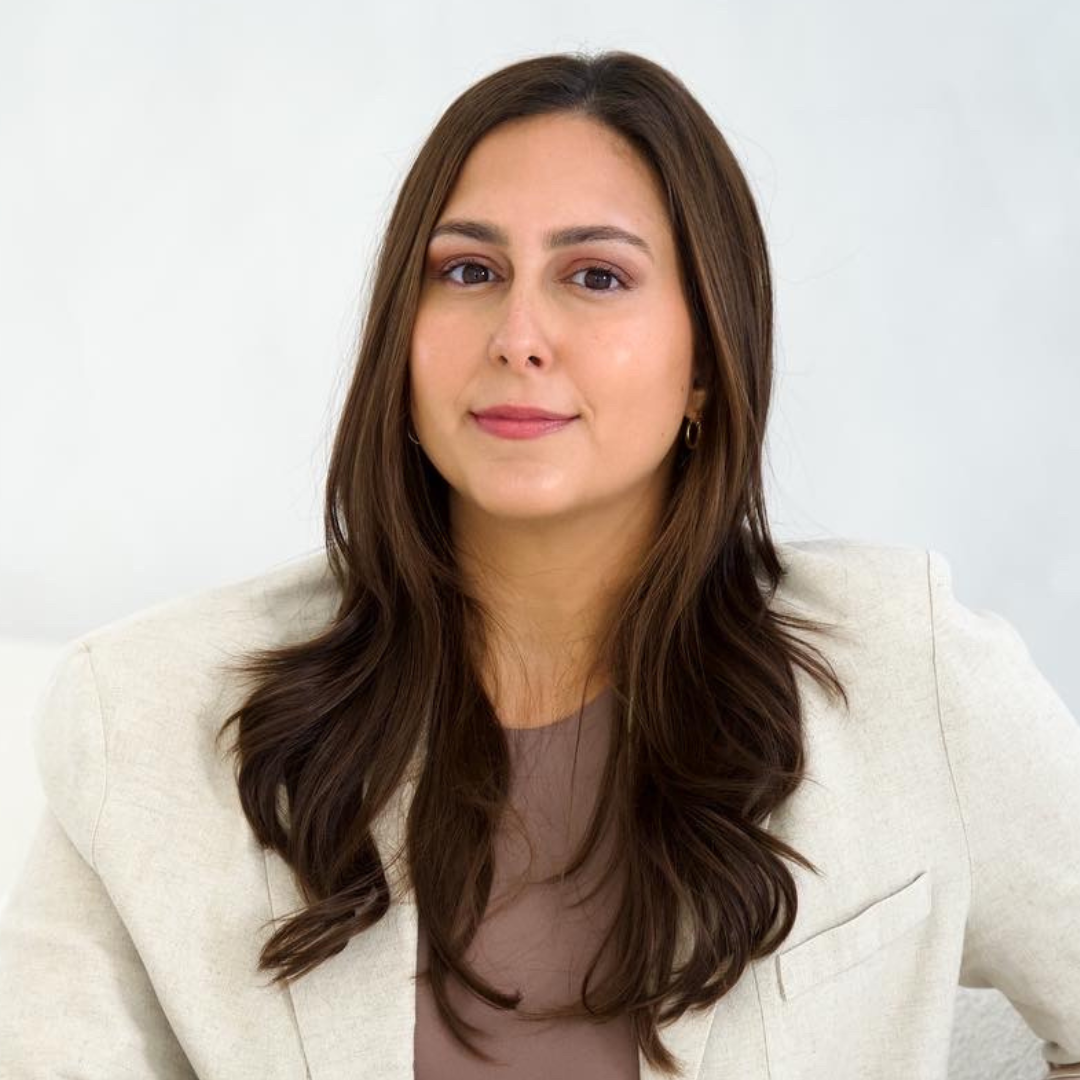 TORI RODRIGUEZ
Manager, Partner Marketing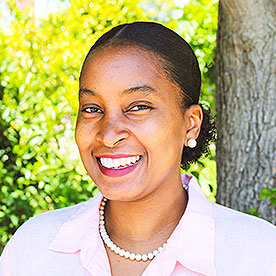 VELETA SAVANNAH
Vice President of Finance and HR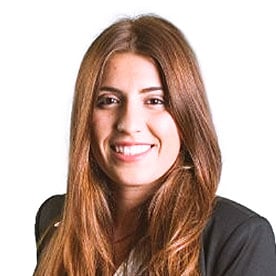 VICTORIA ANGULO
Director of Strategic Partnerships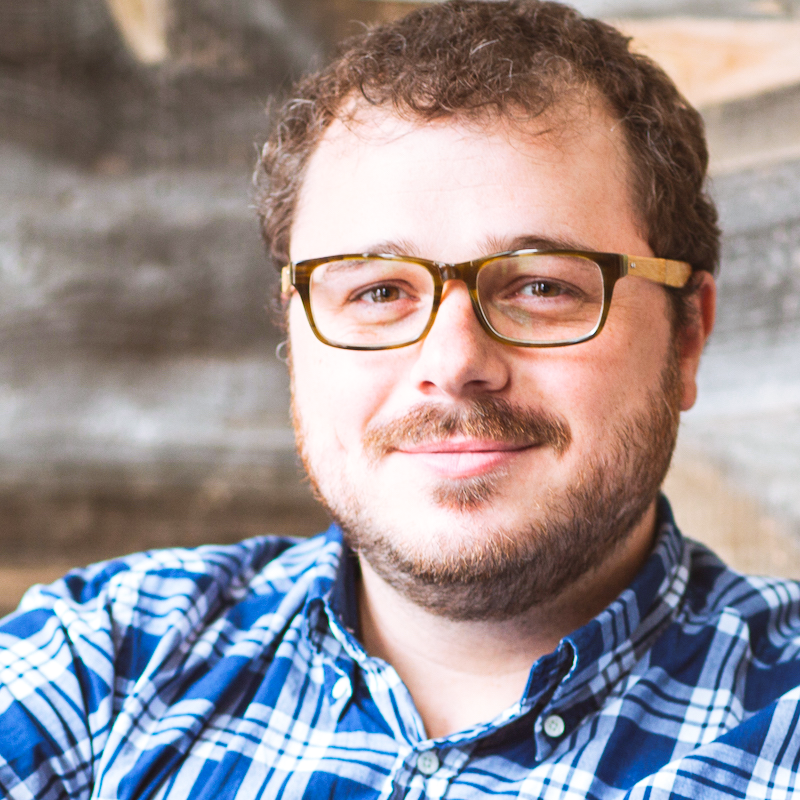 ZACK PARKER
Director of Product Engineering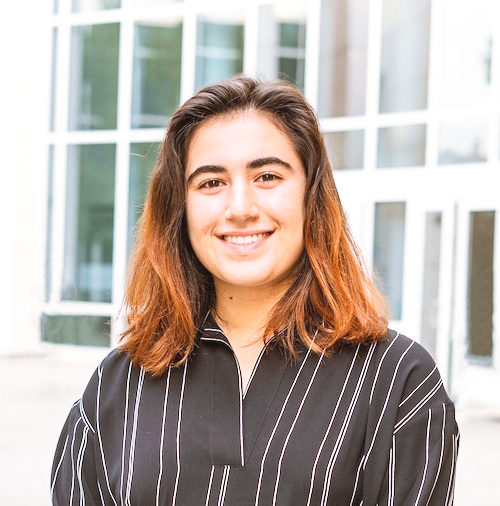 ZOE SHAHBAZ
Digital Marketing Coordinator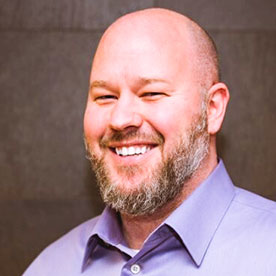 GABRIEL AUL
Vice President, Meta Reality Labs Product + Engineering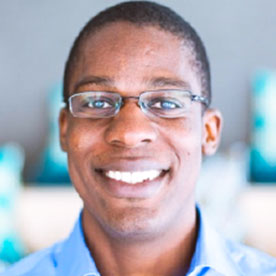 JULES WALTER
Product Lead, YouTube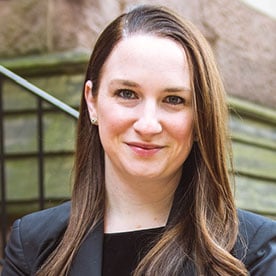 KRISTEN TITUS
Executive Director, Cognizant Foundation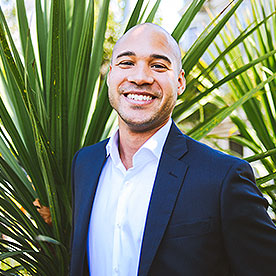 MICHAEL ELLISON
Co-Founder & CEO, CodePath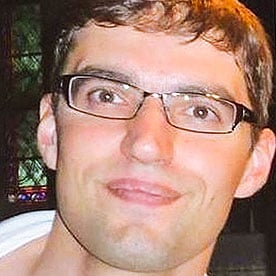 VLADIMIR FEDOROV
Formerly Senior Vice President, Privacy Engineering and Product, Meta
Our Engineering Brain Trust is a committee of senior technical leaders who will provide industry knowledge to advance the depth and breadth of our curriculum and ensure our students achieve the highest level of excellence possible in their technology careers.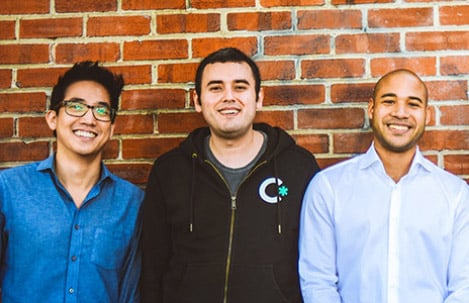 Origin Story
Never Forget the Journey
As entrepreneurs in Silicon Valley, Michael Ellison, Nathan Esquenazi, and Tim Lee saw several gaps in the way engineering talent was being trained and upskilled. To bridge it, they founded CodePath.com, a technical training organization for the world's top technology companies—including Facebook, Google, Dropbox, Airbnb, and Netflix.

After teaching thousands of engineers across major technology companies, it became clear that talent was everywhere, but opportunity was not. In 2017, the team behind CodePath.com founded CodePath.org to build more pathways to tech excellence by eliminating educational inequity in technical education, starting with college CS education.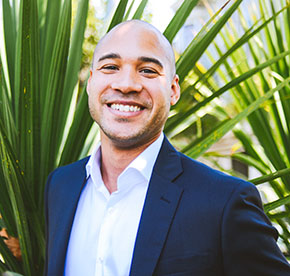 "80% of underrepresented minorities drop out of Computer Science. We believe the best way to grow the number of underrepresented minorities in tech is to make sure they persist in college CS programs through graduation. This belief is producing exceptional results."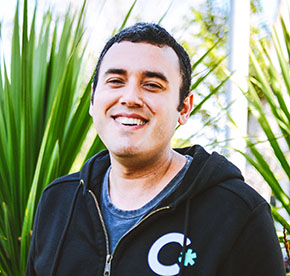 "As a CS student, I felt like I wasn't being set up for success and I didn't know what to do about it. CodePath gives students the map of the real world I wish I had when I was in their shoes."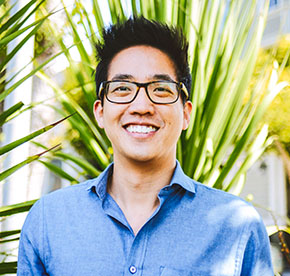 "For tech employers, CodePath is the Holy Grail. Recruiters and employers we work with know that CodePath students aren't just 'good enough' hires—they're getting the best of the best because of the rigorous program."
Together, We Can Make Tech Excellence Accessible for All