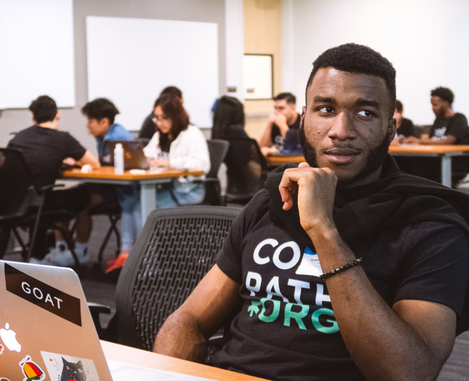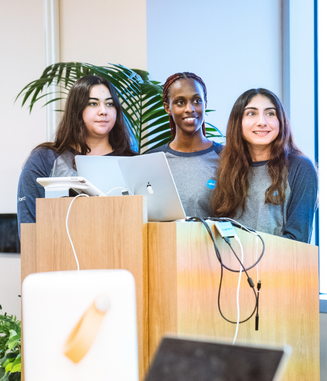 Meet Your
Future Tech Leaders
CodePath is the largest pipeline and training provider for early career software engineers, with over 7,000 computer science students participating in our rigorous, industry-backed programs annually. Our students train with senior engineers, intern at top companies, and rise together to become the tech leaders of tomorrow.

Build your brand with our student community, fill internship and full-time roles efficiently, or design a technical internship program with engineering talent that is industry-ready and diverse. We offer a range of partnership options to help you scale your tech workforce.
Partner with Us
7000
CS students enrolled in our 2022 programs
10
%
of CS students in the United States train with CodePath annually
400
+
US-based colleges and universities where our students come from
2500
CodePath alumni work at Fortune 500 companies
HOW WE PARTNER
Scale your talent
CodePath works with employers to diversify the nation's most competitive technical roles. Through internships, hiring events, and customized training programs, employer partners have countless options to hire, mentor, or build a pipeline of the next generation of software engineering hires.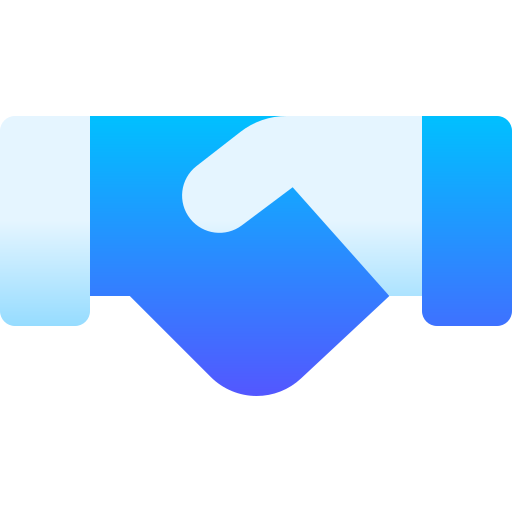 Emerging Engineers Summit
Previously known as the CodePath Virtual Career Fair, the Emerging Engineers Summit, happening Oct 2-6 '23, is the largest and most diverse virtual event for early tech talent. Meet 5000+ job-ready CS students, boost your brand through sponsored talks and events, and get matched with hand-picked candidates who fit your hiring criteria.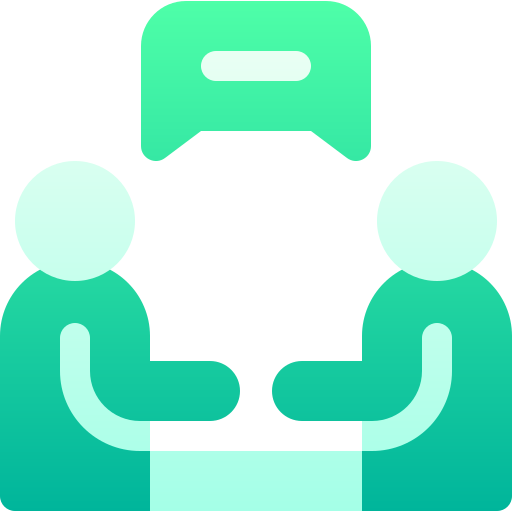 Internship Connection Program
Support junior year Black, Latinx and Indigenous CS students with the professional and technical skills they need to land their first technical internship. Employers receive priority access to engage and possibly hire participating students.
Sample partners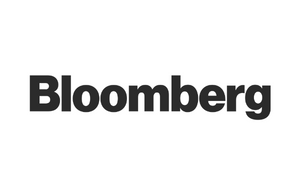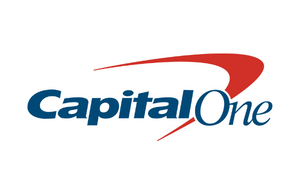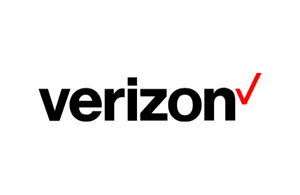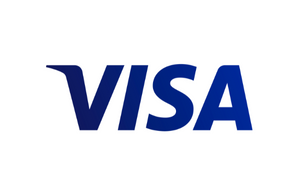 THE RESULT
On average, company partners onboard four highly-skilled, well-matched hires as a direct result of their participation in one virtual career fair. One Fortune 100 company hired 50 of our engineers in a single career fair.
Train your future engineers
Diversify your tech talent pipeline at scale while upholding your company's high-engineering standards. Sponsor our pre-internship programs to gain early access to students undergoing intensive training in full-stack web development or sponsor our courses to tap into CodePath's growing pool of industry-ready early talent. CodePath's rigorous programs are centered on the needs of Black, Latinx, Indigenous, and low-income Computer Science students.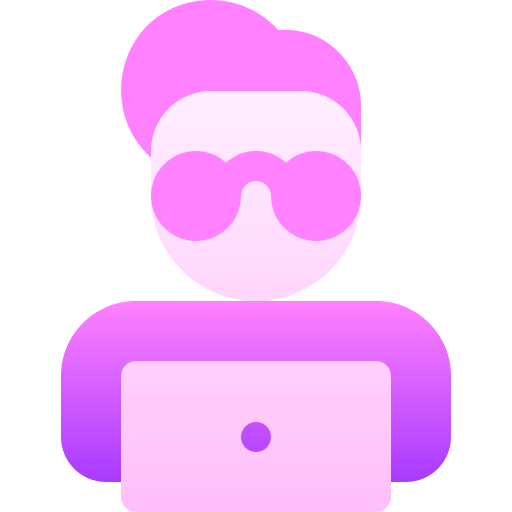 Pre-Internship Programs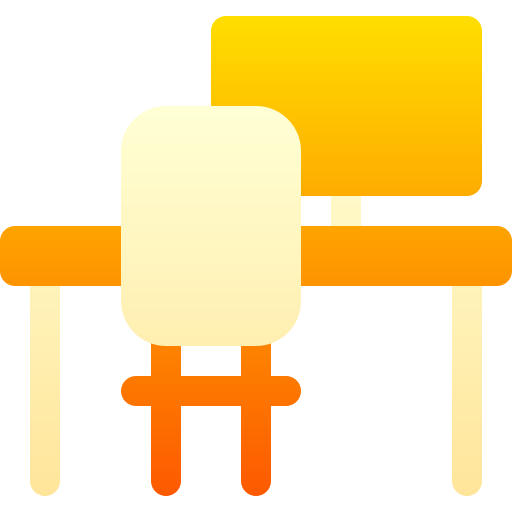 Course Sponsorships
Sponsor designated seats for target students in a CodePath course, host events to connect with students as they move through our programs, and/or develop a custom course that meets your company's specific workforce development needs.
Regional Talent Pipeline Programs
Grow your local talent ecosystem with CodePath providing courses to partnering universities or expanding to emerging tech hubs (i.e. Miami, Atlanta, Chicago, etc.).
Sample Partners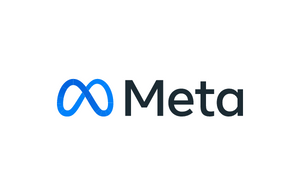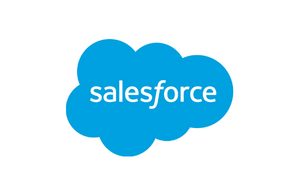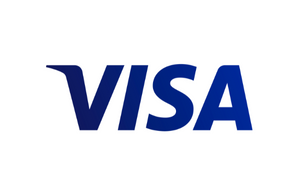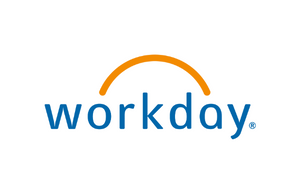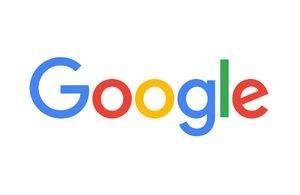 THE RESULT
In the case of just one partner, CodePath's pre-internship program increased the diversity of their early career engineering talent by 10% in just one summer.
Brand yourself to early career talent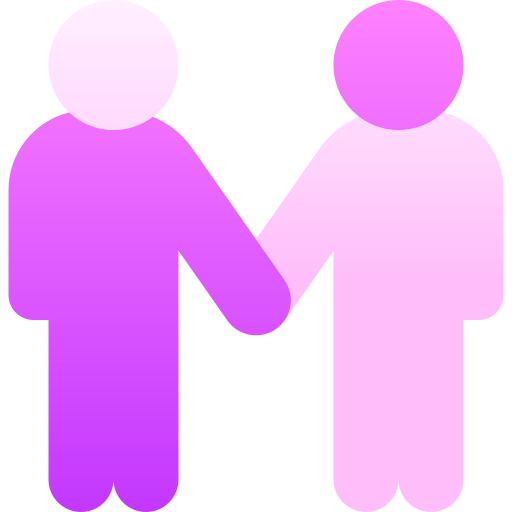 Custom Talent Matching Packages
Connect with top CS talent through a customized employer package that fits your company's needs. Engagement opportunities include branded company events, resume books, workshops, advertising, participation in our annual Emerging Engineers Summit, and more.
Sample Partners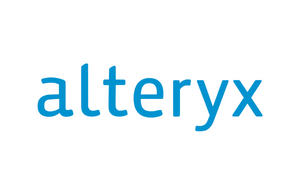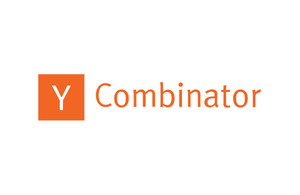 THE RESULT
After forming a talent pipeline partnership with CodePath, approximately 25% of Alteryx's current software engineering interns are CodePath students. Read more about our impact at Alteryx.
HEAR FROM EMPLOYERS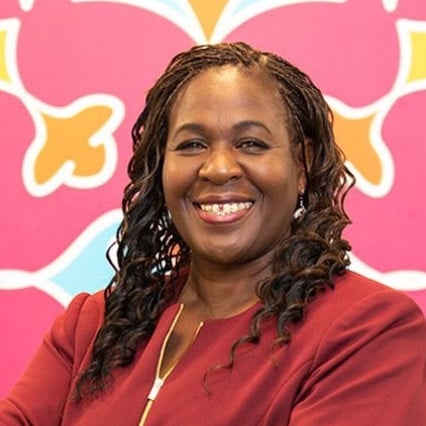 "We're proud to partner with CodePath and support its impressive work to advance the education and careers for women and people of color in tech. At Workday, we believe that diversity fuels innovation and creates a broader connection to the world, and we've seen firsthand how CodePath interns further support that belief. They bring fresh, new perspectives to our workplace, which in turn provides valuable impact to our business and how we operate."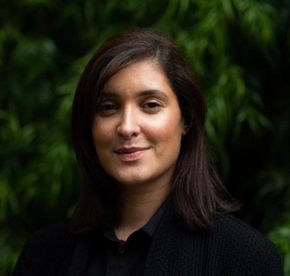 "We know that talent is spread evenly, but opportunity is not. It's up to employers to create new pathways for top talent to get in the door. Futureforce Tech Launchpad, and our partnership with CodePath, will help us reach future leaders sooner, supporting them on their journey to a successful career."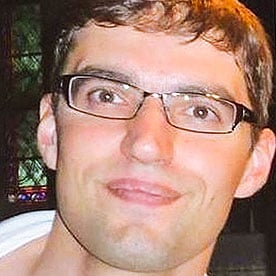 "I have seen firsthand how CodePath opens doors for so many underrepresented students who have the impression that a career in tech is an unattainable goal. I am excited to play a role in helping the organization achieve its ambitious – and crucially important – mission to support a more diverse group of computer science students and software engineers."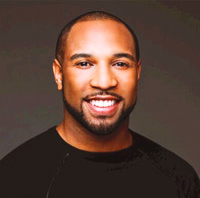 "Course Hero's work is centered around helping students graduate confident and prepared. Partnering with CodePath [for the pre-internship program] helps us create spaces for collaboration and learning that changes how tech talent is supported and how employers equitably recruit talented workers from diverse backgrounds."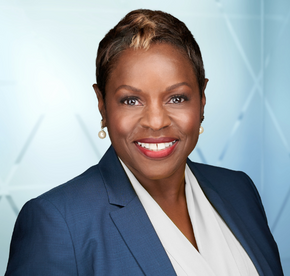 "Diversity and inclusion means accepting, appreciating and celebrating our differences in background, experiences and thought as well as the ability to come to work as our authentic selves. We are honored to support the great work CodePath is doing and are proud several strong and talented students from the CodePath community have joined our team. We believe that having varied perspectives helps generate innovative ideas to solve the complex problems of a changing—and increasingly diverse—world and are committed to empowering our teams to thrive, lead innovation, reshape the industries we serve and propel our customers' businesses forward."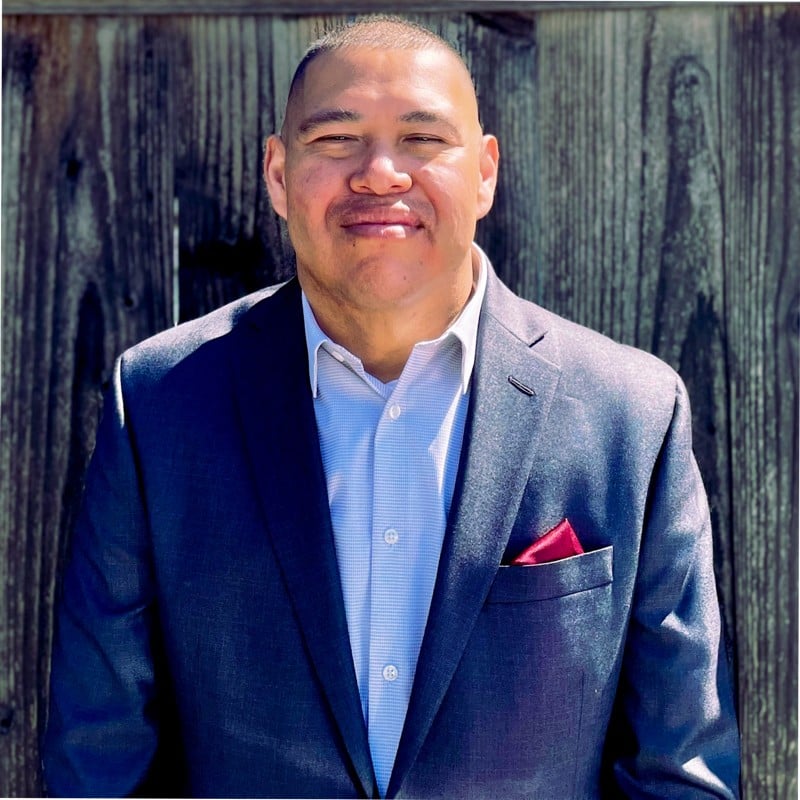 "The CodePath Internship Connection Program is a game-changer for students from diverse communities and backgrounds. The CodePath team goes above and beyond to provide an exceptional experience for students and company partners. Great job all around!"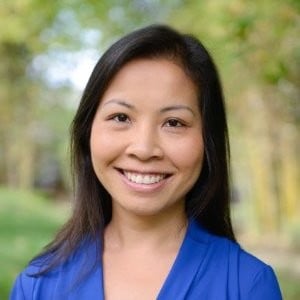 "We had a great experience meeting CodePath students. The Virtual Career Fair was very effective in providing a space for us to meet a large, impressive group of students with diverse backgrounds."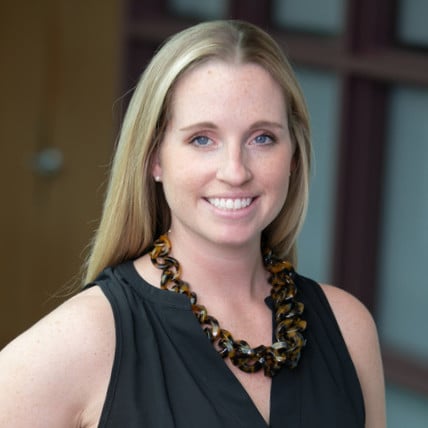 "We saw the CodePath Virtual Career Fair as a great opportunity for exposure and continuing to build our brand equity across US campuses, particularly with diverse populations. It allowed us to have multiple touchpoints with students to build connections and further promote EDG, the brand of MathWorks, as an inclusive and welcoming workplace for underrepresented individuals."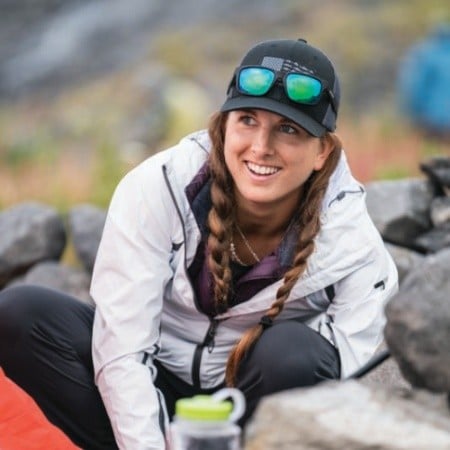 "CodePath has been an amazing partner - the more I work with them, meeting with their students, the more impressed I become at the work they've done to support underrepresented populations in tech."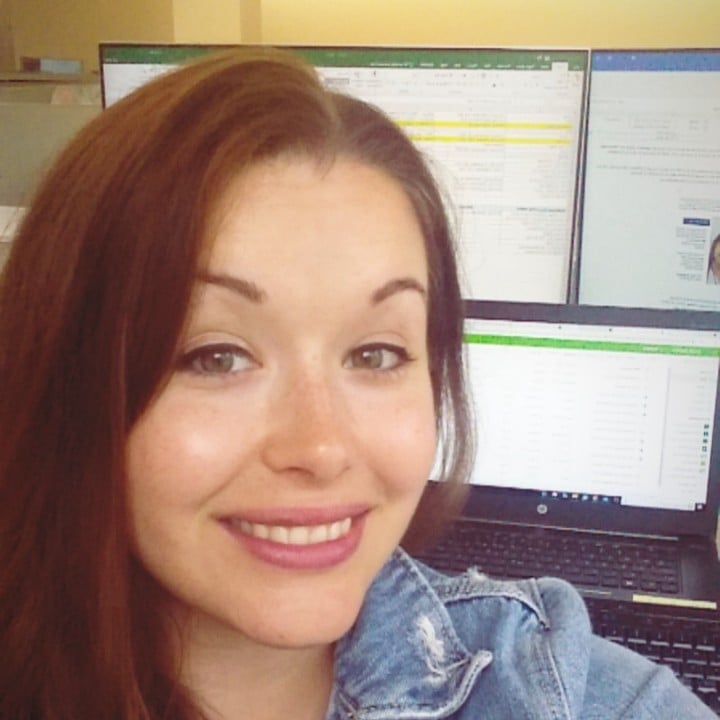 "CodePath is a great organization for students to connect directly with employers. We've had great success hiring and have been impressed with the student's preparedness. We're very excited for our continued partnership!"
HEAR FROM ALUMNI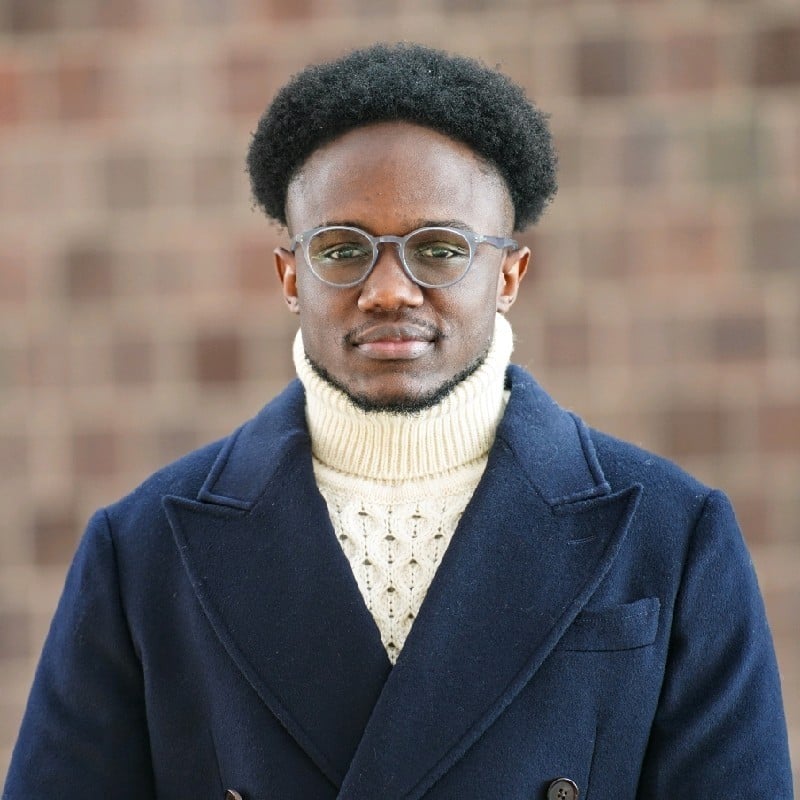 "I have two offers now! One with Microsoft and another with Google. This would not be possible without CodePath, so thanks. You guys have changed my life, not an exaggeration whatsoever."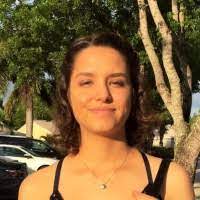 "Having been able to be part of CodePath's Summer Internship for Tech Excellence (SITE) with Workday has been the most rewarding experience for me. I got to learn so many things about web development, and I had the privilege to meet and work with some amazing fellow interns. The support and education that I received from CodePath's instructors, as well as Workday's employees, is something that I will never forget. At the beginning of the summer I had zero experience with web development, but by the end of it my group and I had built an amazing website all by ourselves. I would recommend to anyone who is either curious or passionate about CS to engage with CodePath and all of the resources they have to offer because it will open endless doors with endless opportunities! I am forever grateful to CodePath for all the help they have given me."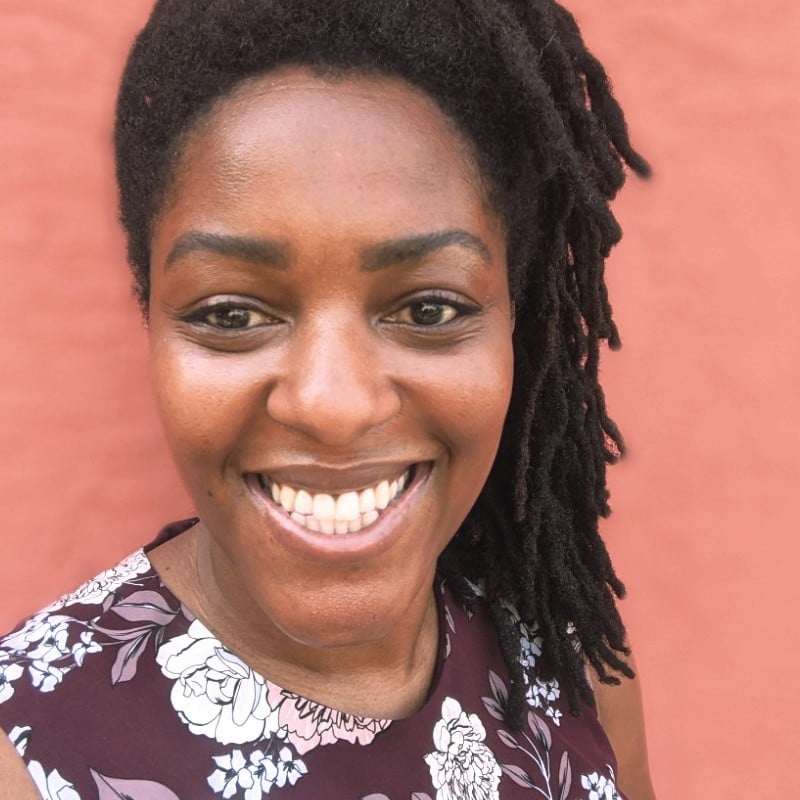 "I got my very first internship offer from Intuit! Thank you so much for everything you did for us and putting on such an awesome career fair. I'm so excited and I couldn't have done it without your help."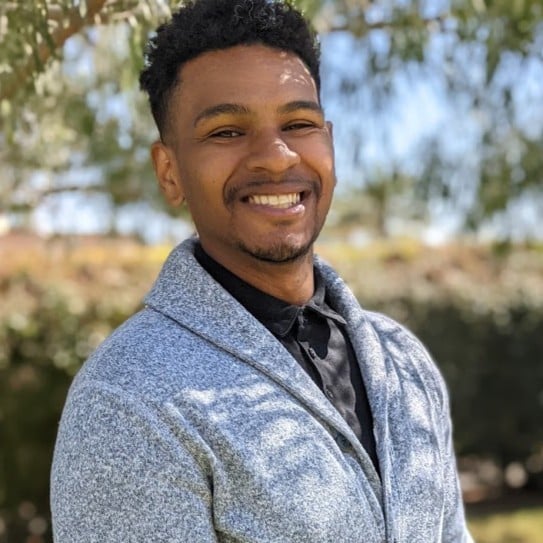 "I attended the Virtual Career Fair and had the opportunity to meet with 21 top tech companies, 9 of those being in dedicated 1:1 sessions. I had about an 85% success rate in actually hearing back from recruiters, which resulted in countless opportunities for technical interviews. Next Summer, I am going to join DICK'S Sporting Goods as a Software Engineering Intern!"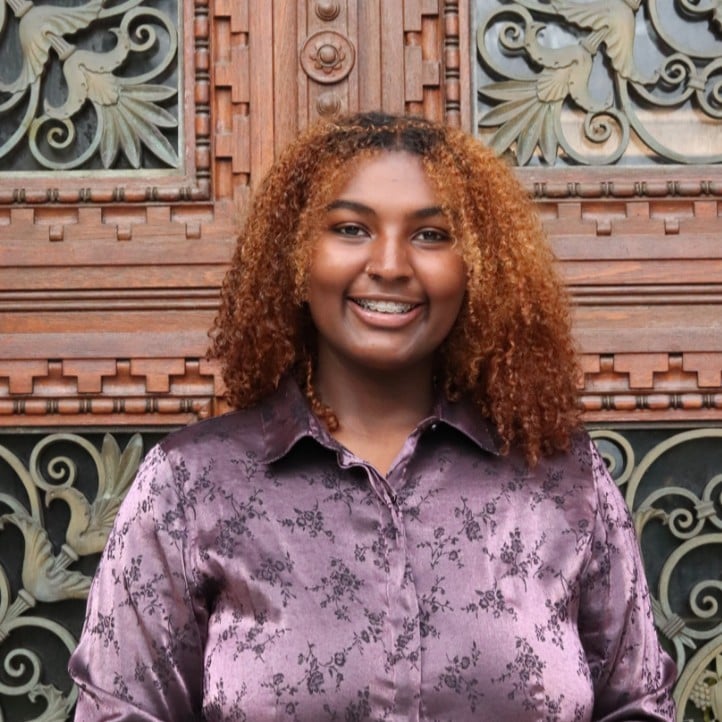 "I am thrilled to announce that I have accepted an offer from UnitedHealth Group for Optum Technology Development Program Internship. I would like to thank CodePath for helping with preparations for technical interviews and building on my professional development."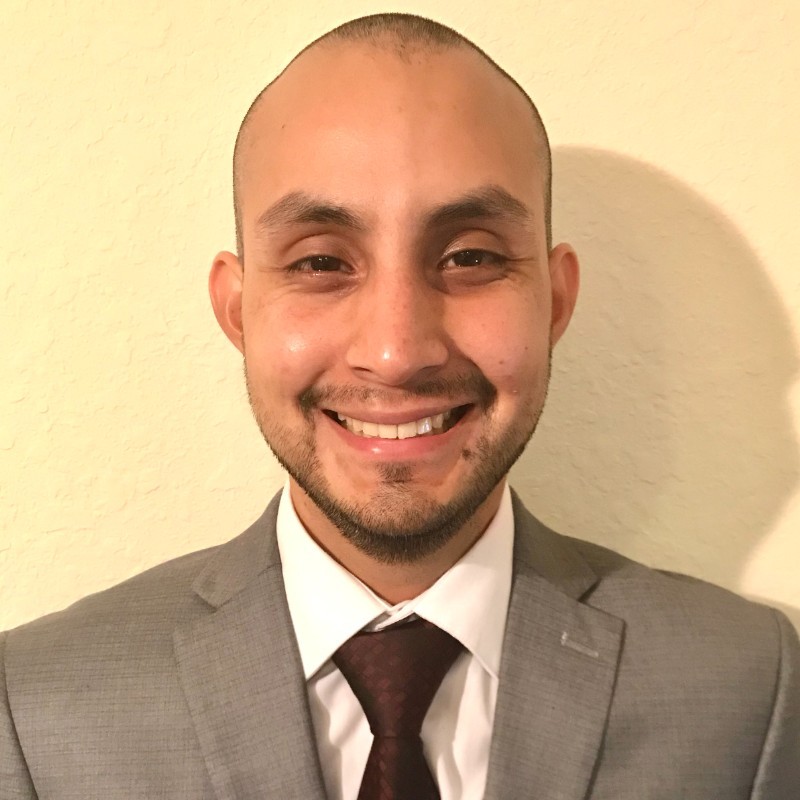 "Through engaging in the Internship Connection Program, I received a clear path towards getting an internship. I really enjoy the workshops, the company connections, and the constant support I got from the CodePath staff. I can't thank them enough for everything they have done."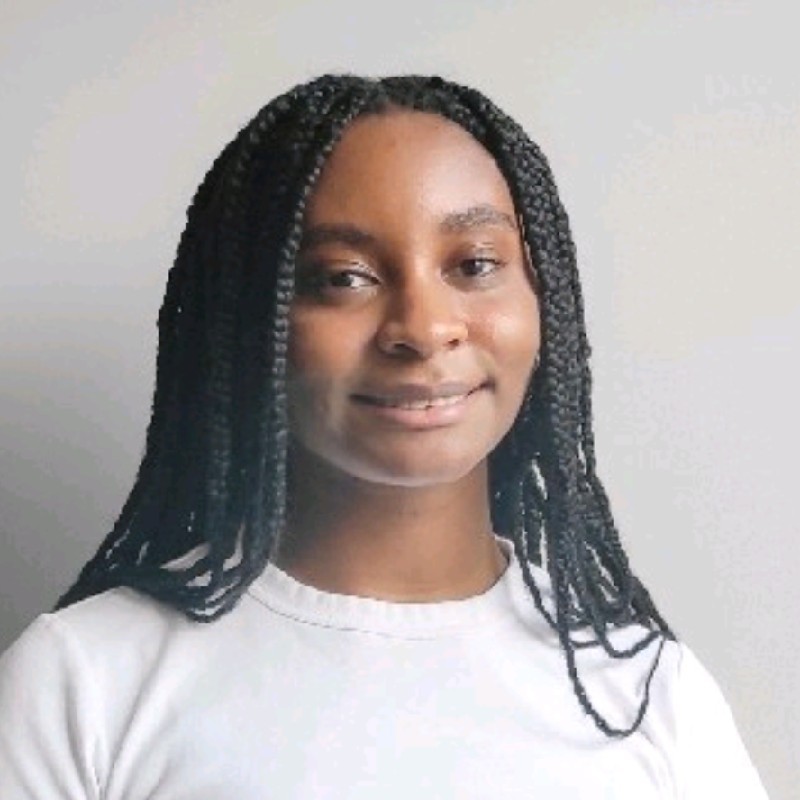 "I learned how important communication is not only in your career but in life in general. I communicated with instructors, mentors, peers in the program, and invitees who taught us about a specific part of tech. I learned that there are so many diverse careers in tech, whether you like art, research, data/numbers, security, etc. Talking to everyone I encountered during this program helped broaden my mind for the numerous opportunities I have in this industry and helped me realize how important diversity is in my life."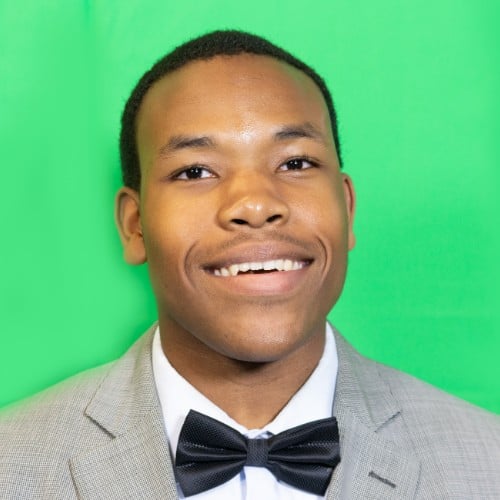 "The Internship Connection Program from CodePath has allowed me to practice my networking skills and equipped me with the best methods for finding and landing an internship, and ultimately my dream job. The workshops and office hours with friendly staff from CodePath and various companies make me feel comfortable and that I can succeed, which is so helpful during this competitive time for obtaining internships."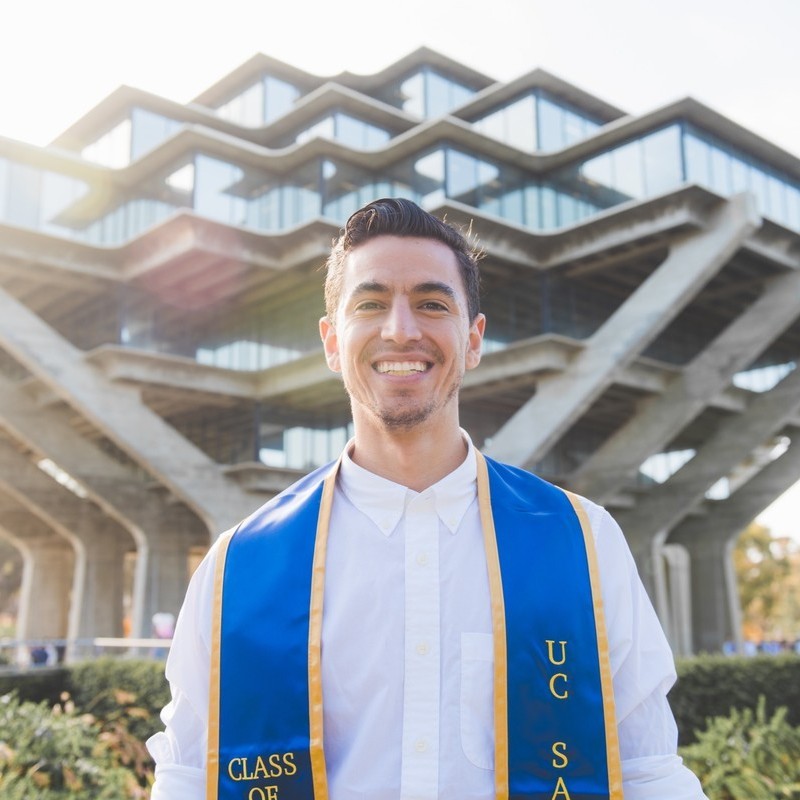 "I'm one step closer to making my dream a reality! I'm so excited to announce that I'll be joining LinkedIn as a Machine Learning Intern this summer! Thank you CodePath for helping me develop my craft as a developer through your SITE program and for the technical prep course over the summer."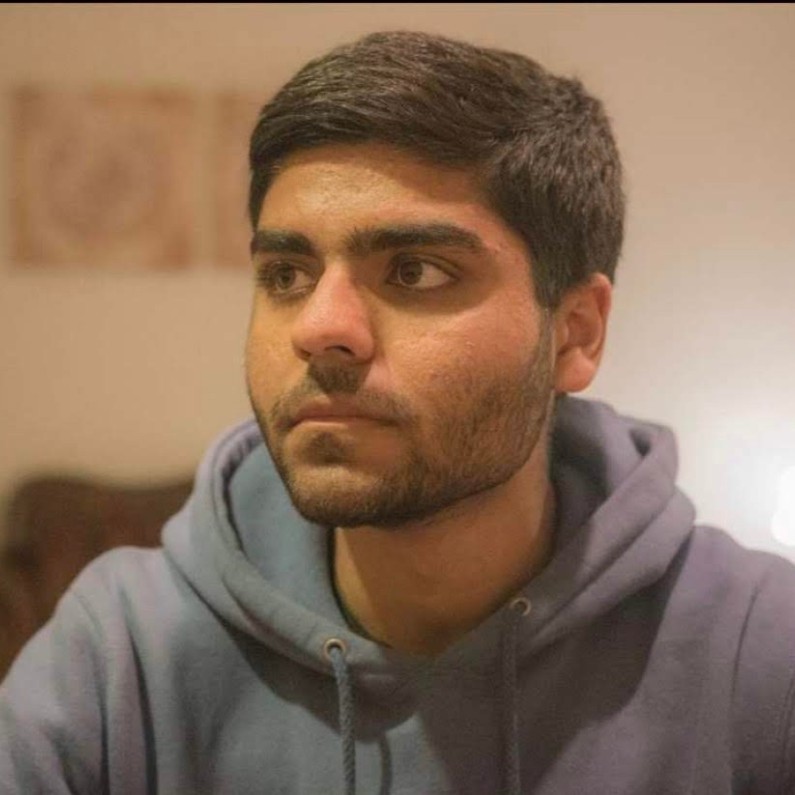 "The SITE program has helped me realize that I wanted to go into full-stack development and really solidified the path in software engineering I wanted to pursue."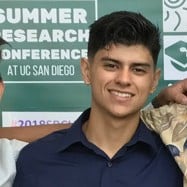 "My experience at CodePath was by far the most significant experience I've had in college. Before CodePath I had no idea what I wanted to do with tech I just knew I wanted to be in it. The future was still very hazy and I was getting anxiety because I was worried I wasn't going to succeed despite being at a great university. After CodePath, I continued working on my final project for that class and applied to be part of The Basement at UCSD's summer incubator program where I evolved my project into a startup. I have never been more confident in what I want to do now and it's all thanks to CodePath."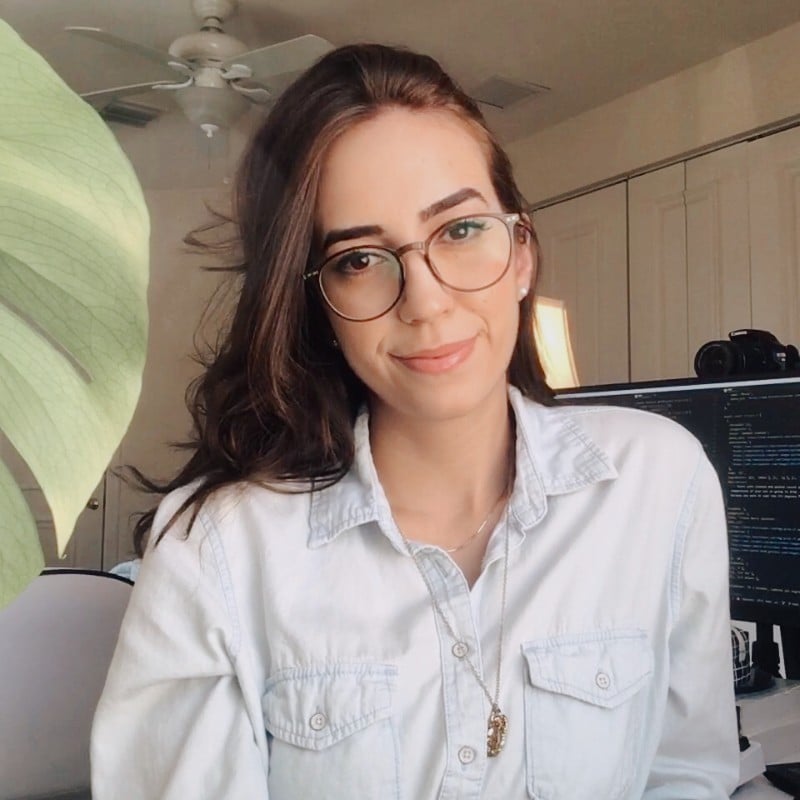 "When I decided to leave behind my country and my original field of Fashion Design, come to the United States and go back to school for computer science, I felt very behind and quite lost, to say the least. CodePath's Technical Interview Prep Course gave me the knowledge, support, and access to inspiring figures I needed in order to find my place in the field and the confidence I lacked in my technical interviewing skills. I am now looking forward to my second Software Engineering internship at Microsoft for summer 2022, and I know I could not have done it so early on in my CS degree without CodePath. With their help, anyone can reach that and so much more!"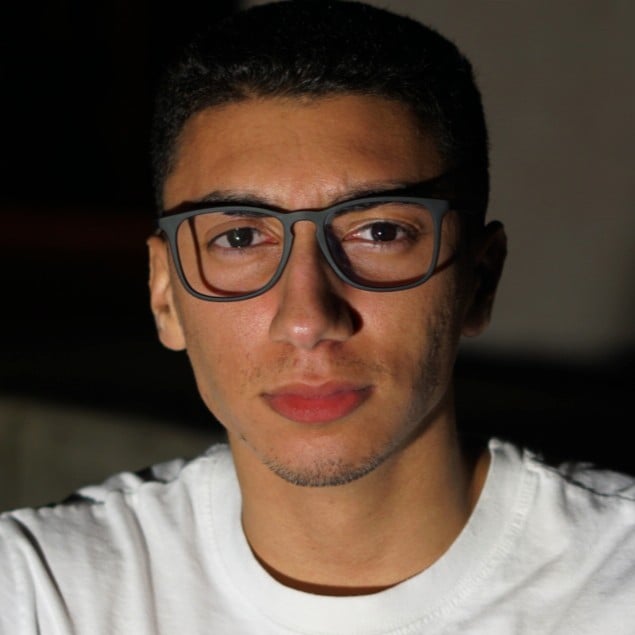 "The support that CodePath is able to give students is invaluable. Through their guidance, I found the education and career path I want to pursue in computer science. During the program, I built an award-winning mobile application, secured technical internships at Meta (formerly known as Facebook), Amazon and other high growth tech companies. SXSW EDU 2022 selected me to speak. Also, in March, I will start working full-time as a software engineer, while I continue to pursue my bachelor's degree."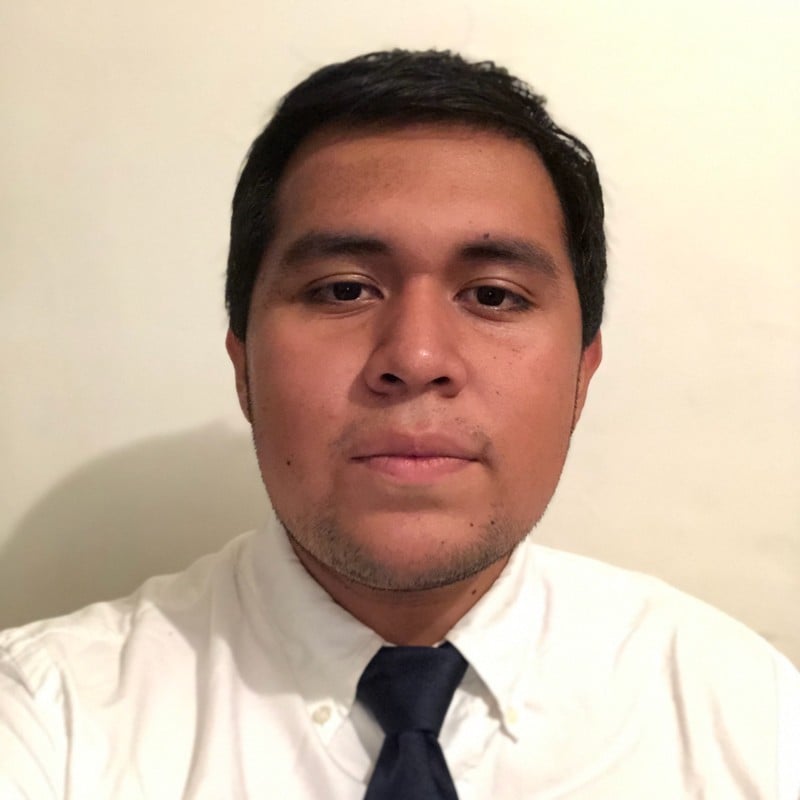 "I'd like to personally thank CodePath for being such a great organization and providing students with such wonderful opportunities. From its classes, developing my technical skills and preparing me for software engineering positions, to its events like the Virtual Career Fairs, where I was able to directly meet and interact with recruiters and managers from various top tech companies, as well as progressing deep into the interview process with several of them. I would eventually end up receiving an offer from MathWorks to be a part of their EDG program as a software engineer. Without CodePath and its Virtual Career Fair, I would not have known about these positions or had the opportunity to establish relationships with these companies. I owe CodePath a tremendous amount of gratitude for the position I am in today!"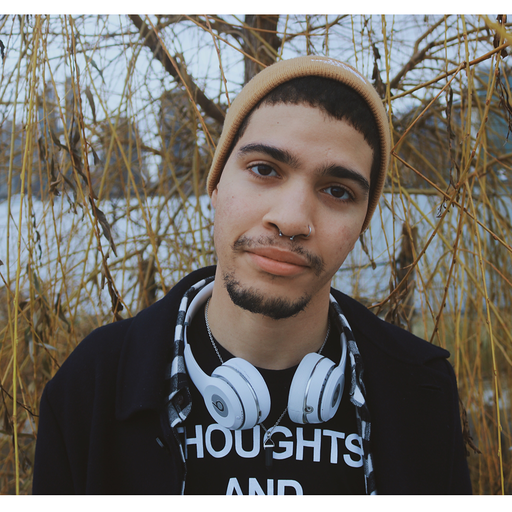 "After two years of going through the recruiting cycle and leaving with nothing but rejections, the Summer Interview Prep Course equipped me with the necessary skillset to land offers from five different companies. Thanks to CodePath, I will be interning at Twitter next summer!"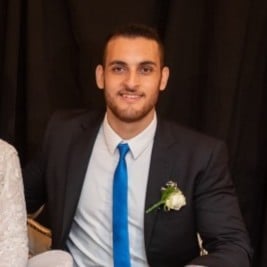 "When I first joined CodePath I just thought it's just another class, but I was really surprised about everything! everything is organized to be easy to understand and everyone is motivating me to succeed, The most thing I liked about CodePath is that the class doesn't only teach you scientific concepts but teach you how to navigate the whole process of landing a job in the Tech industry which includes teaching concepts, behavioral questions, negotiating an offer and communicating with recruiters which usually doesn't get taught in a university class and all that is being taught by instructors from top tech companies! Thank you CodePath! It's been an amazing experience."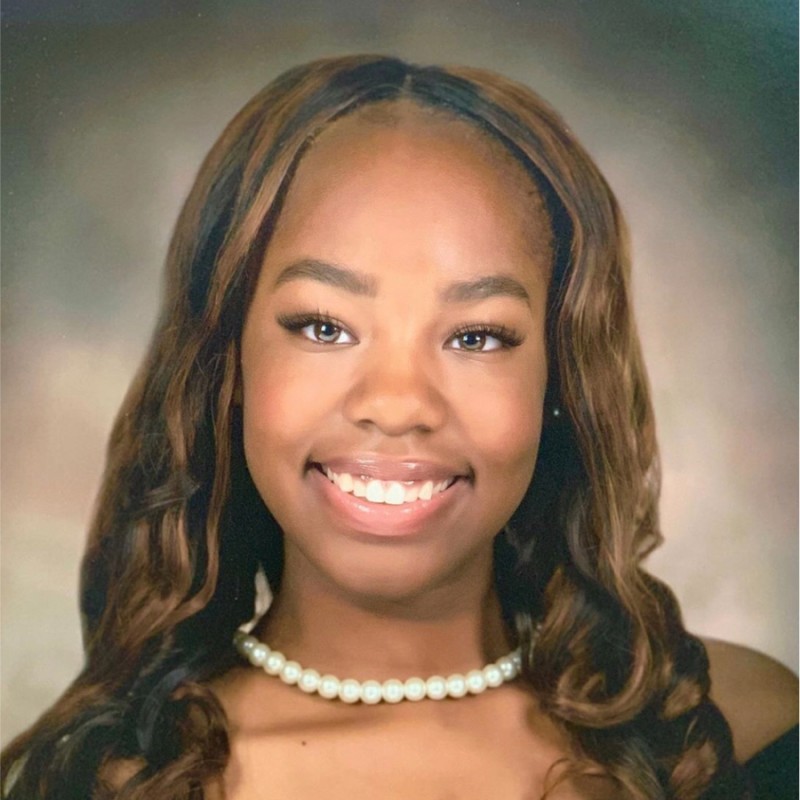 "I'm excited to announce that I will be starting today at Workday as a software development engineer intern! I feel very grateful to have been a part of CodePath's SITE internship program last summer, which led me to this opportunity."
OUR PARTNERS
Trusted by Top Tech Employers
The following companies have sponsored our career services, mentored our students, and hired them as interns or full-time software engineers.
Leading Partners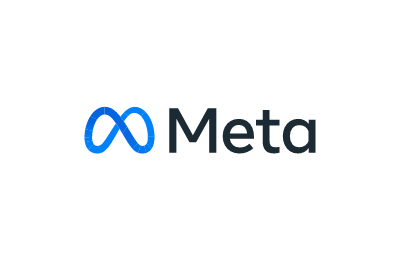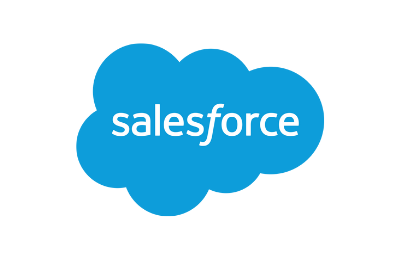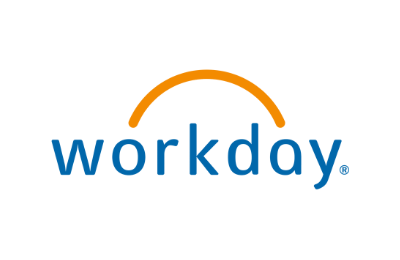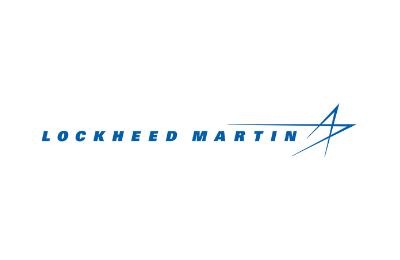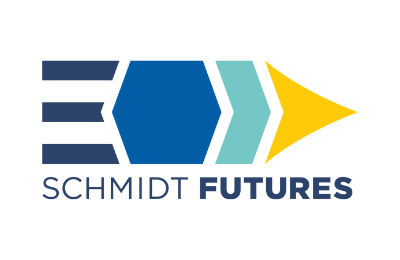 Supporters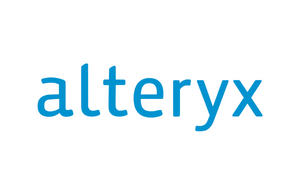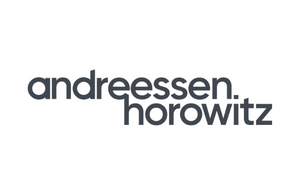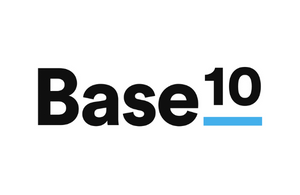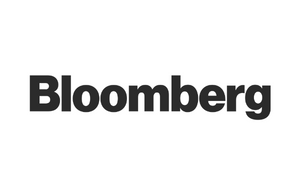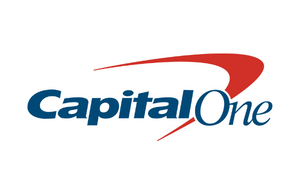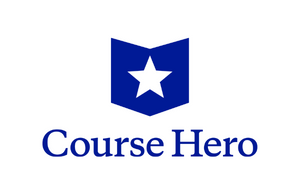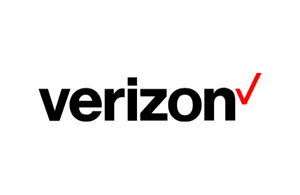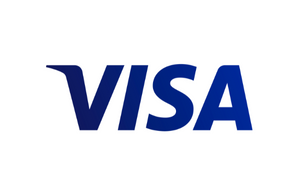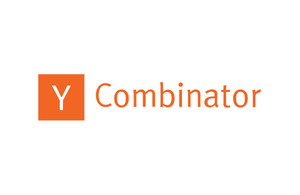 Addepar
AirBnB
Asurion
Bentley Systems
Bill.com
BlackRock
Brex
Cardinal Health
Citizens Financial Group
Cognizant
Cognizant Foundation
Coinbase
Comcast NBCUniversal
Credit-Suisse
Crowdstrike
CVS Health
Deutsche Bank
Dick's Sporting Goods
Discovery
Docusign
Dreamworks
Dropbox
Electronic Arts
FactSet
Federal Bureau of Investigation (FBI)
Federal Reserve Bank of Atlanta
Gap Inc.
Grammarly
IMC
Intuit
Kuali
Liberty Mutual
LinkedIn
Lockheed Martin
Lyft
M&T Bank
MasterClass
Mathworks
Metlife
Mutual of Omaha
Nextdoor
NVIDIA
Palo Alto Networks