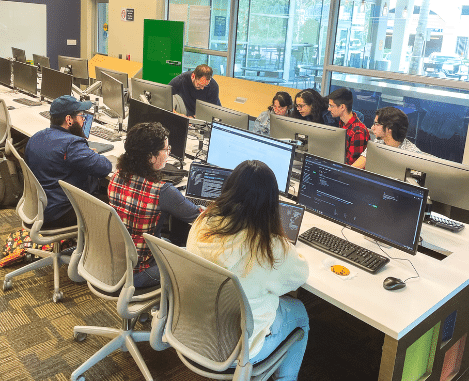 Dev Resources
A commitment to technical excellence means a commitment to continued learning. We created the following resources for anyone interested in having instant, free access the most up-to-date information that senior programmers use everyday to build applications.
Thanks to the collective input of our impressive developer community, our guides are some of the most popular, useful, and detailed documentation on the Internet.
To The Guides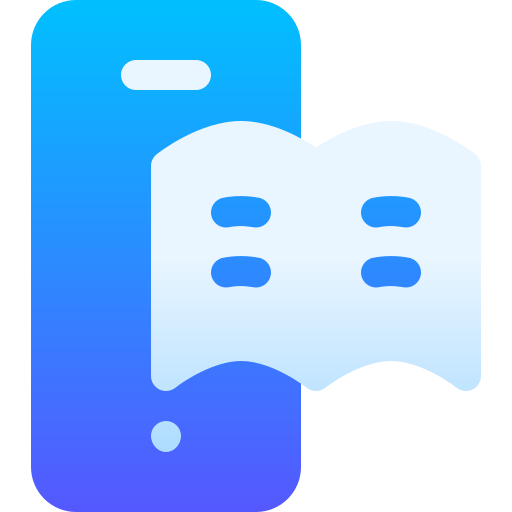 iOS Guides
Comprehensive open-source iOS guides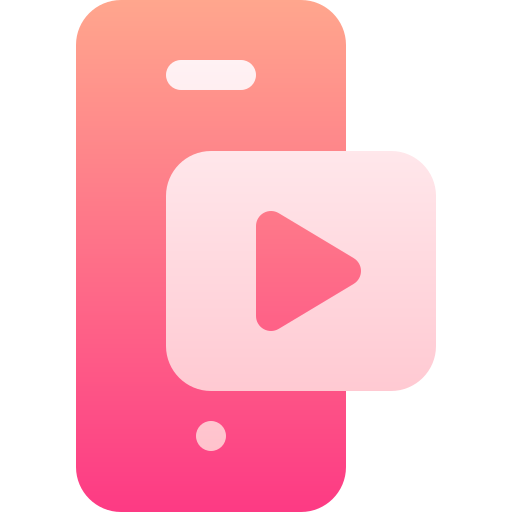 Android Guides
Extensive open-source guides for Android developers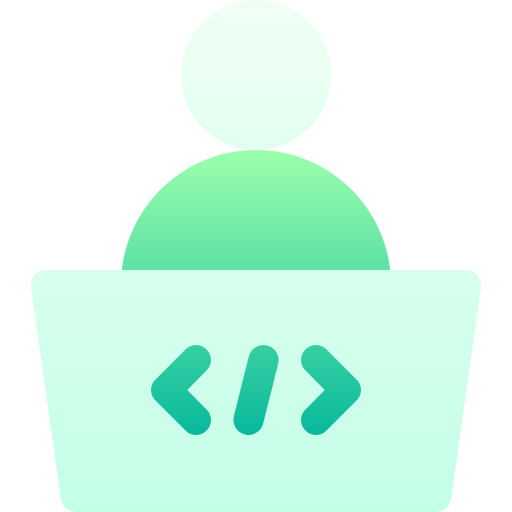 Comp-Sci Guides
Guides focused on fundamental computer science concepts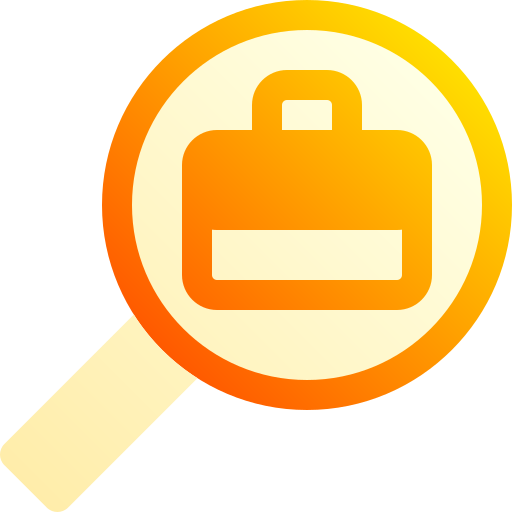 Student Career Handbook
Covers all things student career, internships, and industry context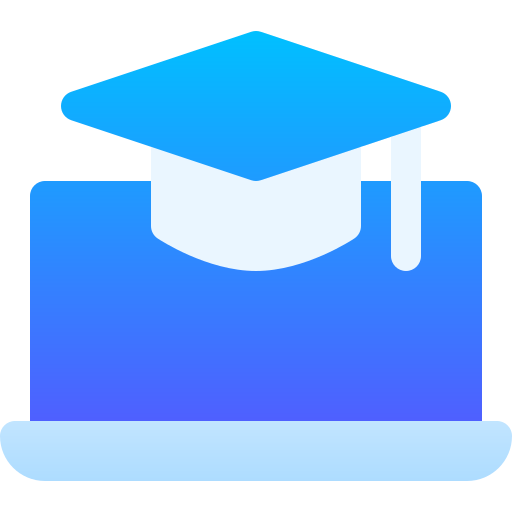 Pedagogy Handbook
A look inside CodePath's courses, philosophies and pedagogy
Learn, Build, and Contribute.