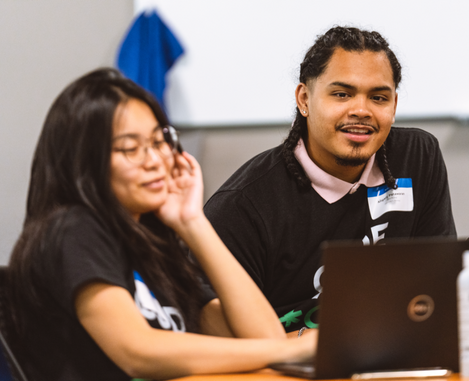 Join Our Paid
Tech Fellow Program
CodePath is hiring ambassadors at select schools. Become a CodePath Tech Fellow and master your technical skills, become a local ambassador at your campus, and actively advance CodePath's mission - to diversify the tech industry at scale.
Spring 2024 Application Deadline - Dec. 3, 2023
Apply Today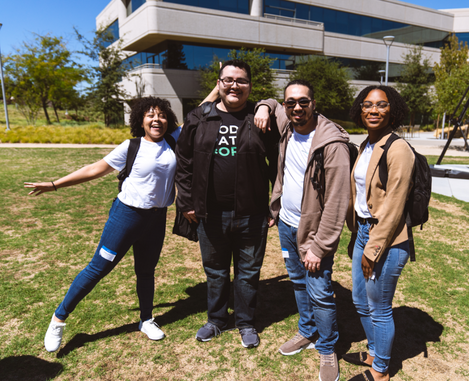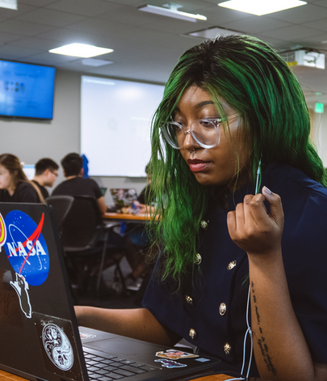 About Our Tech Fellow Program
Become a Campus Leader
Tech Fellows are ambitious student leaders trained by CodePath to help launch our remote courses to students nationwide. This paid opportunity is exclusively available to students who complete a CodePath course.
Tech Fellows help CodePath build community at their campuses, facilitate breakout rooms and assist students during each class while being fully supported by CodePath at every step.
Tech Fellows play an essential part in the success of CodePath's programs. As a Tech Fellow, you could strengthen your school's CS resources by exposing our industry courses to your peers.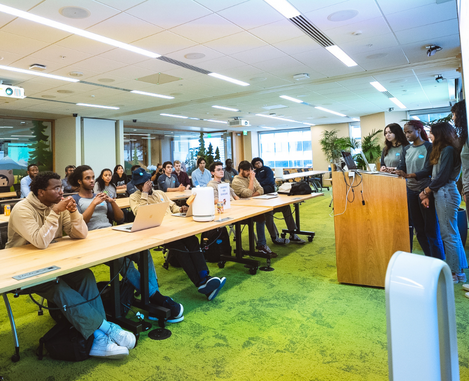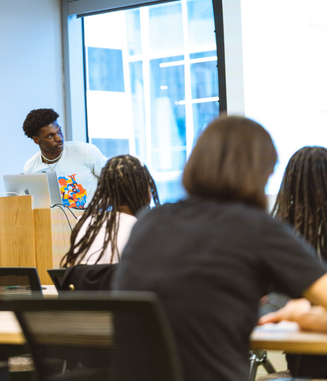 PERKS & BENEFITS
Earn While You Learn
Competitive Pay
Giving back: We all know how difficult it is to persist in CS. As a TF, you will actively advance CodePath's mission to diversify tech and provide essential learning opportunities for other students.
Leadership Development: Master communication skills, develop your leadership potential, and activate your ability to market and build community. These are all critical skills that will make you stand out among the sea of other CS students vying for competitive SWE positions.
Mastery of Technical Skills: Learning the content is one thing. Helping other students learn the content will take you to another level. You'll dramatically improve your technical debugging skills.
What to expect
Eligibility
Recent completion of a CodePath course
CS Major or Area of Focus

Completed an intro to object-oriented programming course

or

have existing familiarity

Completed a data structures and algorithms course or have existing familiarity

Enrolled as a full-time university student or recent graduate (Class of 2023) at one of our target schools

Currently enrolled at the college or university where the course will run

Should be Sophomore or higher level

Can commit to participating in the pre-course Tech Fellow Training Program
Must be authorized to work in the US. This is not a CPT/OPT-qualified position.
Requirements
Recruit students from your university to enroll in CodePath's programs
Attend and actively participate in the TF Training.
Build community on your campus with CodePath's support.
Minimum time commitment:

Application Process: Fill out the application and complete the interview task.

* Fall 2023 Tech Fellows are still required to complete the interview task.

Attend and actively participate in the required training sessions, including:

An online training session on "How to Recruit Students at Your University" and up to 2 hours of office hours
An online training session on "How to Teach at CodePath," including all homework submissions and up to 10 hours of in-person training
During Course: 2-4 hours per week during the course of in-class and out-of-class support (10 weeks in total)
Hear from Our Tech Fellows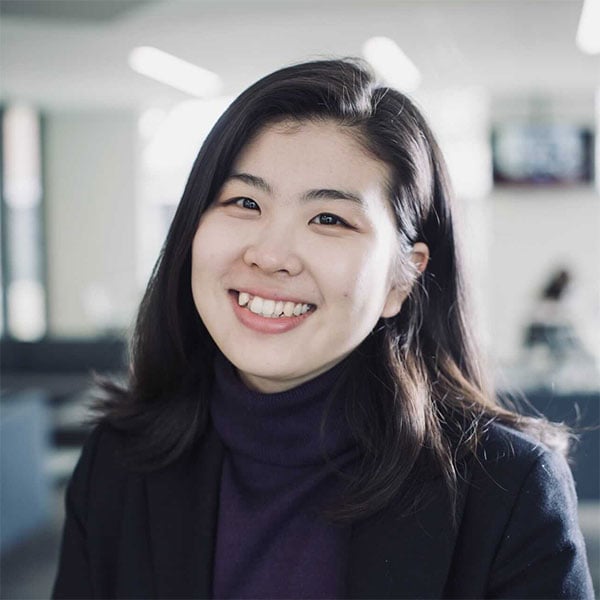 "One of the best aspects of being a CodePath Tech Fellow is that we get to reinforce what we learn by teaching it immediately after. Even though I became an iOS Tech Fellow without any background in iOS development, there are always engineers and teachers to answer our questions and troubleshoot. The supportive community helped me reduce a lot of fear in getting into computer science as a woman."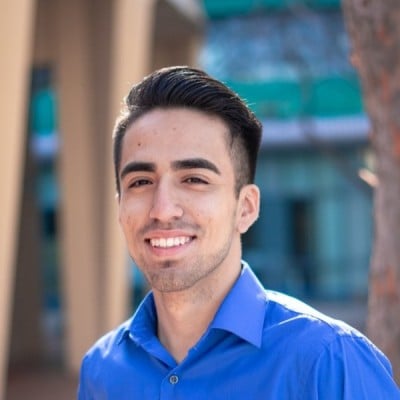 "I was so impressed by the opportunities that CodePath offers that I chose to become a Tech Fellow the following quarter to teach other students the things I have learned and to expose them to the amazing opportunities that CodePath has to offer. Coming from a low-income background, opportunities are often harder to come by but CodePath has opened their knowledge and expertise for free to students like me who would otherwise not have the chance to do so and I am grateful for that. "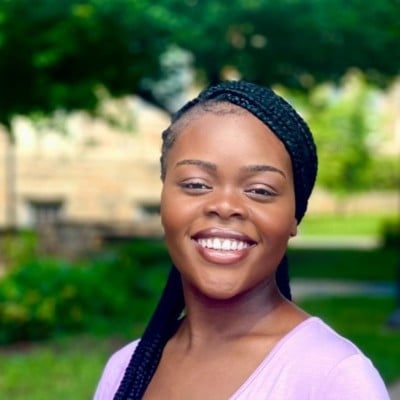 "After I finished [CodePath's] iOS course, I was working hand in hand with my professor. He really liked the project I was working on, and he told me about the Tech Fellow opportunity. He could tell I really enjoyed the course, and because I was a prior student, I knew and understood what other students were looking for in the course. I was willing to fill in that role for students and not only help students with the technical stuff, but also provide mentorship. I built a lot of relationships, and I reinforced concepts [for myself] by explaining them to others. So it was a great experience for me."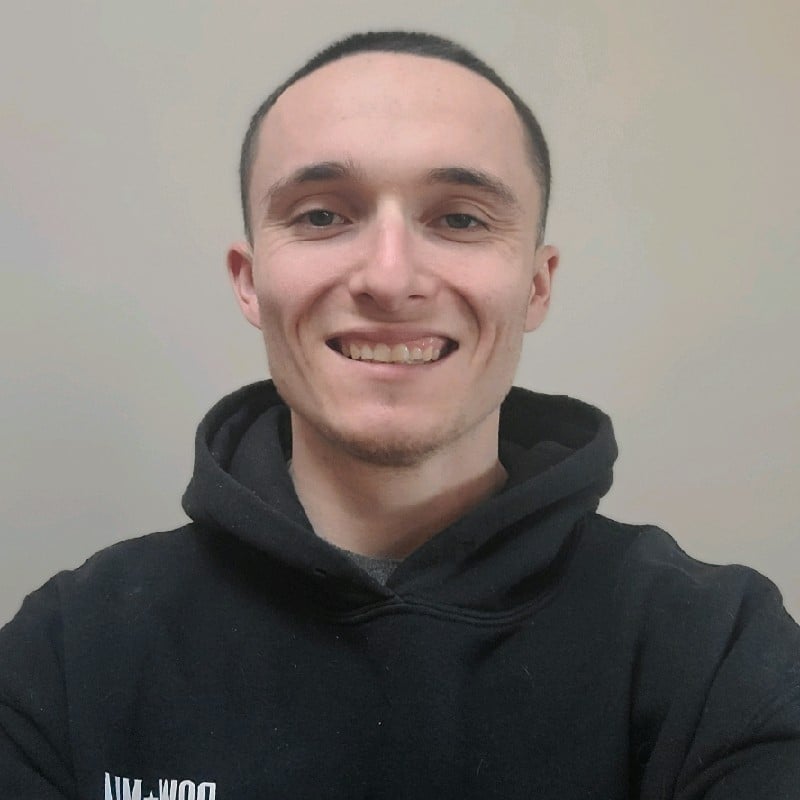 "I'm proud to have been able to teach cybersecurity as a Tech Fellow for CodePath during my last semester. Being a first generation college student, I was very nervous to come back to school, let alone navigate a competitive job market after graduation. I had a fear of failure that held me back from taking on new challenges. I enrolled in my first CodePath course to feed my curiosity of cybersecurity. I then started teaching what I learned in cybersecurity to other student's at my school. I ended up finding a community of like-minded people who were willing to work hard to achieve their goals. This gave me a way to develop my skills and confidence by continuing to push my own boundaries. I'm very grateful for these experiences. I'm also excited to graduate and start my first full-time software engineer position in August. I hope other students at Hunter will continue to carry the baton forward and participate in CodePath programs/lead cohorts."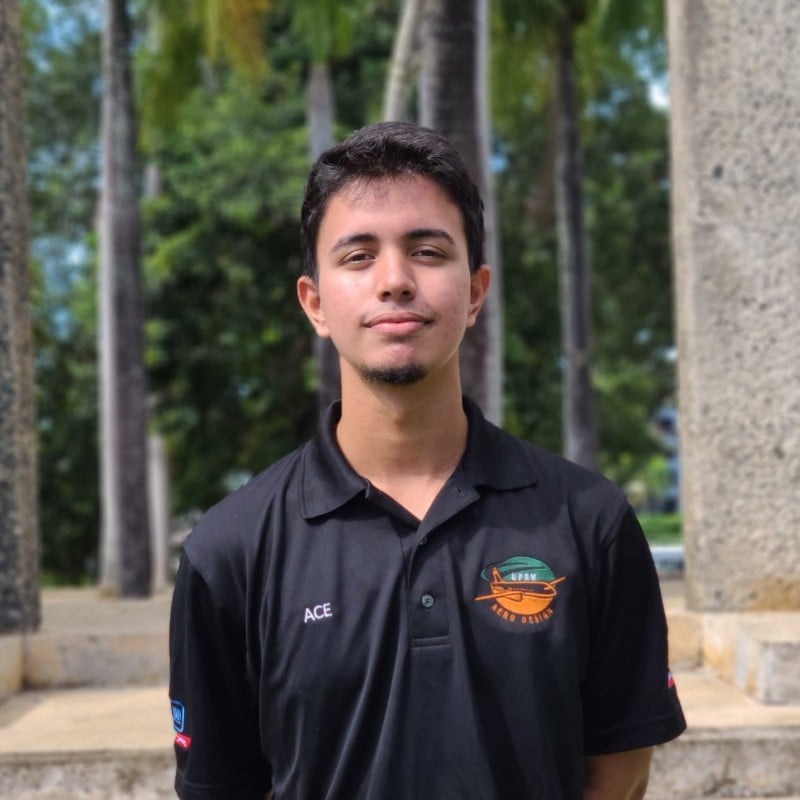 "It's been an amazing journey being a tech fellow with CodePath at the University of Puerto Rico-Mayaguez . I want to give thanks to my guru Henry Rivas for helping Zuleinis Ramos (she/her) and I embark on this journey and helping us each step of the way.They've helped me make and shape me into the leader that I am today and I'm grateful for that. I'm also really proud of my students, they have come a long way since they started the android development course and are now building their own native native apps and presenting them on our local demo day."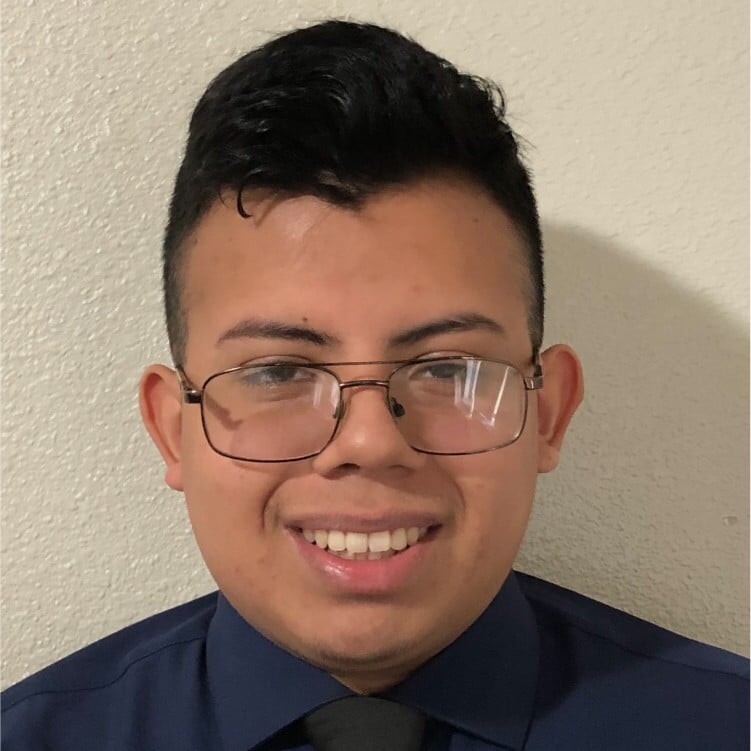 "As a first generation student, CodePath has played a vital role in helping me navigate my technical journey.

I am currently working alongside my peers to help students leam iOS Mobile Development as UC Merced and through CodePath's Virtual Career Fair, I have obtained an amazing opportunity for this summer as a Full Stack Intern."
CodePath Campuses
CodePath offers industry-backed courses at over 70 universities and colleges nationwide. Whether students want to strengthen their technical interviewing skills, learn web and mobile development, or build secure applications, we meet students where they are.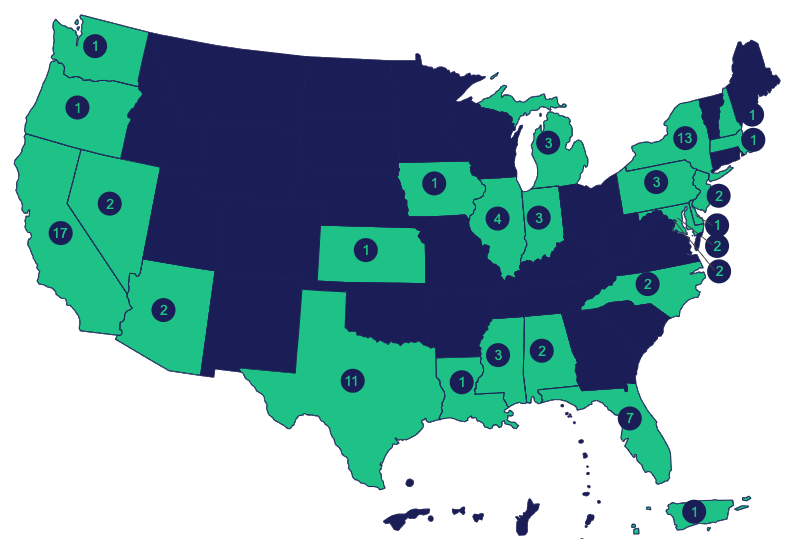 Become a Tech Fellow today