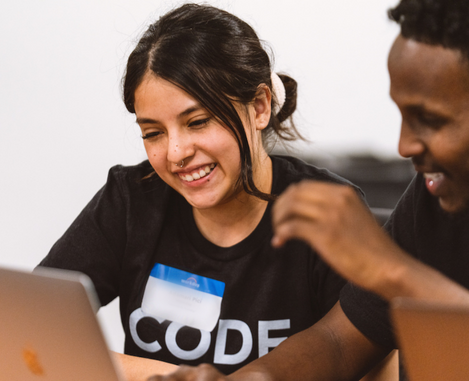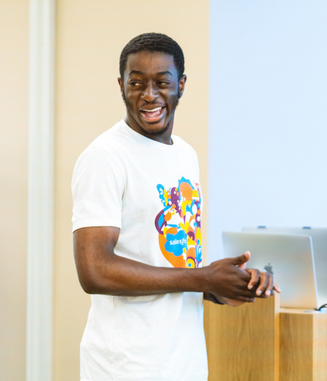 Your Personal Path to Tech
Excellence
Your path to a successful career in technology doesn't need to be one of isolation and confusion. Our courses, career services, and mentorship opportunities are designed to help you learn the way you'll work in your future career, as well as grow a community of supporters. By building your unique path, you'll know exactly what you need to accomplish to give yourself an edge in the industry: level up your tech skills, deeply understand the companies you want to work for, and get hired as a top-notch software engineer.
Skills
Build your engineering expertise and set your career on a path to success through technical courses and in-depth, semester-long, real-world projects developed by industry leaders.
Career
Prepare for your tech career with resume prep, mock interviews, and career readiness opportunities at industry events and Emerging Engineers Summit.
Network
Open doors through industry relationships, meaningful mentorships, and a community of peers from diverse backgrounds committed to your success.
Plan
The Path Ahead
CodePath brings together hands-on courses, supportive career services, and topical industry events to put you on the best path to achieving tech excellence. View our recommended sequence of experiences for each year in the section below.
Want to be a leading engineer for Google, Meta, or [enter the next up-and-coming startup here]? Let's get you there. Use our pathbuilder tool below to choose the courses, workshops, networking events, and career prep sessions that will help you reach your tech goals.
I'm a
looking to
Now
Get involved in relevant organizations and professional associations for entrepreneurs
Get involved in relevant organizations and associations in your community or university
Research leadership opportunities on and off-campus that align with your values
Near
Create a list of target opportunities
Develop a list of target companies and timelines for their new grad hiring season
Volunteer or mentor for a local non-profit or tech organization
Connect with recruiters and engineering professionals
on LinkedIn
Connect with people from your university, CodePath, and previous experiences on
LinkedIn
Build connections with recruiters and target companies on
LinkedIn
Connect with peers in your CodePath courses who are also interested in startups
Start a student organization on your campus or in your community
Reflect on past projects and experiences that you can highlight during an interview
Research online communities on Slack, Discord, etc. that offer resources specific to your interests
Participate in hackathons or entrepreneurship pitch challenges
Apply for leadership positions in the organizations and activities where you are a member
Next
Apply to opportunities and create a system to keep track of your applications
Organize and track where you apply in a spreadsheet or project management system
Pursue additional marketing and business courses to build necessary skills
Hear from Alumni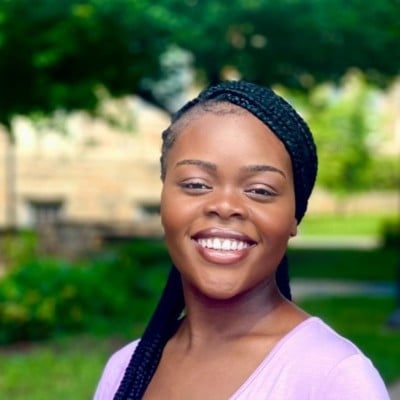 "I got a first hand view of what software engineering and app development looked like. CodePath's iOS course gave us the tools needed to create an app, from the design, and planning stages to the actual implementation of the app. I am grateful for the learning opportunity given to me and hope to apply those skills as an engineer."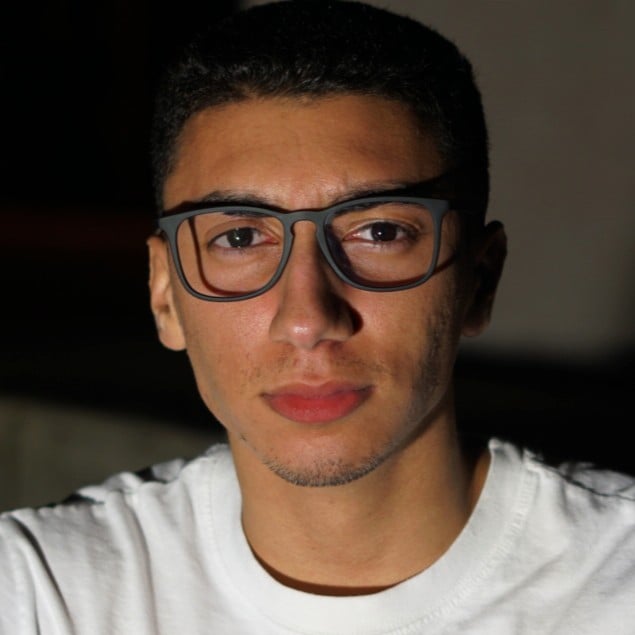 "The support that CodePath is able to give students is invaluable. Through their guidance, I found the education and career path I want to pursue in computer science. During the program, I built an award-winning mobile application, secured technical internships at Meta (formerly known as Facebook), Amazon and other high growth tech companies. SXSW EDU 2022 selected me to speak. Also, in March, I will start working full-time as a software engineer, while I continue to pursue my bachelor's degree."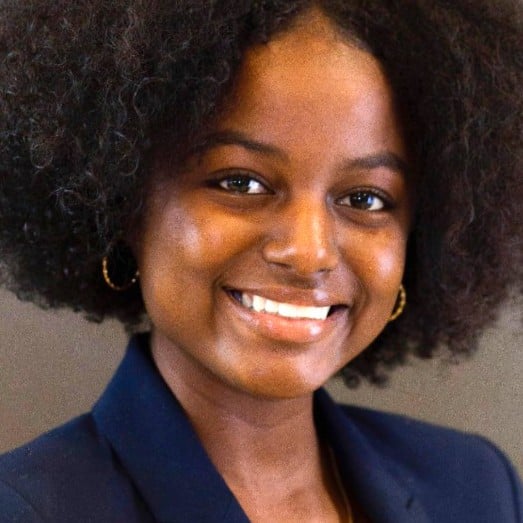 "I have been enrolled in three CodePath courses. This program has singlehandedly changed my programming experience for the better. I would not have gotten the experience I gained from these courses from anywhere else. Sign up for a CodePath course, you will not regret it!"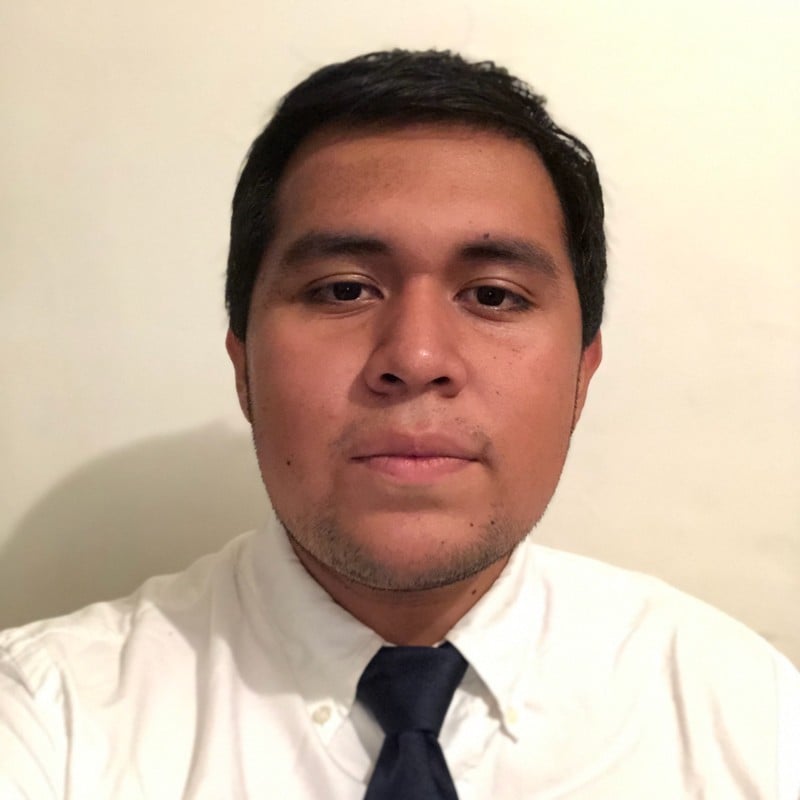 "I'd like to personally thank CodePath for being such a great organization and providing students with such wonderful opportunities. From its classes, developing my technical skills and preparing me for software engineering positions, to its events like the Virtual Career Fairs, where I was able to directly meet and interact with recruiters and managers from various top tech companies, as well as progressing deep into the interview process with several of them. I would eventually end up receiving an offer from MathWorks to be a part of their EDG program as a software engineer. Without CodePath and its Virtual Career Fair, I would not have known about these positions or had the opportunity to establish relationships with these companies. I owe CodePath a tremendous amount of gratitude for the position I am in today!"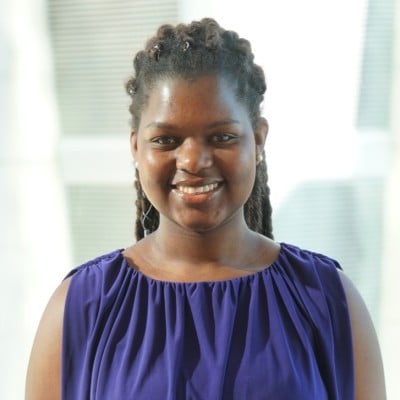 "Becoming a participant for CodePath has been the best thing that happened to me during my college so far. I learned the fundamentals of iOS mobile development. This program awakens an interest in mobile development which l hope to explore more. The course structure was challenging at the same time interesting. There were times when l would get stuck. In those times the teaching assistants were always ready to help. Being a participant for code gave me the wings I need to fly in my career."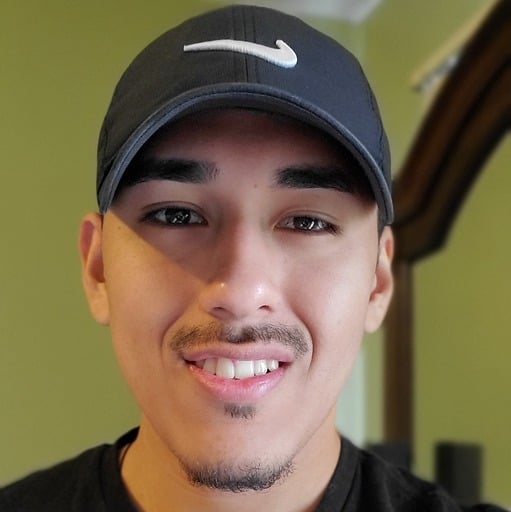 "CodePath helped me see a whole new world that I never knew existed. Today, after overcoming many challenges, I have completed the Android Development course, and I have a solid vision for my future as a Programmer."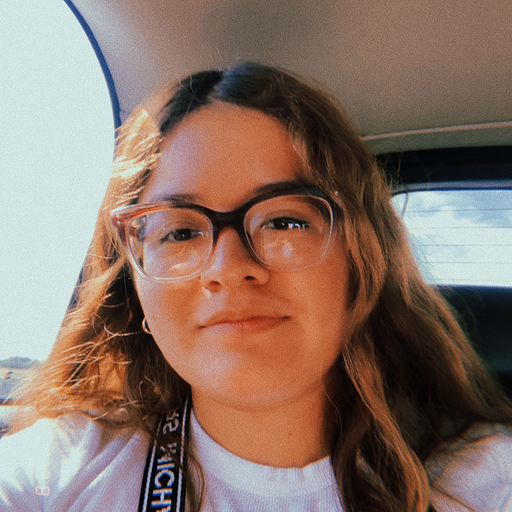 "CodePath is an awesome organization that provides a supportive community where scholars could have an opportunity to learn at a steady pace with confidence."
Hear from Employers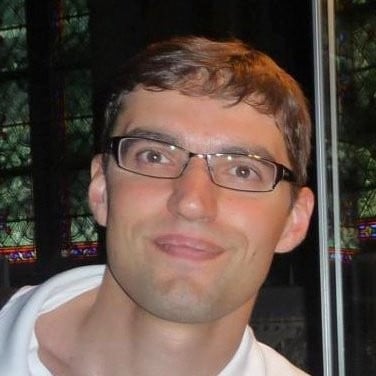 "I have seen firsthand how CodePath opens doors for so many underrepresented students who have the impression that a career in tech is an unattainable goal. I am excited to play a role in helping the organization achieve its ambitious – and crucially important – mission to support a more diverse group of computer science students and software engineers."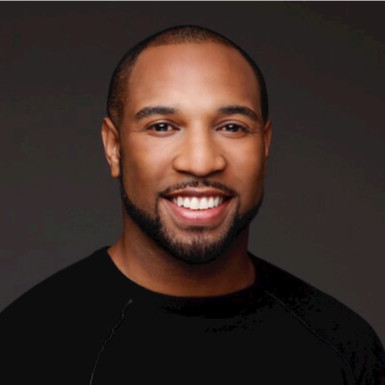 "As someone who knows firsthand what it's like coming up as a young Black man in tech, I believe companies in our industry should feel a profound sense of responsibility to contribute their time, talent and resources to address the inequities that persist in education and our technology-driven economy. [Course Hero and CodePath's] work is about helping companies of every size to build a more inclusive economy and tech workforce, starting with their talent supply chain."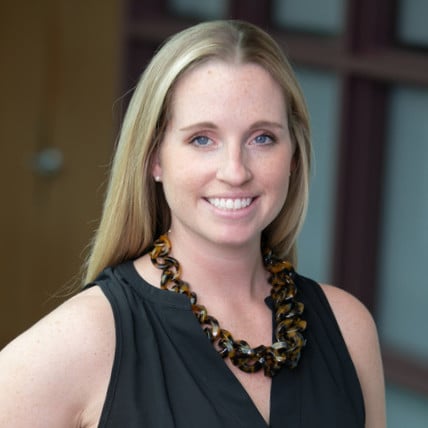 "From a diversity perspective, working closely with an organization like CodePath that has a goal of increasing the number of students pursuing career paths within the technical space is great for us. We want to support CodePath in helping students from diverse backgrounds continue on into the workforce."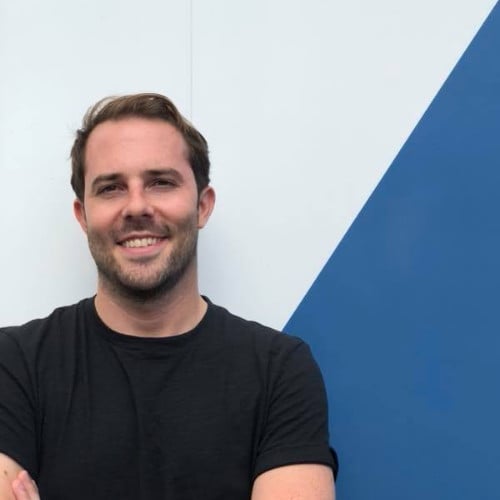 "We constantly ask, 'How can we better help our C.S. students develop job-focused skills when we're not actually authoring and teaching courses?' CodePath.org's unique approach allows us to solve this problem at scale."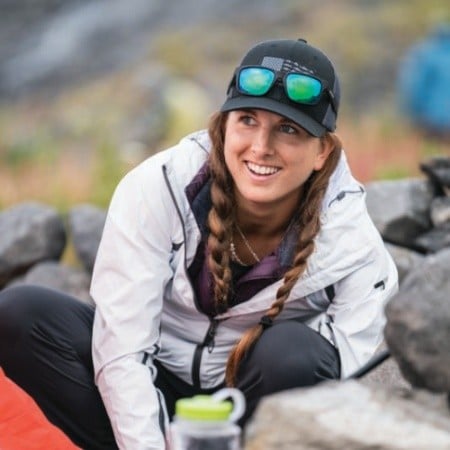 "CodePath has been an amazing partner. The more I work with them and meet with their students, the more impressed I became at the work they've done to support underrepresented populations in tech."