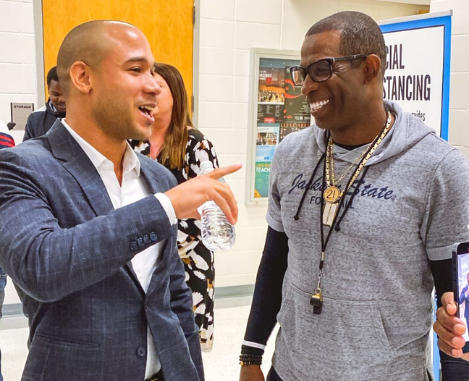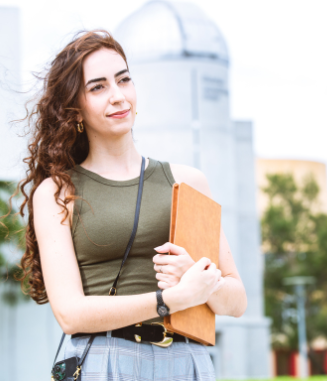 Learn from the Best.
Be the Best.
At CodePath, we believe that even in a fast-paced, cutthroat digital world, we can give each other a leg up - and that if you want to be the best, you have to learn from the best. That's why technical mentorships are a core part of the CodePath student experience.

As a CodePath student, you'll be matched with a mentor chosen specifically for you, based on your career interests, to help guide and support you on the road ahead.
Note: This benefit is only available for students who have taken a CodePath course.
Sign Up to Find A Mentor!
The Many Benefits of Mentorship
MEET OUR MENTORS
A sampling of our amazing mentors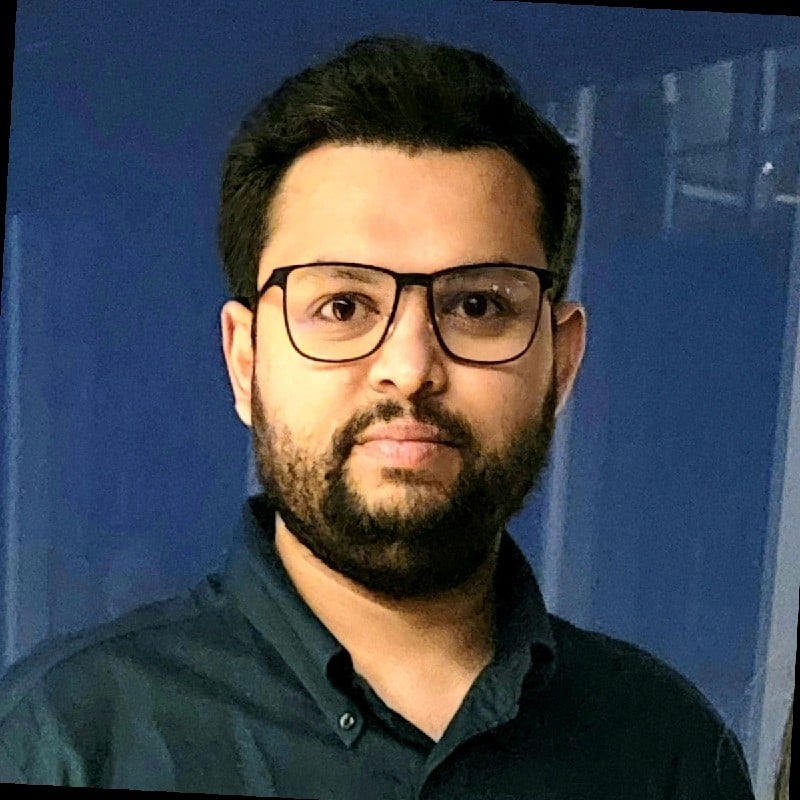 ANAND SAFI
Senior Engineering Leader, Mark43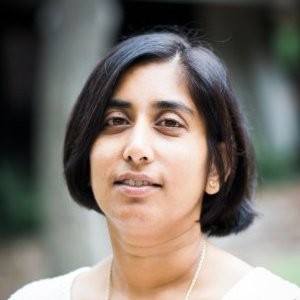 MALA IYER
Manager, Software Development, Amazon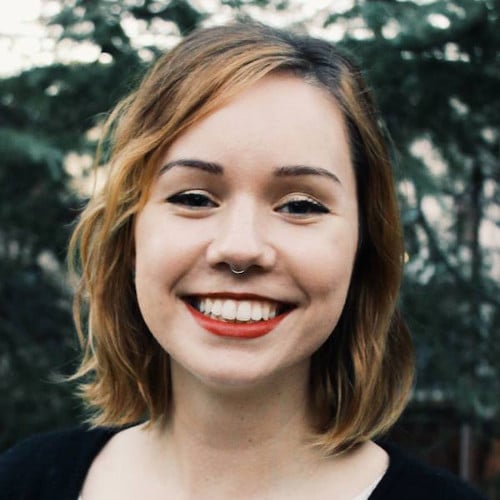 MASHA ASEEVA
Genomics Software Engineer, Myriad Genetics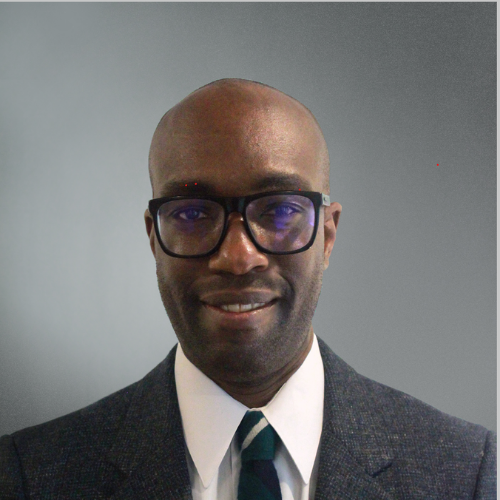 WAYNE ARCHIBALD
Threat Intelligence Analyst, Verizon
Hear From Past Mentees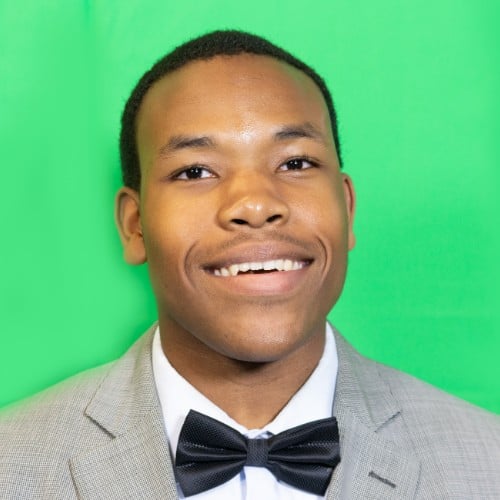 "The program has allowed me to communicate with a mentor from the tech industry to help me with the questions I had about getting an internship and beyond."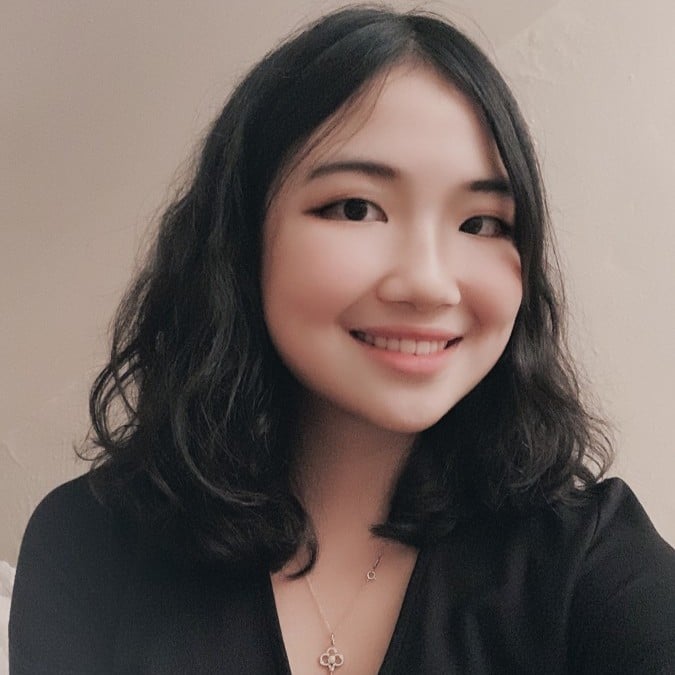 "Our mentor was Suraj Chetnani, Senior Software Engineer at Walmart Global Tech. Suraj was really helpful. [Our Android group] had weekly meetings with him where we would get guidance, share our progress, and learn best practices. Specifically, Suraj taught us that when you are starting small, it's important to stay focused. We were spending some time at the beginning of the project worrying about the cost of the backend and legal issues involved with the app, and he told us that if we got to the point where we were worried about these things, it meant we were in a good place! It was an interesting piece of advice because it showed how it's easy to get caught up and spend so much time upfront planning and thinking. If you don't start actually making something, it's a problem you're never going to have to worry about!"
Mentee Do's & Don'ts
Do:
Take a proactive role in shaping the relationship.
Set aside time for the mentoring process and keep all scheduled appointments with your mentor.
Use your time wisely; come to sessions prepared to discuss pre-planned topics.
Respond in a timely manner (within 1-2 days) to your mentor's feedback.
Be open and honest with your mentor about your challenges and weaknesses.
Get Connected with a Mentor