Feb 21
Miami Cafecito Chat with the CodePath Career Center
Date and time
Tue, February 21, 2023
10:30 AM - 12:30 PM PST
Location
FIU South Campus, Modesto Madique, PG6144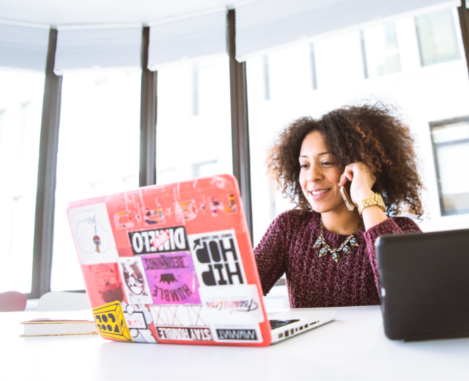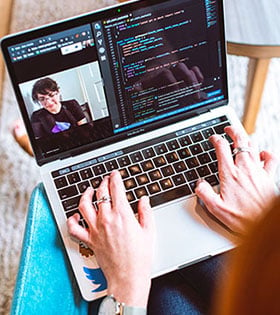 Meet the codepath team
About the event
The CodePath Career Center is coming to Miami!

Stop by for coffee, snacks, and conversation with the CodePath team!
We're excited to hear more about how you use our services and learn what more we can do to help you launch your career in tech.
This is also a chance to let us know if there's anything we can help with, as well as pick up some exclusive CodePath swag!
Following the coffee chat, our Technical Interview Career Coach Bobby will be hosting a workshop on Tech Interviewing from 12:30-1:30 in PG6116.