Aug 4
Fall 2022: Cybersecurity Info Session
Date and time
Thu, August 4, 2022
4:30 PM - 5:30 PM PST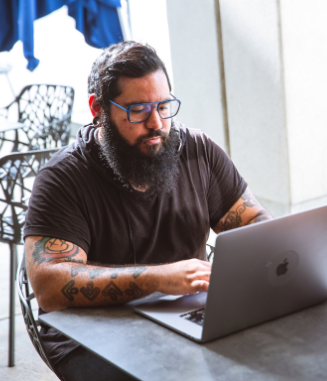 JUMPSTART YOUR TECH CAREER
About the Event
Join us at an upcoming info sessions to learn more about our Cybersecurity Course course. You'll get to meet the CodePath team, hear about the course experience, and learn about the benefits to thinking like a Hacker.
Students enrolled in the course will learn to think like a hacker and exploit vulnerabilities, while also exploring how to build offensive capabilities into applications. Students will gain broad foundational knowledge of cybersecurity concepts while also applying these concepts with fun simulations replicating real-world cyber threats.
Our Cybersecurity course was originally developed in collaboration with Meta.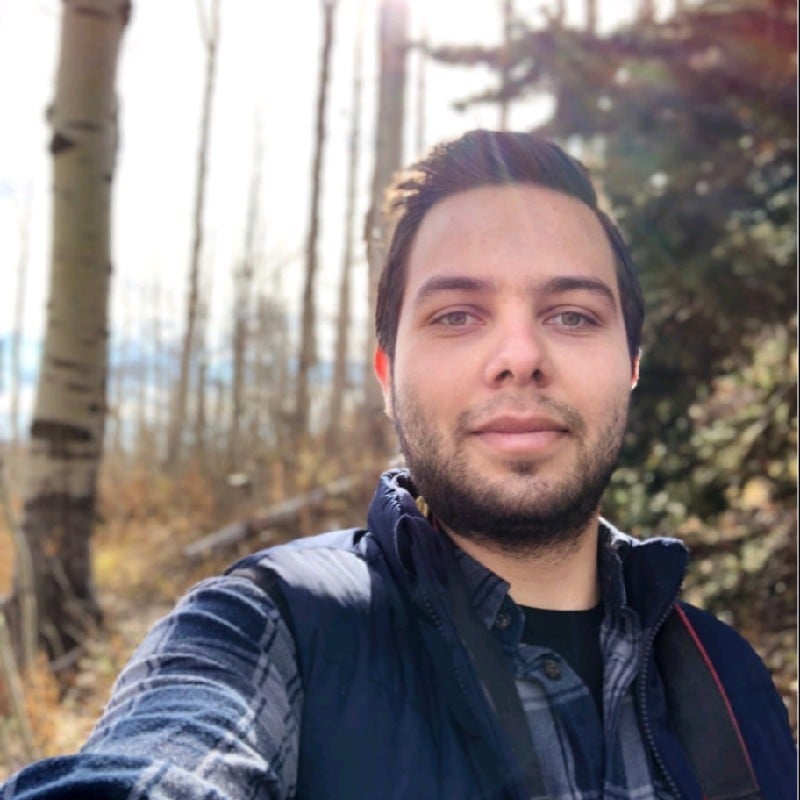 ANDRES HARO
DevOps Engineer at DATASHIELD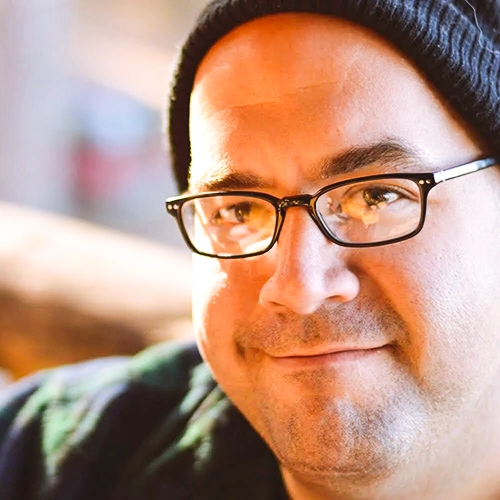 CHRIS MCMAHON
Freelance Software Architect and Full-Stack Engineer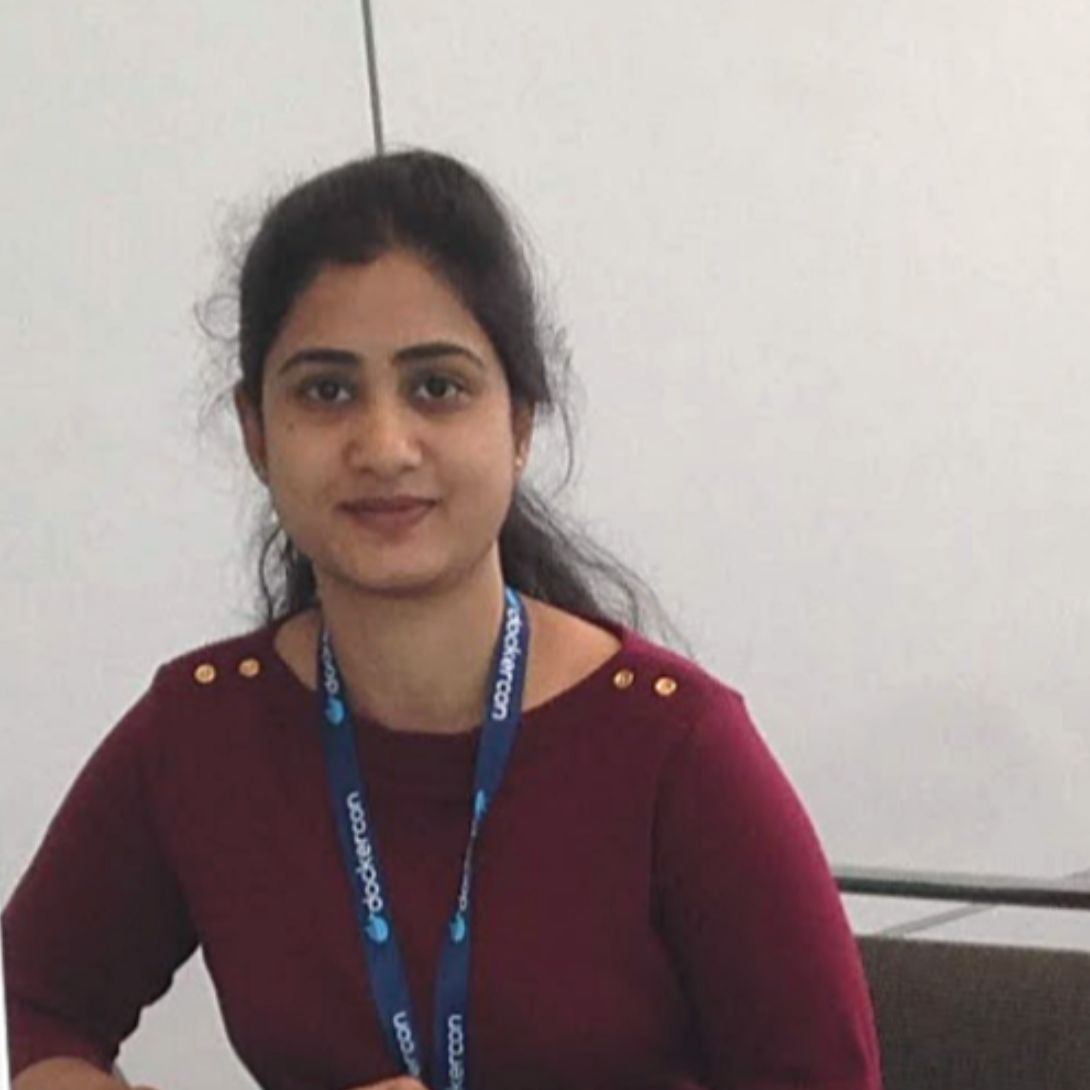 SUSHMA MARYADA
Security Technologist, Incident Response at Uber