CASE STUDY
How A F50 Payments Company Expanded Their Recruitment Reach with CodePath
As a Technical Interview Prep Course Sponsor, this company gained priority access to thousands of qualified students from diverse backgrounds in our university network that spans more than 400 schools. The company benefited from increased brand awareness and connected with students by co-hosting large online events.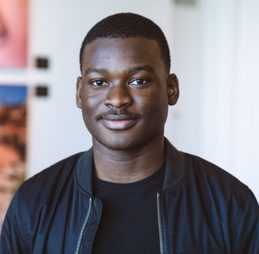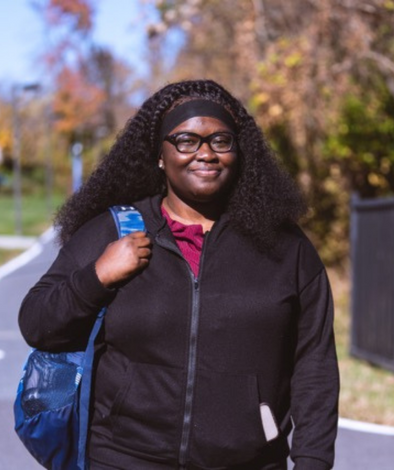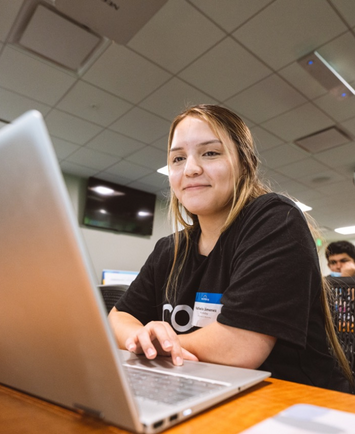 55
%
Intern to FTE Conversion Rate
28
students interviewed with partner company
34
participants from partner's target universities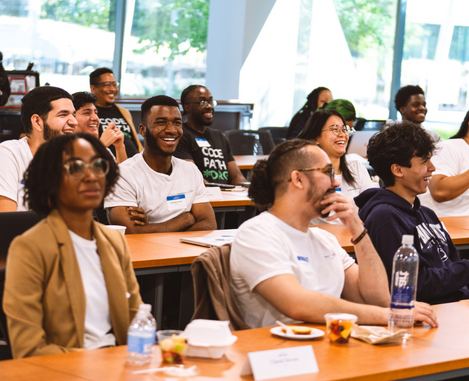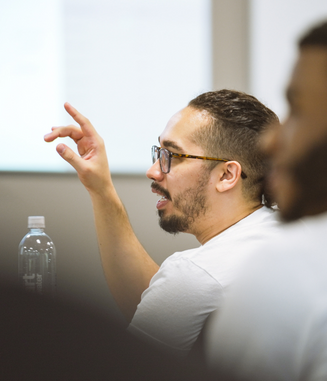 The Challenge
Diversity without compromising technical excellence
The company approached CodePath with the challenge of unlocking target regions in order to reach diverse CS students, and provide these students with the skills needed to succeed in landing software engineering internships and full-time jobs.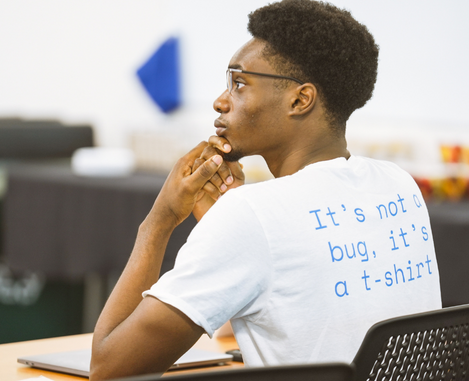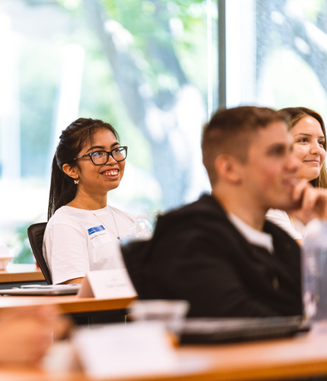 The Solution
Preparation through rigorous training and mentorship
The company sponsored 34 seats in CodePath's Technical Interview Prep Course. Participating students went through rigorous training on topics including classic algorithms, complex data structures, binary trees, heaps, object-oriented design/systems design and more.

Throughout the course, CodePath closely monitored student performance and conducted weekly assessments to ensure the cohort exceeded the company's technical requirements. CodePath also offered students career support services to help strengthen communication skills; along with mentorship and coaching from professional SWEs to practice and build confidence.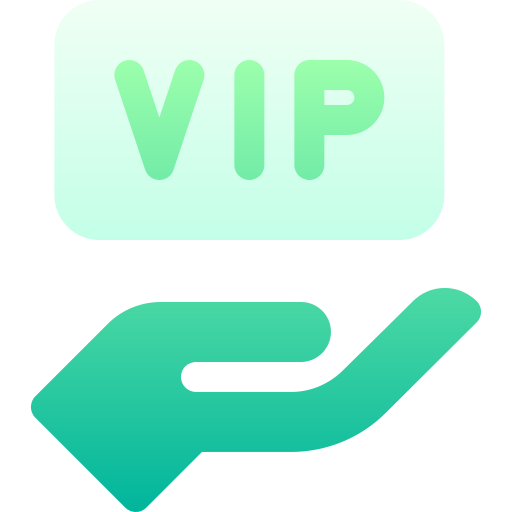 Priority Access
The company gained early access to thousands of students from 400+ CodePath network schools who can confidently navigate the technical interview process before regular recruiting season.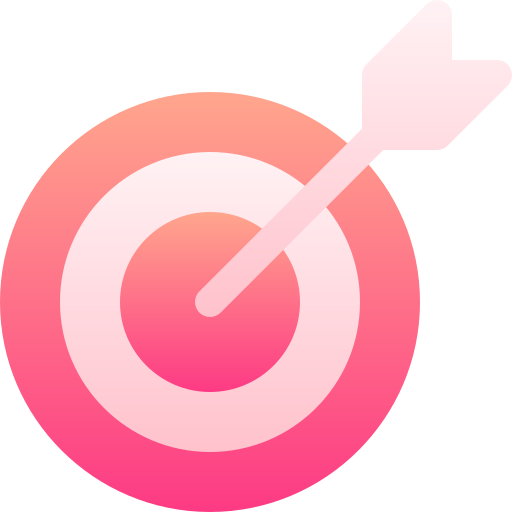 Qualified Candidates
The company saw a more efficient hiring process by the time students met with their recruiters as students were better prepared for the interview process.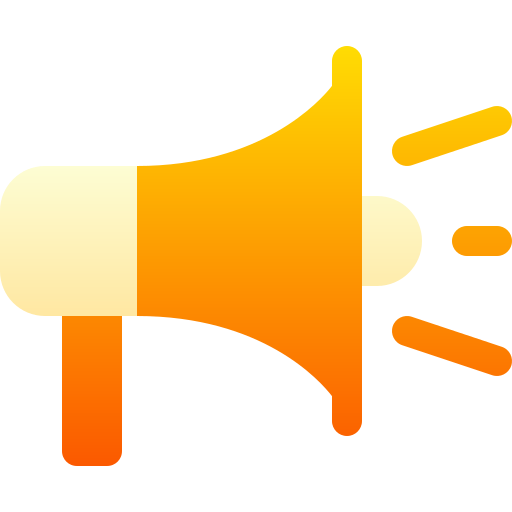 Brand Affinity
290+ students attended the partner company's sponsored events. Of the students surveyed, the company scored a 9.8/10 when asked if they would be interested in working at the company.
"Thank you for partnering up with CodePath to bring this summer program to fruition! Training for the technical interview can be very taxing so having a program like this one to guide you through that training is very helpful."
Diverse, Excellent Engineering Teams at Scale