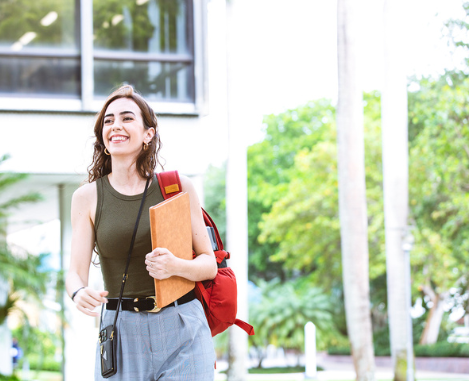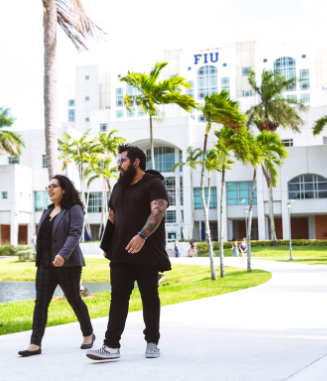 Help Students
Nail Technical Interviews.
Help tech students launch their tech career—as a Technical Interview Coach. As a coach, you'll work with students enrolled in CodePath's Technical Interview Prep course, helping them practice the data structures and algorithm questions they'll be asked in interviews with top tech companies.
Apply to be a technical interview coach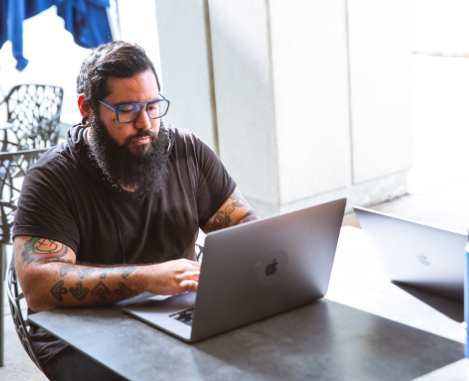 About the Course
Acing Interviews, Landing Top SWE Positions
CodePath's Technical Interview Prep course is a 10-week, virtual class taught by professional engineers. In the course, students practice solving challenging algorithmic problems so they're prepared to ace coding interviews for internships and jobs at tech companies. Students attend lectures where they learn practical technical interviewing strategies, practice mock interviews aloud with peers, and receive direct feedback from industry professionals. Students also have access to resume reviews, behavioral mock interviews, help searching and applying to internships and jobs online, and guidance for navigating career fairs including access to our Emerging Engineers Summit. In short, we help students to receive as much practice as possible with common questions, approaches, and solutions.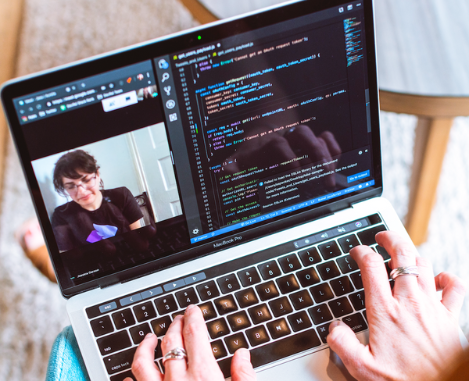 How it Works
Coaching the Interview Process
As a Technical Interview Coach, you'll be paired with a group of 3-6 students for the duration of the program. In each class session you'll facilitate a 1-hour virtual breakout room where students will practice their technical interview skills together.

Coaches are industry professionals who have experienced technical interviews themselves, and are passionate about empowering students in tech to succeed. As a coach, you'll facilitate discussion amongst students, help students build comfort and trust, give hints and support to allow for better understanding of concepts, and provide feedback to help students improve. CodePath will provide you with all the resources you need to succeed: facilitation strategies and icebreakers, problems and solutions to go over in breakout rooms, and a technical interview strategy that we teach students.
What to expect
Responsibilities
Help facilitate discussion amongst the students.
Develop strong relationships with students to support their growth and development throughout the program.
Provide technical support to increase student understanding of the course content.
Share your industry knowledge to give students insight into the technical interview process.
Review all session material prior to attending class to ensure strong understanding of the content.
Eligibility
Love working with students and are passionate about increasing equity in tech.
Currently work as a software engineer, and have been through the technical interview process yourself.
Comfortable coding in Java or Python.

Able to attend the mandatory weekly virtual sessions for 10 weeks or 5 consecutive weeks.

Available to attend a live virtual 2-hour orientation session on Zoom. Choose one of the following options:

Thursday, February 15th, 5-7pm PST/ 8-10pm EST

Saturday, February 17th, 10am-12pm PST/ 1-3pm EST
OUR COACHES COME FROM TOP TECH COMPANIES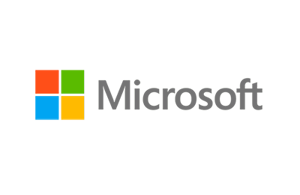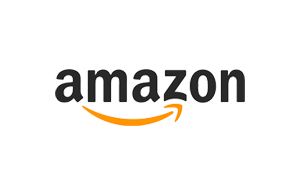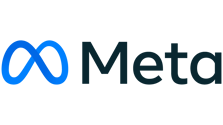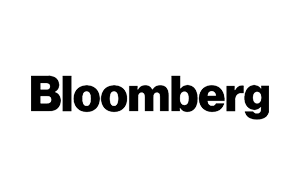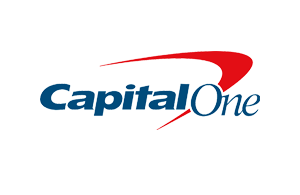 MEET OUR COACHES AND MENTORS
Our community pays it forward.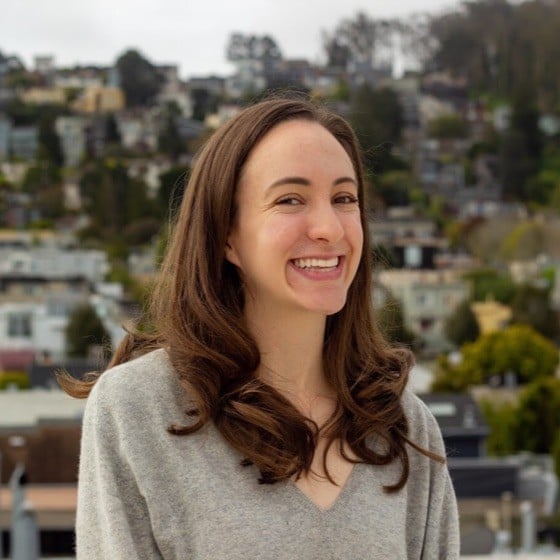 AMANDA SOPKIN
Software Engineering Manager, Autodesk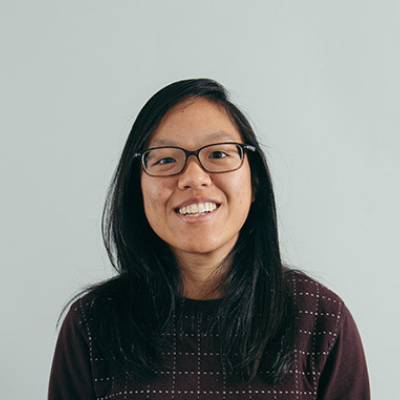 CAREN CHANG
Android Engineer, Google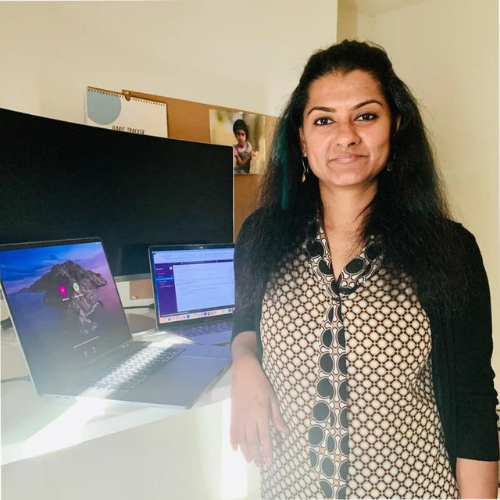 JAYASHREE NAGARAJAN
Software Engineer, Meta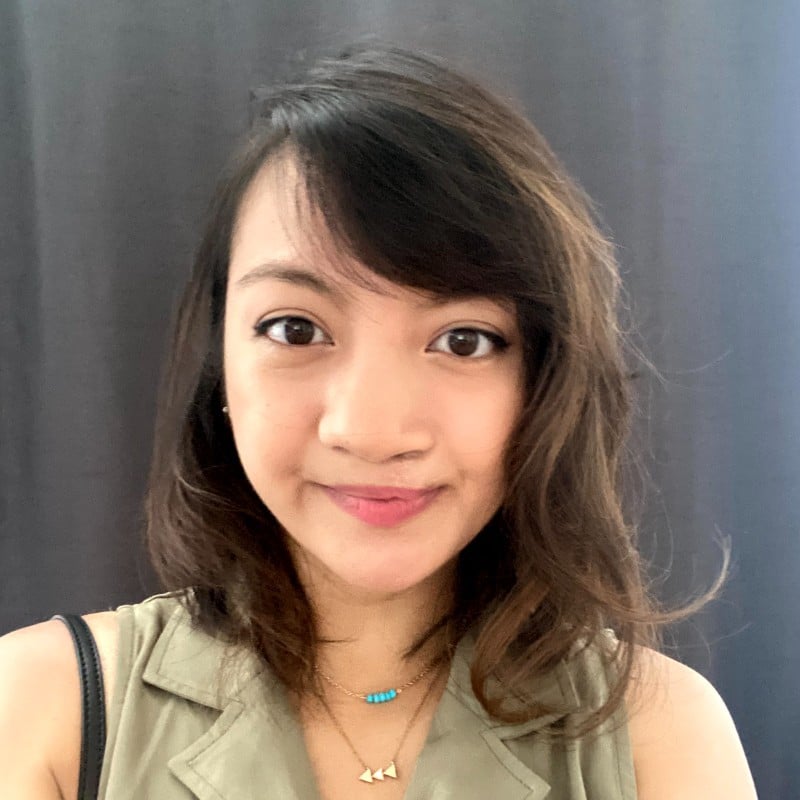 PAULINA RAMOS
Senior Software Engineer, Tik Tok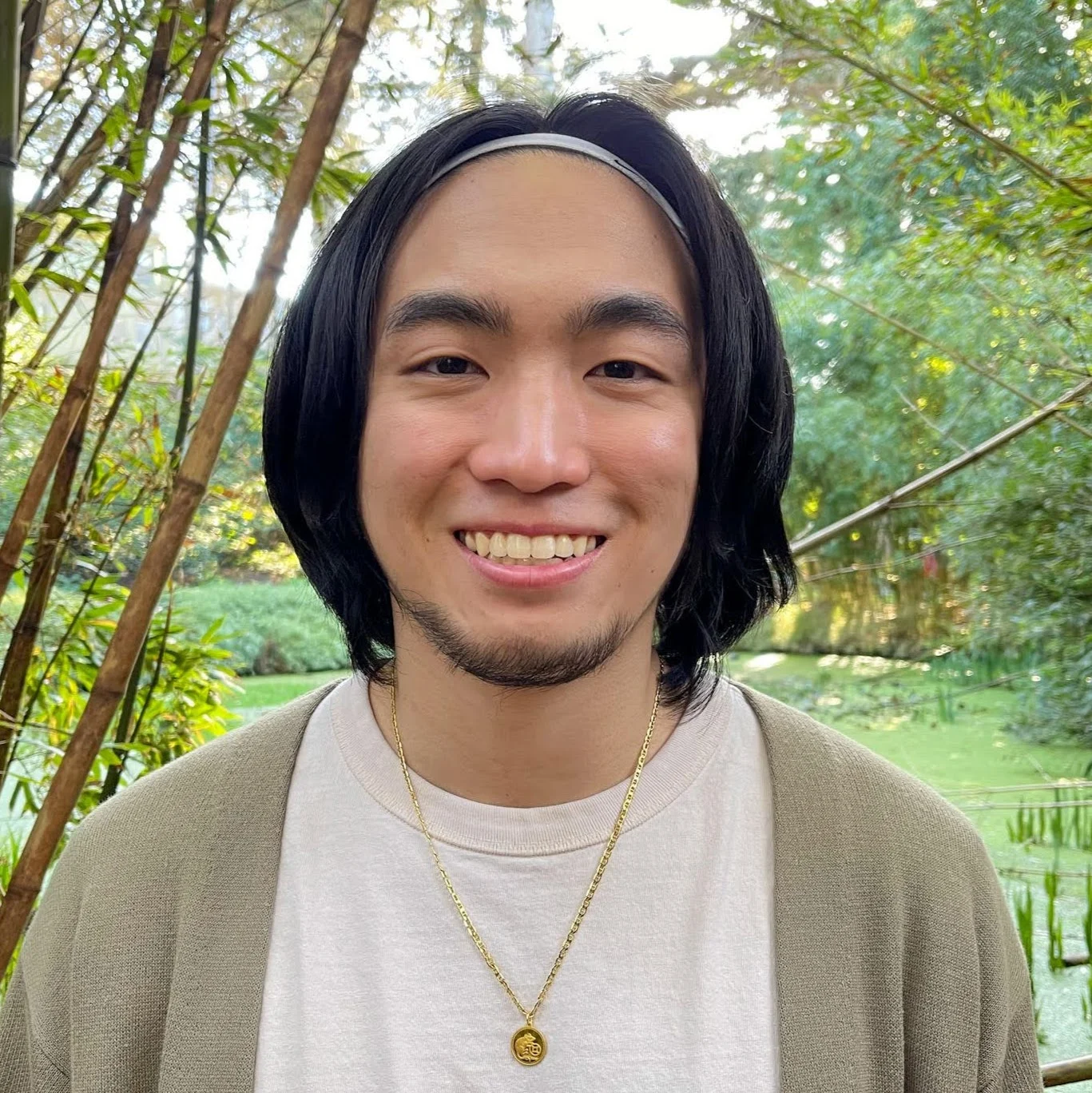 RICHARD SU
Software Engineer, Google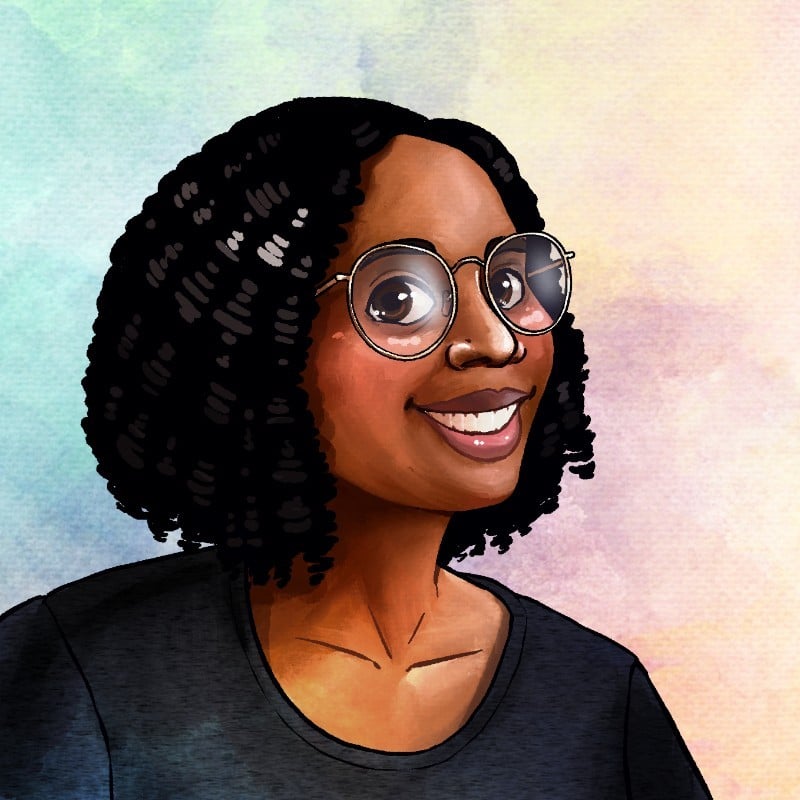 RUTH MESFUN
Frontend Engineer, Zillow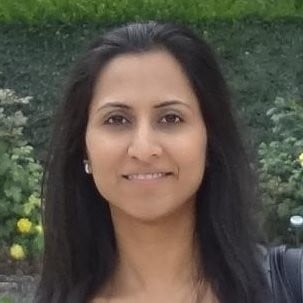 SUSHMA NAYAK
Software Engineer, Android, Instagram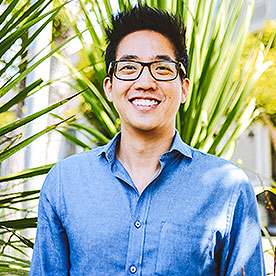 TIM LEE
Co-Founder & Chief Learning Officer, CodePath
Hear from Our Alums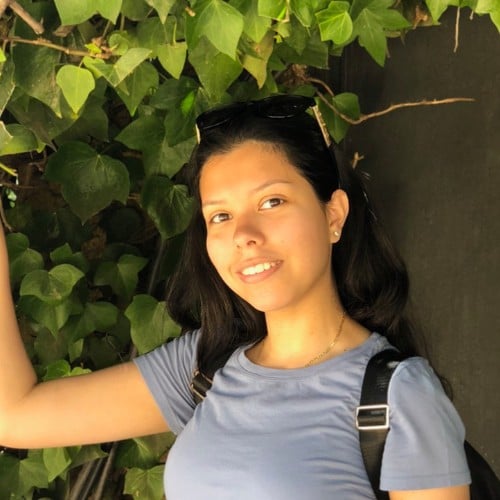 "Through the help of CodePath's community of mentors and TAs, I was able to continue improving upon my skills and even land an internship for the Summer. I recommend CodePath for anyone who is seeking knowledge on a specific field like improving your technical interview skills, you will gain valuable skills and will come out with more confidence after taking a CodePath course."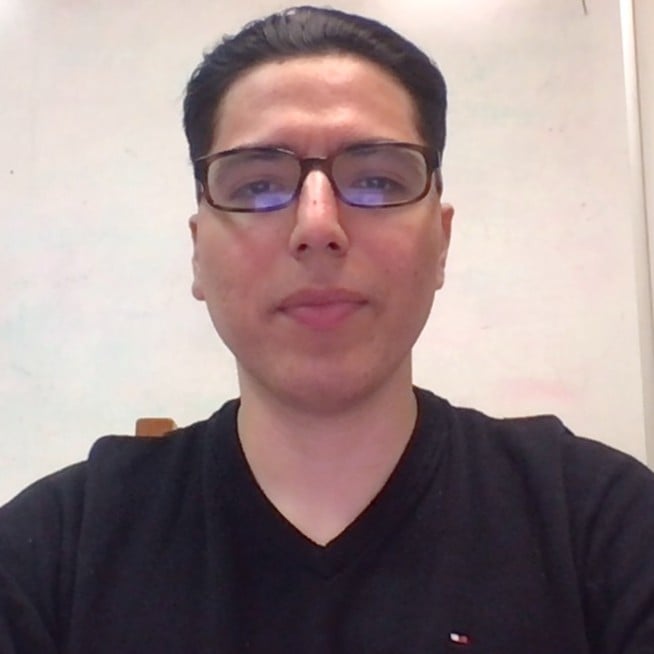 "If you are a CS Major, then CodePath is the place to be. Without CodePath's Technical Interview Prep courses I don't know where I would be in navigating technical interview and applying to tech companies. Thanks to them I managed to secure an internship and I have to thank the amazing technical mentor and teaching assistants. CodePath is where you want to be!"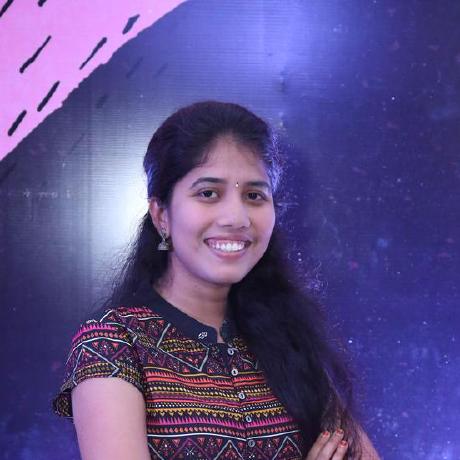 "I am happy to share with you that I got a summer internship at Amazon! The CodePath Interview Prep course I attended this summer was super helpful to me during this process. Thank you so much for giving me this opportunity."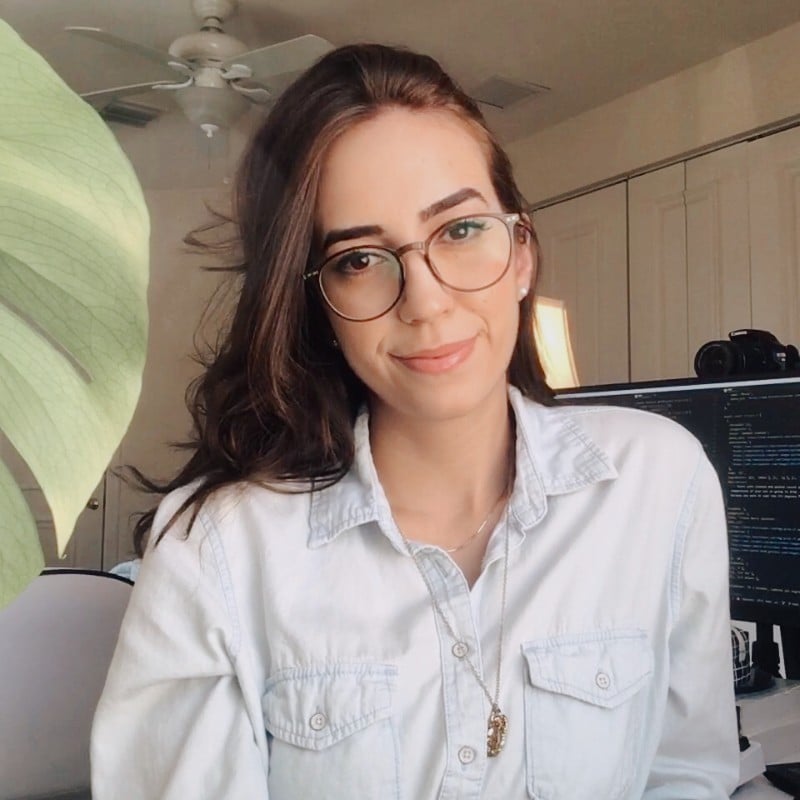 "I cannot express my gratitude enough to the whole team for creating this experience that has given me so much new knowledge, allowed me to develop my technical skills further, and inspired me to keep working hard to reach my goal of becoming a Software Engineer."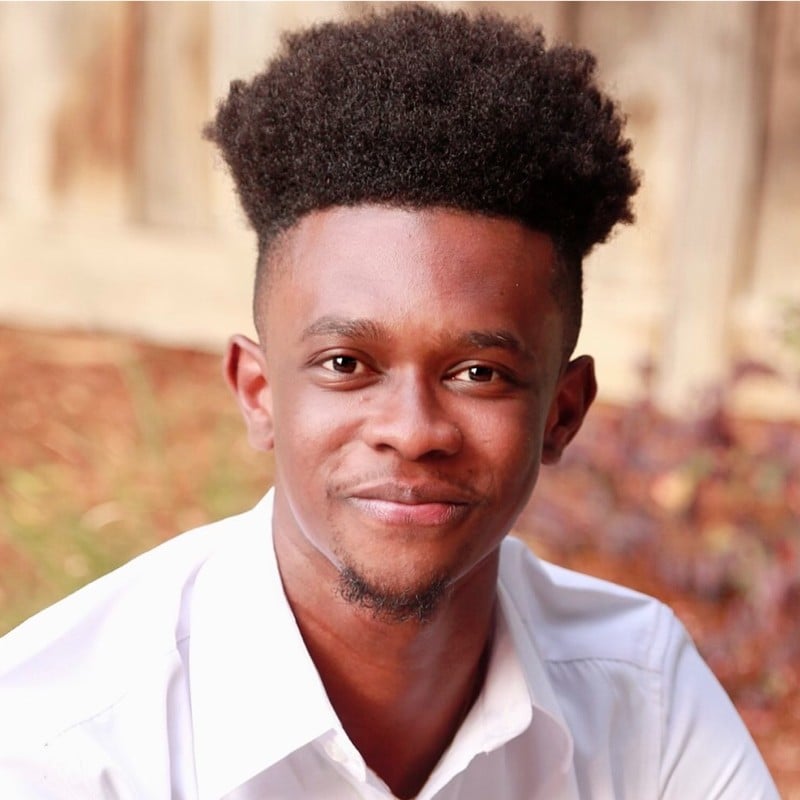 "Over the summer, I had the chance to take part in CodePath's Intermediate Software Engineering Prep class. This was a 12-week intensive class where I got the opportunity to learn the fundamentals of data structures and algorithms and apply this knowledge in solving exciting and challenging problems. Special thanks to my instructors for making this possible. Thanks to CodePath, I feel more confident in my interviewing skills now."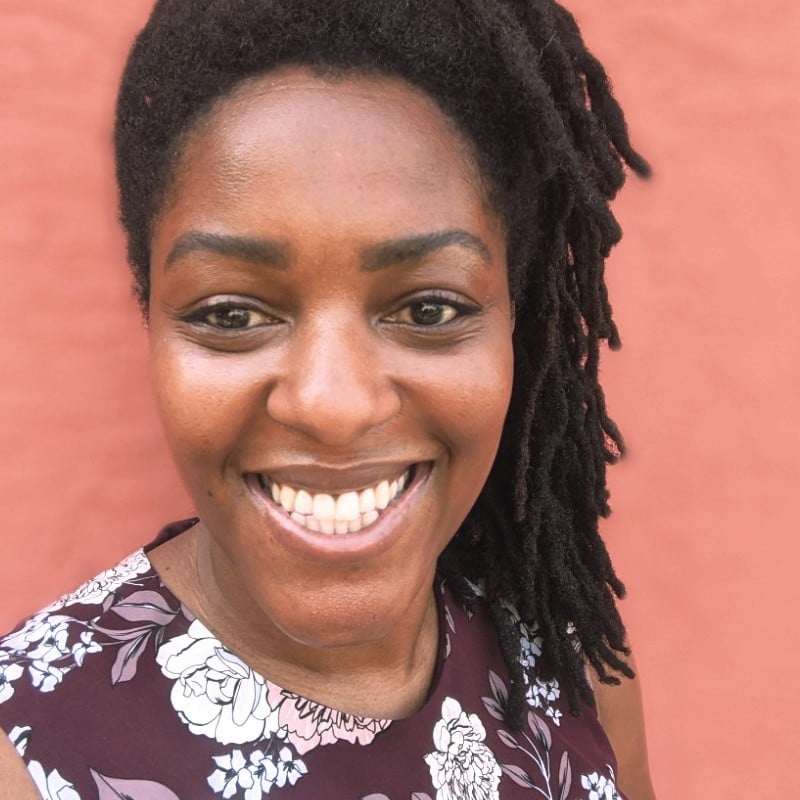 "CodePath's interview prep course gave me the skills I needed to succeed at my first hiring season.

And their Android course gave me an opportunity to learn new skills and show my work in front of Reddit's CEO. (We won first place btw)"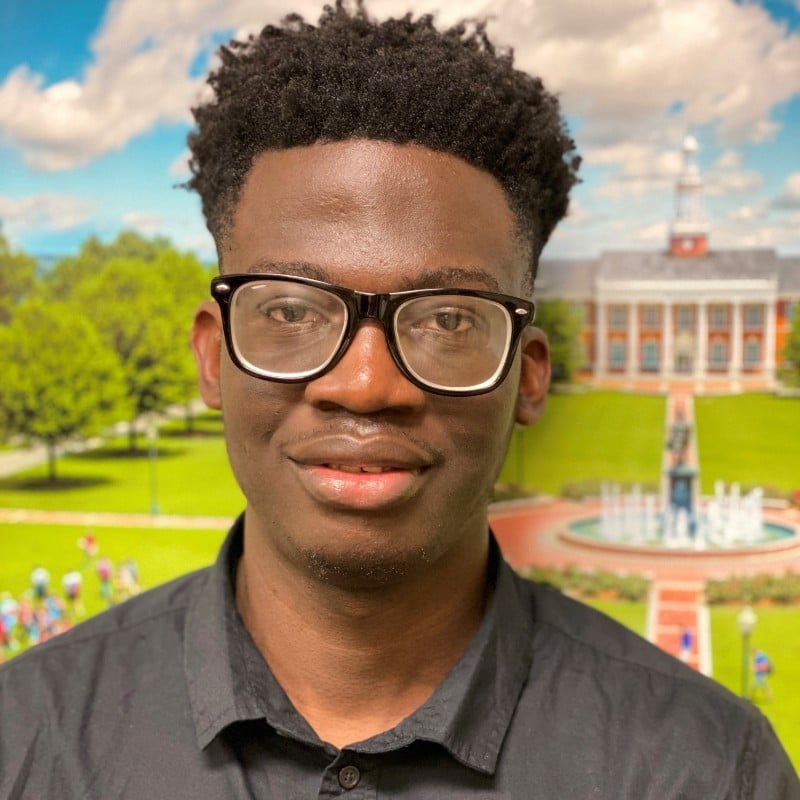 "After graduating college in December, I'm glad to start my first week as an Associate Software Engineer at Slack in the San Francisco office. So much love and gratitude for everyone who has been part of my journey. Special thanks to the CodePath family for their constant support and best wishes. Let's get it!!!"