Mar 28
Info Session: Summer 2023 Courses
Date and time
Tue, March 28, 2023
3:00 PM - 4:00 PM PST
Register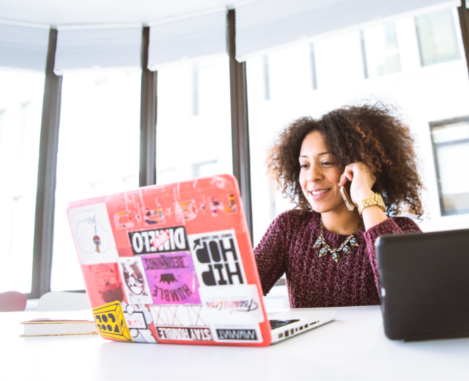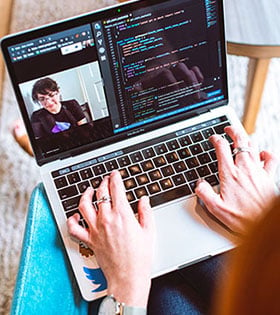 Learn more about our courses
About the event
Join our info session to learn more about CodePath's summer courses: Intro to Software Engineering and Technical Interview Prep.
During the info session, you'll meet the CodePath team —including the curriculum developers and students who have taken our courses.

You will also get access to the course syllabi and connect with other potential classmates.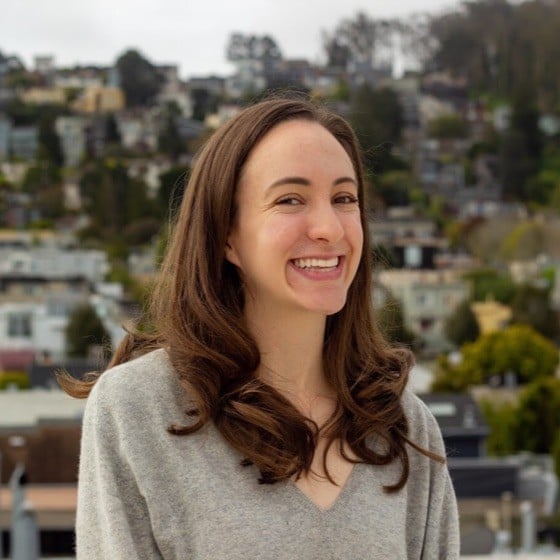 AMANDA SOPKIN
Software Engineering Manager, Autodesk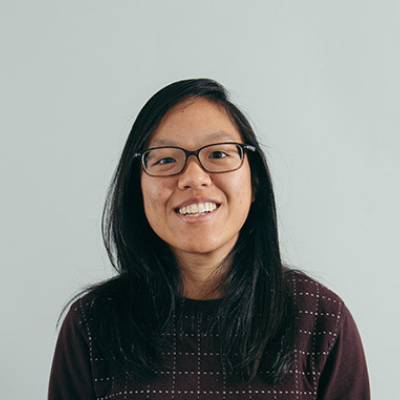 CAREN CHANG
Android Engineer, Google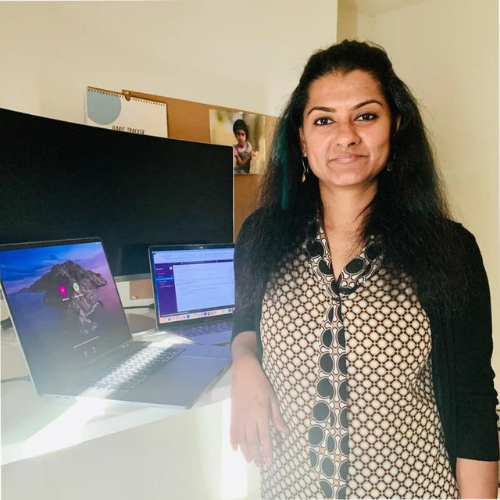 JAYASHREE NAGARAJAN
Software Engineer, Meta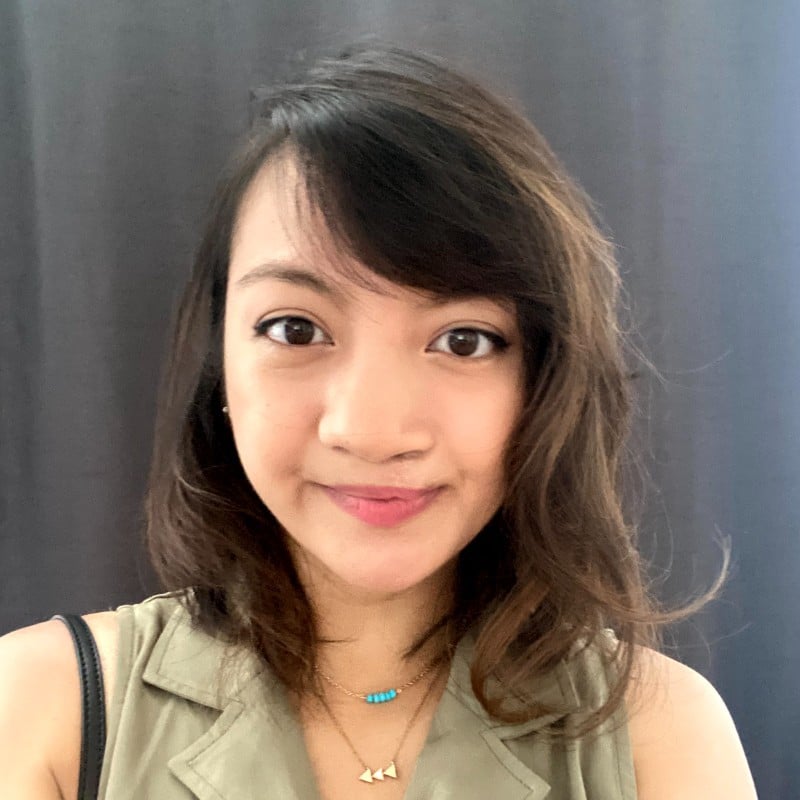 PAULINA RAMOS
Senior Software Engineer, Tik Tok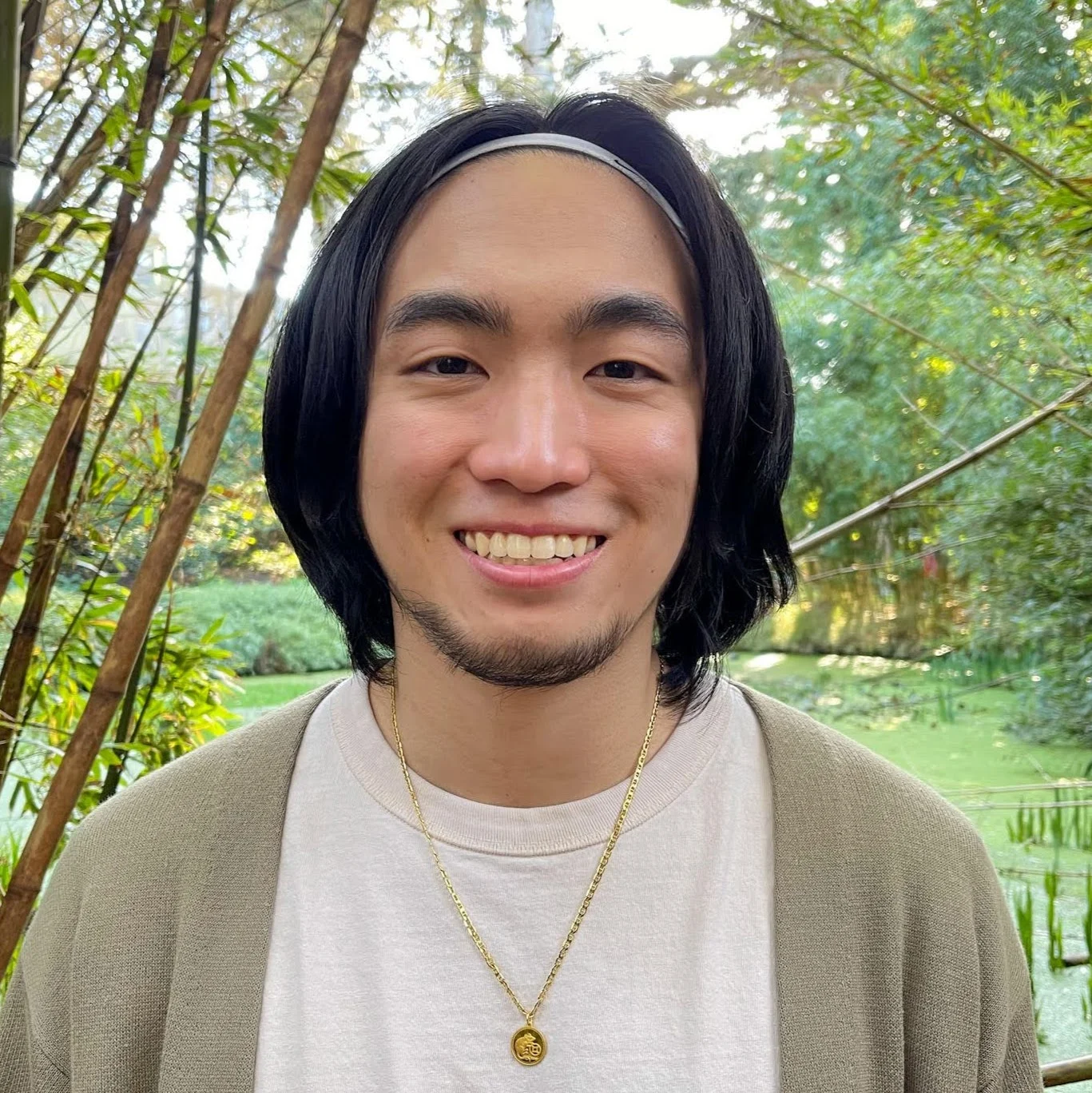 RICHARD SU
Software Engineer, Google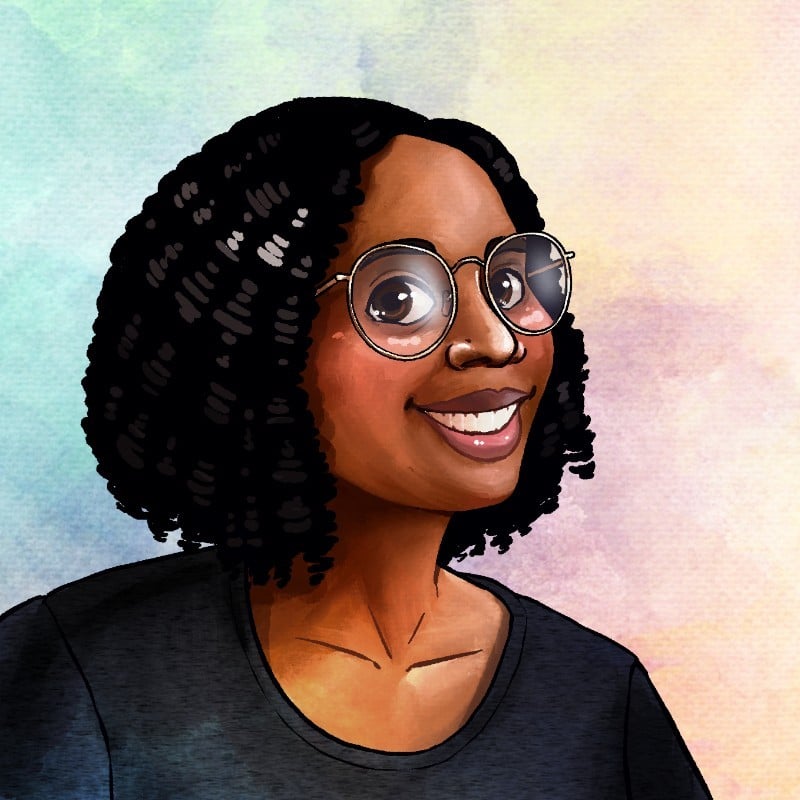 RUTH MESFUN
Frontend Engineer, Zillow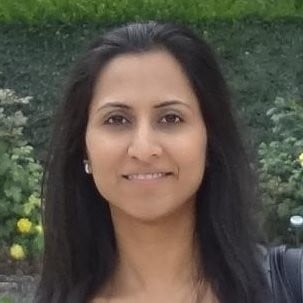 SUSHMA NAYAK
Software Engineer, Android, Instagram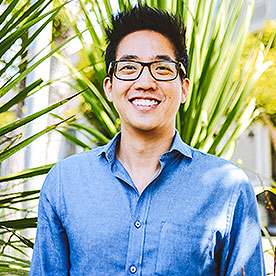 TIM LEE
Co-Founder & Chief Learning Officer, CodePath