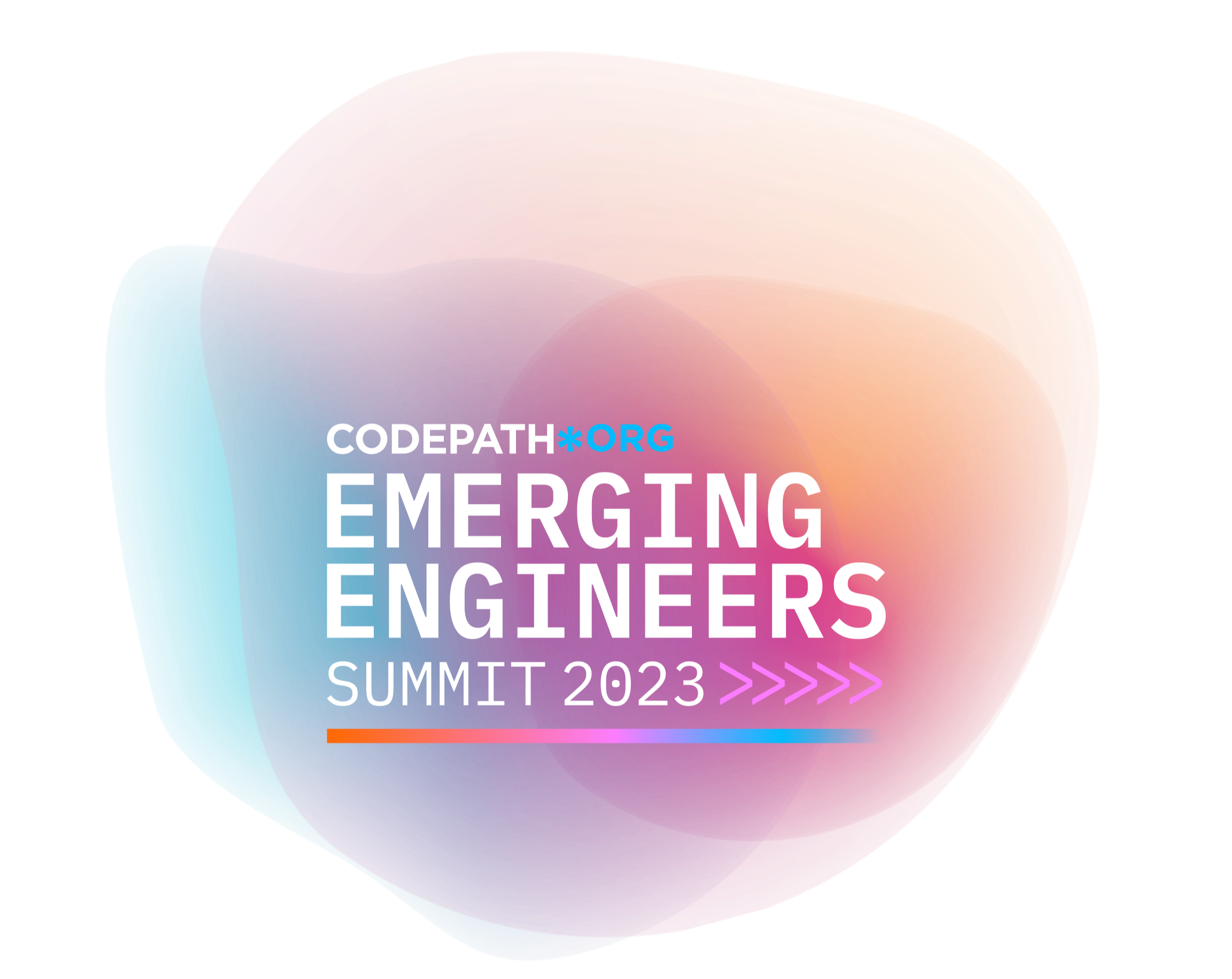 Oct 2-6, 2023 | ONLINE
Welcome to the nation's largest and most diverse event dedicated to Gen Z tech talent.
Join representatives from 65+ hiring employers and up to 4,000 computer science students and junior software engineers for 5 days of learning, inspiration, networking, and CodePath's biggest ever Career Fair.

>>> Access via your email! Registered attendees received an instant access code from airmeetevents.com <<<
65+ PARTICIPATING COMPANIES
WELCOME TO EES 2023!
Where Inspiration, Community and Opportunity
Meet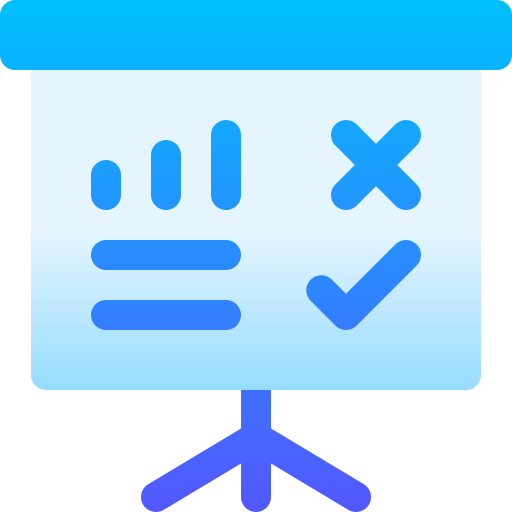 Keynote Speakers
Find inspiration, advice and learnings from diverse leaders at the forefront of innovation in tech.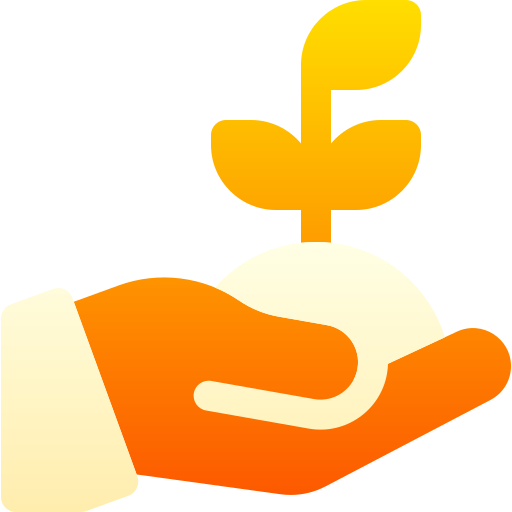 Career Development Sessions
Get insider info on recruiting and the workplace at interactive sessions with company partners. Ask questions and gain valuable guidance on building a successful tech career.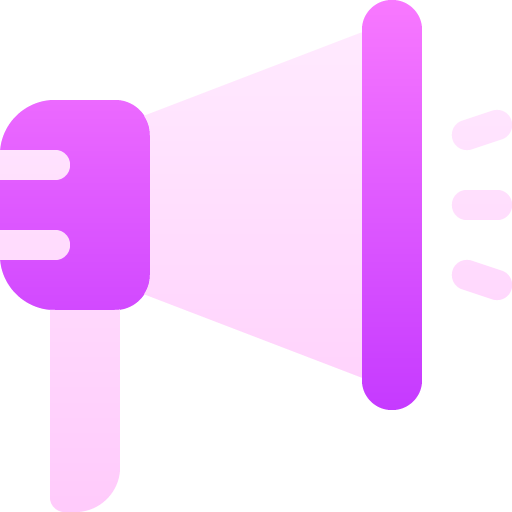 Voices Seminars
Join dynamic and real conversions about the identities and lived experiences that shape us, and impact how we show up for work.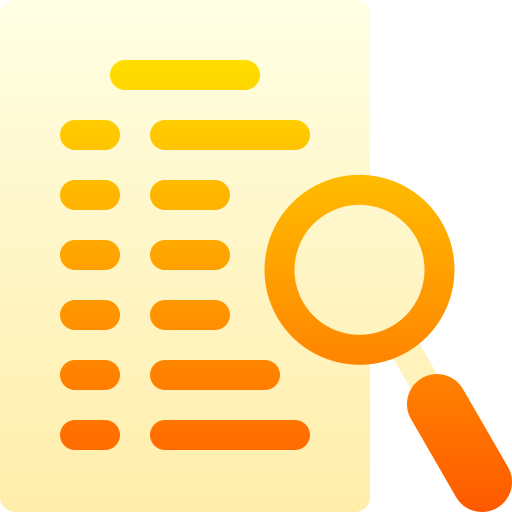 Expert AMA
Bring your questions, and ask our experts anything.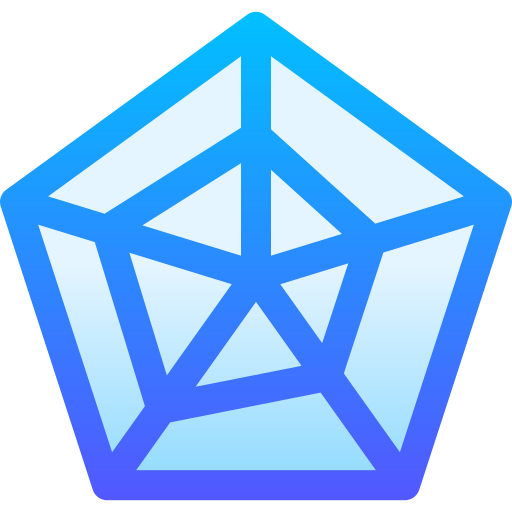 Networking
Visit company booths and connect directly with hiring employers. Drop in to student lounges to build community with CodePath student & alumni peers.
Plan Your EES Experience: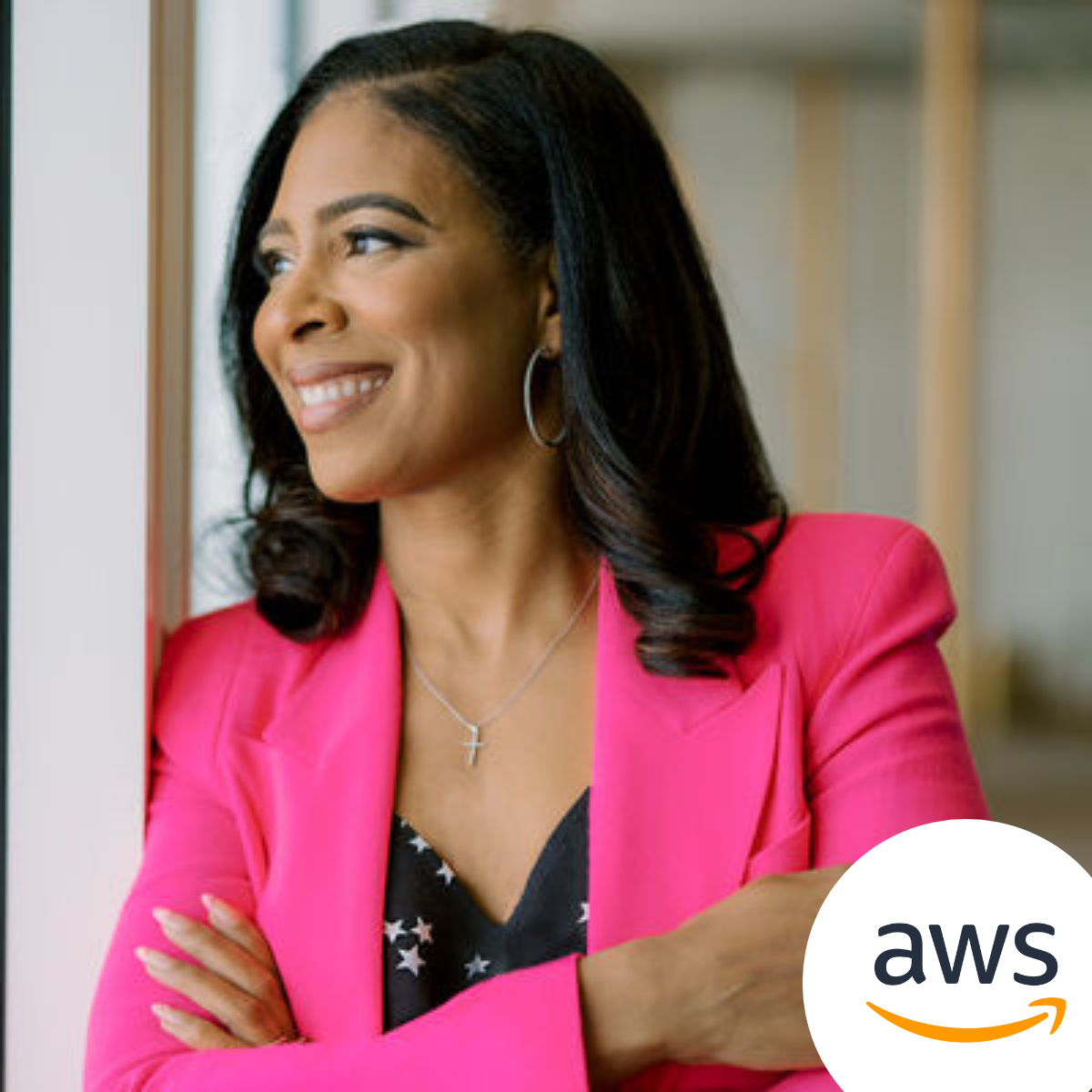 TIA WHITE
General Manager of Artificial Intelligence and Machine Learning, Amazon Web Services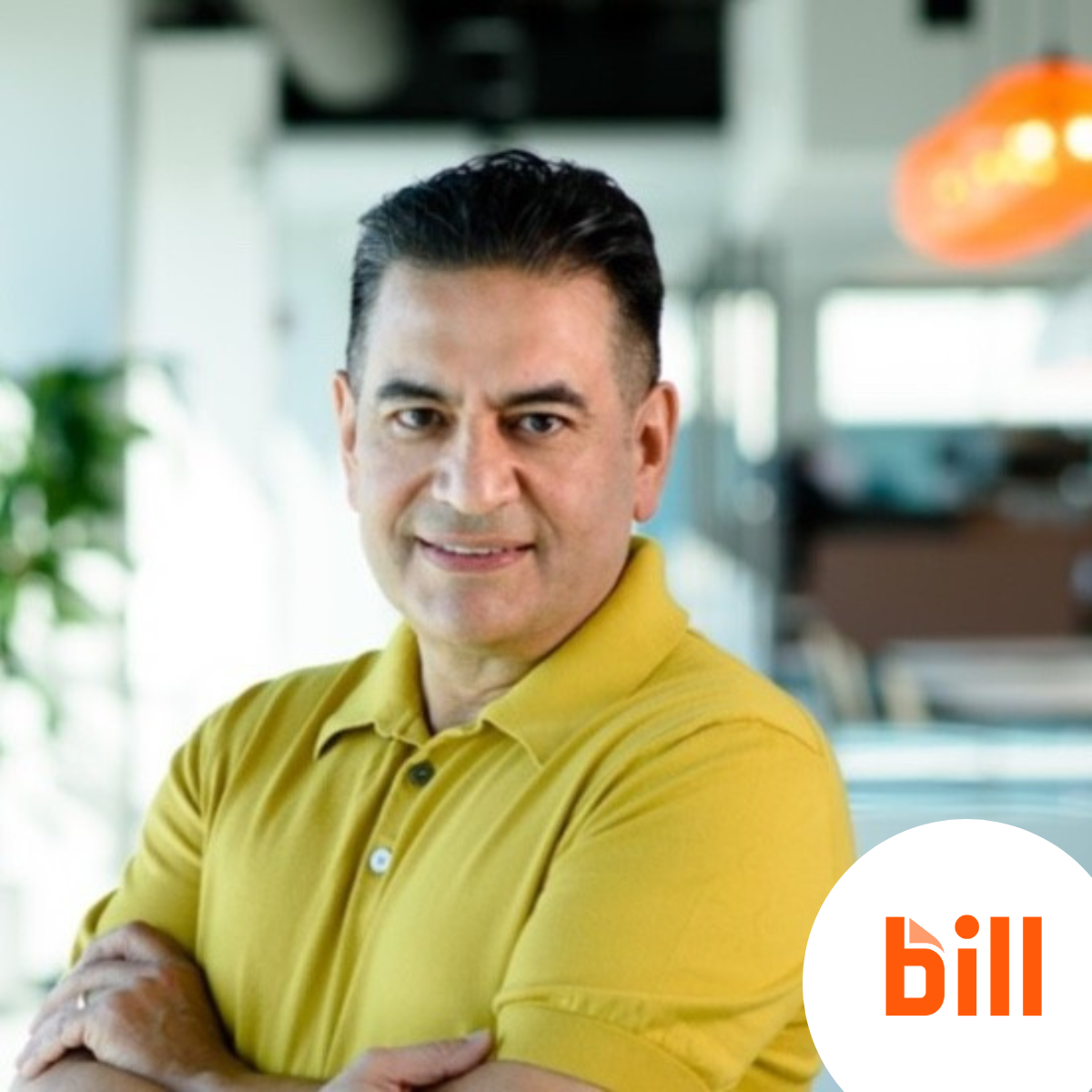 SALVADOR CHAVEZ
VP of Engineering, Bill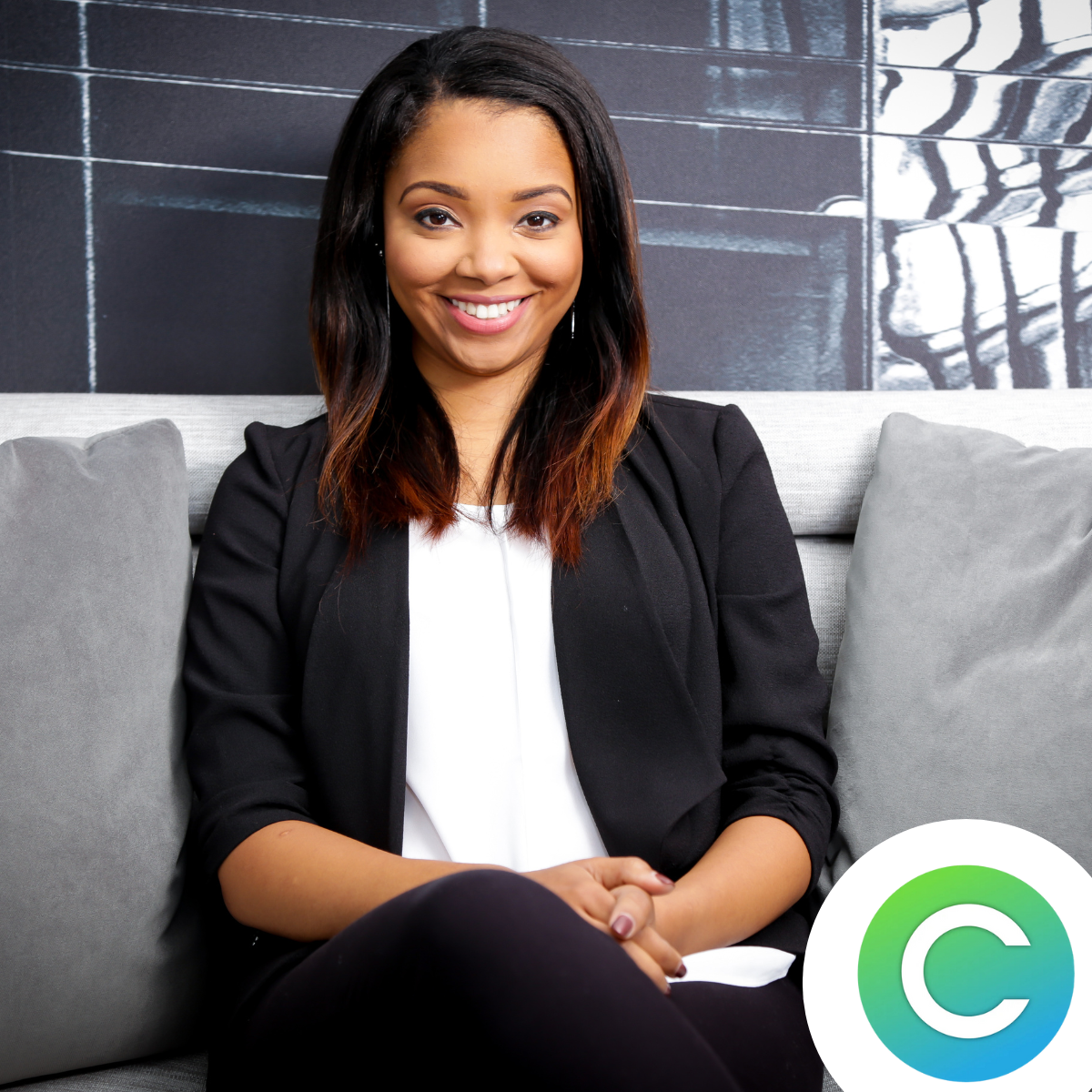 SHEENA ALLEN
Founder of CapWay
WHAT TO EXPECT
Actions and Next Steps:
The Emerging Engineers Summit is hosted on Airmeet. Registered attendees will receive instructions by email on how to sign in and navigate the platform.
As an EES attendee, you will:
Connect with our company sponsors, industry leaders, and CodePath community to find your next opportunity
Learn skills and emerging trends in tech to set yourself apart
Hear the experiences and advice of diverse and inspiring industry leaders
Find community through networking opportunities and open conversations on identity and inclusion
[2023 Course Completers only] Match directly with hiring employers at CodePath's biggest ever Career Fair
CodePath Computer Science students and junior software engineers.
days of inspirational speeches, sessions and networking opportunities.
hiring companies taking part across the Summit and the EES Career Fair.
open opportunities for all CodePath students and alumni to join.