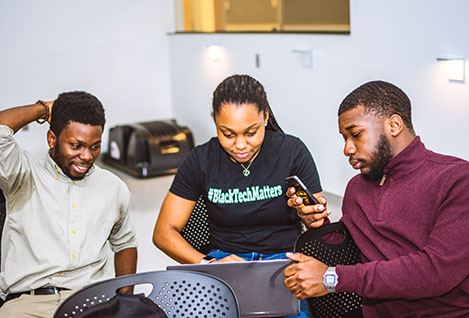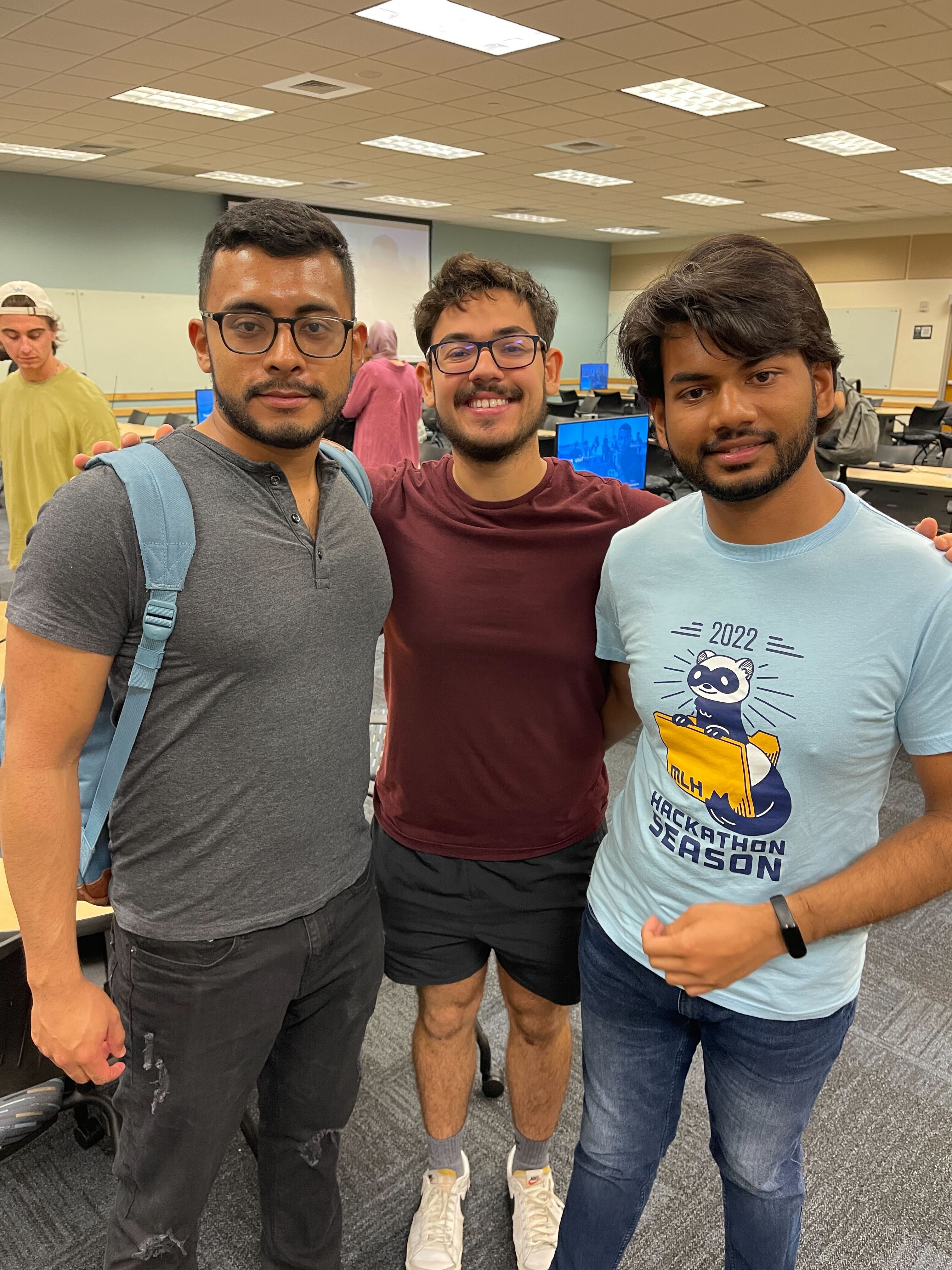 October 2nd-6th, 2023
Join learning sessions with top companies, connect with inspiring and diverse professionals, and directly engage with hiring employers.
Where community, opportunity and inspiration

meet.
The CodePath Emerging Engineers Summit (EES) is the largest, and most diverse, early tech hiring event in the nation. As a CodePath student or alumni, you will learn from leaders in the engineering community, connect directly with top hiring companies, and make connections to support you every step of the way.
Tickets available from June 30!

Students who have completed or are currently enrolled in a CodePath course will be eligible for free access.
If you're not yet a member of the CodePath community, click here to learn more and apply.
COMPANIES THAT HIRE FROM CODEPATH EVENTS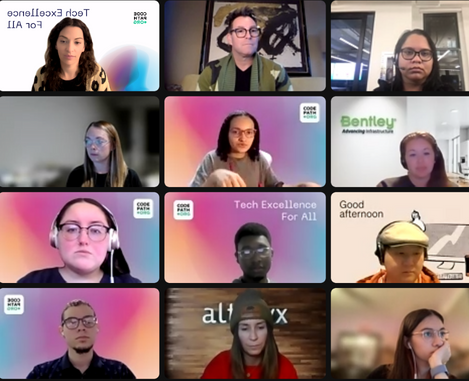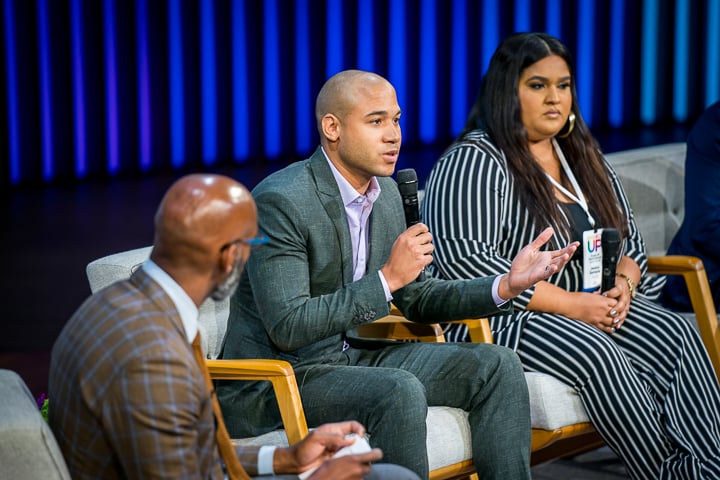 More

than a career fair.

It's not just about the tech stuff. We'll help you find your community, understand your identity as an engineer, and explore your passions.

The EES will be an unforgettable experience to learn from a diverse group of engineers, each sharing their lived experiences and paths to success.
The Emerging Engineers Summit
A unique, five-day experience of opportunities, with learning sessions led by top tech companies, networking and community events to connect with inspiring and diverse professionals, and direct engagement with hiring employers.


Day 1-2
Find your community in engineering
Inspiring speakers
Learn from the lived experiences of diverse, successful engineers
Understand opportunities and cultures within companies
Day 3-5
Meet recruiters looking for candidates like you
We connect companies and students that are a 100% match
Meet recruiters for 1:1 pre-interviews or small group chats
Fast-track your application with participating companies
Post-event
Ongoing support to help you land a role
Year-round opportunities to build-out your network
Continued support as you work through the application process
Advice on choosing between offers
Want to get notified when tickets go live?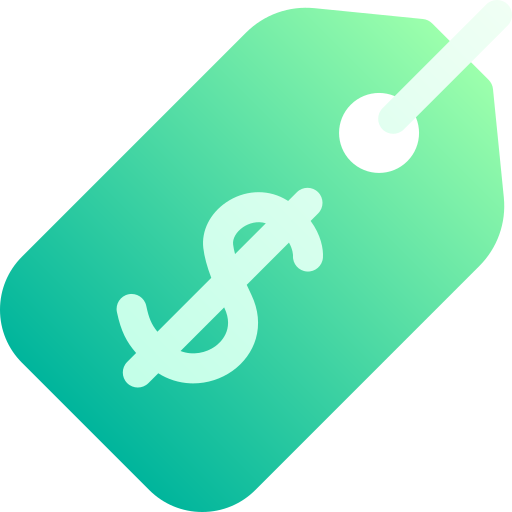 No cost to students and alumni.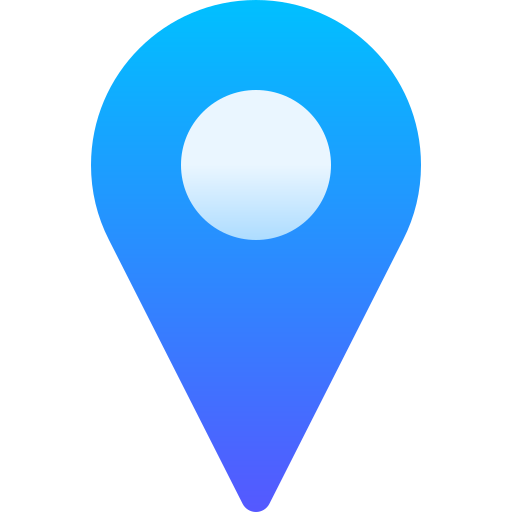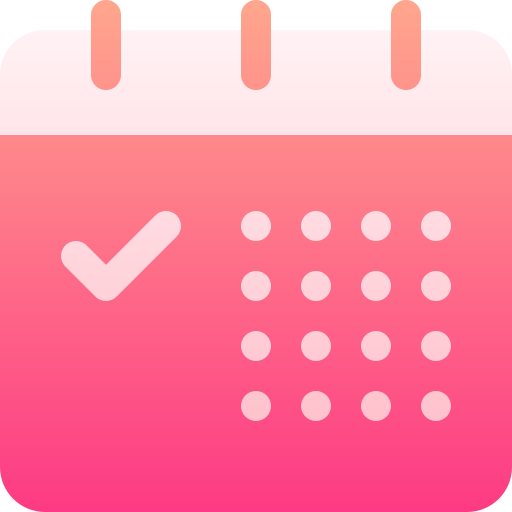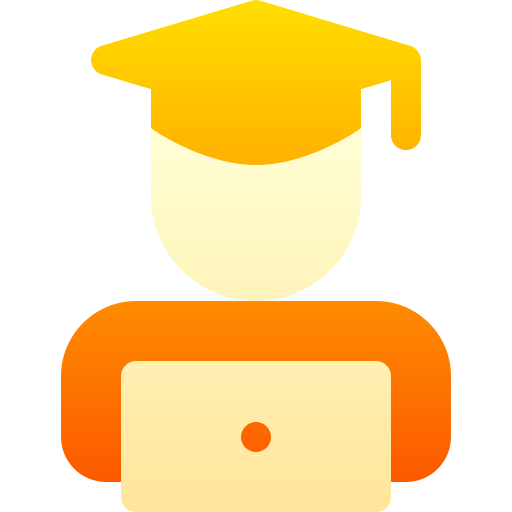 All class years (First-Year to PhD).
PREVIOUS RESULTS
52% of students who attend a CodePath hiring event receive job offers
of candidates got to final stage interviews.
of candidates accepted a role they were offered.
candidates hired by each company on average.
*based on CodePath Career Fairs in 2021
Hear From Our Students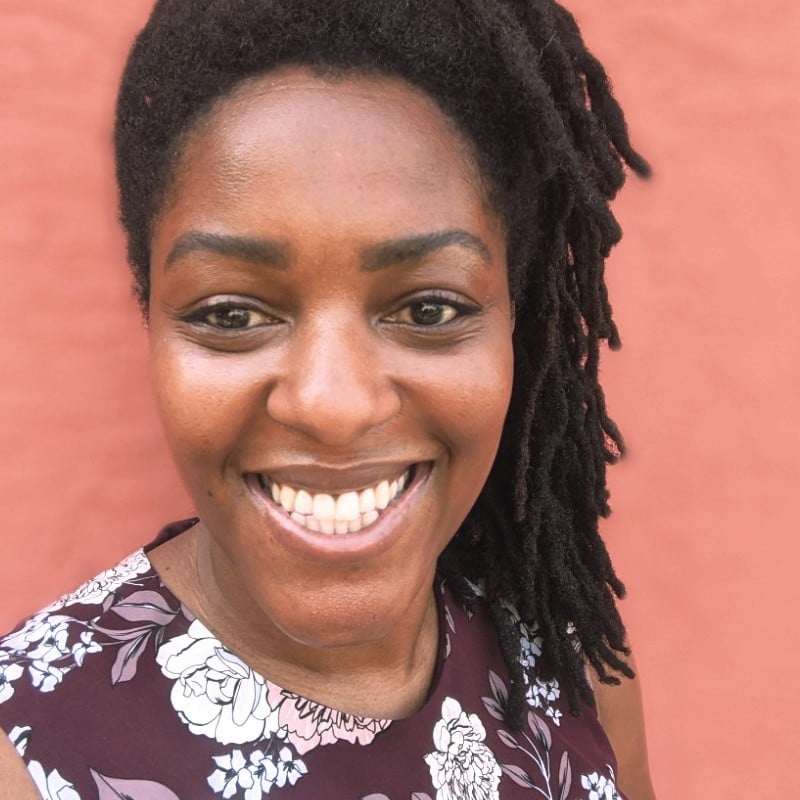 "I got my very first internship offer from Intuit! Thank you so much for everything you did for us and for organizing such an awesome career fair. I'm so excited, and I couldn't have done it without your help."