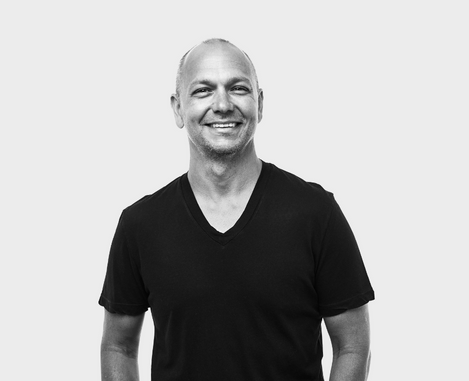 Oct 12
Meet Tony Fadell, creator of the iPod, iPhone and Nest
Date and time
Wed, October 12, 2022
8:00 AM - 9:00 AM PST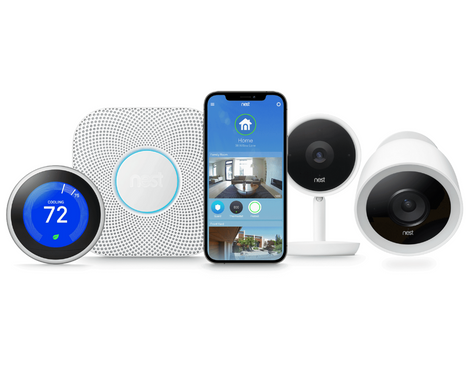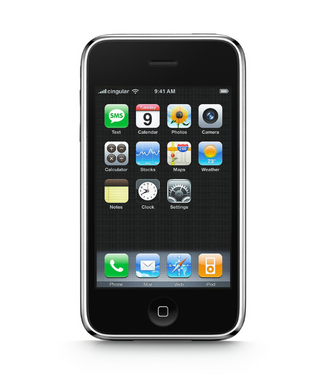 iPod, iPhone, Nest, Investor & NY Times bestselling Author
About the Event
Tony Fadell started his 30+ year Silicon Valley career at General Magic, the most influential startup nobody has ever heard of. Then he went on to make the iPod and iPhone, start Nest, and create the Nest Learning Thermostat. Throughout his career, Tony has authored more than 300 patents. He now leads his investment and advisory firm, where he mentors the next generation of startups that are changing the world.
Join us on October 12 for an exciting fireside chat with Tony. Led by CodePath's Co-Founder and Chief Learning Officer, Tim Lee, we will facilitate a live Q&A with Tony about his career path and advice about mentorship, design, leadership, start-ups, and what it means to build something with meaning that will endure the test of time.
Attendees will have an opportunity to ask Tony questions at the end of the event.

The first 300 RSVPs will receive a copy of Tony's new book, BUILD, at no cost. This is on a first-come, first-served basis.