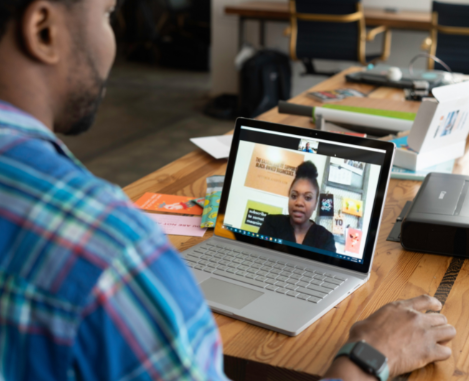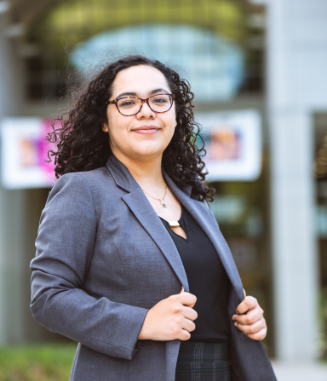 CodePath
Virtual Career Fairs
Hire a new generation of software engineers
Meet thousands of qualified, diverse computer science students ready to join your tech workforce.
Schedule a call with the CodePath team about hiring our students or attending our upcoming Virtual Career Fair.
Schedule A Call To Discuss Your Hiring Needs
CodePath diversifies the nation's most competitive technical roles.
We match employers with high-performing software engineering talent empowered by their lived experiences and armed with the technical skills needed to be a successful candidate.

Since 2017, CodePath has trained thousands of Black, Indigenous, Latinx, first-generation and low-income CS college students with in-demand technical skills in web and mobile development, cybersecurity, and more.
Our students embody tech excellence: They have tangible software development experience and critical, solutions-oriented thinking; they are performance and productivity-minded; they're committed to teamwork and collaboration; and they're ready and qualified to meet, if not exceed, any company's high engineering standards.
MATCH WITH JOB-READY TALENT
We connect students and companies that are a 100% match
Students and companies meet online for 10 minute one-to-one interviews or small group chats.
We Ask Companies:
What position(s) they are recruiting for

Where the position is based

What graduation classes are eligible

What programming languages are relevant

If they are able to provide work sponsorship
We Ask Students:
About their technical skills and course performance

What type of roles they are looking for

What companies they are interested in working for

What cities or regions they want to work in

If they have any visa requirements
Hear from our employers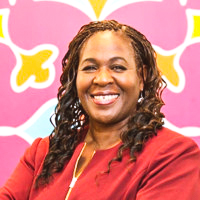 "We're proud to partner with CodePath and support its impressive work to advance the education and careers for women and people of color in tech. At Workday, we believe that diversity fuels innovation and creates a broader connections to the world, and we've seen firsthand how CodePath interns further support that belief. They bring fresh, new perspectives to our workplace, which in turn provides valuable impact to our business and how we operate."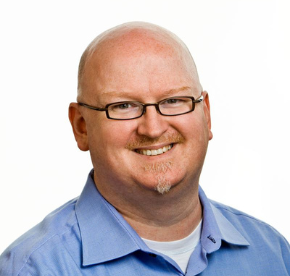 "Given our commitment to diversity and inclusion and our long-term strategic need for more technical talent, supporting CodePath is a no-brainer for Microsoft and me personally."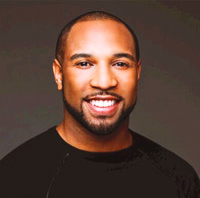 "Course Hero's work is centered around helping students graduate confident and prepared. Partnering with CodePath helps us create spaces for collaboration and learning that changes how tech talent is supported and how employers equitably recruit talents workers from diverse backgrounds."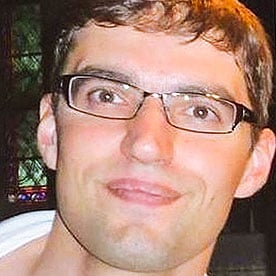 "I have seen firsthand how CodePath opens doors for so many underrepresented students who have the impression that a career in tech is an attainable goal. I am excited to play a role in helping the organization achieve its ambitious -- and crucially important -- mission to support a more diverse group of computer science students and software engineers."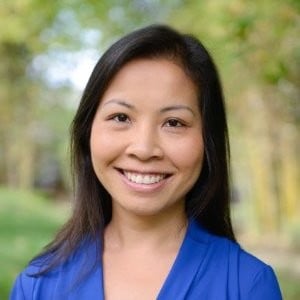 "We had a great time meeting CodePath students. The Virtual Career Fair was very effective in providing a space for us to meet a large, impressive group of students with diverse backgrounds."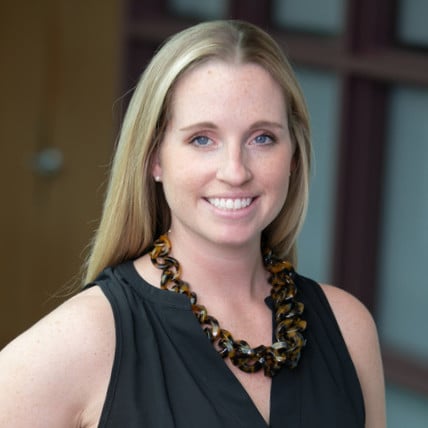 "We saw the CodePath Virtual Career Fair as a great opportunity for exposure and continuing to build our brand equity across US campuses, particularly with diverse populations. It allows us to have multiple touchpoints with students to build connections and further promote EDG, the brand of MathWorks as an inclusive and welcoming workplace for underrepresented individuals."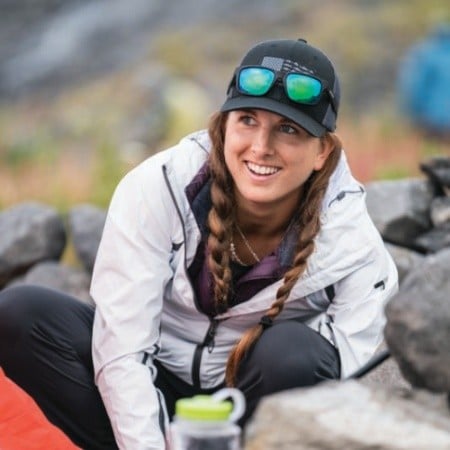 "CodePath has been an amazing partner -- the more I work with them, meeting with their students -- the more impressed I become at the work they've done to support underrepresented populations in tech."
What to expect
Showcase your business and opportunities

Virtual presentation and Q&A session to a diverse group of CS students

Fine-tune your candidate profile and match with students based on:


Interest in your company

Geographic location

Course performance

Technical requirements

Class year, visa requirements etc.
Interact with students

Opportunities for extra facetime with students through our optional summer virtual events
3-Day
Virtual Career Fair
Qualified, prepared candidates


1000+ pre-vetted students selected from 3000+ CodePath applicants
Only meet students who are 100% match to your hiring criteria
Connect in 1:1 sessions or smll group chats
Schedule based on your team availability
In-portal support

Integrated video conferencing
Customizable downloads for each student profile
Share feedback on candidates within your team account

Support-ticketing and live assistance
Maintained momentum

Students are supported to work through your application process

Continued retargeting

Options for later events, outreach and promotion of your opportunities
Hire

Continue to interview internally and hire students that meet your requirements

Student insight

Receive feedback on your company approach for diversifying talent
Our 2021 Events in Numbers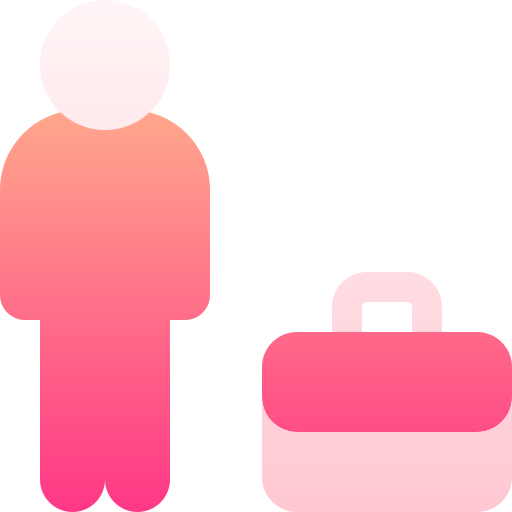 142
candidate matches per company on average.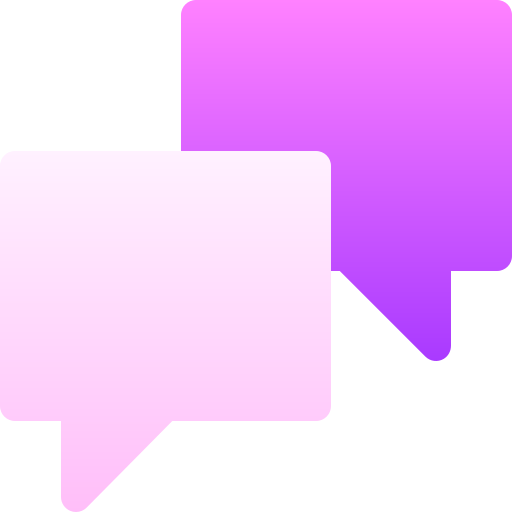 90
meetings booked by each company on average.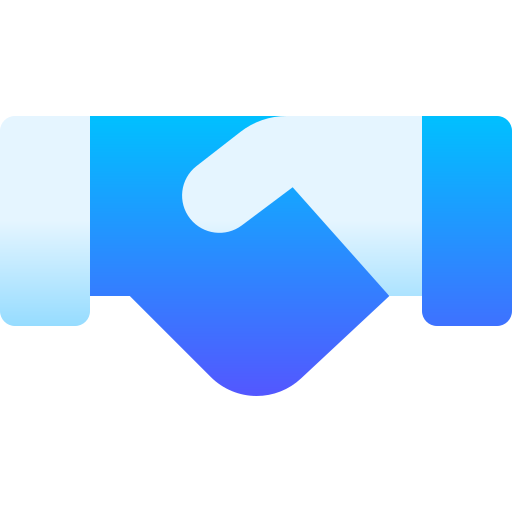 53%
of students received an offer for a technical position.
PARTNERS
Powered by
With our partners' support, we offer career services at no cost to our students.
Leading Partners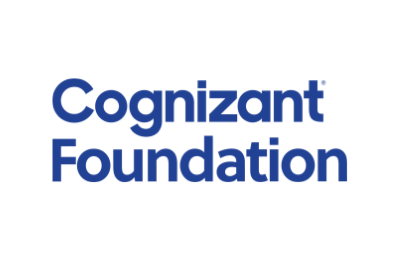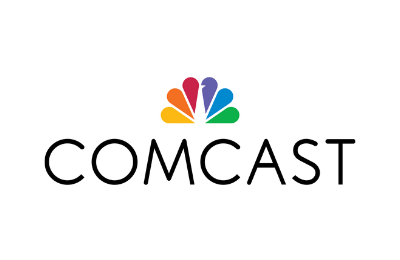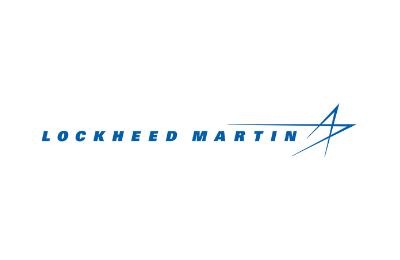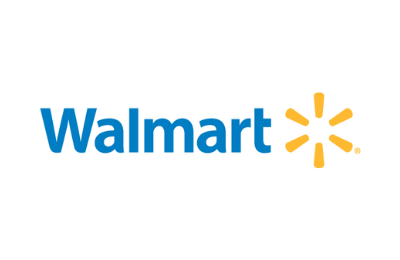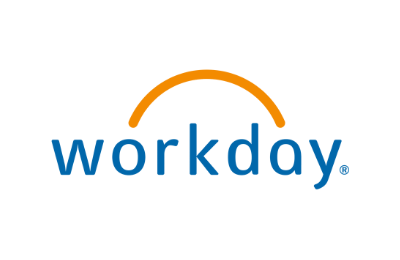 Supporters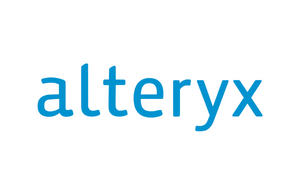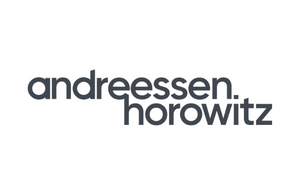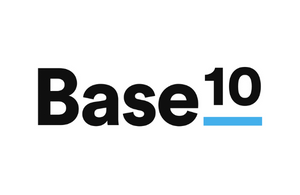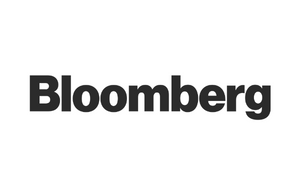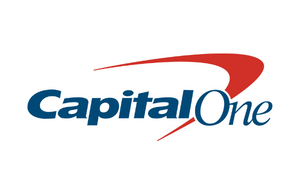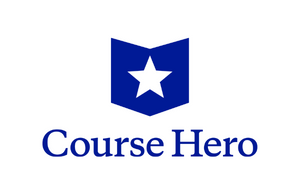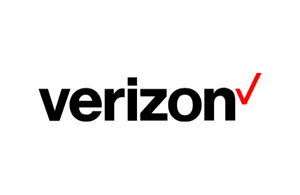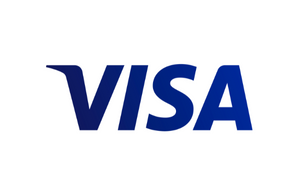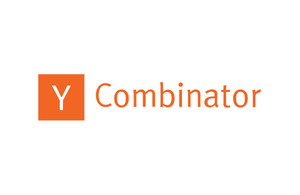 RESULTS
We are building the biggest tech talent pipeline in history
12 weeks
of hands-on coursework completed by each student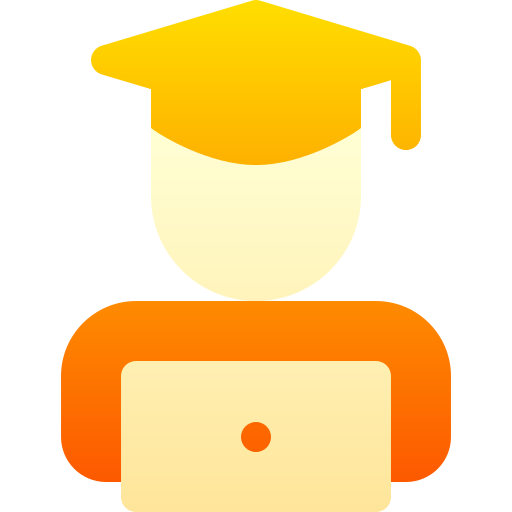 3000+
student applicants to select from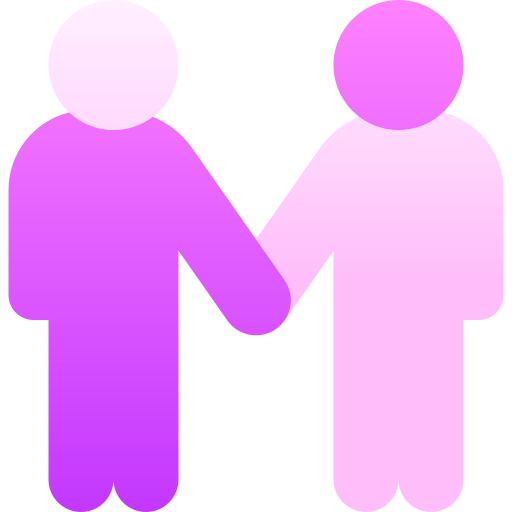 48%
of cohort are underrepresented minorities
COMPANIES PREVIOUSLY IN ATTENDANCE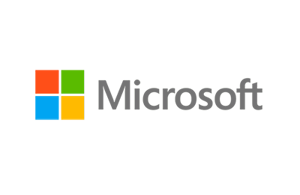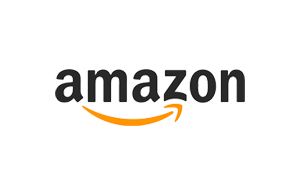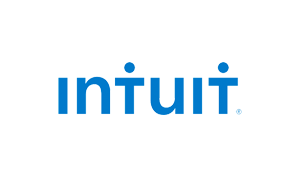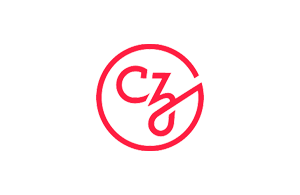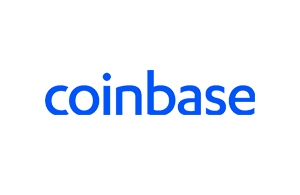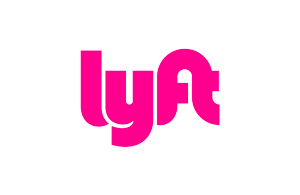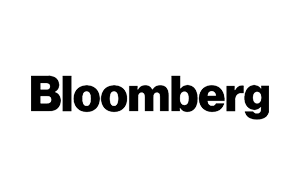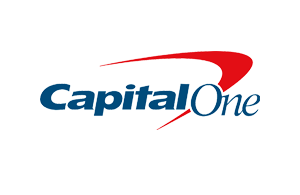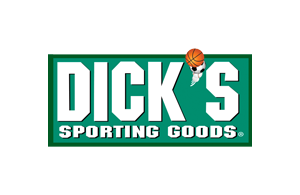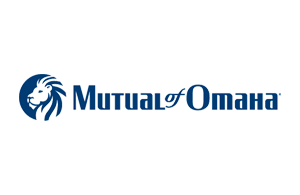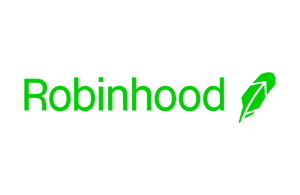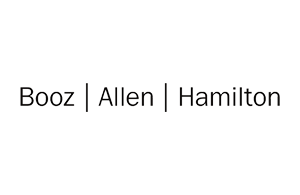 A Selection of Student Success Stories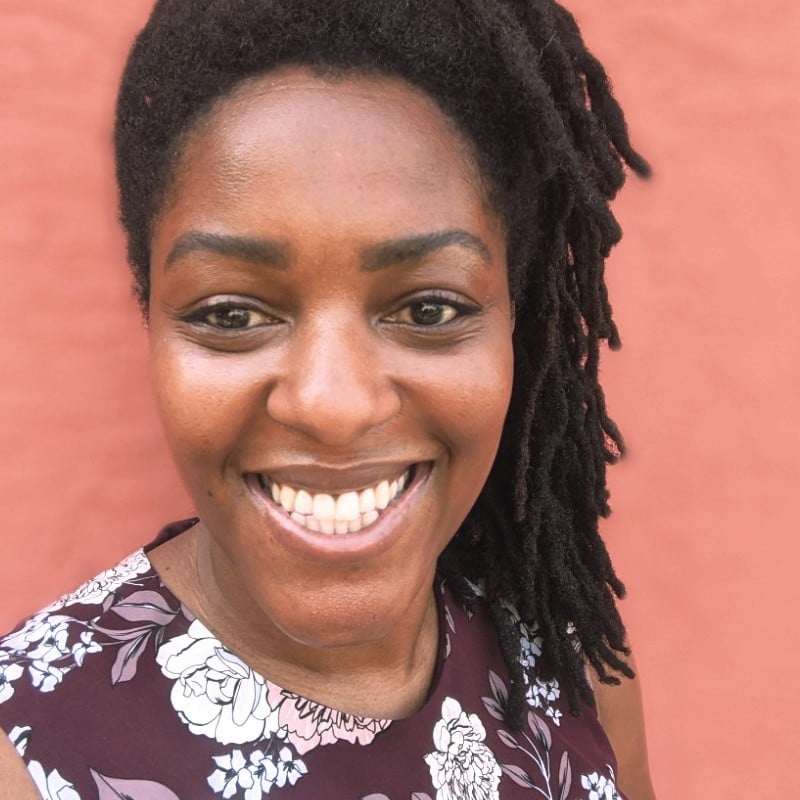 "I got my very first internship offer from Intuit! Thank you so much for everything you did for us and putting on such an awesome career fair. I'm so excited and I couldn't have done it without your help."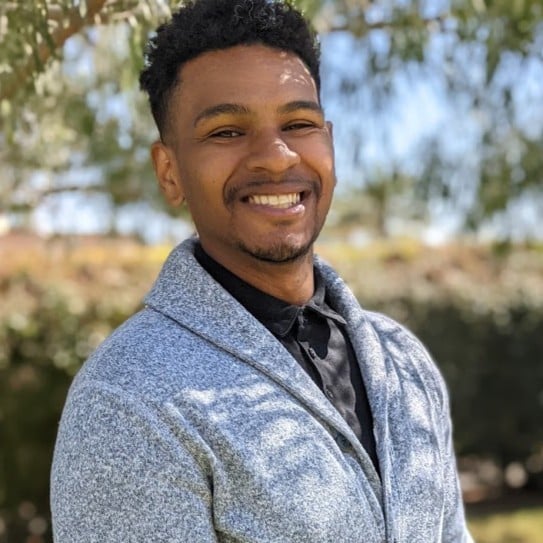 "I attended the VCF and had the opportunity to meet with 21 top tech companies, 9 of those being in dedicated 1:1 sessions. I had about an 85% success rate in actually hearing back from recruiters, which resulted in countless opportunities for technical interviews. Next Summer, I am going to join DICK'S Sporting Goods as a Software Engineering Intern!"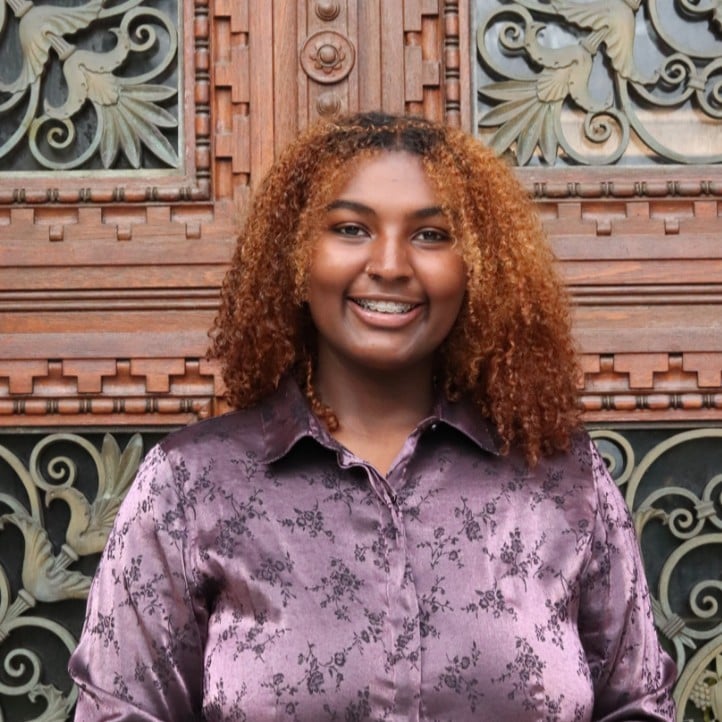 "I am thrilled to announce that I have accepted an offer from UnitedHealth Group for Optum Technology Development Program Internship. I would like to thank CodePath for helping with preparations for technical interviews and building on my professional development."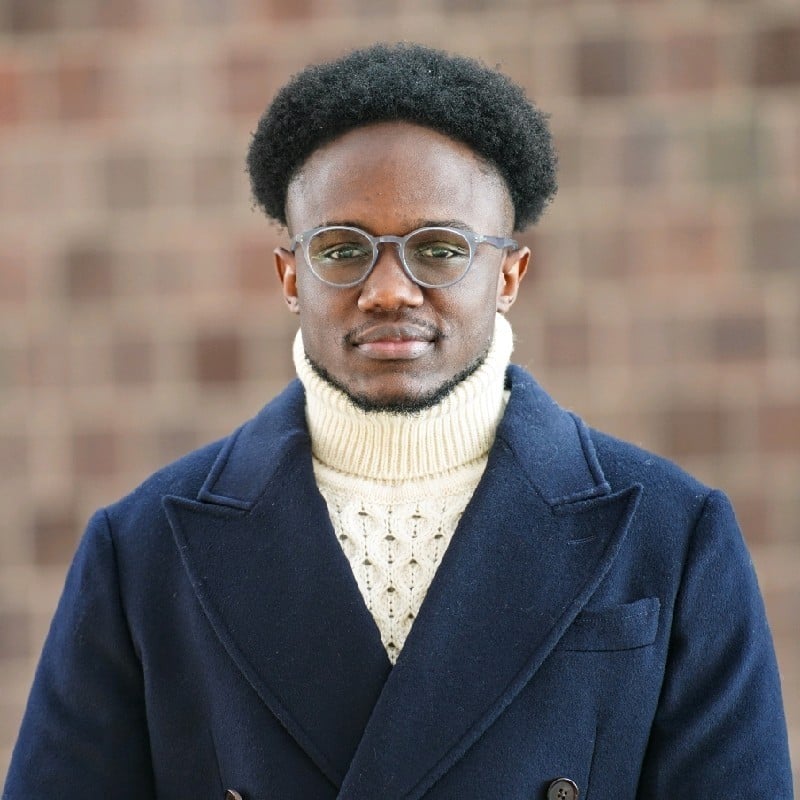 "I have two offers now! One with Microsoft and another with Google. This would not be possible without CodePath, so thanks. You guys have changed my life, not an exaggeration whatsoever."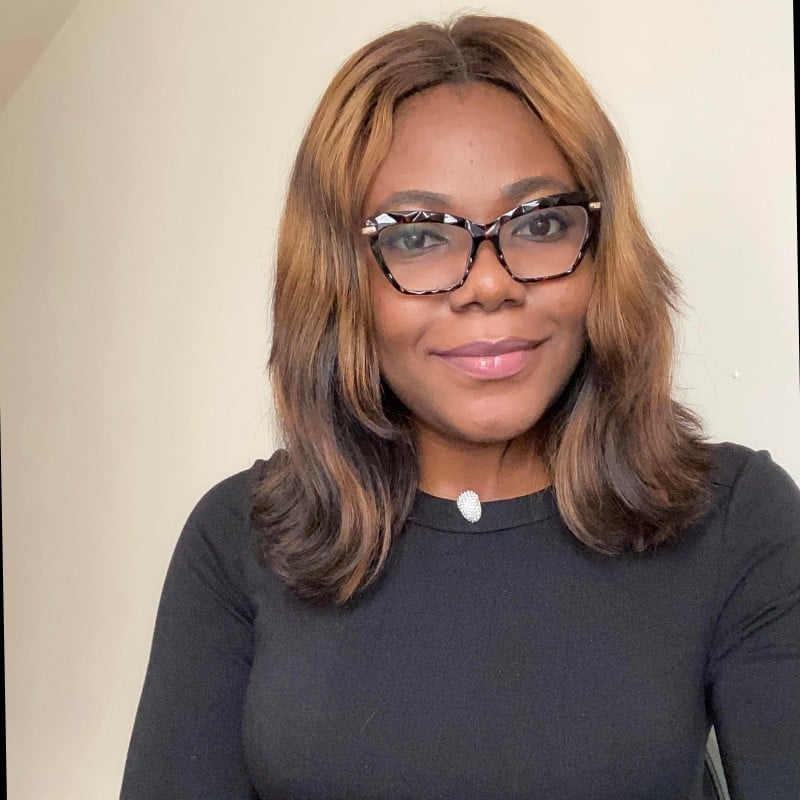 "I participated in the January 2021 VCF and Verisk Analytics made me an offer for their ISO Technology Developer role in NJ. Thank you to the CodePath team! Y'all made it possible."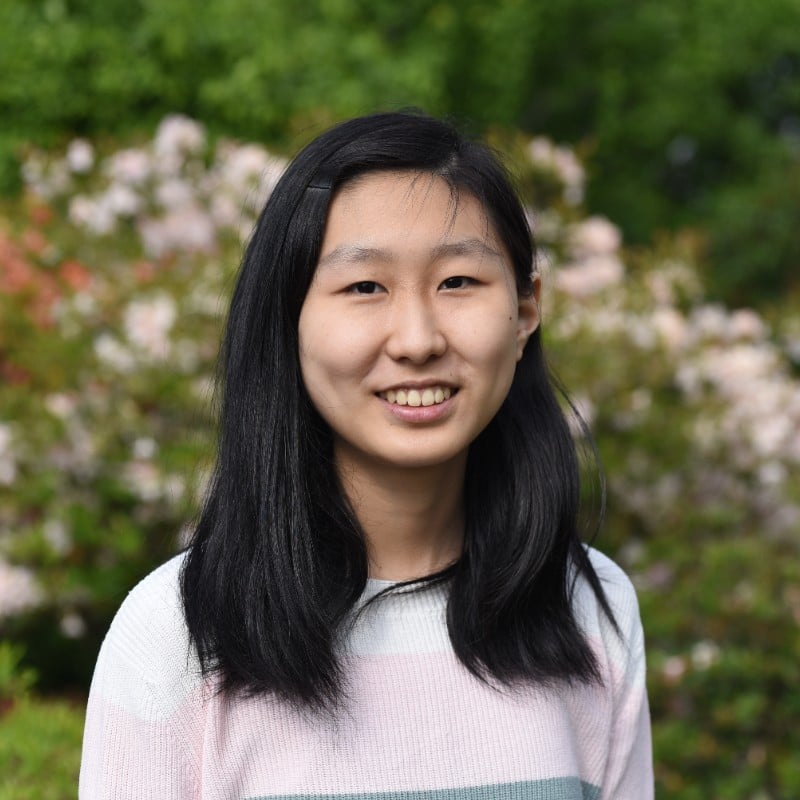 "Thanks to CodePath's Virtual Career Fair, I was able to put myself out there and obtain my very first internship from UnitedHealth Group! I would definitely recommend CodePath to any of my friends trying to gain valuable skills in the industry."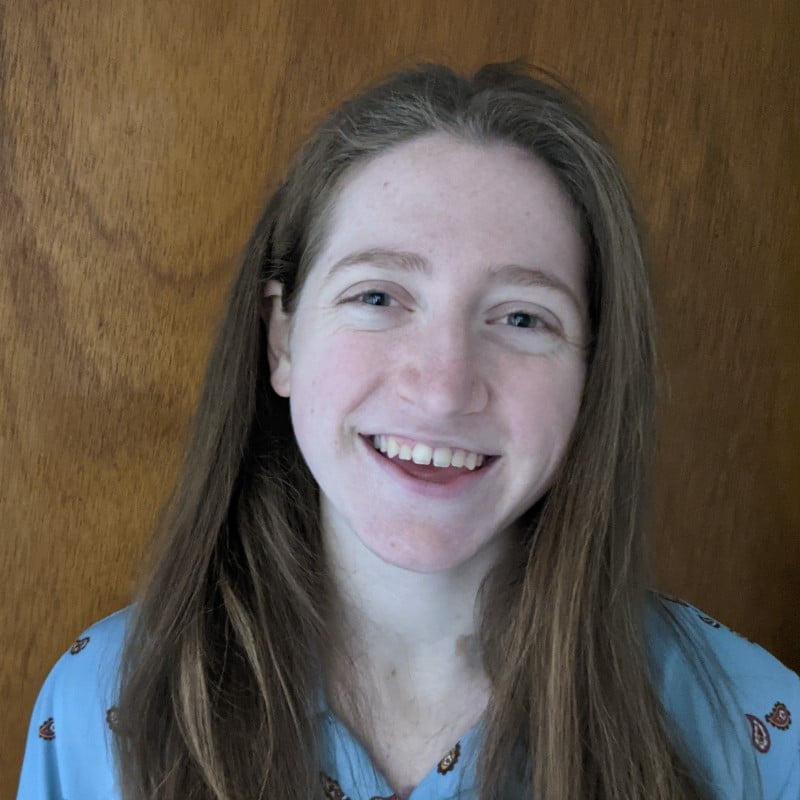 "I got two internship offers because of CodePath. I accepted an internship with FactSet and am super excited to begin working there. I had watched a recorded information session, and attended a 10 min one on one. Thank you so much for a great career fair and the ability to interact with and talk with recruiters!"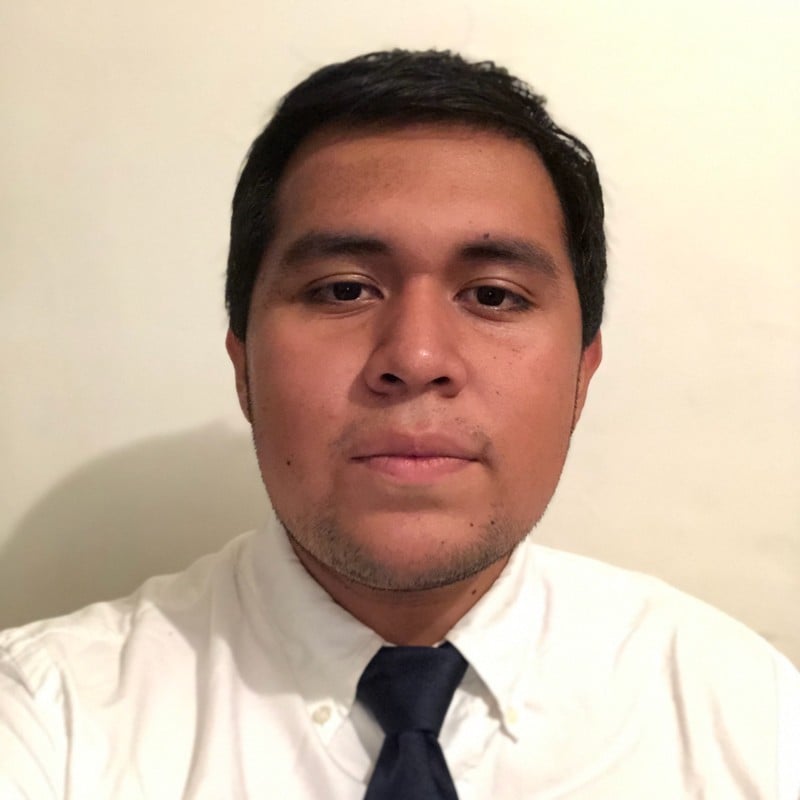 "I'd like to personally thank CodePath for being such a great organization and providing students with such wonderful opportunities. From its classes, developing my technical skills and preparing me for software engineering positions, to its events like the Virtual Career Fairs, where I was able to directly meet and interact with recruiters and managers from various top tech companies, as well as progressing deep into the interview process with several of them. I would eventually end up receiving an offer from MathWorks to be a part of their EDG program as a software engineer. Without CodePath and its Virtual Career Fair, I would not have known about these positions or had the opportunity to establish relationships with these companies. I owe CodePath a tremendous amount of gratitude for the position I am in today!"