Be the Mentor
You Needed.
Remember being on the outside of the tech industry looking in? Whether you rose through the ranks in a C.S. program or launched your career in your garage, you found a way to break into - and succeed in - tech. Now is your chance to help the next generation of underrepresented tech students do the same, by becoming a CodePath mentor.

CodePath mentors are passionate tech professionals eager to connect with and support students as they start their careers. This is your opportunity to give back, address systemic bias in tech, and uplift others while advancing your own career.
Sign Up As A CodePath Mentor!
HOW IT WORKS
Prepare the Next Tech Generation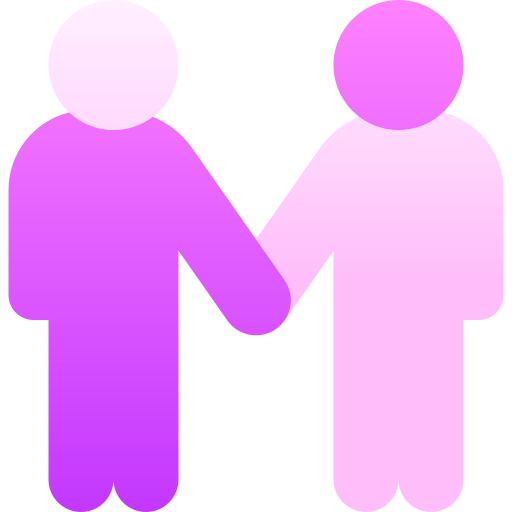 Matching Algorithm
Mentors & mentees are suggested using a matching algorithm based on criteria like common technical interests, programming languages, and more.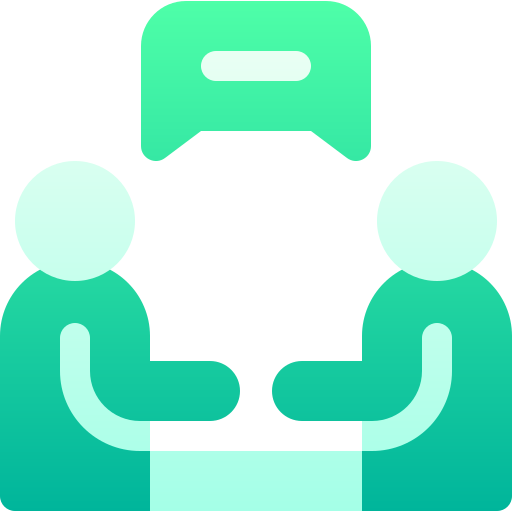 Tailored Discussion Prompts
Based on the onboarding form, mentors & mentees are given the option to choose from session topics - like resume reviews, mock technical interviews, and general career advice.
Hear From Our Mentees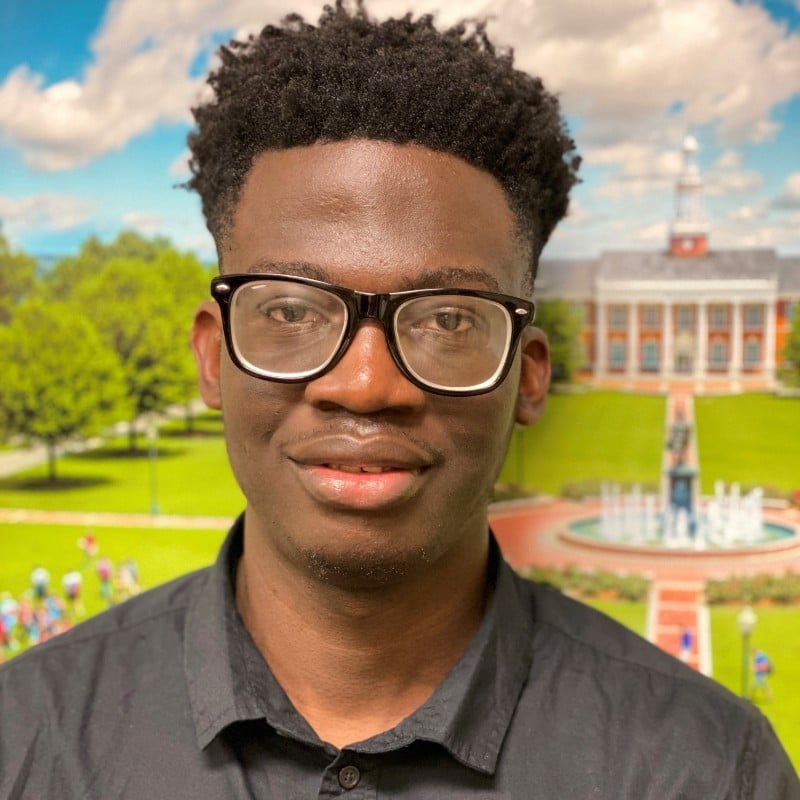 "After graduating college in December, I'm glad to start my first week as an Associate Software Engineer at Slack. So much love and gratitude for everyone who has been part of my journey. Special thanks to my family, my friends, my coach, and the CodePath family for their constant support and best wishes."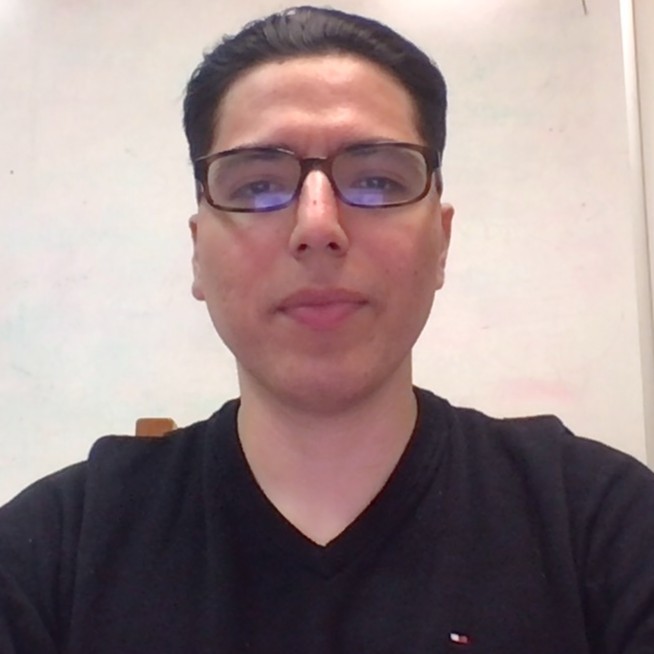 "I'm excited to announce that last month I've accepted a Summer 2022 internship offer as a Software Engineer Intern at Nextdoor. I want to thank CodePath for their Technical Interview Prep courses and Career Fair. Without them, I don't know where I would be in navigating technical interviews. Special thanks to all the amazing mentors, iOS TAs, and instructors at CodePath as well. "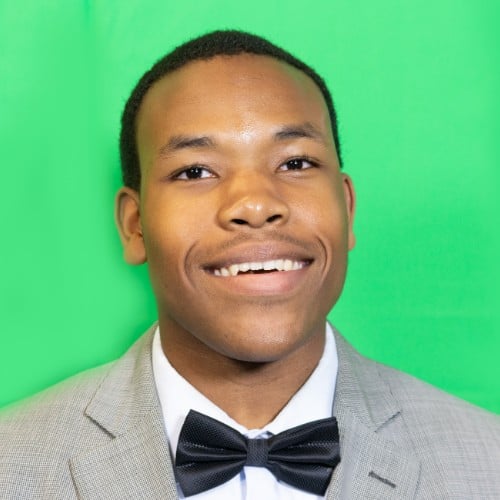 "The Internship Connection Program from CodePath has allowed me to practice my networking skills and equipped me with the best methods for finding and landing an internship, and ultimately my dream job. The workshops and office hours with friendly staff from CodePath and various companies make me feel comfortable and that I can succeed, which is so helpful during this competitive time for obtaining internships."
Hear From Our Mentors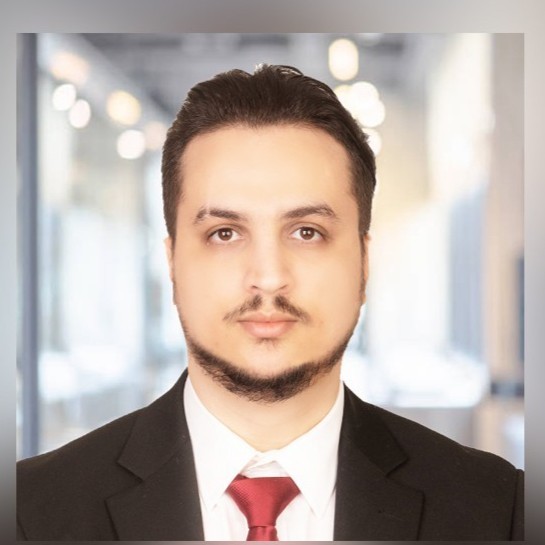 "Giving back to the community is one of the best things I did in 2021. I volunteered as a software engineering mentor to support university students for the non profit organization CodePath. I had the opportunity to meet a lot of passionate people. I enjoyed every hour I spent with my students. It feels wonderful watching them grow their skillset."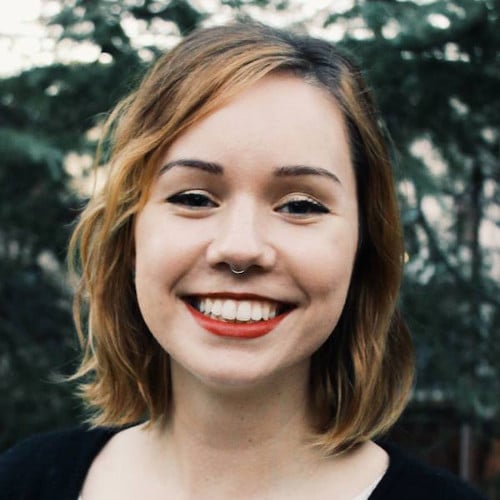 "Mentoring with CodePath has been rewarding in so many ways. There are many things that I didn't know until several years in my career that I wish somebody told me about earlier— both in regards to career development as well as just optimizing my day-to-day workflow. I've learned how to communicate those teachings to my mentees, which has been personally rewarding as well. Finding a community in tech has been vital for me in approaching difficult topics, like salary negotiation and imposter syndrome, and I hope that providing that community to my mentees helps ease some of the doubts they may have early on. I feel as though I learn just as much from my mentees as they may learn from me."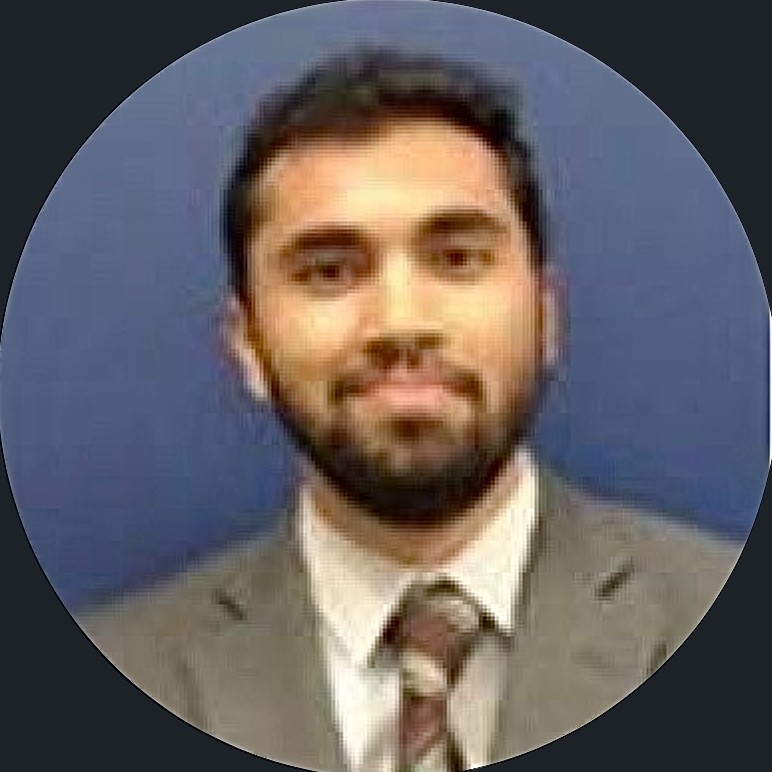 "Becoming a mentor in CodePath's mentorship program has helped me kickstart my journey to becoming a people leader in the technology field. It has refined my communication, active listening, and overall leadership skills."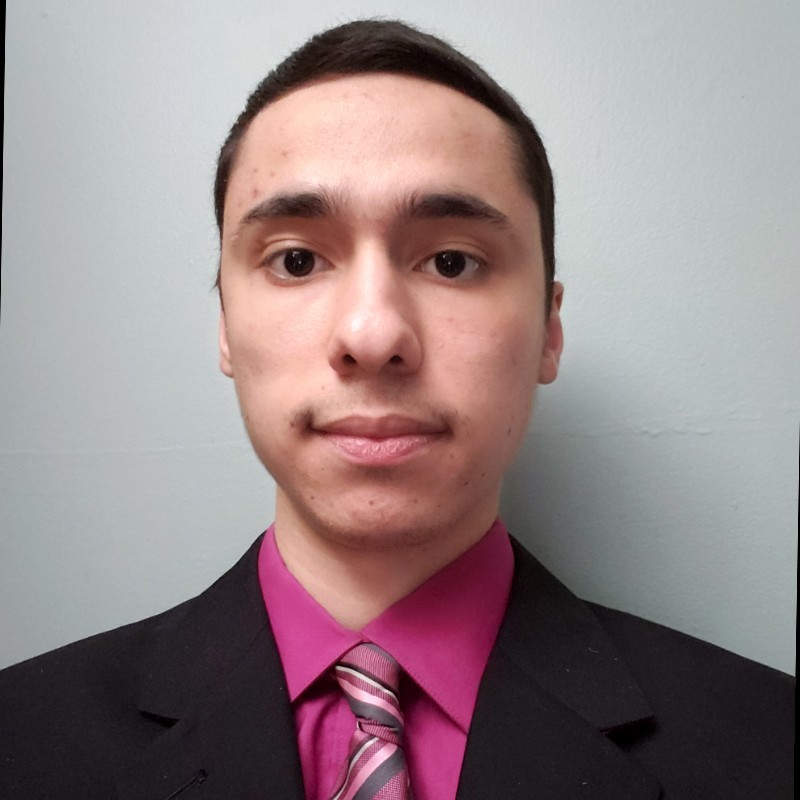 "Participating in the program allowed me to provide an opportunity to others who often think it isn't available to them. The advice, experiences, and skills I have shared with other students have made my career events and achievements seem even more valuable and impactful."
Mentor Do's & Don'ts
Do:
Set aside time for the mentoring process and honor all appointments.
Respond to emails from your mentee within two days of receipt, and provide honest and timely feedback.
Establish confidential, open and honest communication and a forum for idea exchange.
Foster creativity and independence. Help build self-confidence and offer encouragement.
Provide opportunities for the mentee to talk about concerns and ask questions.
Don't:
Worry about having the right answers. The best mentors are those who listen and give honest feedback and advice.
Encourage mentee to be totally dependent upon you.
Be too busy when the mentee needs your friendship or your support. If you do not have time, give the mentee a heads up, so that they know when they can reach you.
Criticize.