College Students:
Your Tech Career Starts Here
College courses only prepare you so much for the real world. Get the technical training, career guidance, mentors, and community you need to successfully navigate the tech industry and jumpstart your SWE career … at no cost.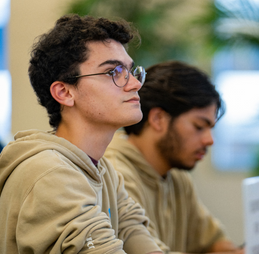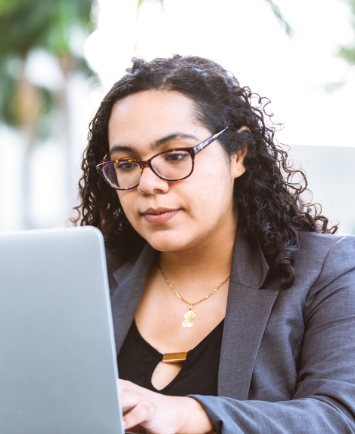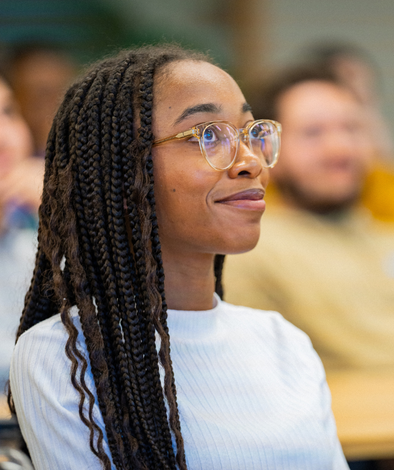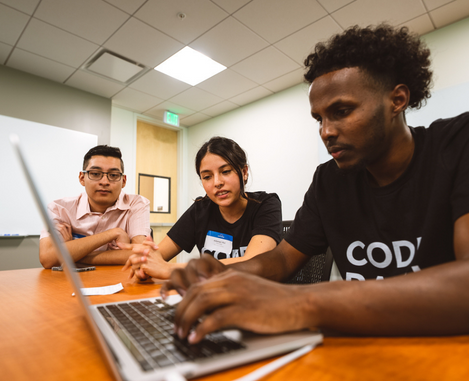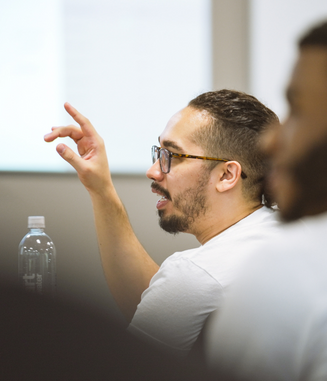 COURSES
Excel in Tech
A successful career in tech requires a lot more than just theory. CodePath courses are developed by industry leaders, and applicable to real-world careers—so you're ready to hit the ground running once hired. Through our curriculum, you'll build applications, pass technical interviews – plus you'll be supported by a community of peers and mentors who, like you, have overcome great challenges to get to where they are today.
Plan Your CodePath
Technical interview prep courses. Invitation-only career fairs with Fortune 500 companies and unicorn start-ups. Resume reviews with personalized feedback. One-on-one mentorship with industry leaders. Private events and workshops with companies such as Amazon, Y Combinator, LinkedIn, and Walmart. As a CodePath student, you get unrivaled career support that will have you starting your own Reddit thread about how you got hired.
Hear from CodePath Alums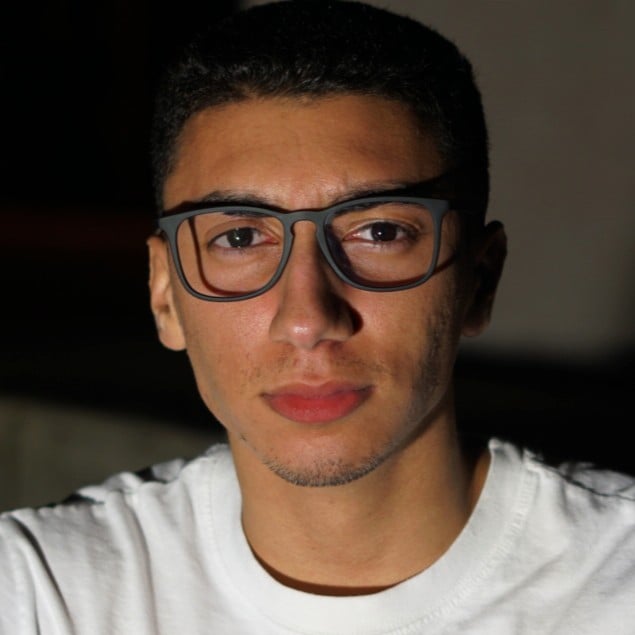 "The support that CodePath is able to give students is invaluable. Through their guidance, I found the education and career path I want to pursue in computer science. During the program, I built an award-winning mobile application, secured technical internships at Meta (formerly known as Facebook), Amazon and other high growth tech companies. SXSW EDU 2022 selected me to speak. Also, in March, I will start working full-time as a software engineer, while I continue to pursue my bachelor's degree."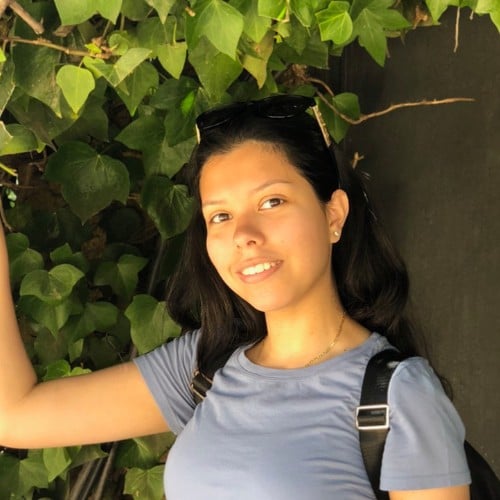 "CodePath has a variety of courses for many different types of students, ranging from mobile app development courses like iOS and Android development to CyberSecurity courses. As a student who was a bit lost and did not have much knowledge on a specific programming field, after taking the Android development course I learned I had a passion for mobile app development. Through the help of CodePath's community of mentors and TAs I was able to continue improving on my Android skills and even land an internship for the Summer. I recommend CodePath for anyone who is seeking in solidifying knowledge on a specific field like mobile app development or even improving your technical interviewing skills, you will gain valuable skills and will come out with more confidence after taking a CodePath course."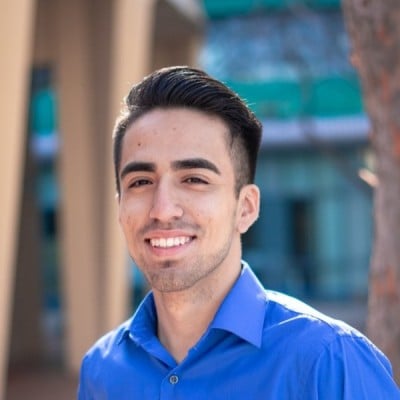 "My experience with CodePath at UCI was one of the best decisions I've ever made. When I joined and saw that my instructors were just other students I knew this would be an environment where I would be able to learn without the stresses of school. Throughout the course, I was able to learn valuable skills about app development and industry skills that are not usually part of the school curriculum. During the end of the course, I got the opportunity to build my own app and potentially showcase it to companies. Apart from the classes, CodePath hosted a networking event where I got the opportunity to speak with industry professionals for the first time without the crowds of events like job fairs and improve my networking skills. "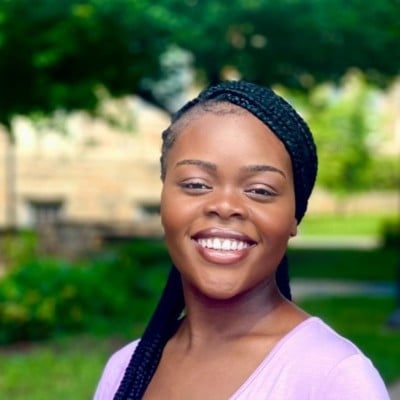 "I got a first hand view of what software engineering and app development looked like. CodePath's iOS course gave us the tools needed to create an app, from the design, and planning stages to the actual implementation of the app. I am grateful for the learning opportunity given to me and hope to apply those skills as an engineer."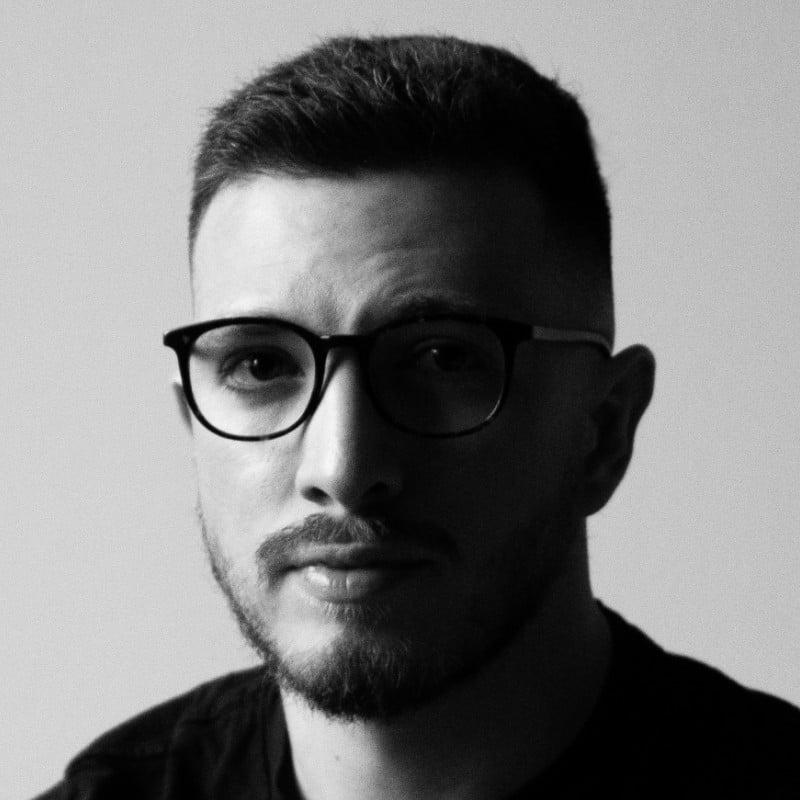 "My goal has always been to make a positive impact in the world through technology, and CodePath has given me the support and platform to do just that. Within a year, I have combined my passion for teaching and my love for mobile development while working alongside some of the most outstanding engineers in the industry. I completed the Android Development course this past Spring. Since then, I have built an award-winning mobile application, reached Top 10 in one of the country's largest hackathons, and worked at Meta (Facebook) as an Android Intern Lead by helping to instruct and facilitate the diverse Facebook University Program for incoming interns. In addition, I am currently working as an Android Tutor for Google's pilot program, which aims to increase Black representation in tech. I can say, without a doubt, that I have become a better engineer thanks to CodePath."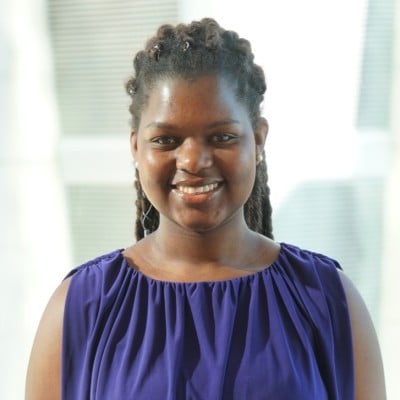 "Becoming a participant for CodePath has been the best thing that happened to me during my college so far. I learned the fundamentals of iOS mobile development. This program awakens an interest in mobile development which l hope to explore more. The course structure was challenging at the same time interesting. There were times when l would get stuck. In those times the teaching assistants were always ready to help. Being a participant for code gave me the wings I need to fly in my career."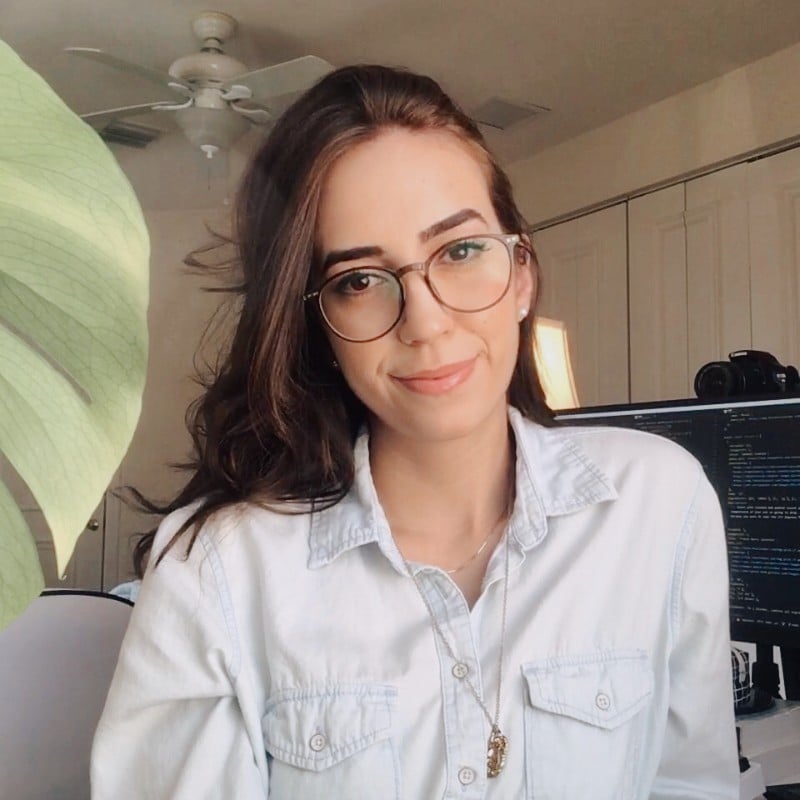 "When I decided to leave behind my country and my original field of Fashion Design, come to the United States and go back to school for computer science, I felt very behind and quite lost, to say the least. CodePath's Technical Interview Prep Course gave me the knowledge, support, and access to inspiring figures I needed in order to find my place in the field and the confidence I lacked in my technical interviewing skills. I am now looking forward to my second Software Engineering internship at Microsoft for summer 2022, and I know I could not have done it so early on in my CS degree without CodePath. With their help, anyone can reach that and so much more!"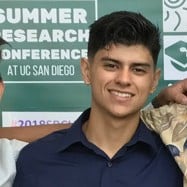 "My experience at CodePath was by far the most significant experience I've had in college. Before CodePath I had no idea what I wanted to do with tech I just knew I wanted to be in it. The future was still very hazy and I was getting anxiety because I was worried I wasn't going to succeed despite being at a great university. After CodePath, I continued working on my final project for that class and applied to be part of The Basement at UCSD's summer incubator program where I evolved my project into a startup. I have never been more confident in what I want to do now and it's all thanks to CodePath."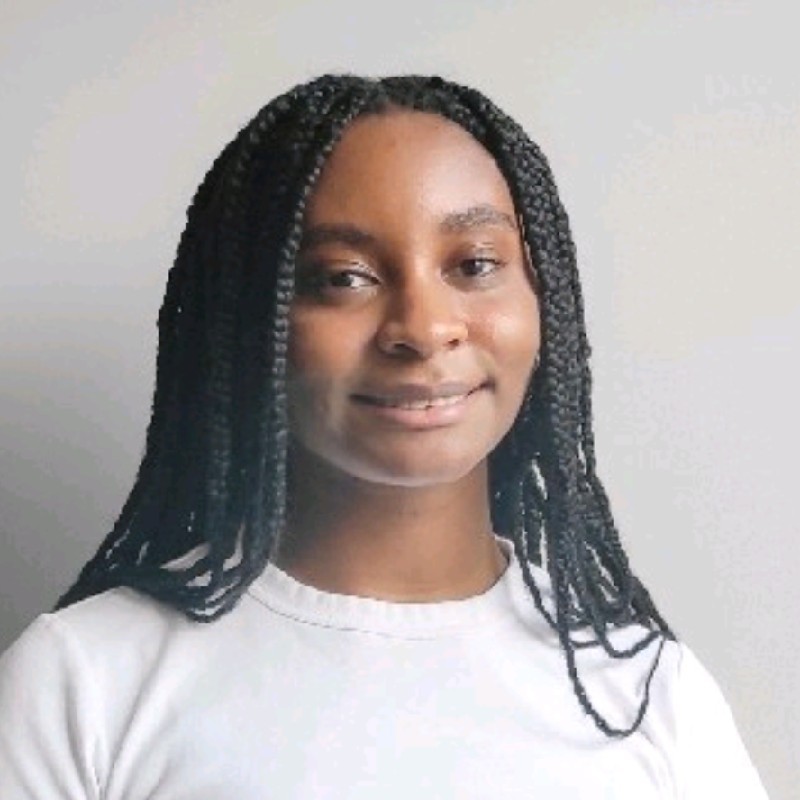 "I learned how important communication is not only in your career but in life in general. I communicated with instructors, mentors, peers in the program, and invitees who taught us about a specific part of tech. I learned that there are so many diverse careers in tech, whether you like art, research, data/numbers, security, etc. Talking to everyone I encountered during this program helped broaden my mind for the numerous opportunities I have in this industry and helped me realize how important diversity is in my life."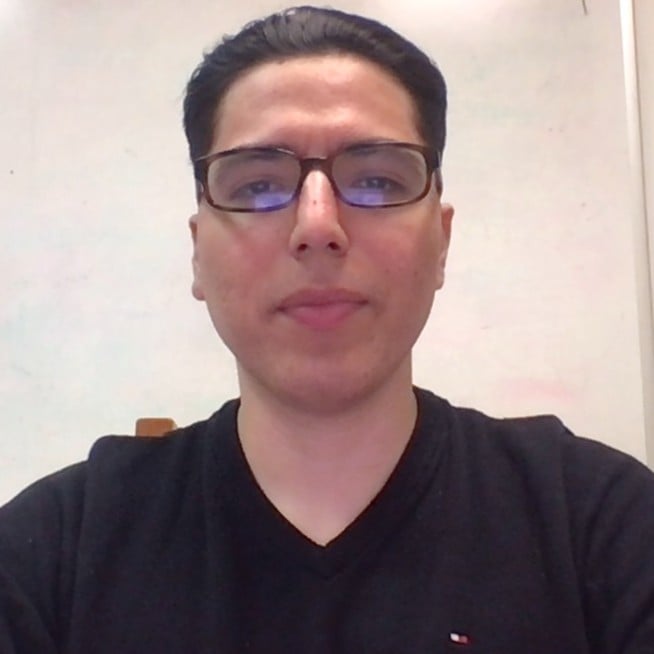 "If you are a CS major, then CodePath is the place to be. Without CodePath's technical interview prep courses I don't know where I would be in navigating technical interviews and applying to tech companies. Thanks to them I managed to secure an internship and I have to thank the amazing technical mentors and teaching assistants. CodePath is where you want to be!"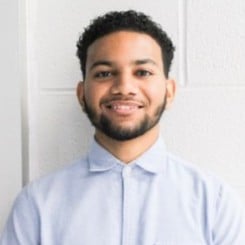 "Taking the CodePath Mobile App Design course was a great experience. Building an app from the ground up has helped spark my interest in Mobile Development as I learned about key concepts such as UI's, passing and saving data, libraries, animations, and more. The CodePath team was incredibly helpful and responsive in making sure we got the help we needed to succeed. In addition, we were given the opportunity to grow our network by attending industry panels with top professionals. Thank you CodePath!"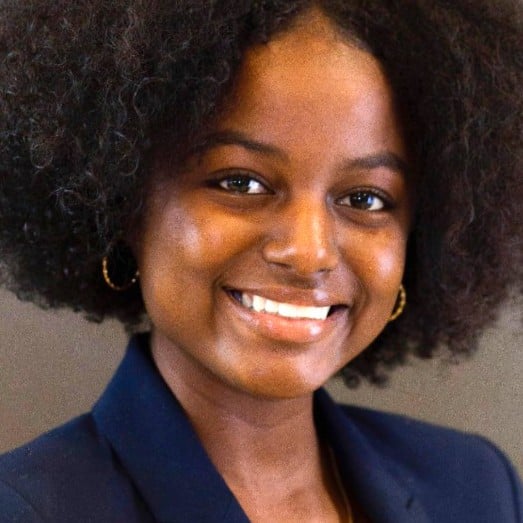 "I have been enrolled in three CodePath courses. This program has singlehandedly changed my programming experience for the better. I would not have gotten the experience I gained from these courses from anywhere else. Sign up for a CodePath course, you will not regret it!"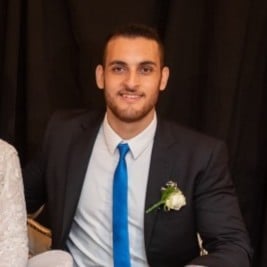 "When I first joined CodePath I just thought it's just another class, but I was really surprised about everything! Everything is organized to be easy to understand and everyone is motivating me to succeed, The most thing I liked about CodePath is that the class doesn't only teach you scientific concepts but teach you how to navigate the whole process of landing a job in the Tech industry which includes teaching concepts, behavioral questions, negotiating an offer and communicating with recruiters which usually doesn't get taught in a university class and all that is being taught by instructors from top tech companies! Thank you CodePath! It's been an amazing experience."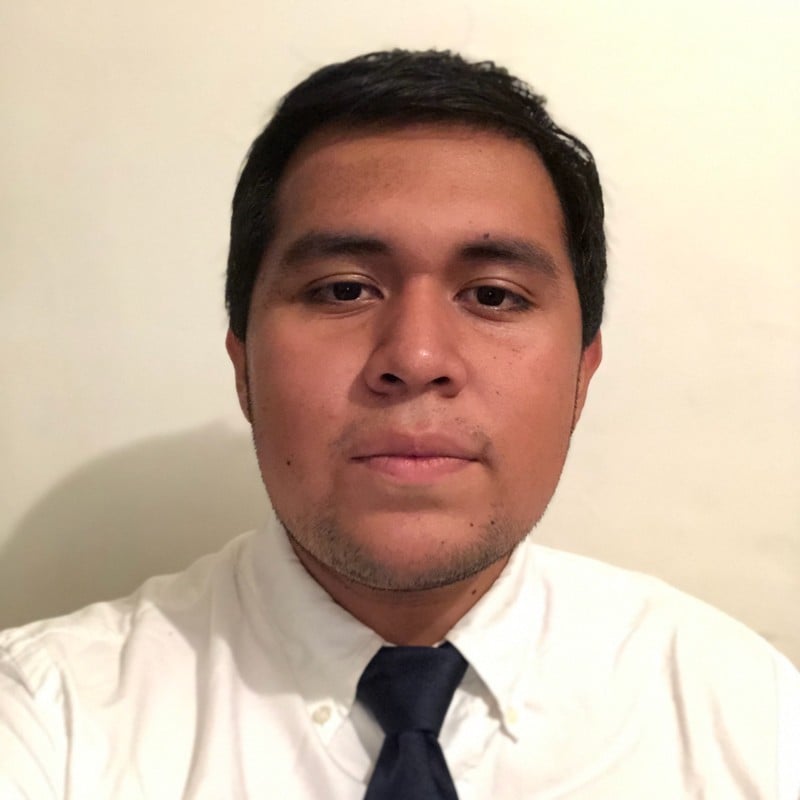 "I'd like to personally thank CodePath for being such a great organization and providing students with such wonderful opportunities. From its classes, developing my technical skills and preparing me for software engineering positions, to its events like the Virtual Career Fairs, where I was able to directly meet and interact with recruiters and managers from various top tech companies, as well as progressing deep into the interview process with several of them. I would eventually end up receiving an offer from MathWorks to be a part of their EDG program as a software engineer. Without CodePath and its Virtual Career Fair, I would not have known about these positions or had the opportunity to establish relationships with these companies. I owe CodePath a tremendous amount of gratitude for the position I am in today!"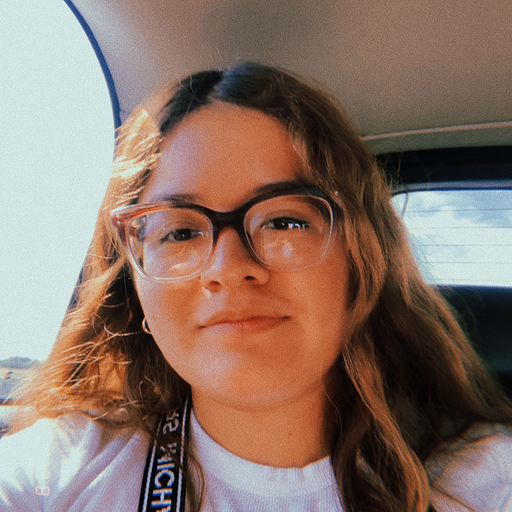 "CodePath is an awesome organization that provides a supportive community where scholars could have an opportunity to learn at a steady pace with confidence."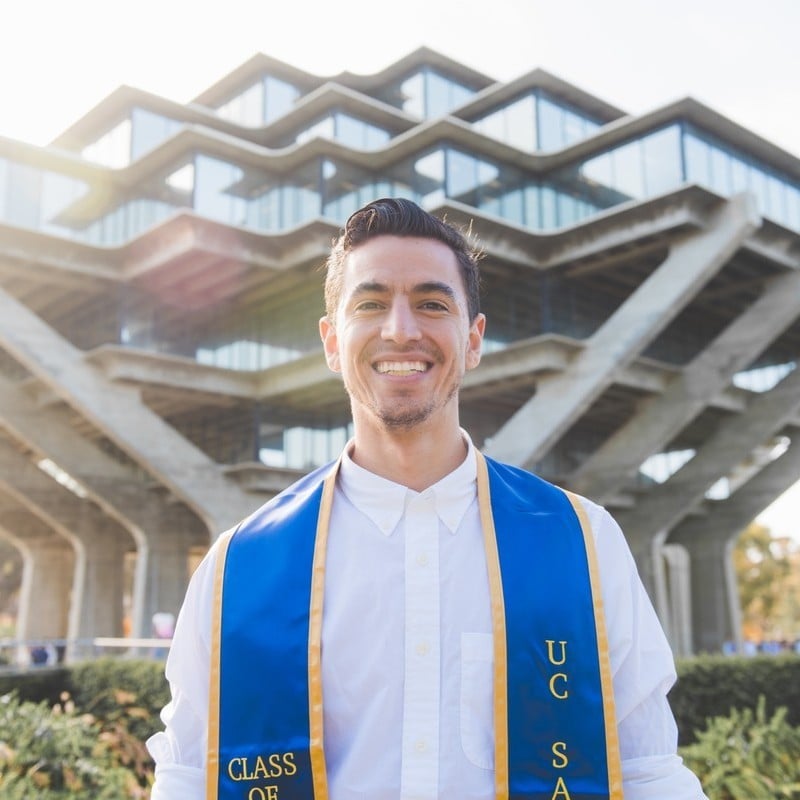 "I'm one step closer to making my dream a reality! I'm so excited to announce that I'll be joining LinkedIn as a Machine Learning Intern this summer! Thank you CodePath.org for helping me develop my craft as a developer through your SITE program and for the technical prep course over the summer."
BY ENGINEERS, FOR FUTURE ENGINEERS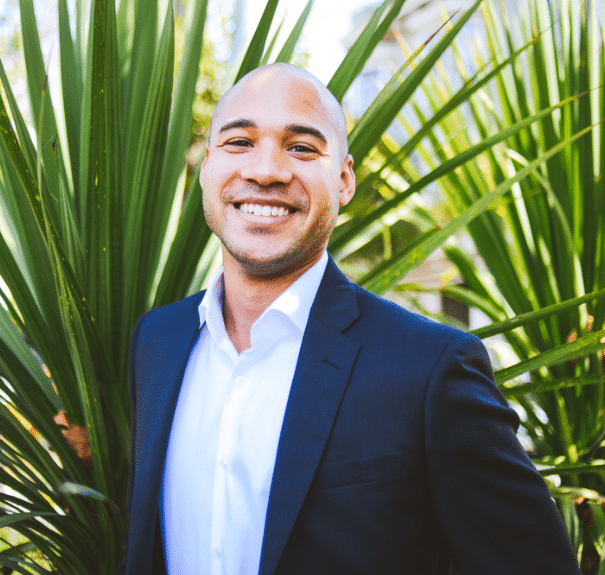 "As someone who grew up in a low-income household in rural Maine, I didn't know anyone in tech, and didn't have access to computer science classes. When I began studying CS in college, I dropped out of the program due to a lack of support and role models. I got lucky and was able to get back into tech, but students like me - Black, low-income, first-generation college students - often never even get the opportunity to start tech careers."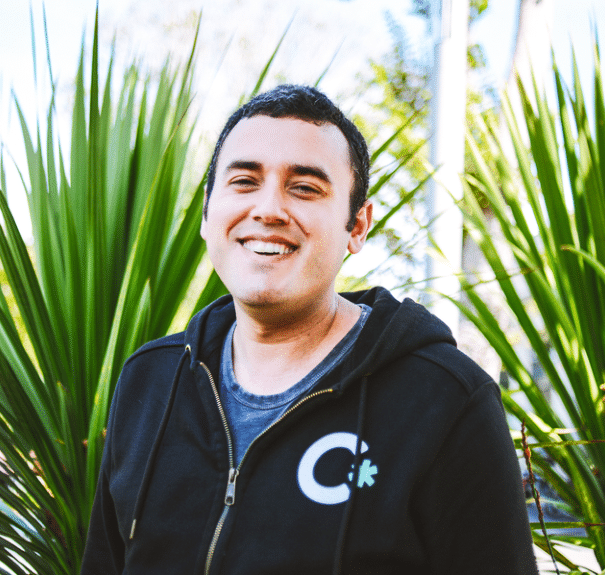 "When I began my career in tech, I felt underprepared compared to my peers. It is my goal that no other low-income, minority student feels that way."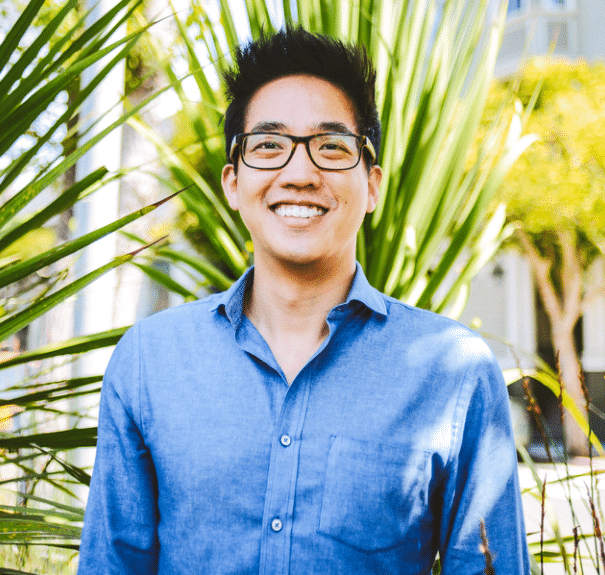 "I'm deeply passionate about changing the national infrastructure of CS programs: to shift what it looks like for students from low-income backgrounds to become technical professionals - empowered to reach their full potential."