Oct 19
Career Lab: LIVE Behavioral Interviewing w/ a CodePath alum!
Date and time
Thu, October 19, 2023
1:00 PM - 2:00 PM PST
Register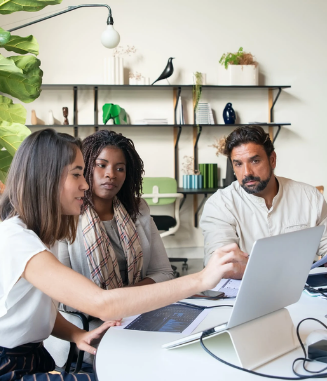 brought to you by the career center
Lab Details
Have you ever wondered how you're doing in your behavioral interviews? Here's your chance to learn how to better your interview skills by watching a behavioral interview in real-time with a student who has landed an offer! This will help you pick up tips and tricks that will make your interview skills more polished and help you get to the offer
Recordings of previous Career Labs can be found on the Career Center Playlist.
Sign up to attend