Jun 13 - Jun 17
Behavioral Interview Week
Date and time
Mon, June 13, 2022 - Fri, June 17, 2022
9:00 AM - 5:00 PM PST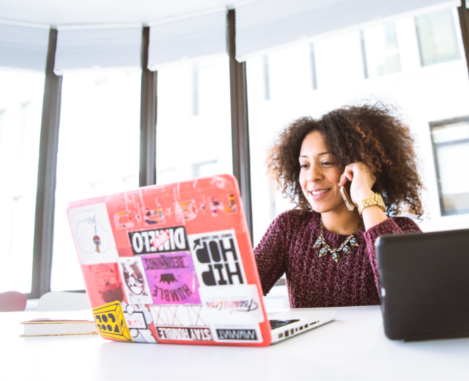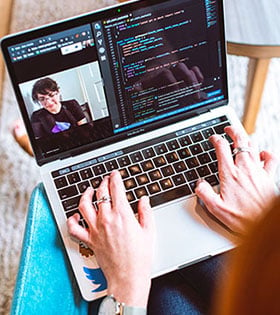 Brought to You By Our Career Center
About the event
Many students use Leetcode practice as their main source of interview preparation, however this does not help you improve your behavioral communication. Mock behavioral Interviews provide students with a real interview setting that requires you to walk a third-party through your work experience, projects, and demonstrate your relevant skills for an internship/job opportunity.

Students will participate in a 60-minute mock behavioral interview with 1 volunteer who works in tech. The interview will consist of 5 minutes for introductions, 35 minutes for practice interview questions, and 15-20 minutes for feedback.
Note: This event is only for students who are currently enrolled in CodePath courses. If you are not yet a CodePath student, apply to take a course. If you are a CodePath student, look for the event information in our student newsletter or Slack channel.
Sign Up By June 6th