Android Development in Kotlin
Cost: No-cost
Timeline: 10 weeks (Fall 2022)
Commitment: 5-10 hours per week
Skill Level: Intermediate
Through a series of labs and projects, students will plan, build and test a fully-functional Android app in Kotlin. The course culminates in a demo day for students to present and pitch their mobile innovations. Designed to prepare students for internships in Android development.
Apply Now
Bring to Your Campus
Course Details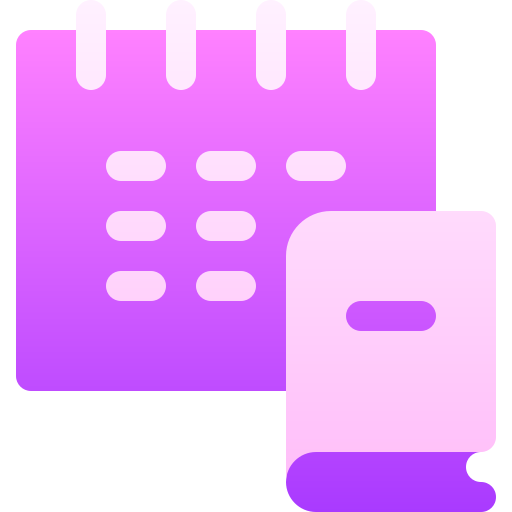 Program Dates & Times
Students can choose either one of the following sections:
Sept. 6 - Nov. 8 (Every Tues at 6 - 8 pm PT), OR
Sept. 10 - Nov. 19 (Every Sat at 10 am - 12 pm PT)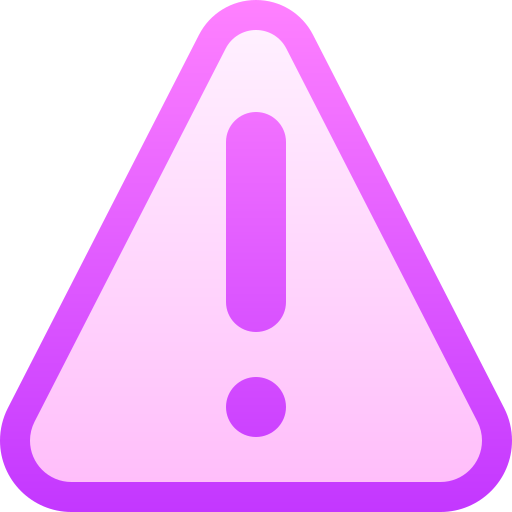 Application Deadline
August 21, 2022 at 11:59 pm PT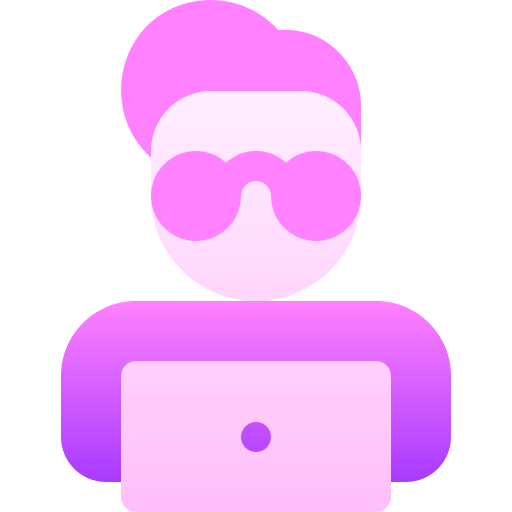 Location
Our Android course will mainly run remotely for the Fall 2022 semester.

Note: A select number of universities will also run this course for-credit in the Fall 2022 semester.To see if your university is running the course, check our course snippet for the exact schedule or email admissions@codepath.org.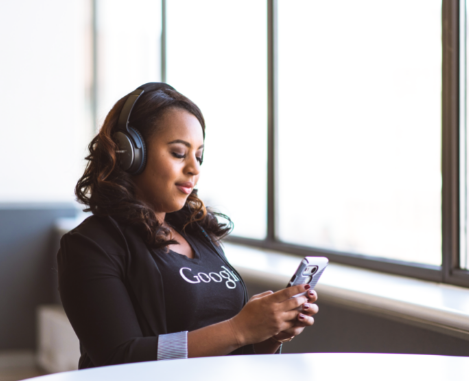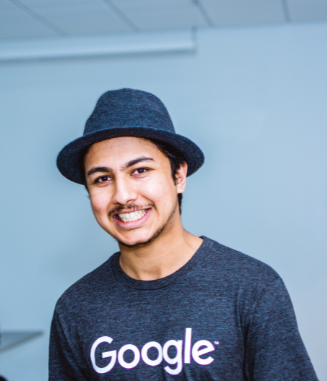 About the Course
Students enrolled in this course will build their skills through real-world projects using APIs and industry-preferred libraries. Students will build applications using Kotlin, Google's preferred language for Android development.
During the second half of the course, students will participate in a group project and apply everything they've learned into conceptualizing, designing, and architecting their own functioning mobile apps from scratch. Teams will be given the chance to present their apps at CodePath's Demo Day and receive feedback from professional software engineers. This course is designed to prepare students for internships in Android development.
You Should Take this Course If...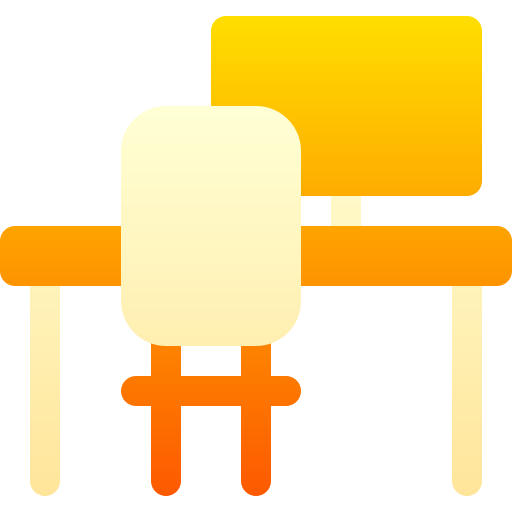 You are familiar with object-oriented programming and would like the hands-on challenge of building apps to enhance your other coursework.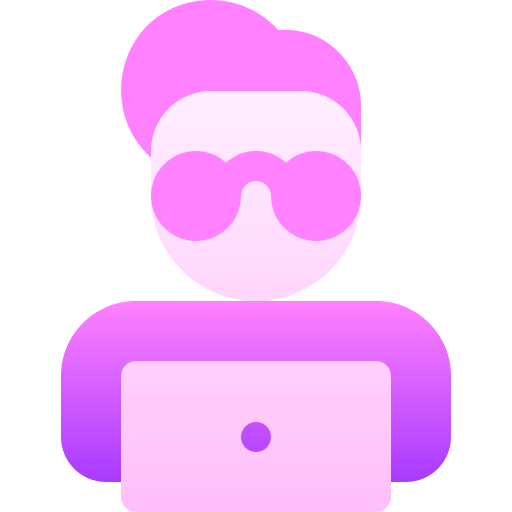 You have access to a system with the ability to download and run Android studio and can devote 5-10 hours per week to completing assignments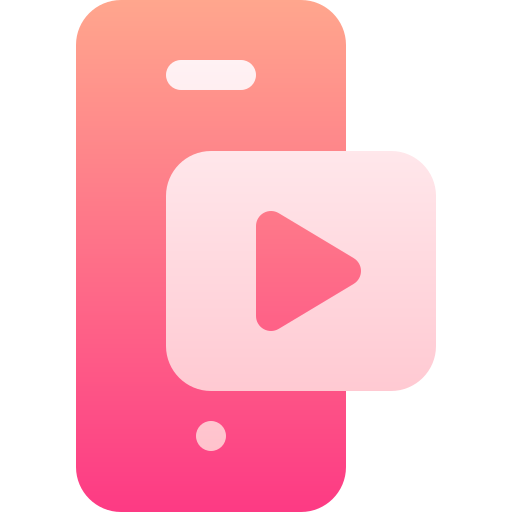 You want to learn application development using programming languages that the tech industry demands.
What You'll Learn
Hands-On Projects
Individual app assignments with code review and feedback
Labs: Learn new concepts through guided, collaborative app development
Online support forum to get questions answered
Topics Covered Will Include
Kotlin
Android Studio
Layouts
UI interaction
RecyclerView
APIs and JSON
Data Persistence
Fragments
Navigation
At CodePath, we believe access to relevant, hands-on technical training, career guidance, mentors, and community—created by engineers, for engineers—can help give tomorrow's technology leaders the edge they need to launch successful, life-changing careers. As a 501 (c)(3) nonprofit, we strive to increase diversity in tech by making successful, meaningful careers in software engineering accessible to all, and by transforming college Computer Science education to make students career-ready.
Our programming centers the needs and success of Black, Indigenous, Latinx, and low-income Computer Science students.
Did You Know?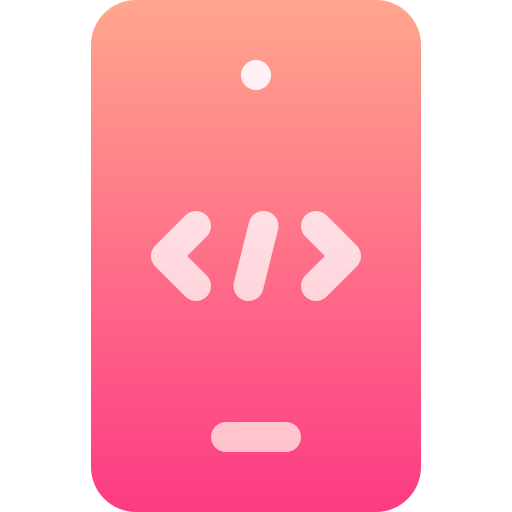 60%
According to Google, over 60% of the top 1000 apps on the Play Store use Kotlin.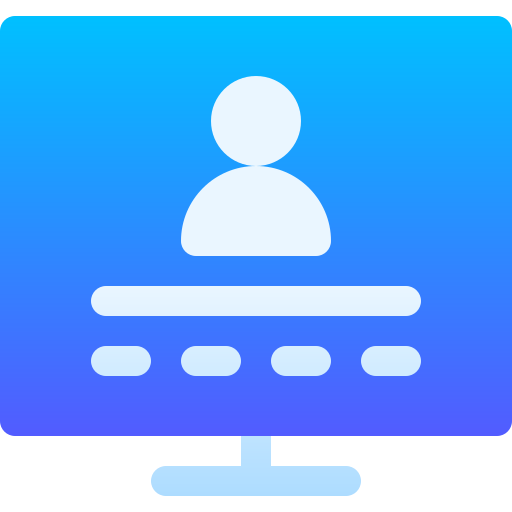 Android is the leading mobile OS worldwide, with over 70% of users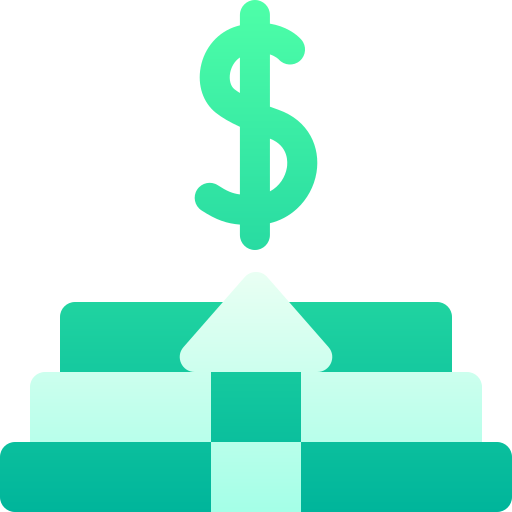 $111,000
Mobile App Engineers make an average salary of $111,000
Eligibility
I am 18 years or older
I am or will be enrolled in a US (Puerto Rico included) college or university within this calendar year
Are majoring in CS, Software Engineering, or related subject
Have taken an intro to object-oriented programming class or have existing familiarity
Have completed a data structures and algorithms course or have existing familiarity
Have access to a computer with the ability to run Android studio, at least 8GB RAM and at least 10GB of available disk space
Can commit to attending classes and labs each week and completing 5-10 hours of work outside class time
My computer has a webcam and microphone, which I am willing and able to use in all virtual sessions as part of my active participation
Those who identify as Black, Latinx, Indigenous, from a low-income household, or are the first in their family to attend college are strongly encouraged to apply.
How to Apply
The application is a 2-step process:
Fill out a 10-15 minute questionnaire about your previous exposure to coding, your interest in a career in tech, and general information about you as a person.

Applicants will then complete a pre-work task for the course. The pre-work assignment is meant to help you set-up your environment prior to the start of class.

Admission is determined on a rolling basis, with decisions released every week starting the week of July 11th.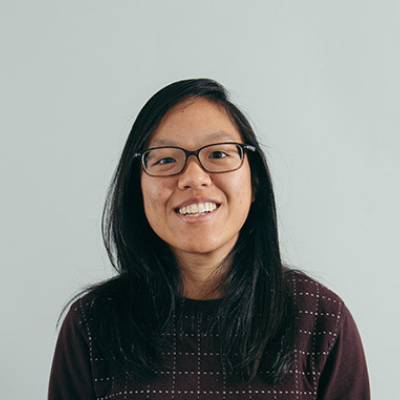 CAREN CHANG
Android Engineer, Google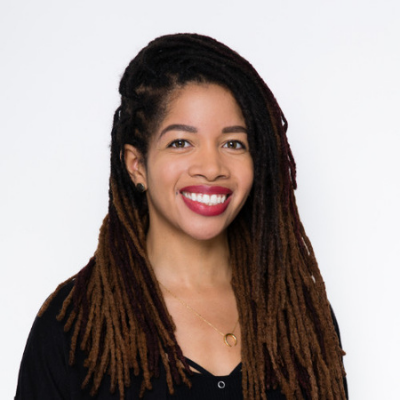 DEONNA HODGES
Emerging Products - Senior Mobile Engineer, Instacart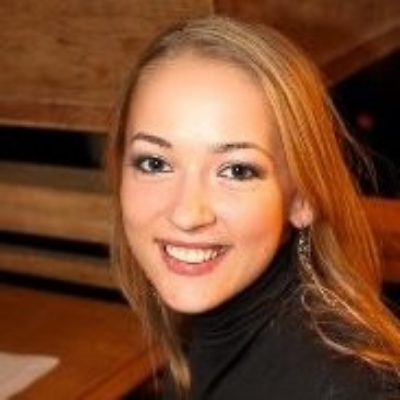 MARINA TANASYUK
Senior Android Engineer, Instacart
Hear from Our Alums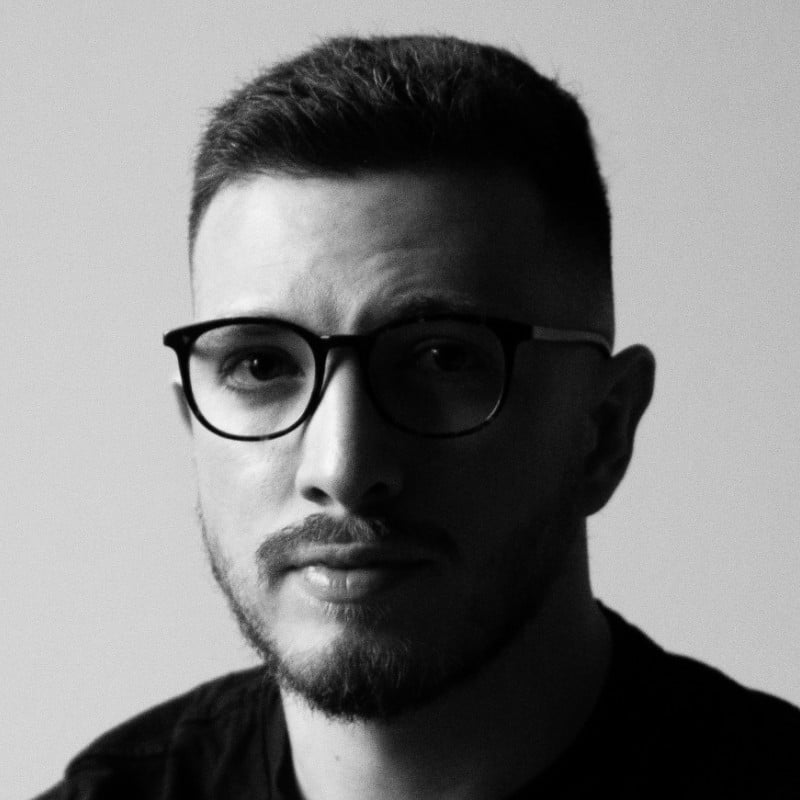 "My goal has always been to make a positive impact in the world through technology, and CodePath has given me the support and platform to do just that. Within a year, I have combined my passion for teaching and my love for mobile development while working alongside some of the most outstanding engineers in the industry. I completed the Android Development course this past Spring. Since then, I have built an award-winning mobile application, reached Top 10 in one of the country's largest hackathons, and worked at Meta (Facebook) as an Android Intern Lead by helping to instruct and facilitate the diverse Facebook University Program for incoming interns. In addition, I am currently working as an Android Tutor for Google's pilot program, which aims to increase Black representation in tech. I can say, without a doubt, that I have become a better engineer thanks to CodePath."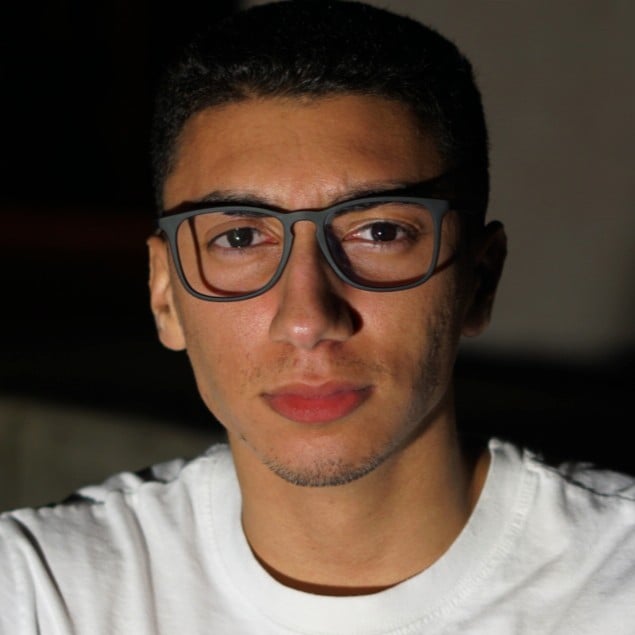 "The support that CodePath is able to give students is invaluable. Through their guidance, I found the education and career path I want to pursue in computer science. During the program, I built an award-winning mobile application, secured technical internships at Meta (formerly known as Facebook), Amazon and other high growth tech companies. SXSW EDU 2022 selected me to speak. Also, in March, I will start working full-time as a software engineer, while I continue to pursue my bachelor's degree."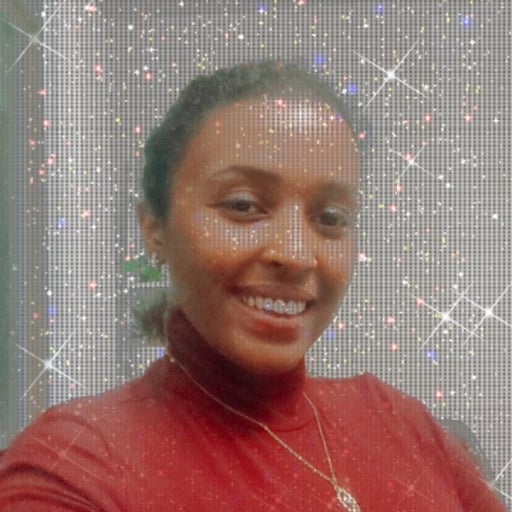 "CodePath's Android Application Development class was one of the most rewarding classes I have ever taken. Once we started working on the group project in the second half of the course I learned so much and felt positively challenged. For every idea my team wanted to implement on our app we looked at tutorials and learned on our own and that has made me confident in my ability to learn and implement new packages and tools. The video walkthroughs and the availability of the TAs made me feel really supported and the project-based nature of the course gave me the capability to work on things at my own pace. I recommend this course to anyone who is hungry to gain more skills and is willing to dedicate the time. You will not regret it!"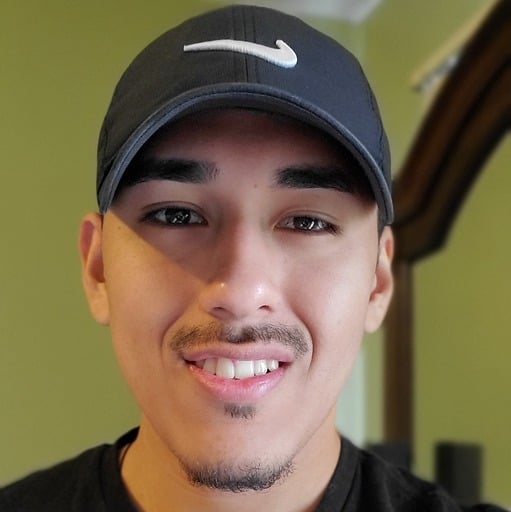 "CodePath helped me see a whole new world that I never knew existed. Today, after overcoming many challenges, I have completed the Android Development course, and I have a solid vision for my future as a Programmer."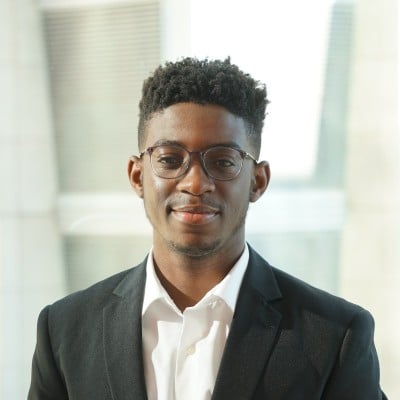 "CodePath Android University was a priceless experience. The 6 weeks totally changed my perspective as an engineer and student. The hands-on assignments, helpful TA's and and friendly environment created the perfect atmosphere for learning and building. I'm now more confident about communicating concepts with others, approaching recruiters and building my own Android apps!"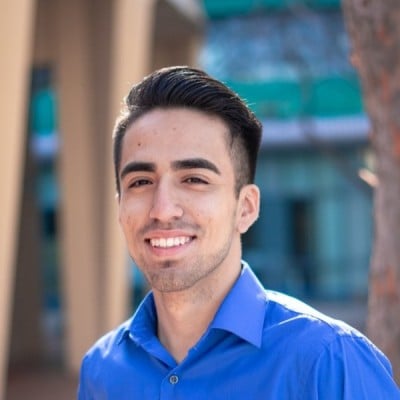 "My experience with CodePath at UCI was one of the best decisions I've ever made. When I joined and saw that my instructors were just other students I knew this would be an environment where I would be able to learn without the stresses of school. Throughout the course, I was able to learn valuable skills about app development and industry skills that are not usually part of the school curriculum. During the end of the course, I got the opportunity to build my own app and potentially showcase it to companies. Apart from the classes, CodePath hosted a networking event where I got the opportunity to speak with industry professionals for the first time without the crowds of events like job fairs and improve my networking skills. "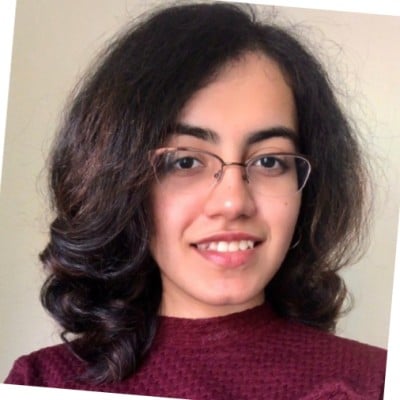 "The Android App Development course has helped me in more ways than I had imagined. In addition to creating some wonderful apps, I learnt to collaborate with my team on GitHub to create a group project. The availability of online tech support enabled me to work in my own time and my tech-fellows made the weekly lab assignments interesting and fun. In fact, the skills that I acquired in this course have helped me land a summer internship."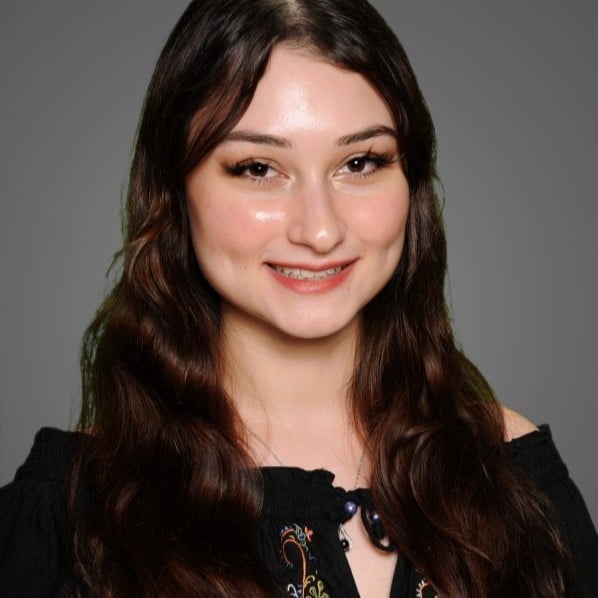 "I am proud to announce that I have completed the CodePath Android Development course with honors. Codepath helped me find my passion in Android development and I have greatly enjoyed learning while working on challenging real-world projects using APIs of popular apps such as MovieDB, Twitter, and Instagram using Kotlin. I want to thank Caren Chang and Deonna Hodges for being amazing instructors, our super helpful TAs and my awesome teammates Helen Hu, Jihao Zhang, Amey Narvekar, He Zhou, and Siyue for building MemeLib together!"