Intro to Web Development
Cost: No-cost
Timeline: 10 weeks (Fall 2022)
Commitment: 2 hours per week
Skill Level: Beginner
Students learn frontend web fundamentals in HTML, CSS, and JavaScript while building a dynamic website that pulls in real data from publicly available APIs. By the end of the course, students will have completed a final project: creating a website with a social justice theme that demonstrates their new skills as budding developers.
Apply Now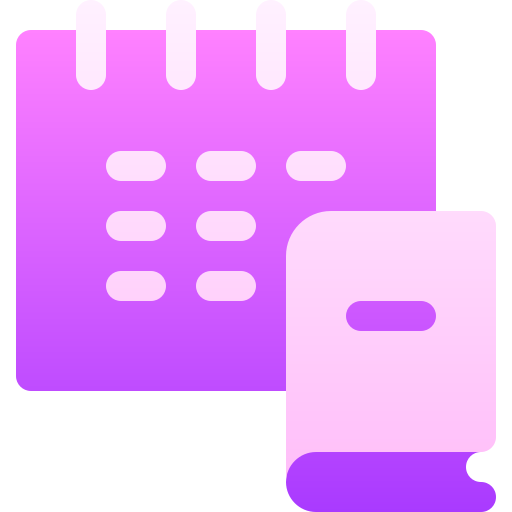 Program Dates & Times
Sept. 10-Nov 19 (every Saturday 10 am - 12 pm PT)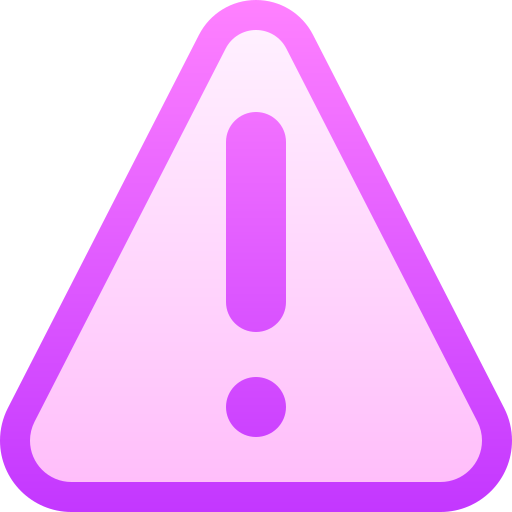 Application Deadline
August 21, 2022 at 11:59 pm PT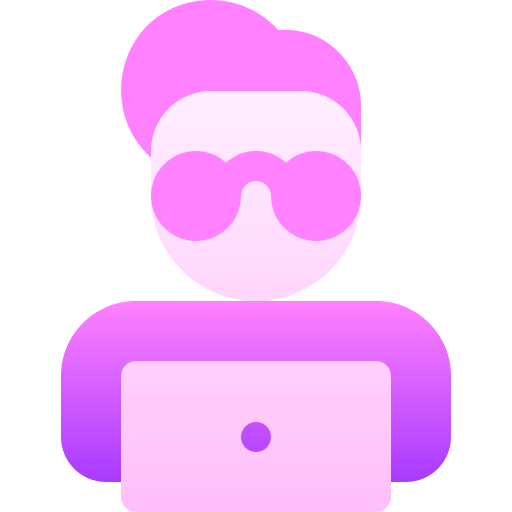 Location
This is a virtual course.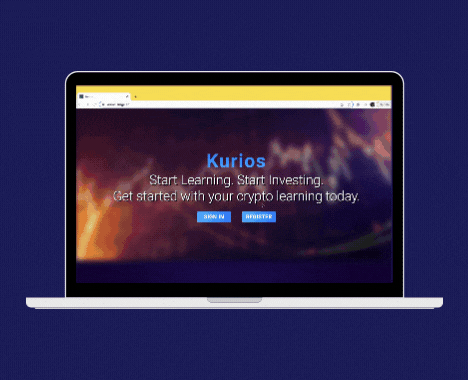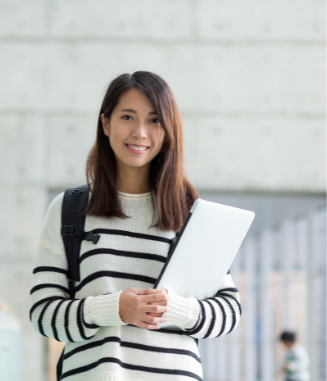 About the Course
Web development is a great way to start your tech training with no prior knowledge or experience. Create your own working web application and see your work live on the internet. This introductory course is a great way to explore computer science while deepening your knowledge and skillset.
Students will get valuable experience exploring the layout, functionality, and interactivity of websites. By the end of the course, students will have completed a final project: creating a website with a social justice theme that demonstrates their new skills as budding developers.
Enthusiasm, openness, and a commitment to excellence are all that students need to take this course. Students will leave with a sense of accomplishment, new technical skills, and the basis for continuing their education in computer science or related fields.
You Should Take this Course If...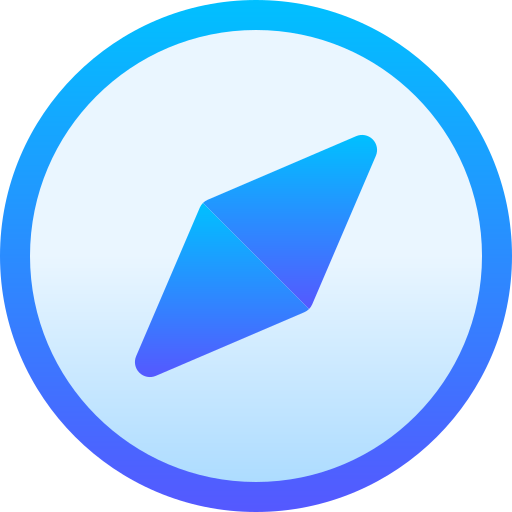 You're curious about computer science but not sure where to start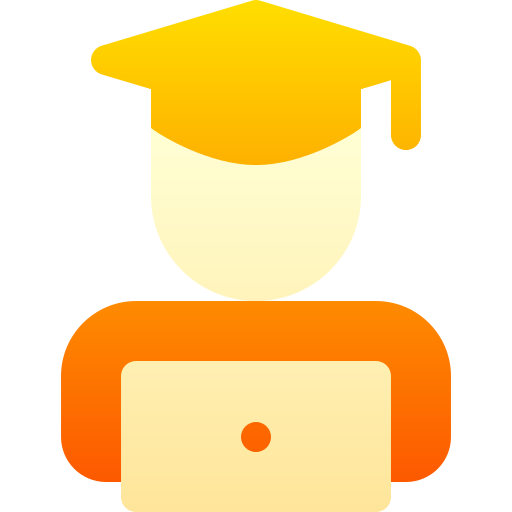 You don't know what you will major in, but you want to explore your options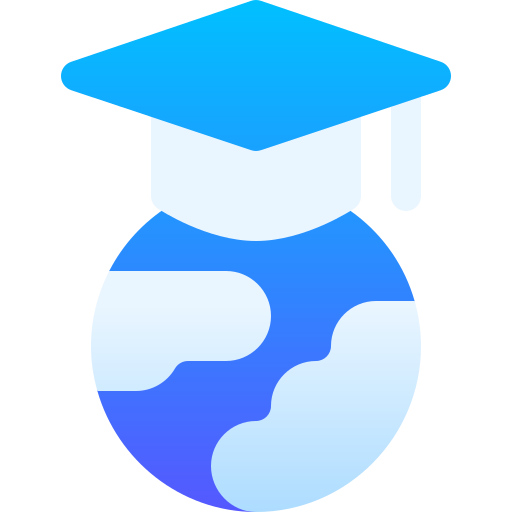 You would like to gain foundational web development skills that will take you in any direction for a career in tech
What You'll Learn
Build a functional web app that can pull data from public APIs
Hypertext Markup Language (HTML) to build the framework for websites
Cascading Style Sheets (CSS) to store the styles used in various elements of the website
JavaScript to add interactivity to websites, including dropdown menus, animations, games, and more


Gain a preview of real-world software engineering roles and challenges
Fireside Q&A chats and info sessions with professional software engineers from companies such as Slack, Pinterest, and Facebook
Learn what it's like in the day-to-day of different roles in tech
How you can be part of an industry that is changing the world and contributing to advancements in many areas of life
At CodePath, we believe access to relevant, hands-on technical training, career guidance, mentors, and community—created by engineers, for engineers—can help give tomorrow's technology leaders the edge they need to launch successful, life-changing careers. As a 501 (c)(3) nonprofit, we strive to increase diversity in tech by making successful, meaningful careers in software engineering accessible to all, and by transforming college Computer Science education to make students career-ready.
Our programming centers the needs and success of Black, Indigenous, Latinx, and low-income Computer Science students.
Did You Know?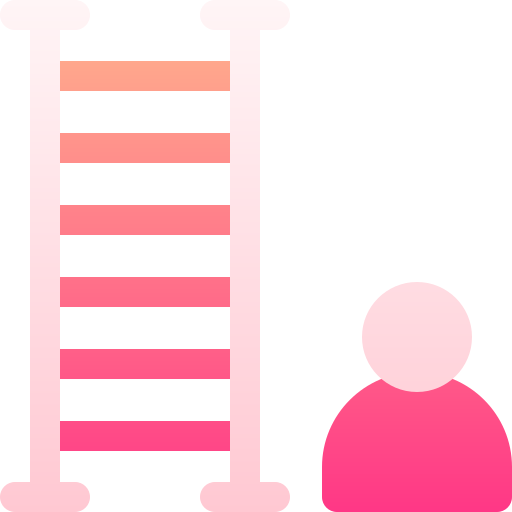 $119,224
The average salary for a Frontend Web Developer in the US in 2022 is $119,224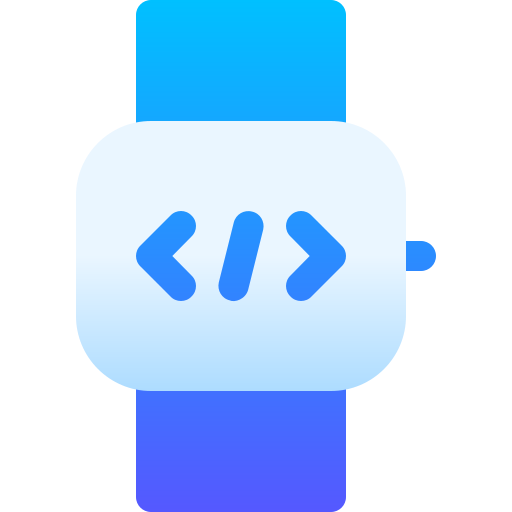 Highly Marketable Skill
Web developer jobs are highly flexible. You can work in any industry: consumer goods, sports, entertainment, finance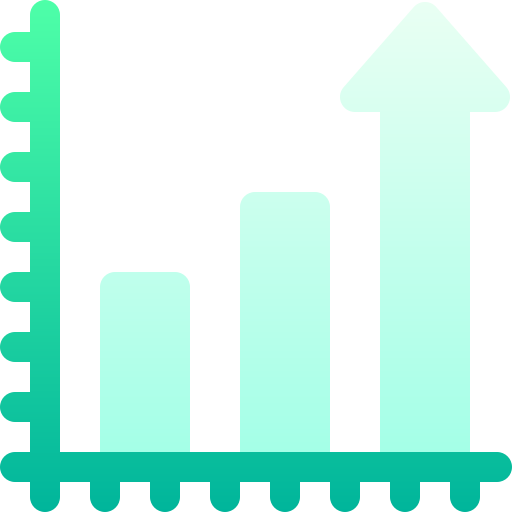 13%
Web development jobs will grow 13% between 2020-2030, faster than average
Eligibility
First-year and second-year students

Students who are currently enrolled in a 2-year or 4-year college/university in the US

Open to students from any major or students who have not yet declared a major

Students who can commit to 2 hours of online classes every Saturday during the 10 weeks of the course
Those who identify as Black, Latinx, or Indigenous are strongly encouraged to apply.
How to Apply
The application is a 1-step process:
Fill out a 10-15 minute questionnaire

about your previous exposure to coding, your interest in a career in tech, and general information about you as a person.
Apply ASAP. Admission is determined on a rolling basis, with decisions released every week

starting the week July 11th.