Technical Interview Prep
Cost: No-cost
Timeline: 10 weeks (Spring 2024)
Commitment: 5-10 hours per week, depending on level
Skill Level: Intermediate (TIP102)
Ace the technical interview with this course. In 10-weeks, students will gain a preview of real-world software topics and be prepared to solve challenging algorithmic problems in whiteboard and coding interviews. Whether you're beginning your search for an internship or you're about to try to land your first full-time SWE position in the industry, this is the course for you.
Apply Now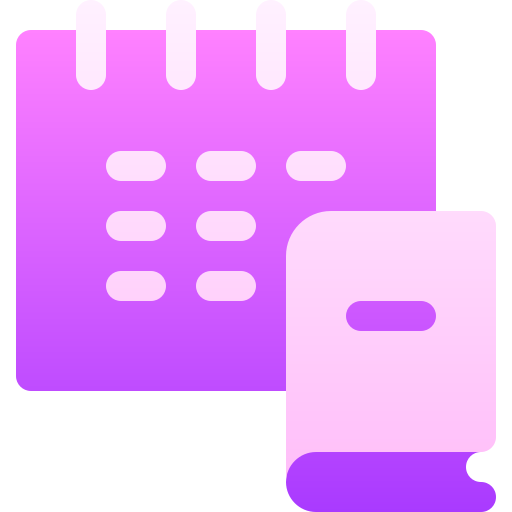 Program Dates & Times
Meets twice a week from Feb 22 - Apr 27, 2024 during Thursdays (5:00 PM - 7:00 PM PST ) & Sat (10:00 AM - 12:00 PM PT)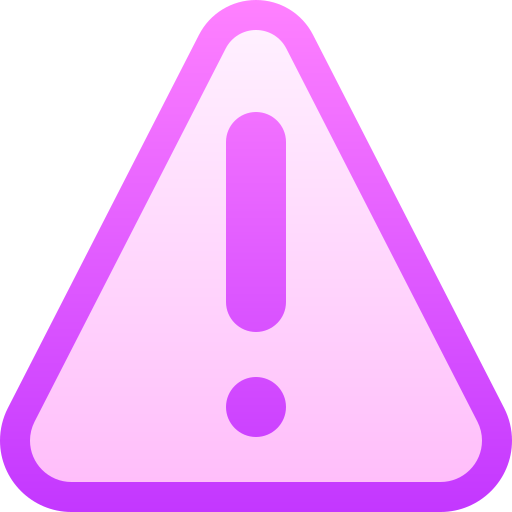 Application Deadline
February 4, 2024 at 11:59 PM PT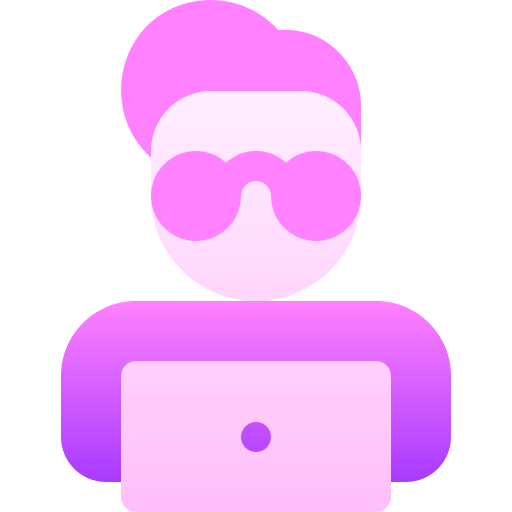 Location
This is a virtual course.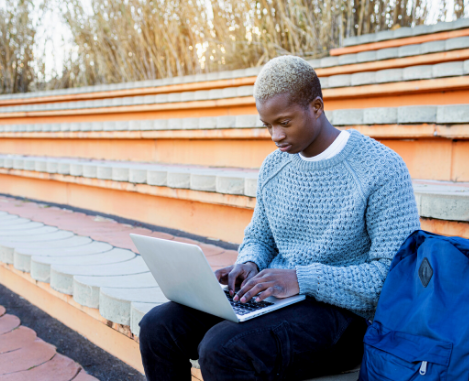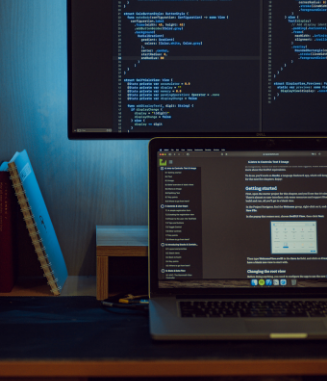 About the Course
This 10-week, virtual class taught by professional engineers will help you ace technical interviewing and give you a preview of real-world challenges in the industry. This course is designed to prepare you to solve challenging algorithm problems in real interviews at top companies, with dedicated hands-on practice time with a pod of students on your same level. The course also integrates a variety of resources from the Career Center including interview practice, industry mentors, and advanced info sessions from senior engineers.
You Should Take this Course If...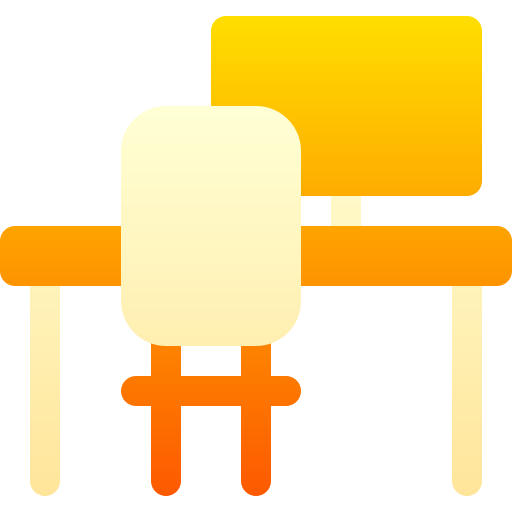 You are an undergraduate student in computer science or related computing field who wants to apply for technical internships or jobs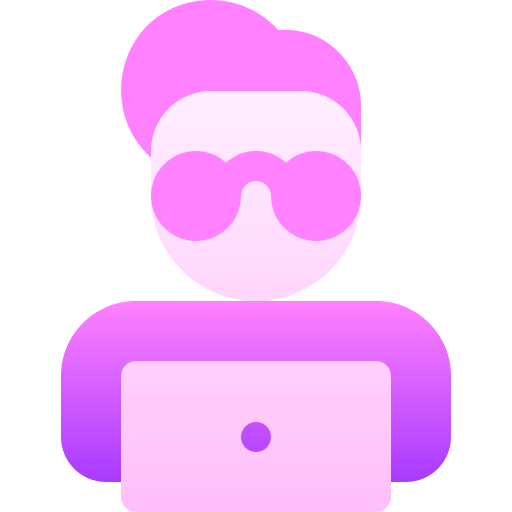 You could use the confidence boost and practice that will help you ace technical interviews now and in your future career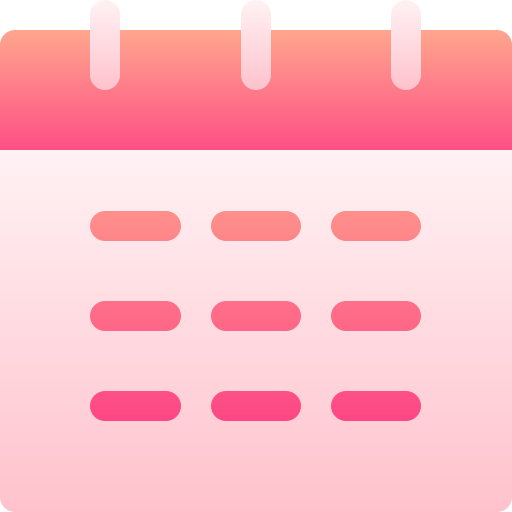 You can commit to attending classes during the required days/times plus completing assignments outside of class time
What You'll Learn
The course includes:
Lectures and algorithm labs
Interview practice
Tools and techniques for problem solving
Mentorship from industry professionals
Info sessions from experienced engineers
Resume feedback & internship search support
Panels and fireside chats with industry professionals
Based on level, specific topics include:
The UMPIRE Problem Solving Process (Understand, Match, Plan, Implement, Review, Evaluate)
Classic Algorithms (sort, search, traversal, hashmaps, etc)
Estimating the order of runtime complexity (Big O)
Common Patterns encountered during Coding Interviews
Complex data structures: Binary Trees, Heaps
Object Oriented Design/Systems Design
Sorting: Merge Sort and Quick Sort
Recursion and Combinations
At CodePath, we believe access to relevant, hands-on technical training, career guidance, mentors, and community—created by engineers, for engineers—can help give tomorrow's technology leaders the edge they need to launch successful, life-changing careers. As a 501 (c)(3) nonprofit, we strive to increase diversity in tech by making successful, meaningful careers in software engineering accessible to all, and by transforming college Computer Science education to make students career-ready.
Our programming centers on the needs and success of Black, Indigenous, Latino/a, and low-income Computer Science students.
Did You Know?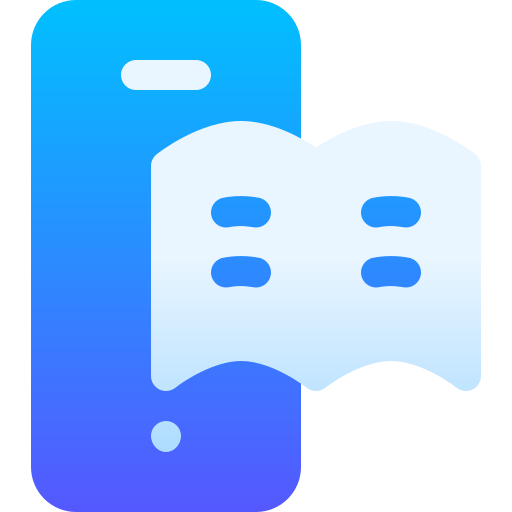 $107,510
Software Developers make a median salary of $107,510 per year. Software jobs are booming, with software developers being in the top 5 occupations for job growth, growing at 5x faster than the average of all jobs.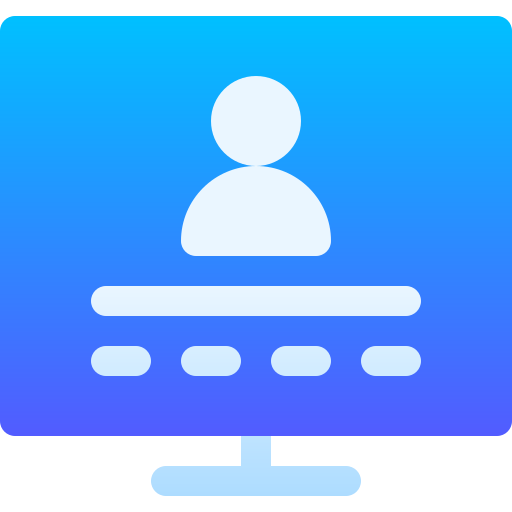 80% of Facebook employees have had an internship. So have 78% of Google employees and 55% of Apple employees. An internship gives you a leg up when it comes time to apply for jobs at top tech companies. (Internships.com)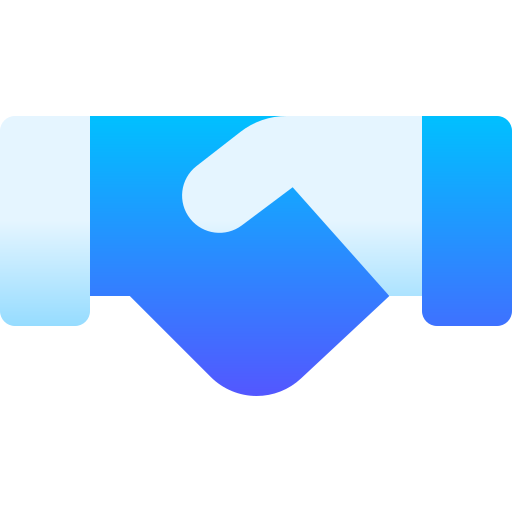 30%
More interview practice improves your odds of getting an on-site interview, with applicants who had done 5 or more practice interviews improving their odds by as much as 30%. (Interviewing.io)
Eligibility
Students who are currently enrolled in a college or university in the U.S.

Recent and soon-to-be graduates (Summer 2023 and Fall 2023) are welcome to apply


Students who are age 18 or older

Have completed at least one basic programming course

Students who are applying for the intermediate or advanced levels should also have taken an algorithms and data structures course

Students who are pursuing a course of study in Computer Science, Software Engineering, or a related subject
Must commit to attending classes during the required days and times; no exceptions will be made
Will be able to complete 5-10 hours of work outside class time each week
Those who identify as Black, Latino/a, Indigenous, or are the first in their family to attend college are strongly encouraged to apply.
How to Apply
The application is a two-step process:
Fill out a 10-15 minute application about your previous exposure to programming, your interest in a career in tech, and general information about you as a person. NOTE: You will need a GitHub account in order to complete the application.
Complete a HackerRank calibration test. This is a 120-minute timed assessment that is meant to analyze your understanding of concepts that will be covered in our courses.

Need help with the HackerRank? Here are six useful tips to help you ace the assessment.
Applicants must complete the questionnaire and HackerRank calibration test in order to be considered for admission.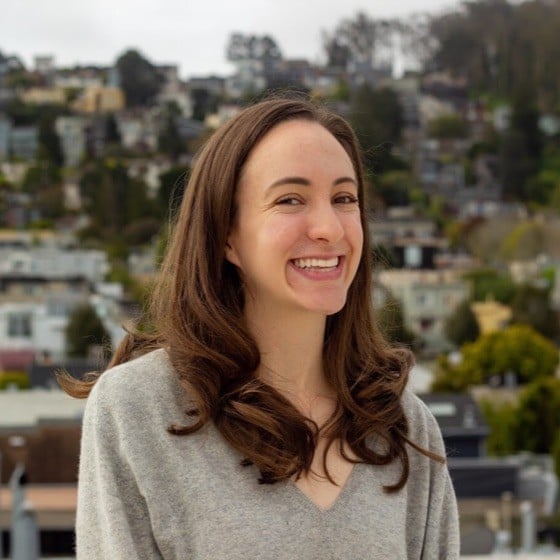 AMANDA SOPKIN
Software Engineering Manager, Autodesk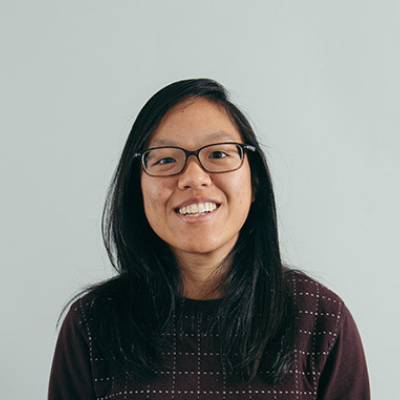 CAREN CHANG
Android Engineer, Google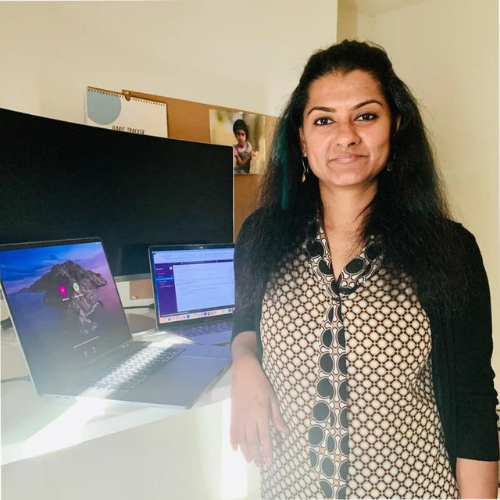 JAYASHREE NAGARAJAN
Software Engineer, Meta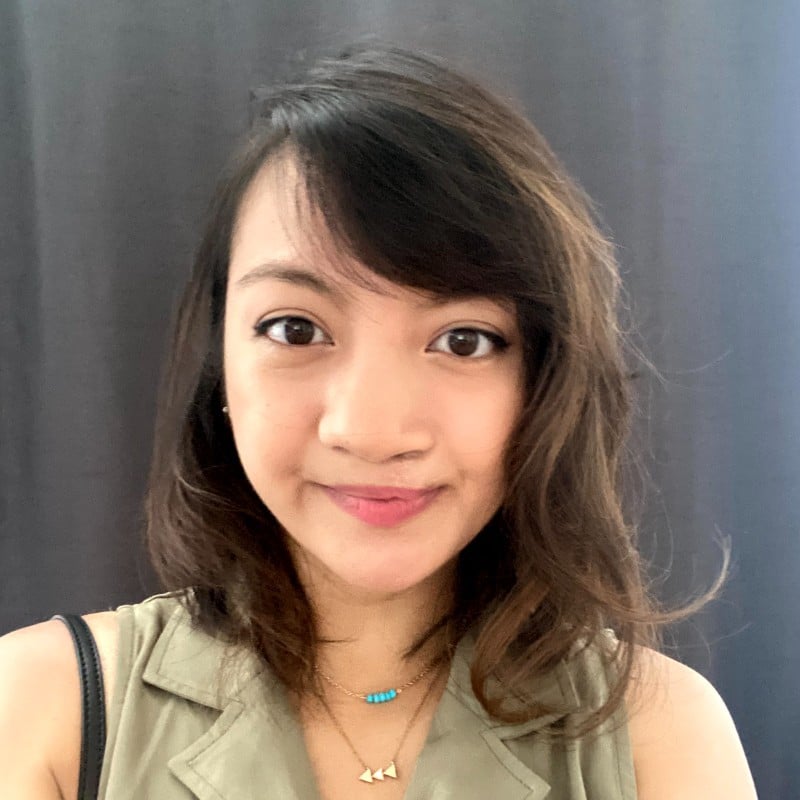 PAULINA RAMOS
Senior Software Engineer, Tik Tok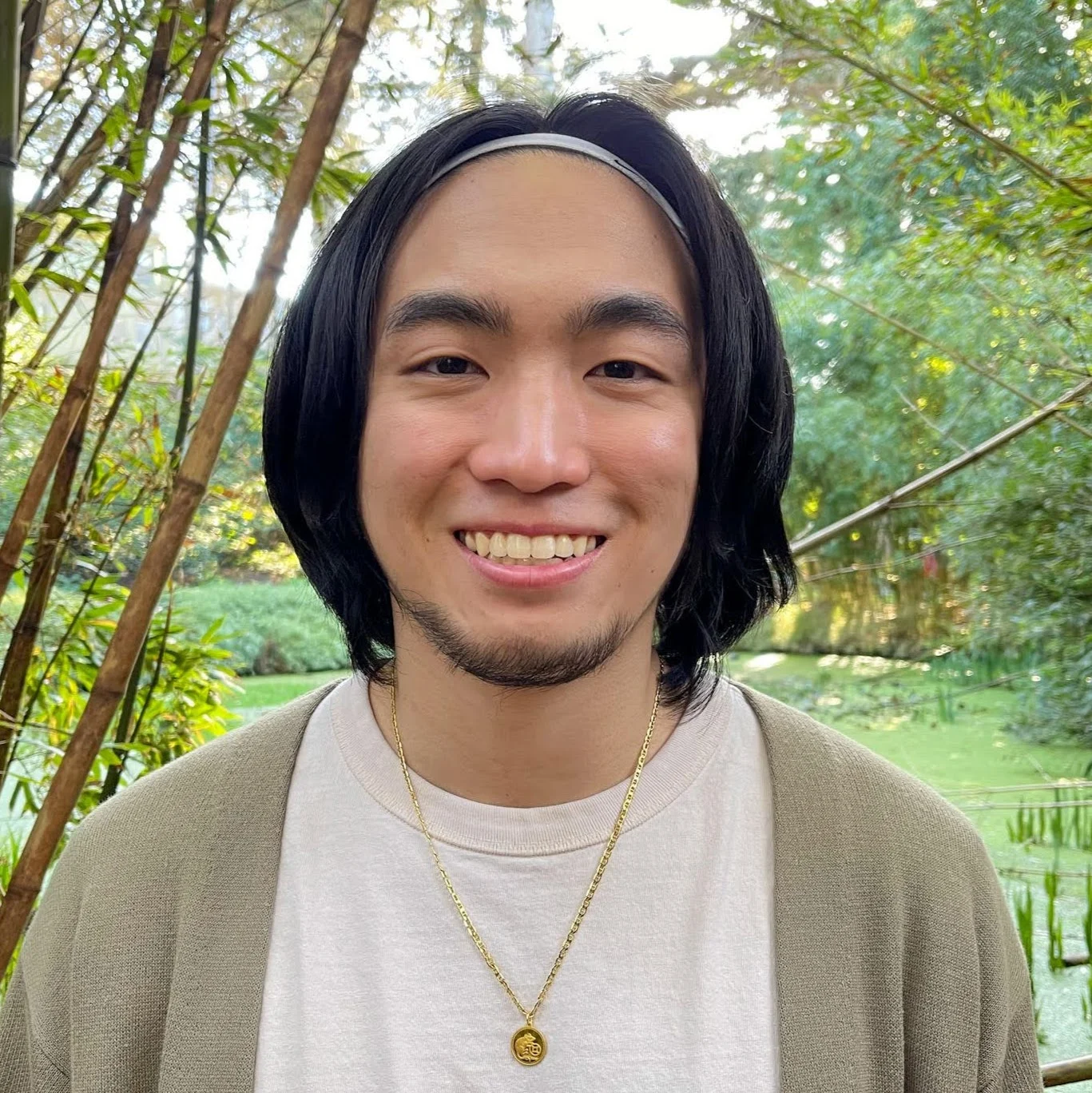 RICHARD SU
Software Engineer, Google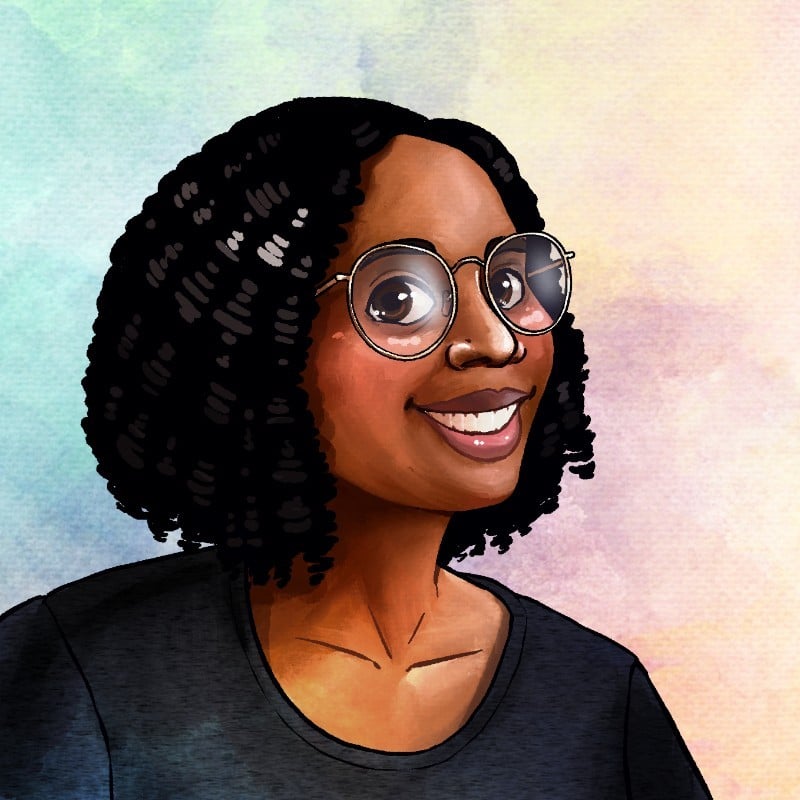 RUTH MESFUN
Frontend Engineer, Zillow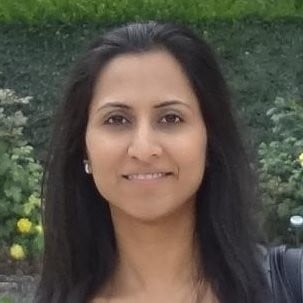 SUSHMA NAYAK
Software Engineer, Android, Instagram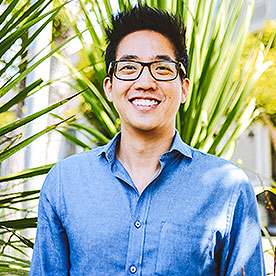 TIM LEE
Co-Founder & Chief Learning Officer, CodePath
Hear from Our Alums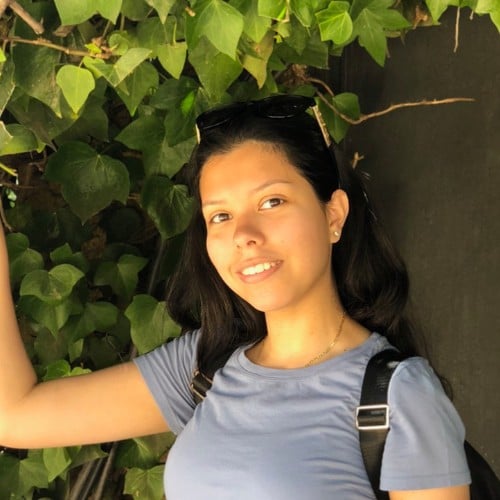 "Through the help of CodePath's community of mentors and TAs, I was able to continue improving upon my skills and even land an internship for the Summer. I recommend CodePath for anyone who is seeking knowledge on a specific field like improving your technical interview skills, you will gain valuable skills and will come out with more confidence after taking a CodePath course."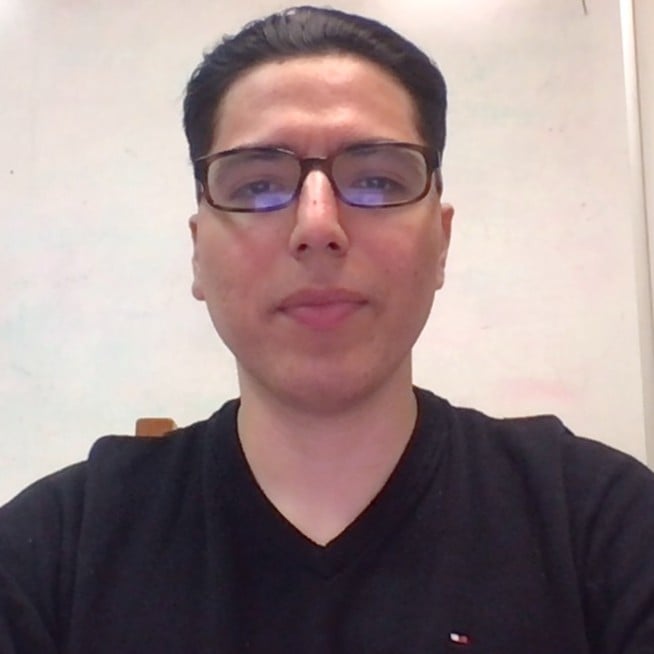 "If you are a CS Major, then CodePath is the place to be. Without CodePath's Technical Interview Prep courses I don't know where I would be in navigating technical interview and applying to tech companies. Thanks to them I managed to secure an internship and I have to thank the amazing technical mentor and teaching assistants. CodePath is where you want to be!"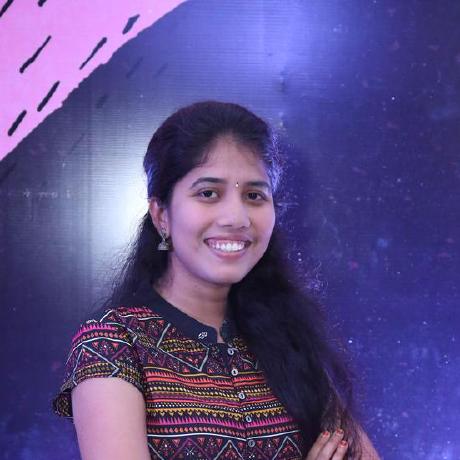 "I am happy to share with you that I got a summer internship at Amazon! The CodePath Interview Prep course I attended this summer was super helpful to me during this process. Thank you so much for giving me this opportunity."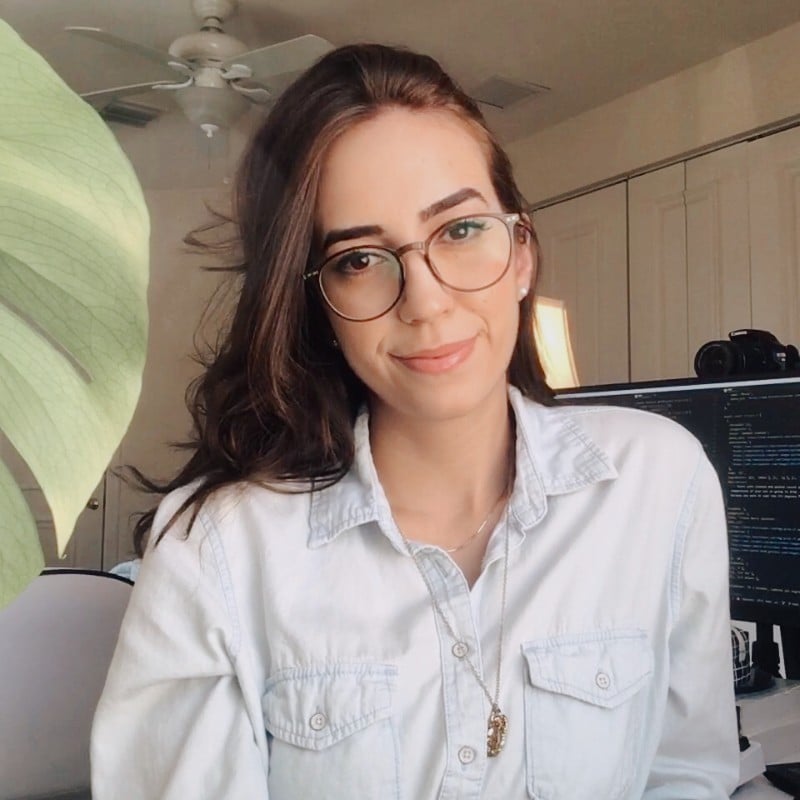 "I cannot express my gratitude enough to the whole team for creating this experience that has given me so much new knowledge, allowed me to develop my technical skills further, and inspired me to keep working hard to reach my goal of becoming a Software Engineer."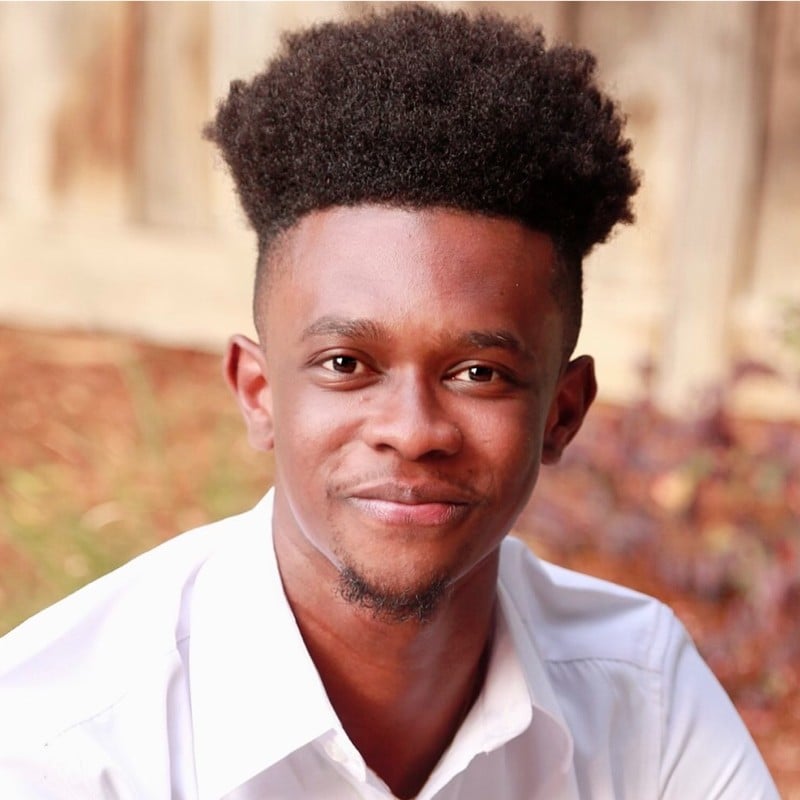 "Over the summer, I had the chance to take part in CodePath's Intermediate Software Engineering Prep class. This was a 12-week intensive class where I got the opportunity to learn the fundamentals of data structures and algorithms and apply this knowledge in solving exciting and challenging problems. Special thanks to my instructors for making this possible. Thanks to CodePath, I feel more confident in my interviewing skills now."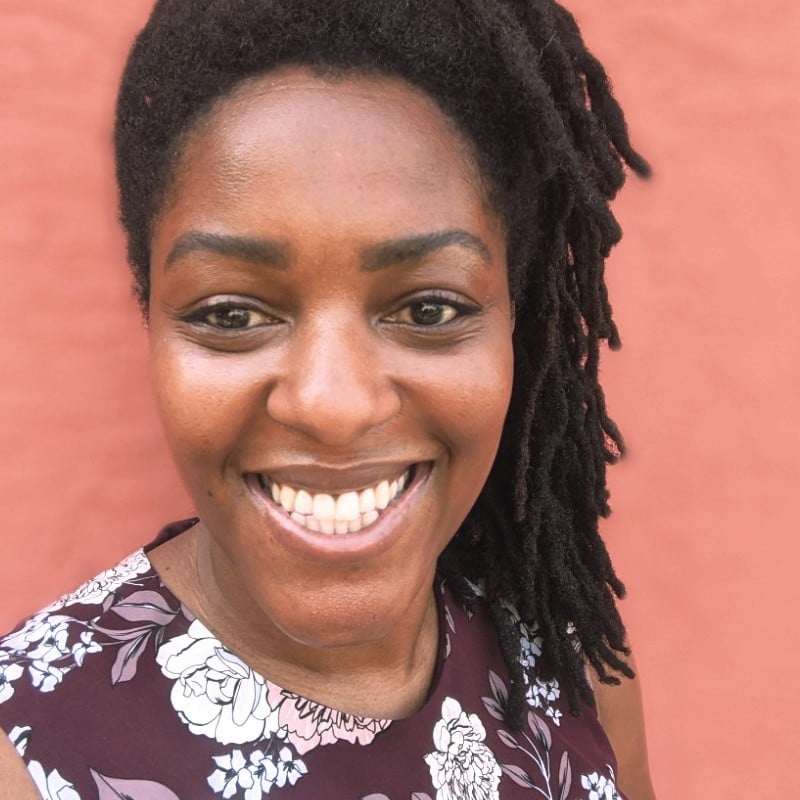 "CodePath's interview prep course gave me the skills I needed to succeed at my first hiring season.

And their Android course gave me an opportunity to learn new skills and show my work in front of Reddit's CEO. (We won first place btw)"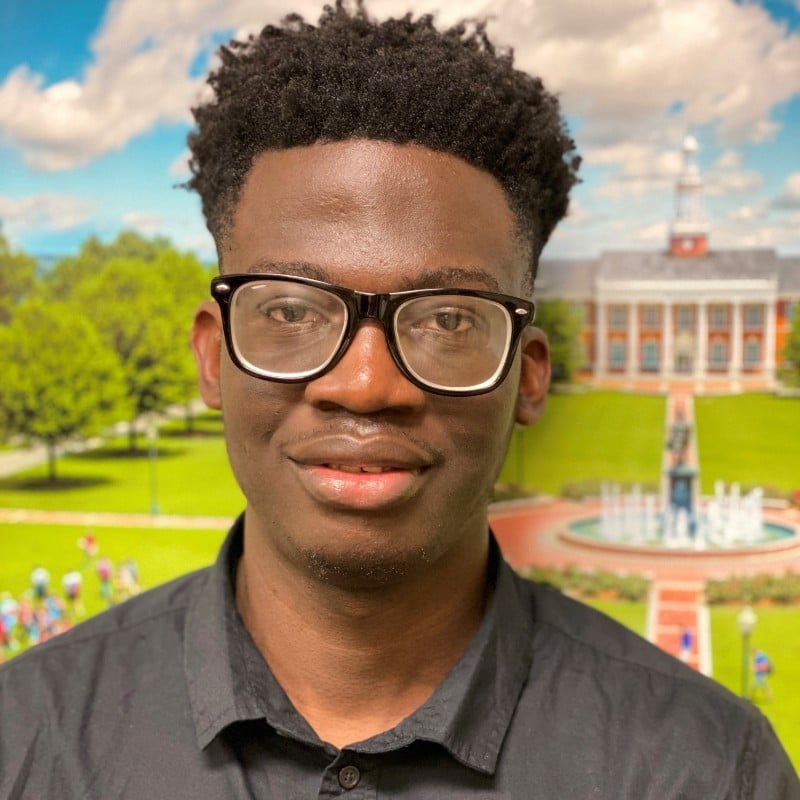 "After graduating college in December, I'm glad to start my first week as an Associate Software Engineer at Slack in the San Francisco office. So much love and gratitude for everyone who has been part of my journey. Special thanks to the CodePath family for their constant support and best wishes. Let's get it!!!"