INVEST IN THE FUTURE LEADERS OF SOUTH FLORIDA
The Best Tech Talent Is In Your Community
Access 7,000+ computer science students nationwide who participate in our rigorous, industry-backed programs annually.
Our South Florida Partners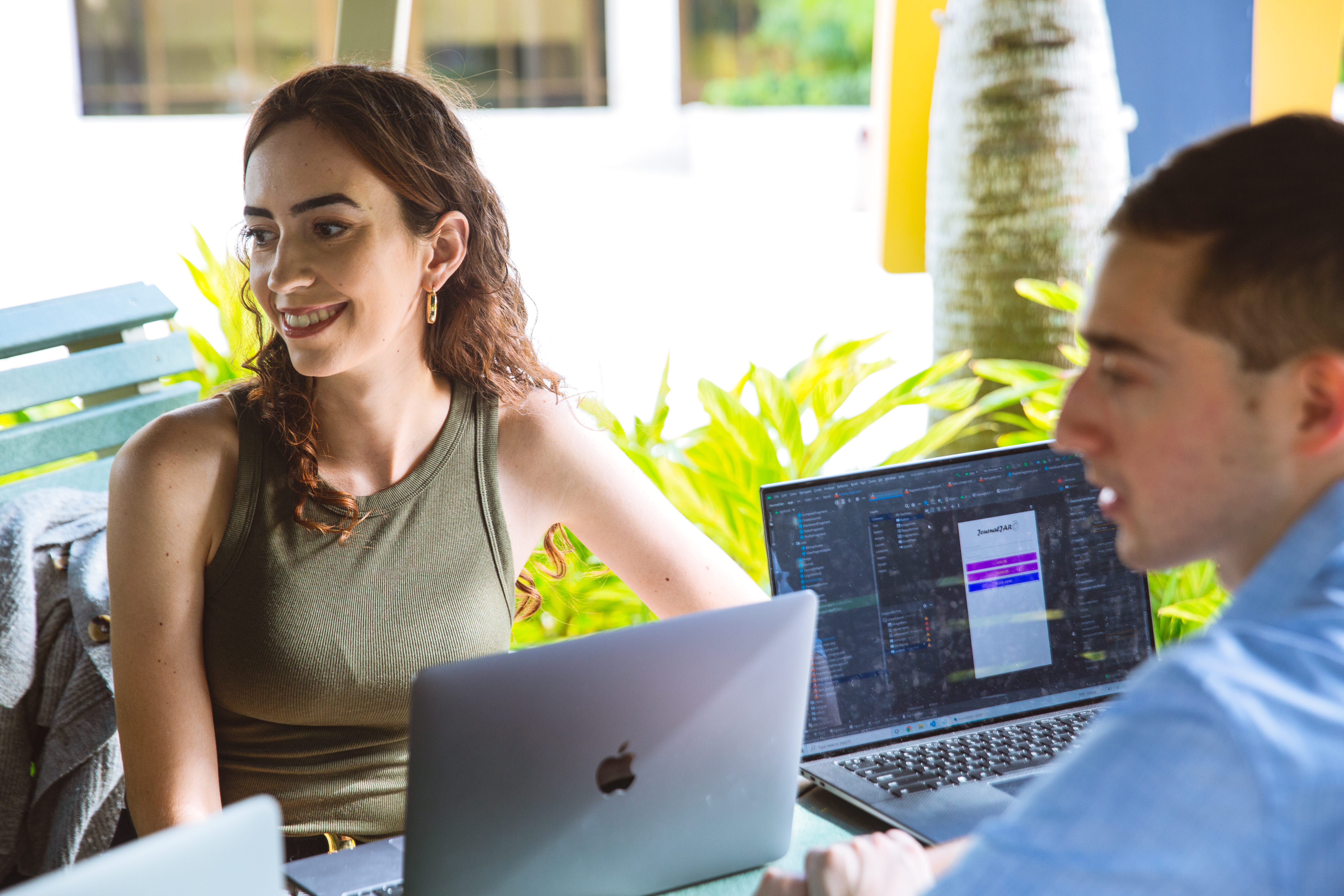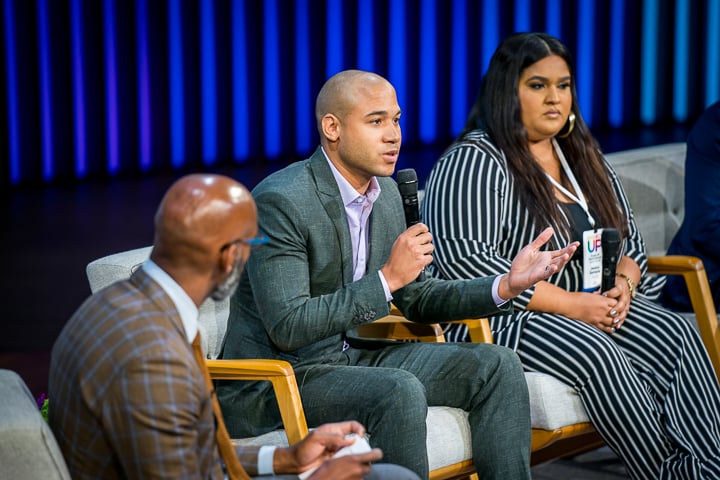 Our Work in
South Florida
With programs at Florida International University (FIU), Florida Memorial University (FMU), and Miami Dade College (MDC), CodePath strengthens the existing computer science curricula to meet the demand for relevant industry skills, including web and mobile development, cybersecurity, and technical interview preparation. Every graduate is equipped with the unique skills and opportunities to be the builders, innovators, and leaders your company needs.

As our partner, you help reinforce South Florida as a hub for high-caliber tech professionals, while simultaneously highlighting career opportunities at your company. You become a visible and vital part of our CodePath ecosystem as we prepare the next generation of tech experts to exceed industry standards.
Meet. Volunteer. Engage. Mentor. Support. Lead. Recruit.
1500
+
South Florida applicants to date
750
South Florida students enrolled to date
There are thousands of diverse, well-educated tech students ready to wow you. This is how you reach them.
Emerging Engineers Summit
Happening Oct 1-3, 2024, meet 4000+ job-ready CS students and junior engineers (250+ of whom are based in South Florida) at the largest and most diverse virtual event in the country for early tech talent.
Internship Connection Program
Support 200+ Black and Latino/a Computer Science students seeking their first technical internship. Company sponsors receive priority access to engage with and hire participating students.

Custom Talent Program
Design a custom program, from newsletter mentions to organized volunteering and new-hire onboarding, that leverages our South Florida student network, instructional expertise, and operational excellence.
Our grads are shaping the industry
8
x
more likely to land a tech job at a Fortune 500 company than their peers
200
%
more likely to secure full-time tech employment than the national average


500
companies have hired CodePath alumni
The voices of South Florida Tech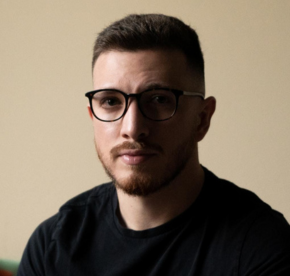 "My goal has always been to make a positive impact in the world through technology, and CodePath has given me the support and platform to do just that… I have built an award-winning mobile application, reached Top 10 in one of the country's largest hackathons, and worked at Meta (Facebook) as an Android Intern Lead…"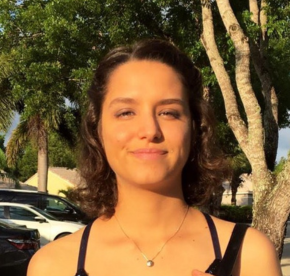 "...CodePath's Summer Internship for Tech Excellence (SITE) with Workday has been the most rewarding experience for me. I got to learn so many things about web development...I would recommend to anyone who is either curious or passionate about CS to engage with CodePath…because it will open endless doors with endless opportunities!"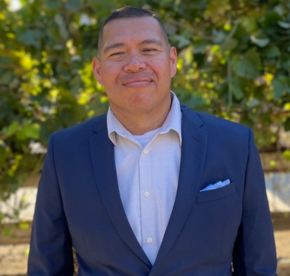 "The CodePath Internship Connection Program is a game-changer for students from diverse communities and backgrounds. The CodePath team goes above and beyond to provide an exceptional experience for students and company partners."
Learn how you can
diversify


and

strengthen

your talent at our event.

CodePath is creating the most diverse generation of software engineers, CTOs, and changemakers. Since 2017, we have connected thousands of employers to a pipeline of high-performing Black, Latino/a, Indigenous, and low-income software engineering candidates, armed with the practical experience they need to help you grow.

Through our rigorous training and industry-vetted programs, we have now trained nearly 20,000 college CS students with in-demand technical skills in web and mobile development, cybersecurity, and more, and they're ready and qualified to meet and exceed any company's high engineering standards.
Changing the Tech Landscape in South Florida
students served regionally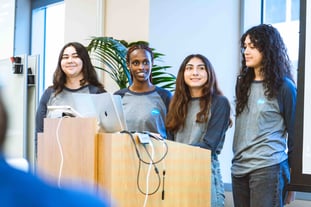 Our vision is to turn South Florida – home to some of the nation's most diverse colleges, universities, and student talent – into a robust tech talent pipeline so that every aspiring student, regardless of background, will become a technology leader, builder, or founder.
CHANGING THE TECH LANDSCAPE IN SOUTH FLORIDA
Recruitment in Numbers
Candidate matches per company at our events
Candidate meetings booked by each company
Of students were offered a technical position
*based on CodePath Career Fairs in 2021
We achieve these results by matching students and companies on key pre-defined criteria including skill level, class year, geographical location and work authorization.
Every candidate you meet is an exact match for your requirements.
SIGN UP
Priority Access to Partnership Opportunities
Download the partnership overview and join our interest list to get early access to discounts, registration, program announcements, and so much more.
If you are a CodePath student or alum who is interested in attending the summit, please complete this form instead.
Looking to build a talent pipeline in your region?
Powered by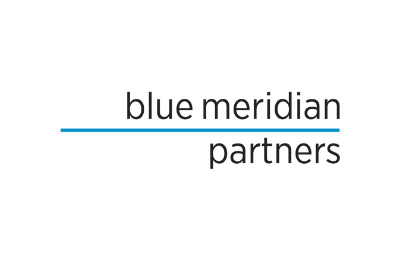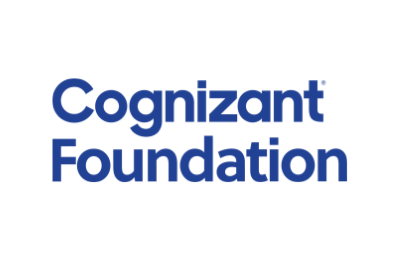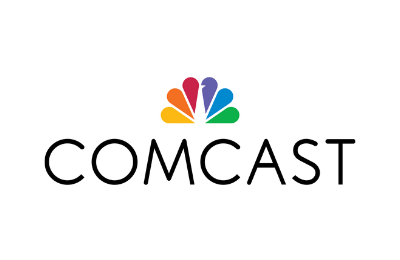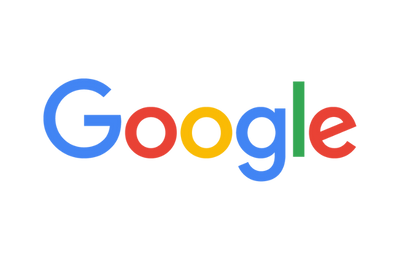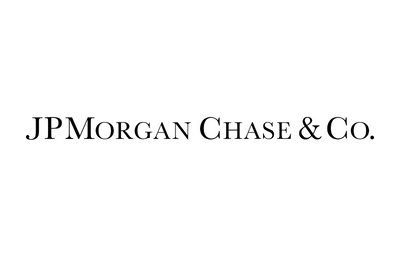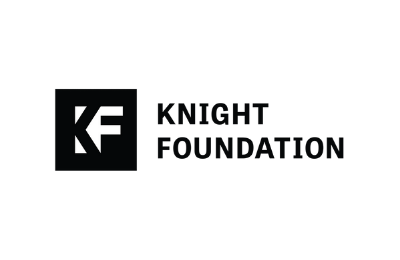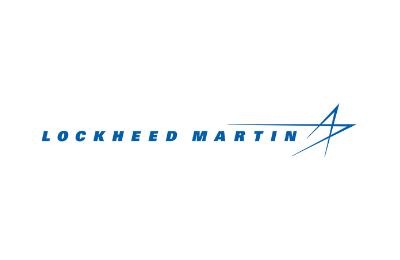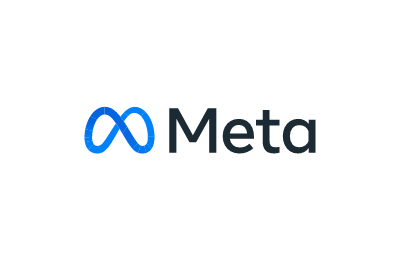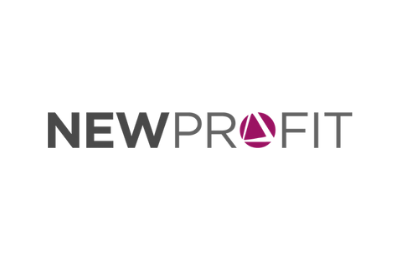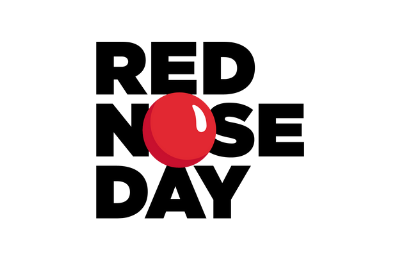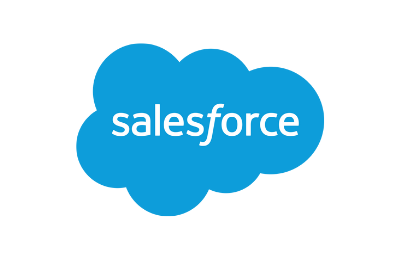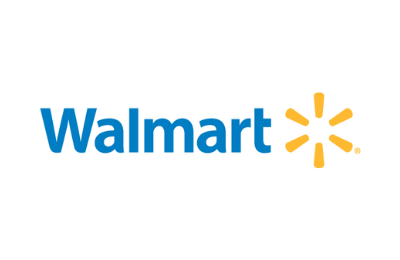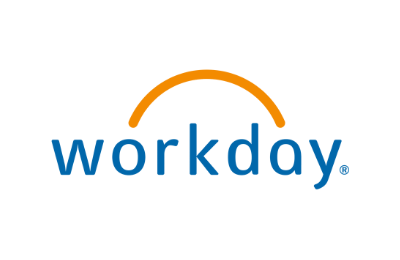 Supporters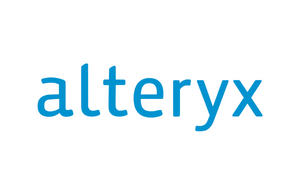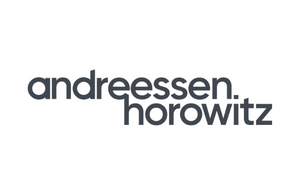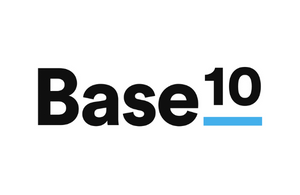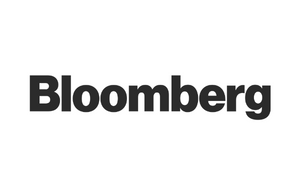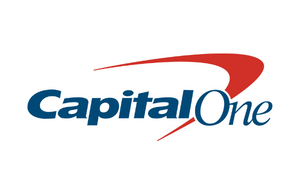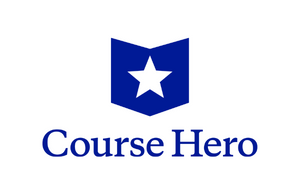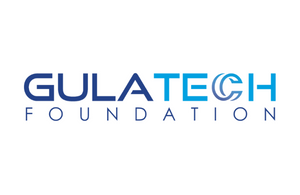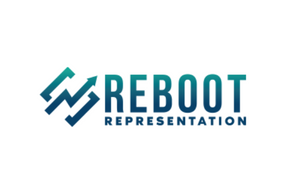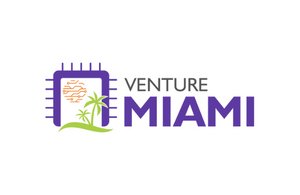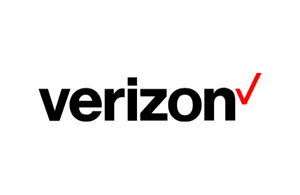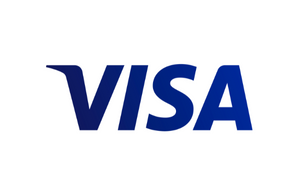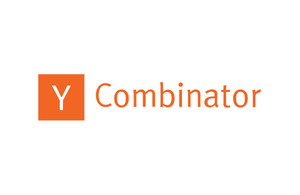 Community Partners
We collaborate and partner with these organizations to extend our robust programs to underrepresented students.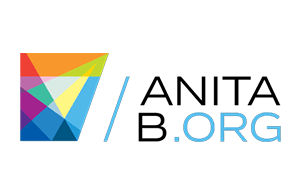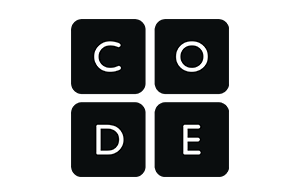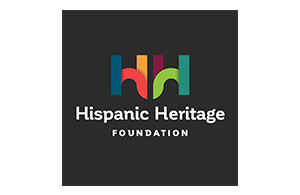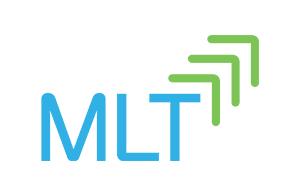 Hear From Our Employers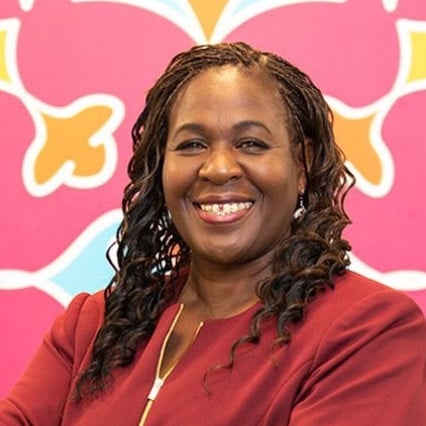 "We're proud to partner with CodePath and support its impressive work to advance education and careers for women and underrepresented minorities in tech. At Workday, we believe that diversity fuels innovation and creates a broader connection to the world, and we've seen firsthand how CodePath interns further support that belief. They bring fresh, new prospectives to our workplace, which in turn provides valuable impact to our business and how we operate."
Hear From Our Students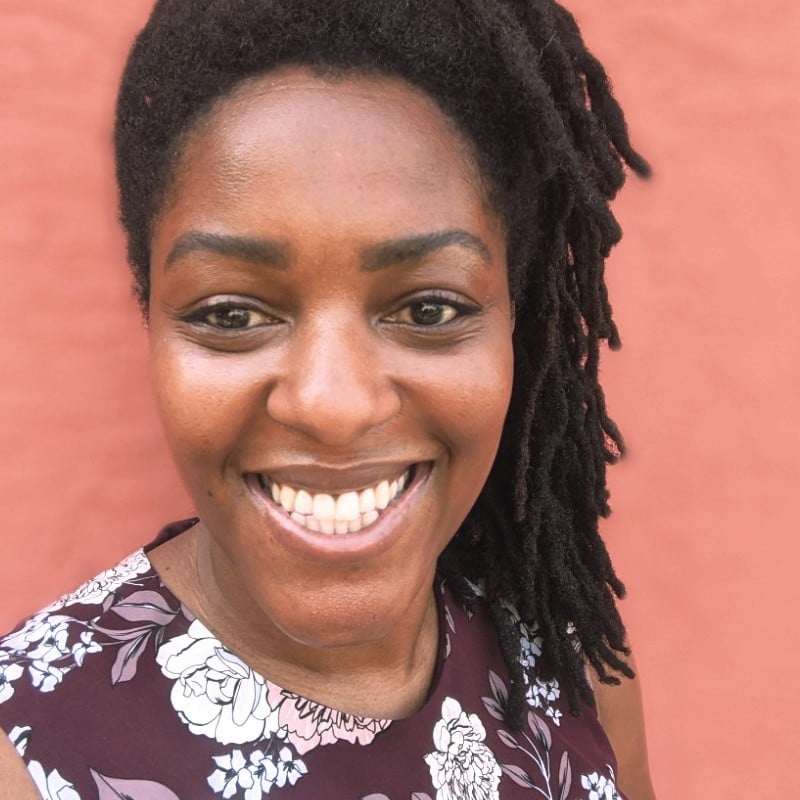 "I got my very first internship offer from Intuit! Thank you so much for everything you did for us and for organizing such an awesome career fair. I'm so excited, and I couldn't have done it without your help."