Oct 3 - Oct 7
Resume Review Week
Date and time
Mon, October 3, 2022 - Fri, October 7, 2022
9:00 AM - 5:00 PM PST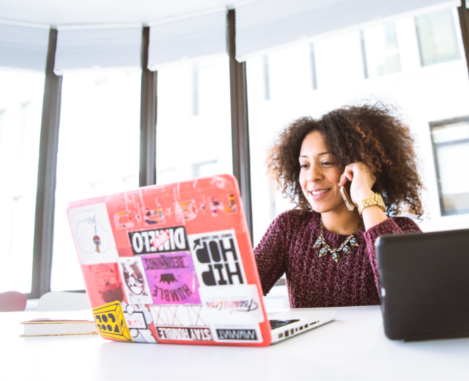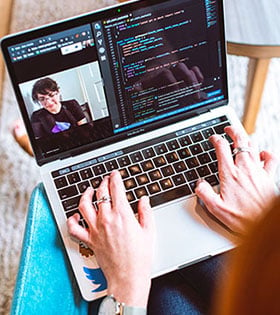 Brought to You By Our Career Center
About the event
A good resume has a specific one-page format. Learning how to correctly outline your projects, work experience and skills will make you significantly more likely to be invited to interviews.
A review session is an invaluable opportunity to have a 25 minute discussion on how to improve your resume with an experienced recruiter or engineer.
You will upload your resume in advance and be matched to meet 1:1 with a professional working in tech. Students are required to be on time, engaged and with cameras turned on.

Sign ups to this event have now closed.
Note: This event is only for students who are currently enrolled in CodePath courses. If you are not yet a CodePath student, apply to take a course. If you are a CodePath student, look for the event information in our student newsletter or Slack channel.