Dec 19
Spring 2023: Courses Info Session
Date and time
Mon, December 19, 2022
1:00 PM - 2:00 PM PST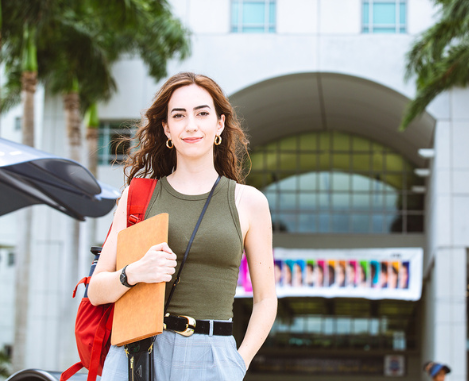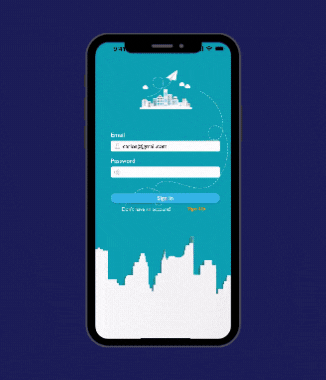 jumpstart your tech career
Event Details
Join us at an upcoming info session to learn more about all of our course offerings for Spring 2023. You'll get to meet the CodePath team, and hear about the projects you'll work on and what you can expect throughout the course(s) your interested in.

At this event, students will learn more about the application process, the pre-work or questionnaire assigned, and gain a better understanding of their next steps.
Hear from our Alumni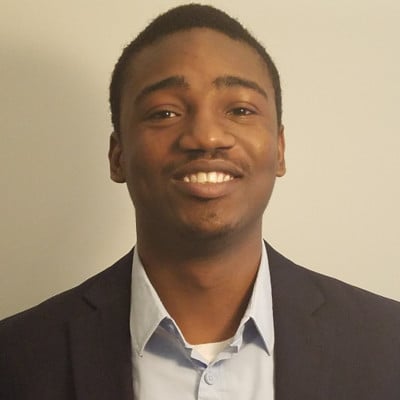 "The focus on hands-on activities and real-life scenarios made for an awesome learning experience. I appreciated how the course was structured in a way that reflected the nature of Cybersecurity."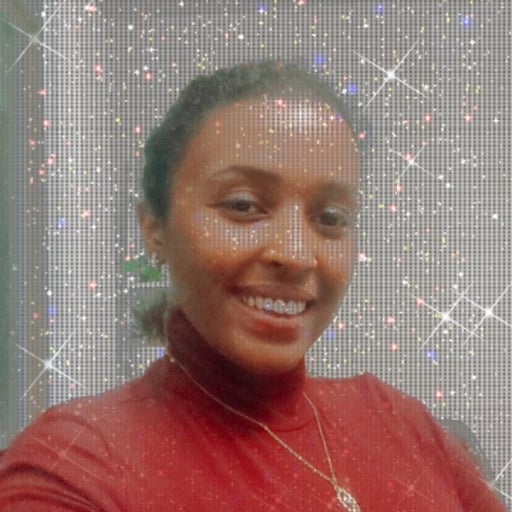 "CodePath's Android Application Development class was one of the most rewarding classes I have ever taken. Once we started working on the group project in the second half of the course I learned so much and felt positively challenged. The video walkthroughs and the availability of the TAs made me feel really supported and the project-based nature of the course gave me the capability to work on things at my own pace. I recommend this course to anyone who is hungry to gain more skills and is willing to dedicate the time. You will not regret it!"
Hear from our alumni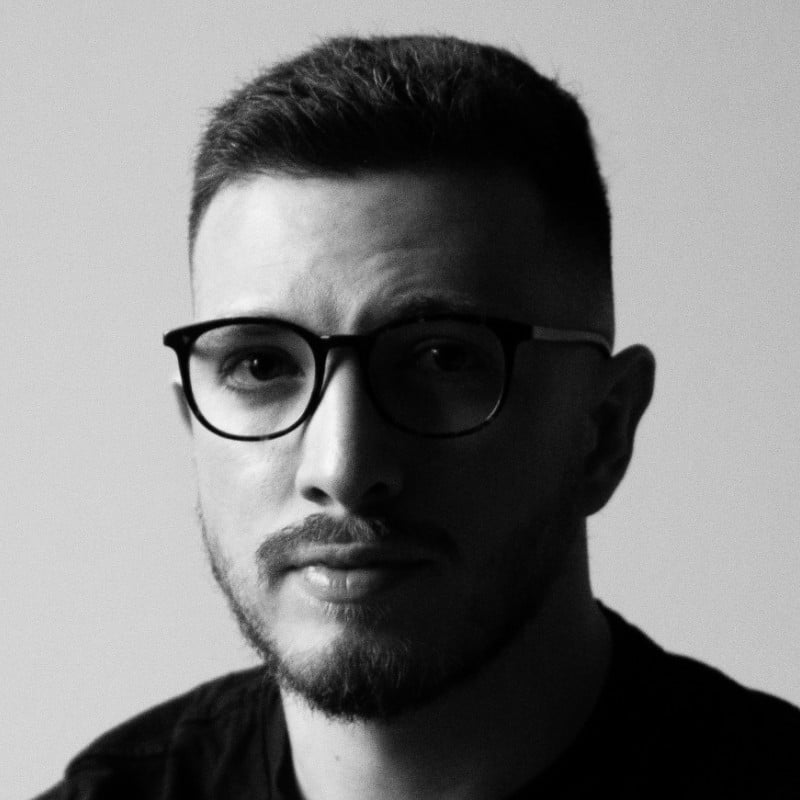 "My goal has always been to make a positive impact in the world through technology, and CodePath has given me the support and platform to do just that. Within a year, I have combined my passion for teaching and my love for mobile development while working alongside some of the most outstanding engineers in the industry. I completed the Android Development course this past Spring. Since then, I have built an award-winning mobile application, reach Top 10 in one of the country's largest hackathons, and worked at Meta (Facebook) as an Android Intern Lead by helping to instruct and facilitate the diverse Facebook University Program for incoming interns. In addition, I am currently working as an Android Tutor for Google's pilot program, which aims to increase Black representation in tech. I can say, without a doubt, that I have become a better engineer, thanks to CodePath."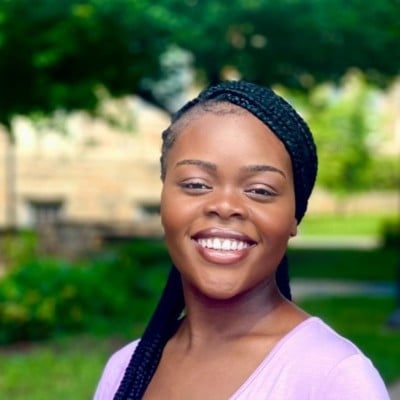 "I got a firsthand view of what software engineering and app development looked like. CodePath's iOS course gave us the tools we needed to create an app from the design and planning stages to the actual implementation of the app. I am very grateful for the learning opportunity given to me and I hope to apply those skills as an Engineer.