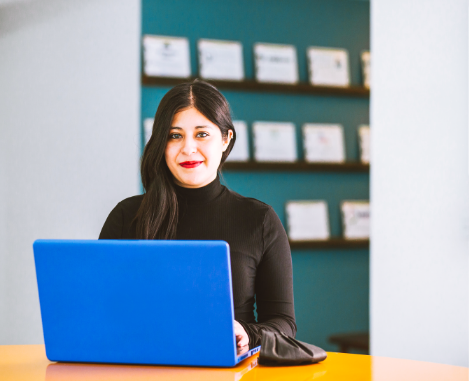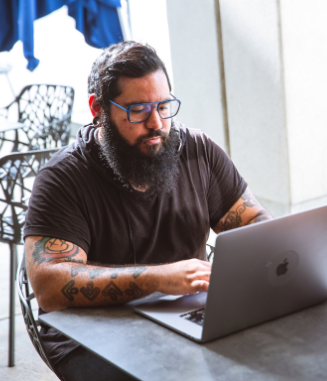 CodePath
Virtual Career Fair
Build meaningful relationships with hiring managers looking for technically excellent students like you and launch your SWE career.
Over the course of 3-days, participating students will be carefully matched with top tech companies like Amazon, Bloomberg, Capital One, and others, seeking the next-generation of tech talent.
NOTE: This is a by-invitation only event for students who are currently enrolled in CodePath's courses. If you are interested in learning more about our courses, click the button below.
Browse Our Courses
RESULTS
In 2021, 52% of students who attended the VCF received job offers.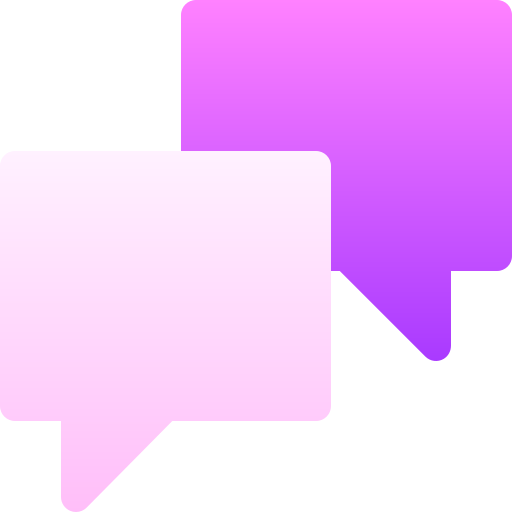 65%
of candidates got to final round interviews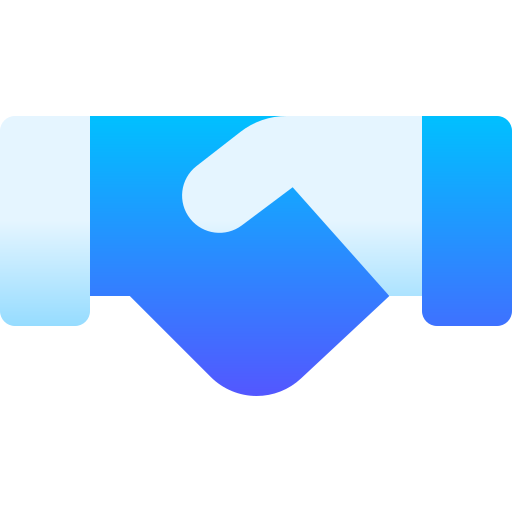 33%
acceptance rate from students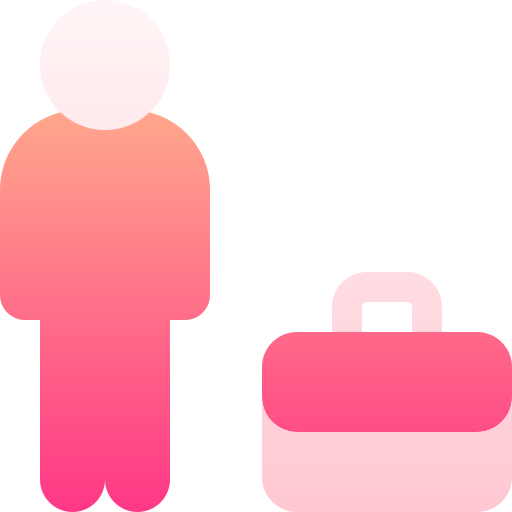 4
candidates hired by each company on average
COMPANIES THAT HIRED OUR STUDENTS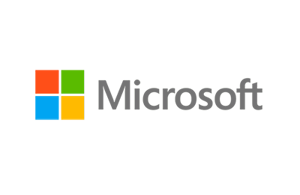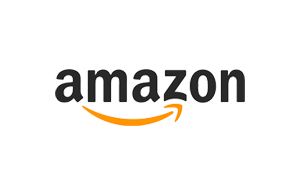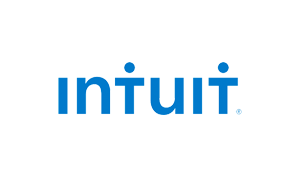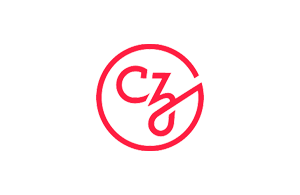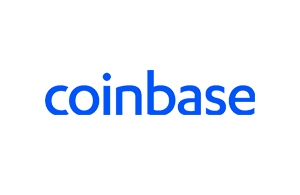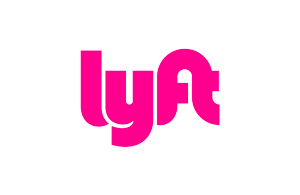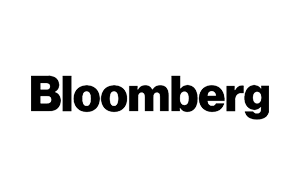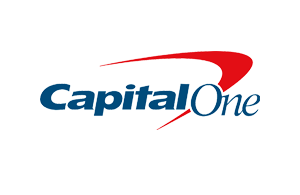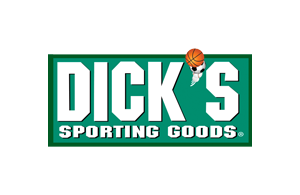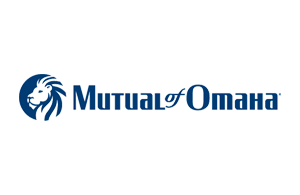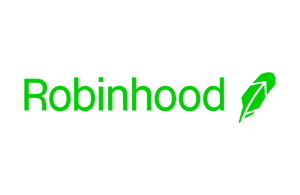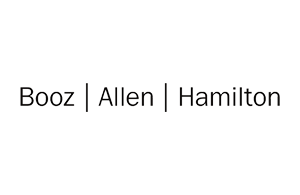 WHY IT WORKS
How do we get so many offers?
We Ask Students:
About their technical skills and course performance

What type of roles they are looking for

What companies they are interested in working for

What cities or regions they want to work in

If they have any visa requirements
We Ask Companies:
What position(s) they are recruiting for

Where the position is based

What graduation classes are eligible

What programming languages are relevant

If they are able to provide work sponsorship
We connect students and companies that are a 100% match
Students and companies meet online for 10 minute one-to-one interviews or small group chats
A Selection of Student Success Stories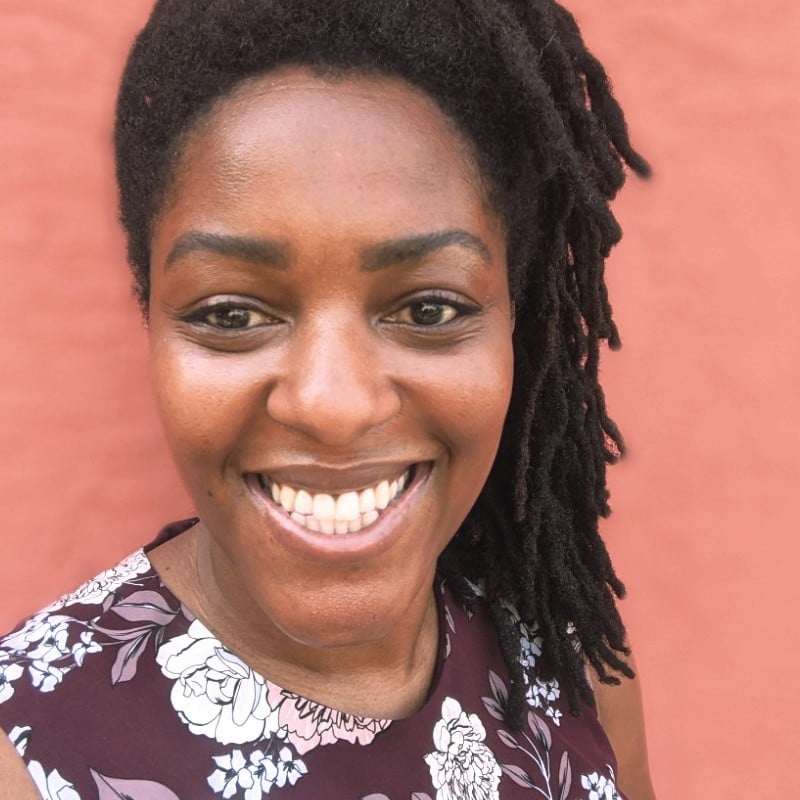 "I got my very first internship offer from Intuit! Thank you so much for everything you did for us and putting on such an awesome career fair. I'm so excited and I couldn't have done it without your help."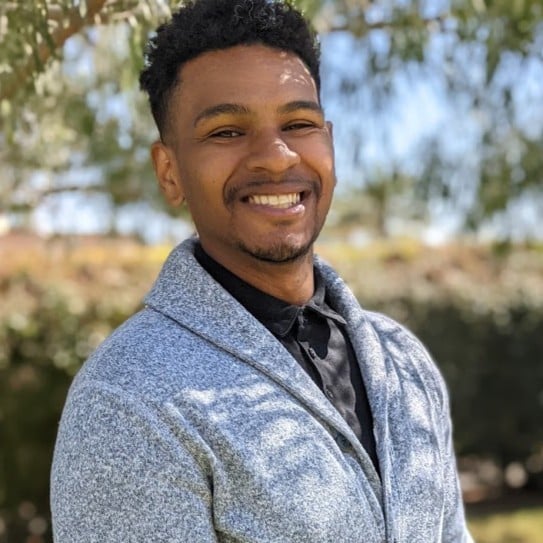 "I attended the VCF and had the opportunity to meet with 21 top tech companies, 9 of those being in dedicated 1:1 sessions. I had about an 85% success rate in actually hearing back from recruiters, which resulted in countless opportunities for technical interviews. Next Summer, I am going to join DICK'S Sporting Goods as a Software Engineering Intern!"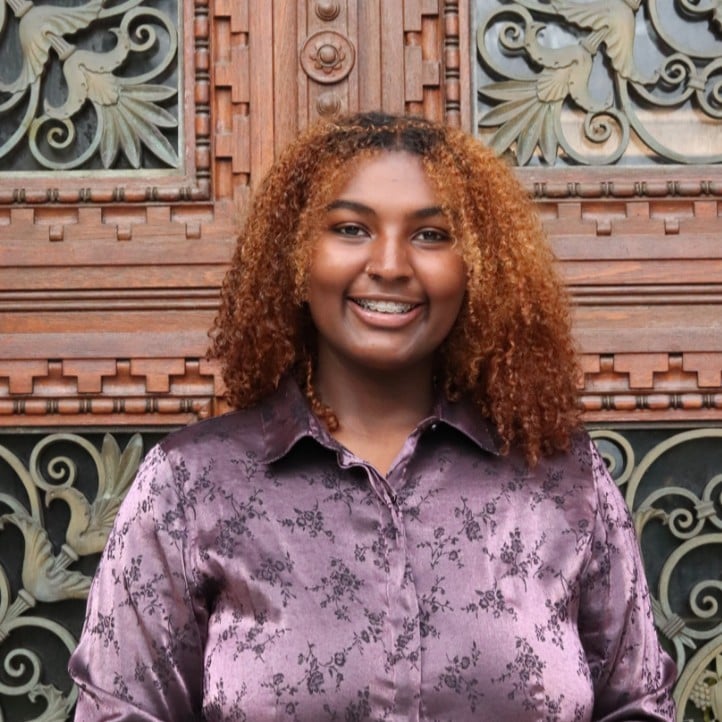 "I am thrilled to announce that I have accepted an offer from UnitedHealth Group for Optum Technology Development Program Internship. I would like to thank CodePath for helping with preparations for technical interviews and building on my professional development."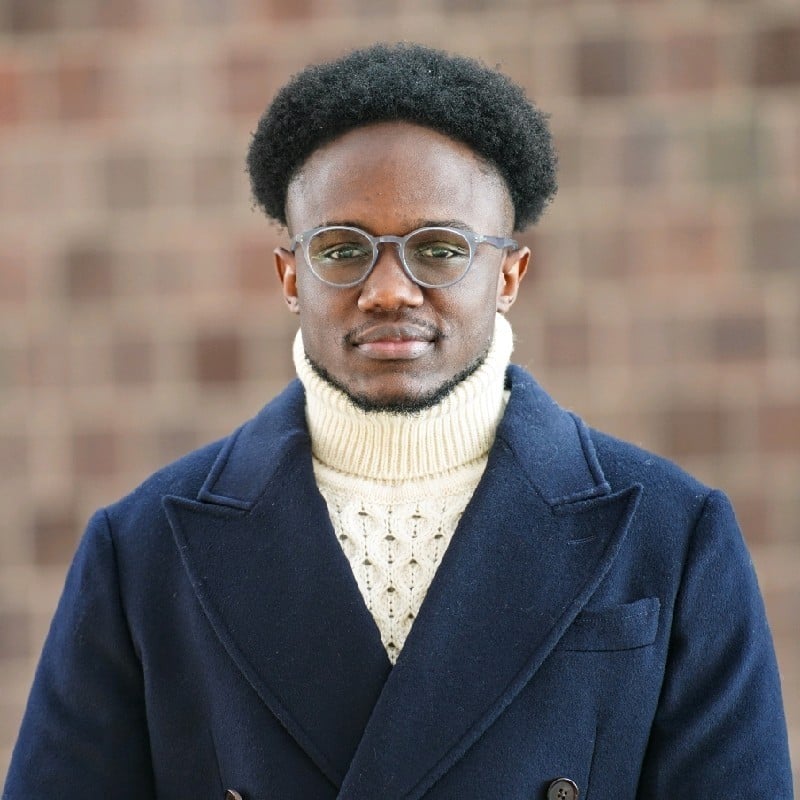 "I have two offers now! One with Microsoft and another with Google. This would not be possible without CodePath, so thanks. You guys have changed my life, not an exaggeration whatsoever."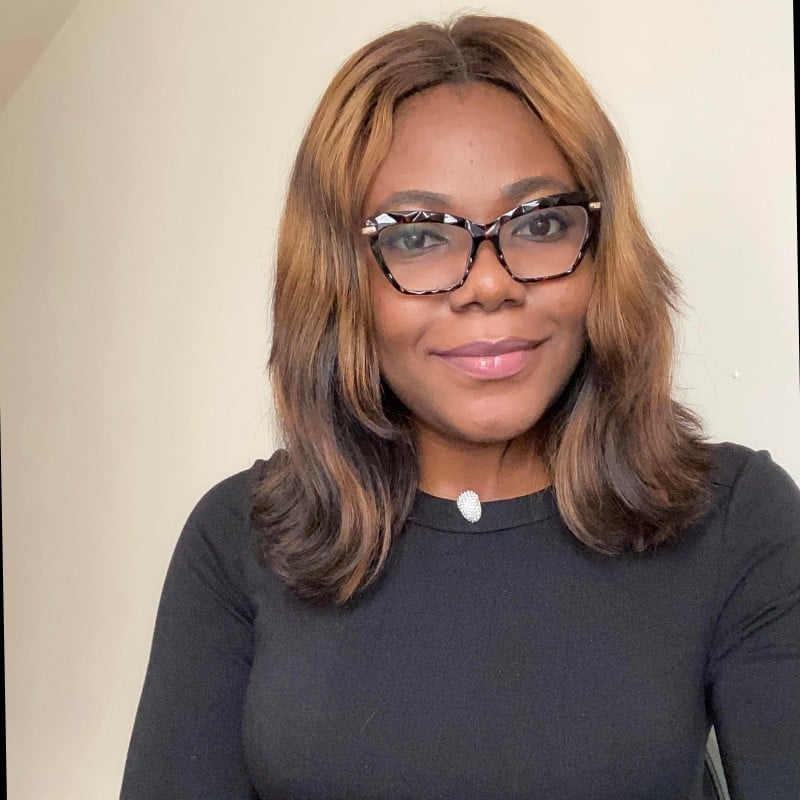 "I participated in the January 2021 VCF and Verisk Analytics made me an offer for their ISO Technology Developer role in NJ. Thank you to the CodePath team! Y'all made it possible."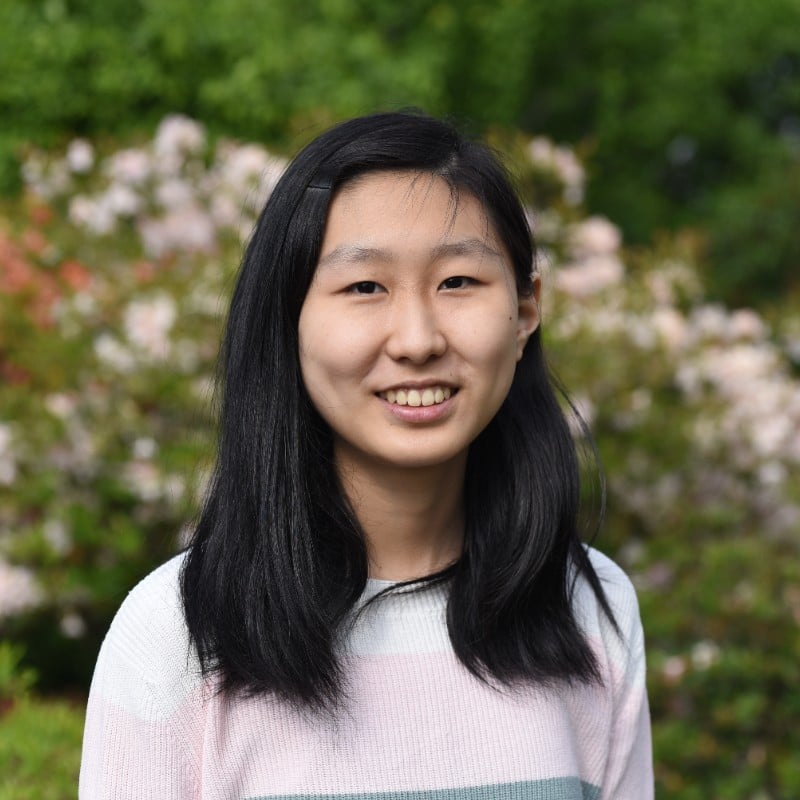 "Thanks to CodePath's Virtual Career Fair, I was able to put myself out there and obtain my very first internship from UnitedHealth Group! I would definitely recommend CodePath to any of my friends trying to gain valuable skills in the industry."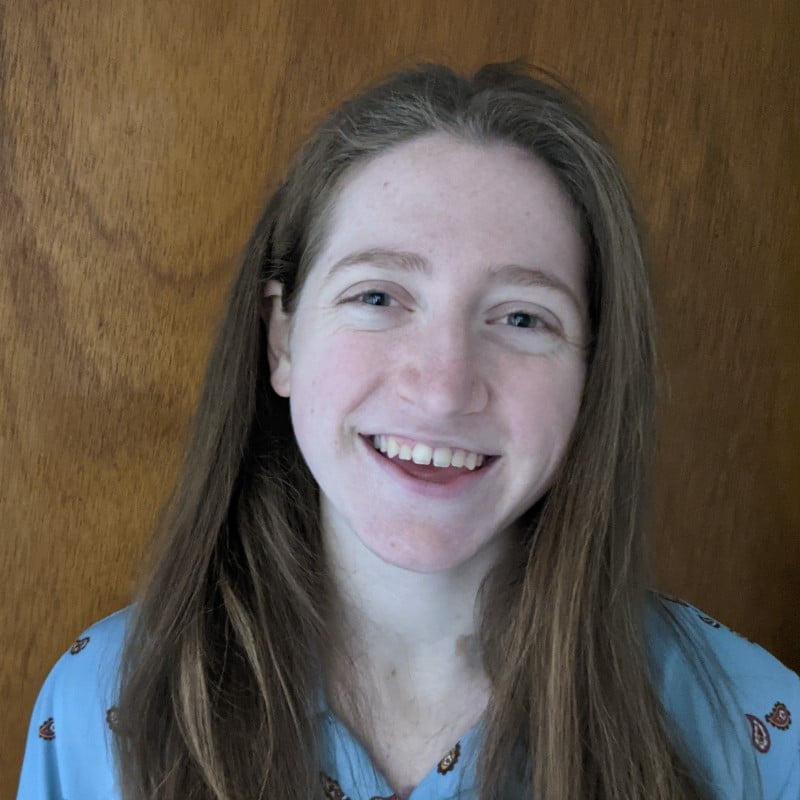 "I got two internship offers because of CodePath. I accepted an internship with FactSet and am super excited to begin working there. I had watched a recorded information session, and attended a 10 min one on one. Thank you so much for a great career fair and the ability to interact with and talk with recruiters!"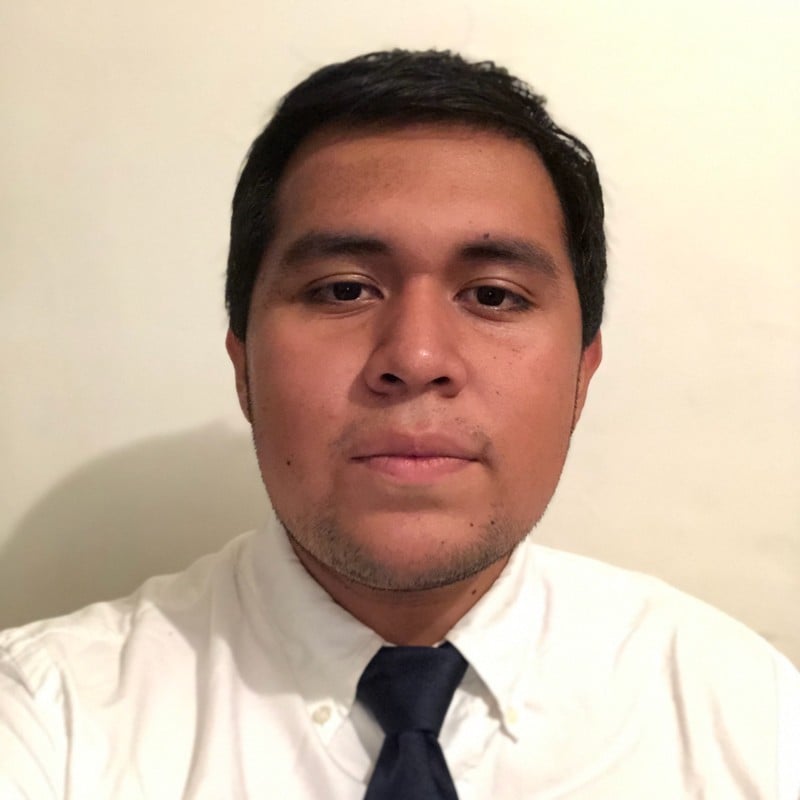 "I'd like to personally thank CodePath for being such a great organization and providing students with such wonderful opportunities. From its classes, developing my technical skills and preparing me for software engineering positions, to its events like the Virtual Career Fairs, where I was able to directly meet and interact with recruiters and managers from various top tech companies, as well as progressing deep into the interview process with several of them. I would eventually end up receiving an offer from MathWorks to be a part of their EDG program as a software engineer. Without CodePath and its Virtual Career Fair, I would not have known about these positions or had the opportunity to establish relationships with these companies. I owe CodePath a tremendous amount of gratitude for the position I am in today!"
PARTNERS
Powered by
We thank our partners for supporting our mission to provide tech excellence for all and offer CodePath's career services at no cost to our students.
Leading Partners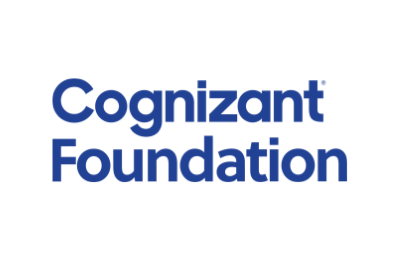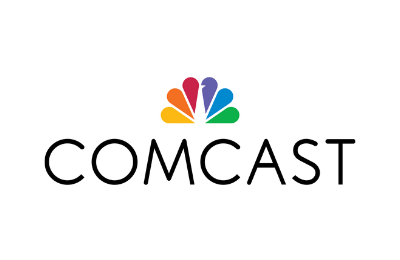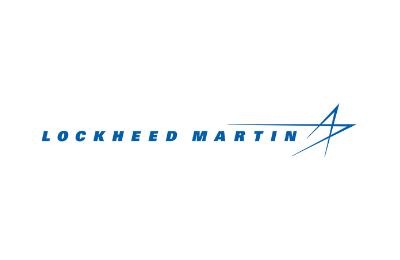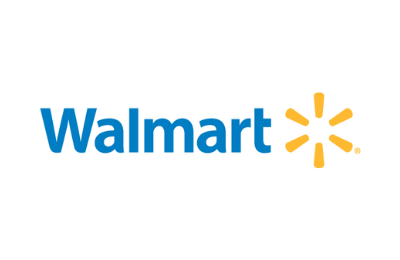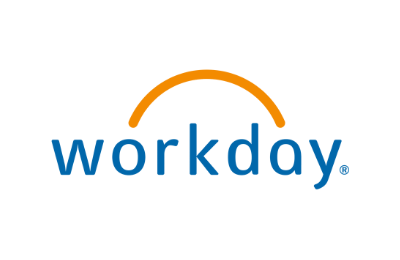 Supporters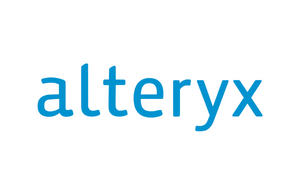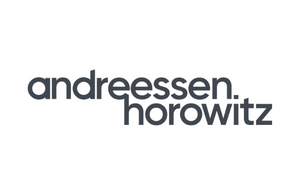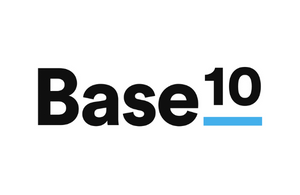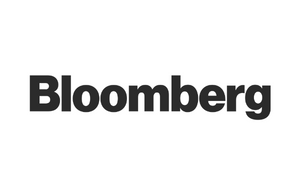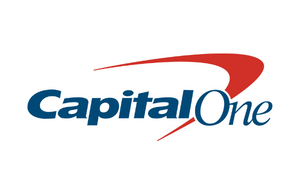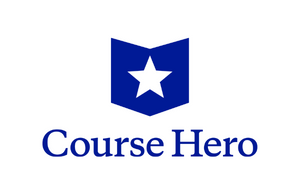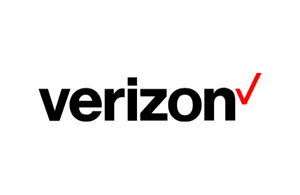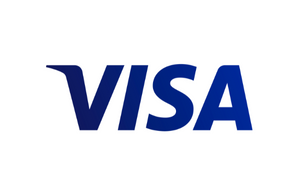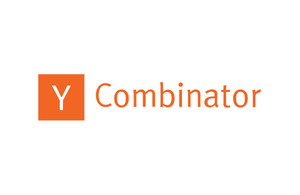 FAQS
Indicating Roles You're Interested In
FAQS
Matching Students & Companies
How am I matched with companies?

Students and companies will complete a "VCF Intake Form". For students, we will be asking about your technical proficiencies, geographic preferences, career goals and other questions. We will also collect information from companies to determine what they are looking for in a candidate. We use this data to match students with companies that meet their requirements, and vice versa.

You will then find out which companies you have matched with and be able to book time slots to meet with them during the VCF. Time slots are first come, first serve.

How many companies will I meet?

You will only meet with companies if they are a 100% match for your preferences and you are a 100% match for their requirements. This means that every meeting could potentially lead to the offer of a position you would be happy to accept.

It also means the number of company matches will vary, depending on what companies and students say they are looking for. For instance, if you indicate on the VCF intake form that you only want to work in NYC, you will be limited to only match with companies hiring in that area.

What if I'm not matched with a company where I would like to work?

To make sure everyone gets the most out of attending the VCF we only match students and companies that are a perfect 100% match.

Remember, the info sessions hosted by VCF partner companies are open to all students and provide information on a wide range of roles. You can always attend these sessions and apply for any role directly, outside the VCF process.
FAQS
Scheduling Meetings With Companies
FAQS
Company Information Sessions
FAQS
Attending the Virtual Career Fair
FAQS
Not seeing an answer to your question? Let us know! Please email vcf@codepath.org and we will get back to you within 3 working days and - if necessary - update this FAQ section for other students.

Unfortunately, owing to the sheer volume of applications for the VCF, we are not able to respond to questions about individual outcomes.