Help Students
Stand Out

in the Hiring Process

As a CodePath volunteer, you can support students' paths to success through resume reviews and mock interviews. Help CodePath students shine throughout the hiring process by building confidence, showcasing skills and experience, and more.
Become a Volunteer Today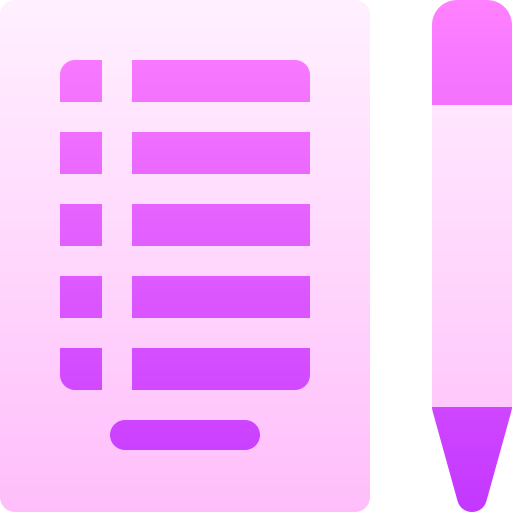 Resume Review Week
Jan 30 - Feb 3rd, 2023
Volunteers commit 1-3 hours for the event, providing students feedback on their resumes using our checklist as a guide.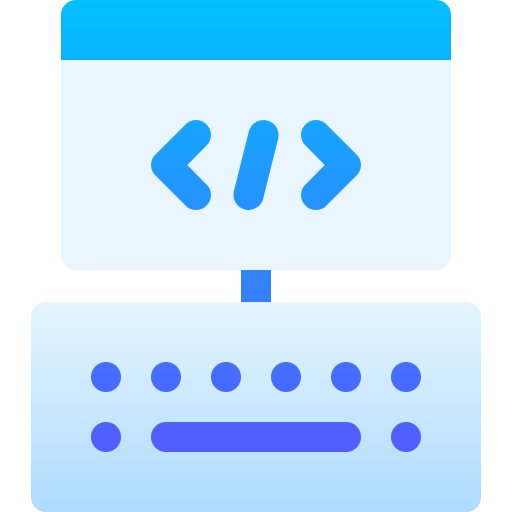 Mock Technical Interview Week
February 6 - 10, 2023
Volunteers commit 1-3 hours for the event, using CodePath's interview platform, technical questions, and feedback guide to facilitate and evaluate one interviewee per hour.
Hear From Our Alumni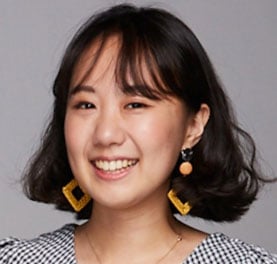 "With offers from major tech companies in hand, I really thank CodePath for preparing me not only as a better candidate, but also as a better communicator and a problem solver. The structure of the course and the quality contents are very rare to find, and it is unbelievable how I grew so much during the summer with nothing having to be paid out of my pocket."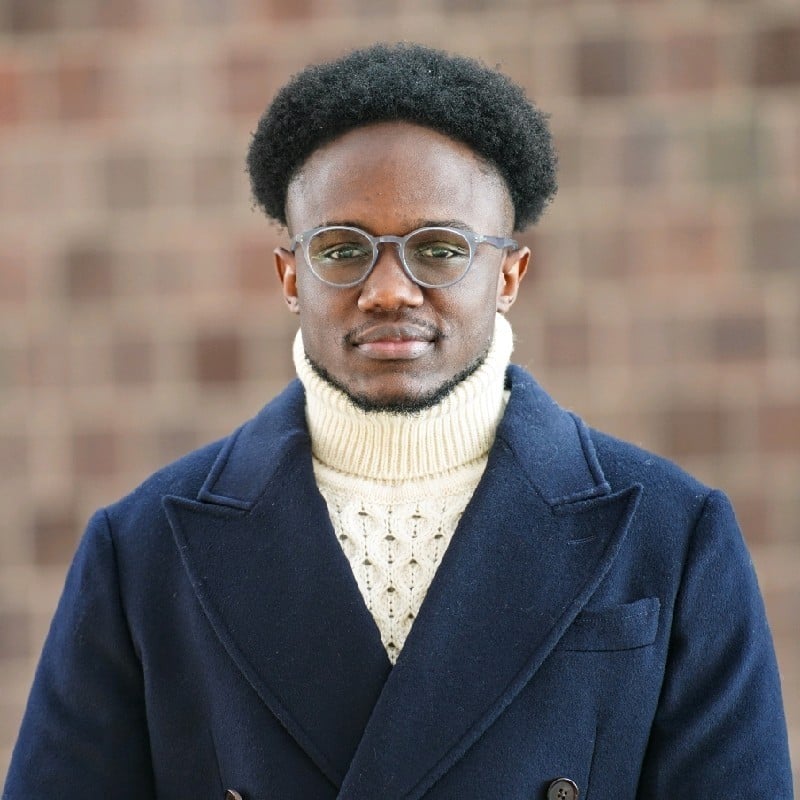 "I have two offers now! One with Microsoft and another with Google. This would not be possible without CodePath, so thanks. You guys have changed my life, not an exaggeration whatsoever."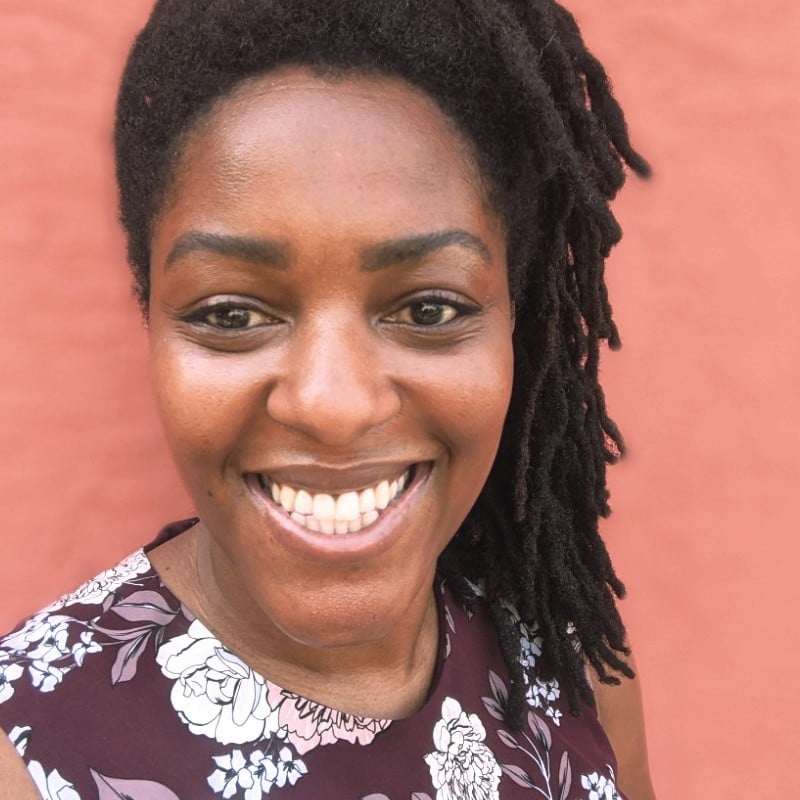 "I got my very first internship offer from Intuit! Thank you so much for everything you did for us and putting on such an awesome career fair. I'm so excited and I couldn't have done it without your help."
Hear From Our Volunteers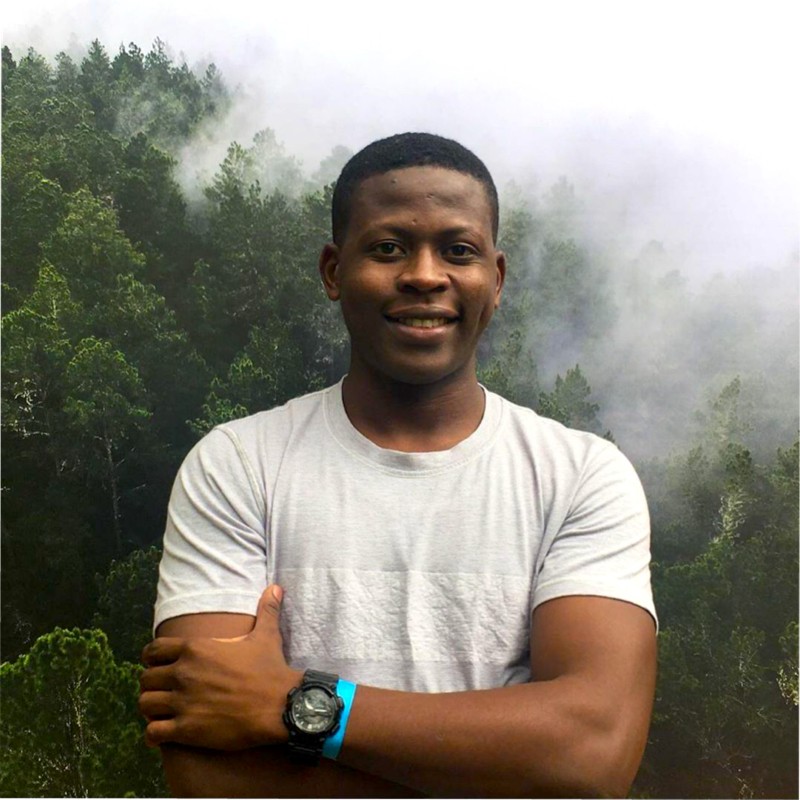 "I'm so grateful of how CodePath has changed my life. Now it's time to help them change someone else life."