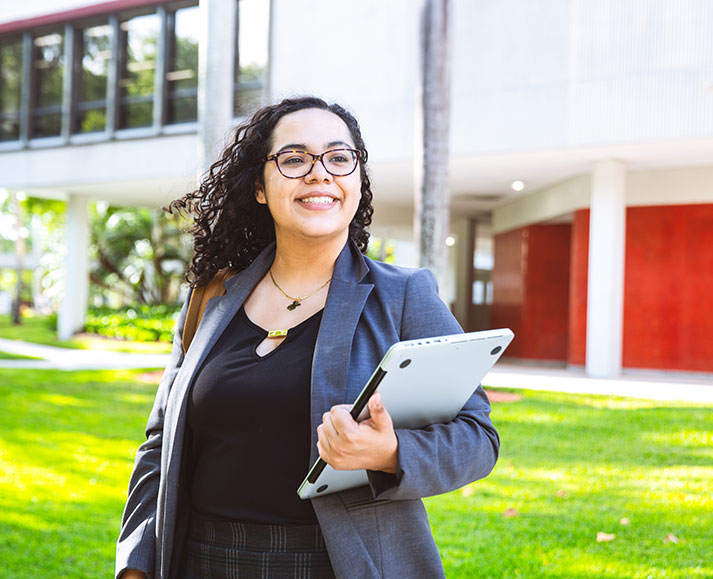 Elevate

the

Next Gen in Tech

As a tech professional, you've fought your way into the industry. But you didn't get here alone. You had teachers. Mentors. Door-openers and idea challengers. Now, it's your turn to help pave the way for the next generation.

At CodePath, we believe that if you want to be the best, you have to learn from the best. As a CodePath volunteer, you'll help the next generation of underrepresented talent rise to the top—while mastering your own leadership and technical skills.
Thousands of Students, Many Ways to Support
CodePath volunteers have numerous ways to get involved with students based on interests, skill set, time commitment, and more.

Curriculum Development
Learn new technologies, interview industry experts, design new curriculum, and continuously improve existing curriculum.
Course Instruction
Provide in-class instruction and student support during courses – from creating lesson plans to tracking KPIs.
Hear From Our Mentees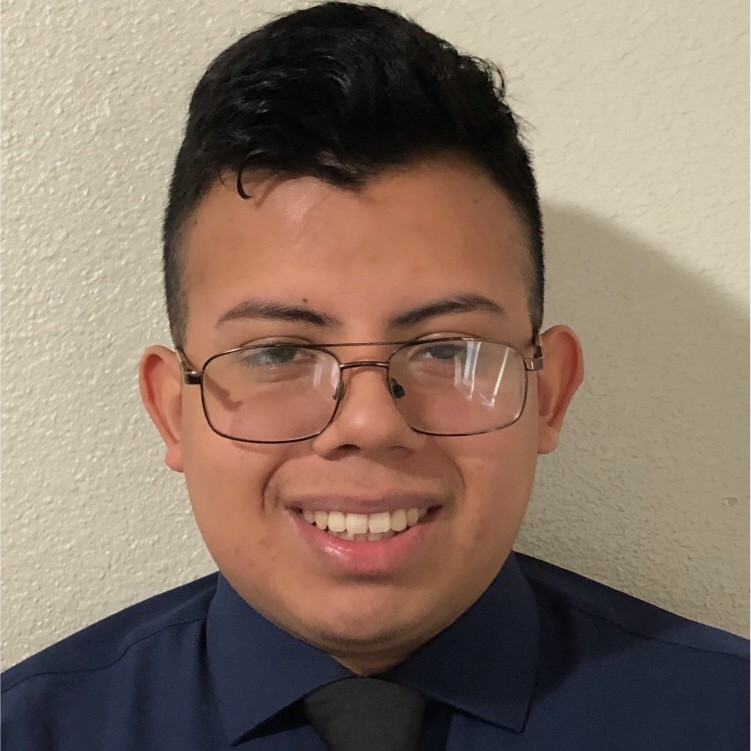 "CodePath has been incredibly supportive of me throughout my undergraduate career, and it is because of this that I am confident in my professional and technical talents."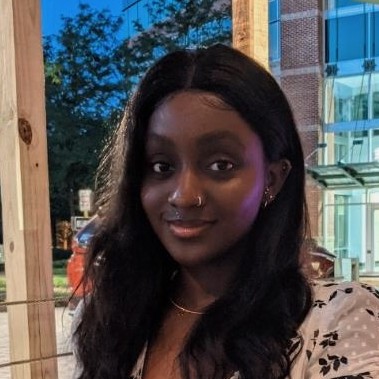 "I am super excited to announce that I have accepted a position at Salesforce for Summer 2022 as a Software Engineering Intern." Thank you so much to all the amazing people who got me here! Special shout out to my mentor whom I was lucky enough to meet through CodePath, for spending so much of his time and resources preparing me for recruiting season!"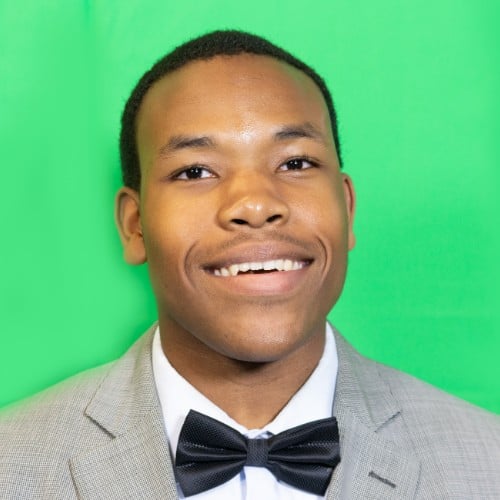 "The program has allowed me to communicate with a mentor from the tech industry to help me with the questions I had about getting an internship and beyond."
Hear From Our Mentors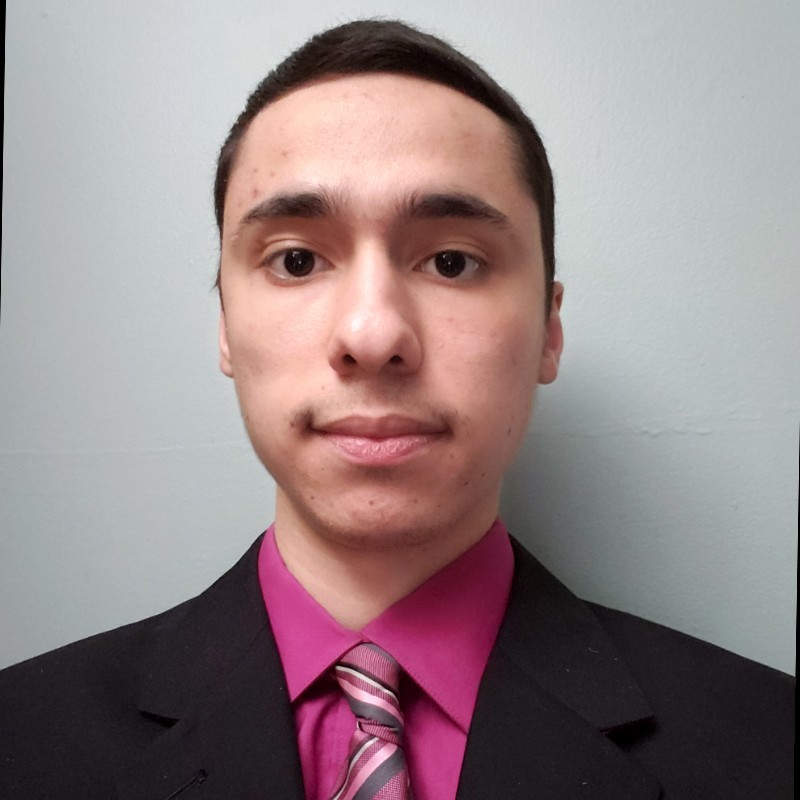 "Participating in the program allowed me to provide an opportunity to others who often think it isn't available to them. The advice, experiences, and skills I have shared with other students have made my career events and achievements seem even more valuable and impactful."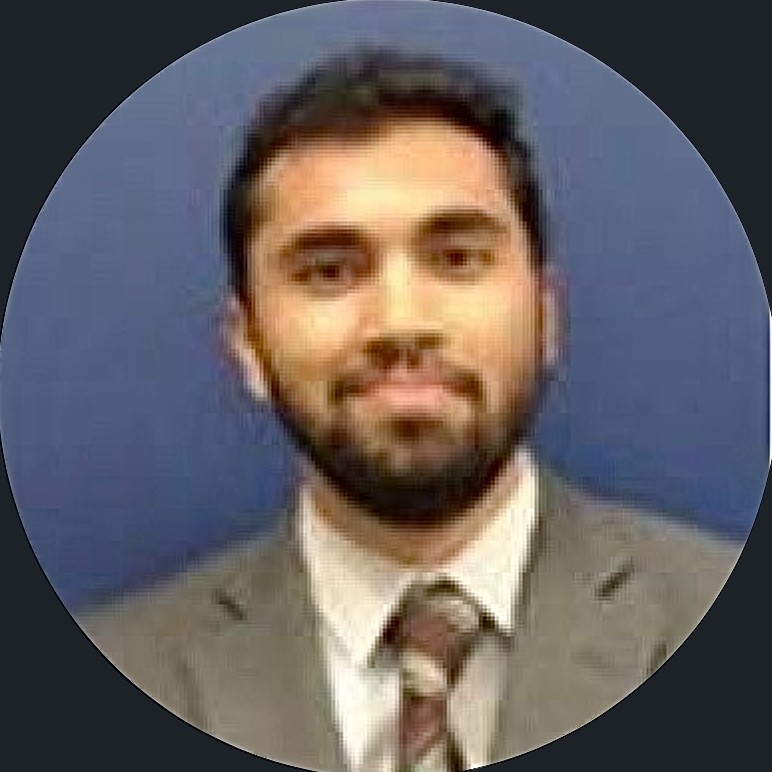 "Becoming a mentor in CodePath's mentorship program has helped me kickstart my journey to becoming a people leader in the technology field. It has refined my communication, active listening, and overall leadership skills."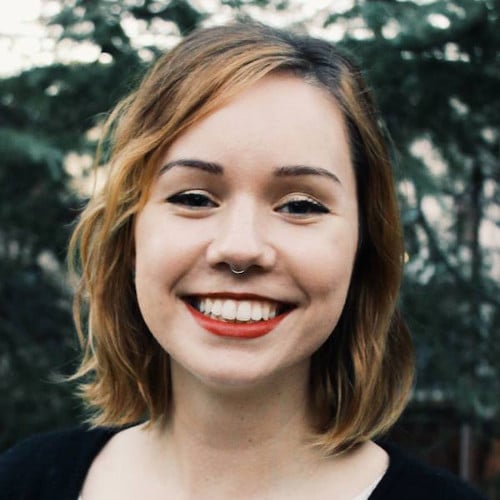 "Mentoring with CodePath has been rewarding in so many ways. There are many things that I didn't know until several years in my career that I wish somebody told me about earlier— both in regards to career development as well as just optimizing my day-to-day workflow. I've learned how to communicate those teachings to my mentees, which has been personally rewarding as well. Finding a community in tech has been vital for me in approaching difficult topics, like salary negotiation and imposter syndrome, and I hope that providing that community to my mentees helps ease some of the doubts they may have early on. I feel as though I learn just as much from my mentees as they may learn from me."