Career-Ready

Courses
for Tech Excellence
At CodePath, our courses go beyond theory. They're created for college students like you, developed by software engineers, are applicable to the real-world scenarios you'll experience once hired—and are designed to prepare you for a successful tech career. Most of all, they're provided at no cost. Everyone should have access to software engineering careers, no matter their background.
Browse our course catalog below.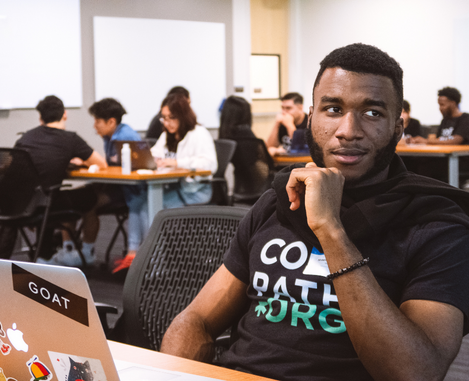 Apply Now
Applications Opening Soon
Intro to Software Engineering
Cost: No-cost
Timeline: 10 weeks (Summer 2024)
Commitment: 4 hours per week
Skill Level: Beginner
Introduces software engineering and computer science concepts to students with little to no programming experience. Primarily taught in Python programming language and focuses on beginner topics from conditional, loops, big O notation, dictionaries, strings, and arrays. Designed for first and second-year college students and does not require any previous coding experience.
Summer Internship for Tech Excellence
Cost: Students will be paid to participate
Timeline: 10 weeks (Summer 2024)
Commitment: 40 hours per week
Students will learn full-stack web development in this pre-internship program brought to you by top tech companies such as Course Hero. Students will be paid to participate in this program and it will take virtually. Rising juniors only.
Why You'll Want to Be

a CodePath Student
Our curriculum was originally designed for professional software engineers, and it continues to be refined by industry experts. Each semester-long CodePath course is conducted in a custom learning platform that leverages GitHub, and is designed so students learn the latest technologies and skills that companies are looking for.
Expand your GitHub portfolio with work from CodePath courses, like fully functional mobile apps, Capture the Flag (CTF) and Security Shepherd assignments, and more.
Get Access to Today's Tech Leaders
As a CodePath student, you'll receive regular invites to attend industry panels and workshops, featuring companies like SpaceX, Salesforce, Walmart, and more. Past speakers include Dwana Franklin-Davis (MasterCard), Michael Seibel (Y Combinator), Nick Caldwell (Twitter), and Steve Huffman (Reddit). Additionally, the instructors you work with every week are accomplished, diverse software engineers with thriving careers at companies like Meta, Google, InstaCart and TikTok.
For CS students who are the first in their family to attend college, or the only one among their peers studying software engineering, the journey can feel especially daunting. CodePath has a vibrant online community of 10,000 software engineers, computer science students, and alumni with diverse backgrounds who are eager to offer their support and encouragement. As a student, you'll automatically join our Slack community, where you can ask any question you want and receive an answer quickly.
At CodePath, we believe access to relevant, hands-on technical training, career guidance, mentors, and community—created by engineers, for engineers—can help give tomorrow's technology leaders the edge they need to launch successful, life-changing careers. As a 501 (c)(3) nonprofit, we strive to increase diversity in tech by making successful, meaningful careers in software engineering accessible to all, and by transforming college Computer Science education to make students career-ready.
Our programming centers the needs and success of Black, Indigenous, Latinx, and low-income Computer Science students.
CodePath Campuses
CodePath offers industry-backed courses at over 70 universities and colleges. Through our partnerships with campuses across the country—state universities, HBCUs, HSIs, city-colleges, and schools with large online communities—we meet students where they are.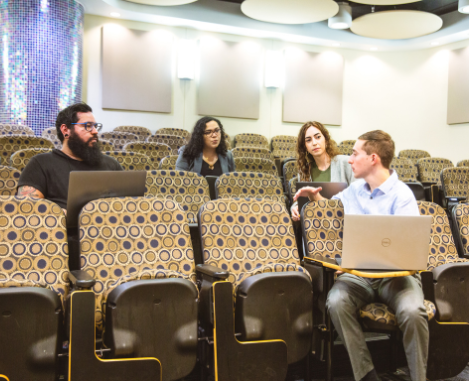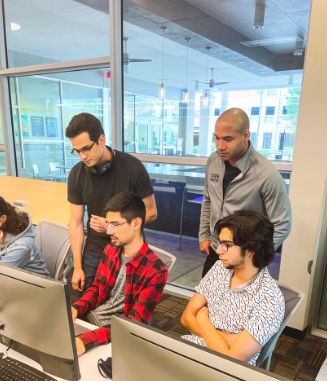 Bring CodePath to Your Campus
Tech Fellows are students just like you who are trained by CodePath to deliver industry-supported courses at their schools. Besides leveling up your campus' knowledge of in-demand skills, you'll master your technical skills, become a local influencer, and play an active role in advancing diversity in tech. Plus, you'll become part of the CodePath community—which gives you priority access to mentorship, career fairs, scholarships, conferences, and more.
Become a Tech Fellow
Hear from Alumni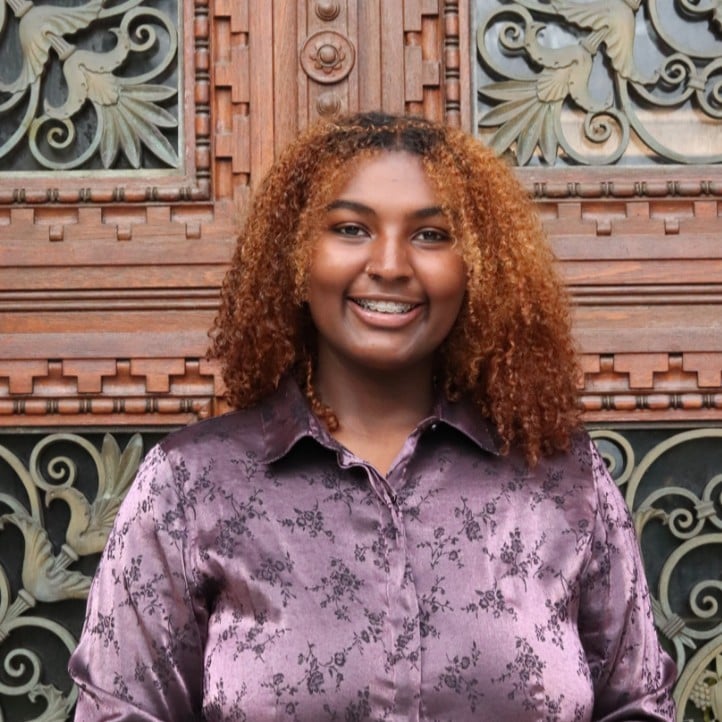 "I am thrilled to announce that I have accepted an offer from UnitedHealth Group for Optum Technology Development Program Internship. I would like to thank CodePath.org for helping with preparations for technical interviews and building on my professional development."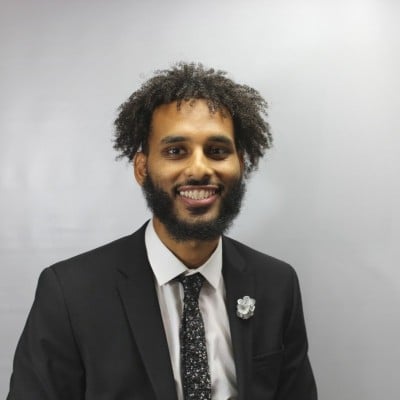 "This is one of the classes that I've actually looked forward to every week! I was interested in diving into app development and CodePath really taught me everything I need to know for iOS development. The structure and format of the class were very easy to follow along making it a great learning experience. Working with people with the same goals as me was inspiring!"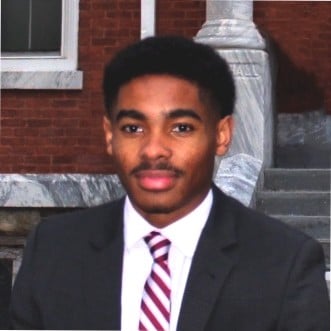 "CodePath helped me improve my skills in mobile app development and understand the numerous factors one must consider when building an app. The labs were not only fun to do but also provided a challenge. I also appreciated the collaborative component of the class as it allowed me to interact with people from across the country."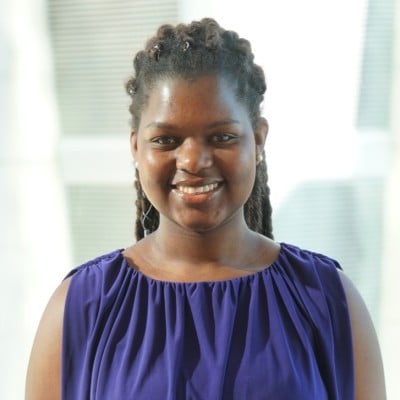 "Becoming a participant for CodePath has been the best thing that happened to me during my college so far. I learned the fundamentals of iOS mobile development. This program awakens an interest in mobile development which l hope to explore more. The course structure was challenging at the same time interesting. There were times when l would get stuck. In those times the teaching assistants were always ready to help. Being a participant for code gave me the wings I need to fly in my career."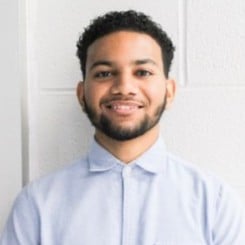 "Taking the CodePath Mobile App Design course was a great experience. Building an app from the ground up has helped spark my interest in Mobile Development as I learned about key concepts such as UI's, passing and saving data, libraries, animations, and more. The CodePath team was incredibly helpful and responsive in making sure we got the help we needed to succeed. In addition, we were given the opportunity to grow our network by attending industry panels with top professionals. Thank you CodePath!"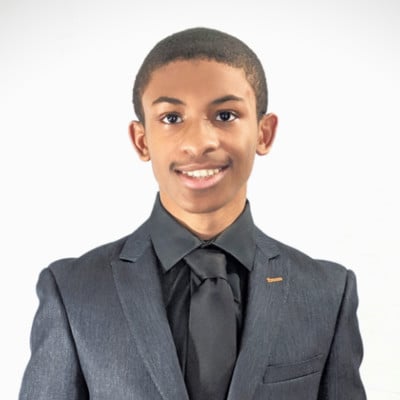 "Prior to taking the course, Android development always seemed so foreign to me in comparison to other projects I have done. I was not around very many people that had any experience with it, so even though I had an interest in it, I did not really know where to start with learning it. What I like about CodePath is that the course gave me not just an understanding of the basic concepts in Android development, but also the caveats and utilities of different techniques. It finally allowed me to gain the tools I needed to learn on my own, and I am sincerely thankful for that."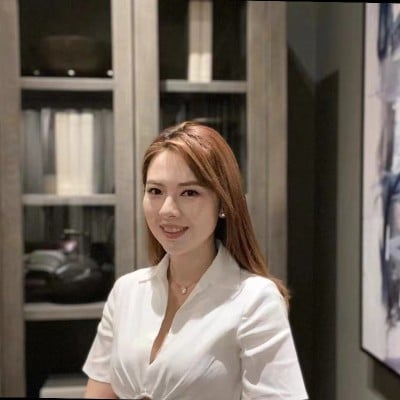 "I've always been fascinated with the hackers' world. It was lucky of me, against many other applicants, to be accepted into this course. Although it could be a bit challenging without prior basic knowledge, the lectures are quite informative. Every week we get to explore new topics and hacking concepts with practice. I believe some problems are close simulations of real-world scenarios. To anyone pursuing a career path in Cybersecurity, this course truly aligns with your passion."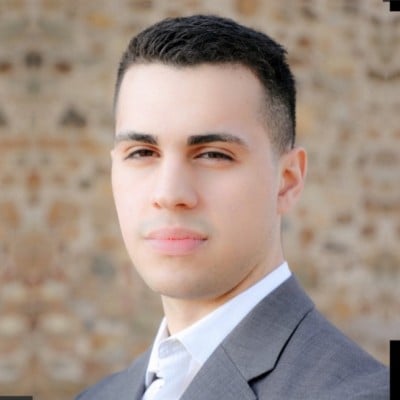 "For my cohort specifically, I am very happy that I am learning essentially first-hand what "hacking" really is including cybersecurity fundamentals. Also, the teachers have been amazing and have gone the extra-mile to help me and the other classmates countless amounts of times already."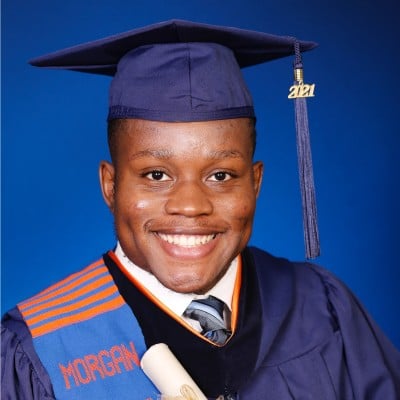 "CodePath was such a fun experience and gave me hands-on skills that I plan to use working on my own IOS apps or even one day working in the industry. It was extremely well-paced and I really enjoyed working with my classmate to create an app of our own. I would definitely recommend it to anybody who wants to learn how to create apps."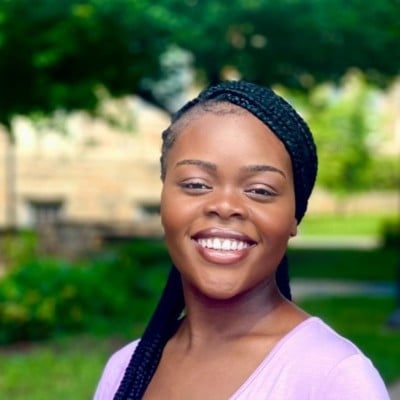 "I got a first hand view of what software engineering and app development looked like. CodePath's iOS course gave us the tools needed to create an app, from the design, and planning stages to the actual implementation of the app. I am grateful for the learning opportunity given to me and hope to apply those skills as an engineer."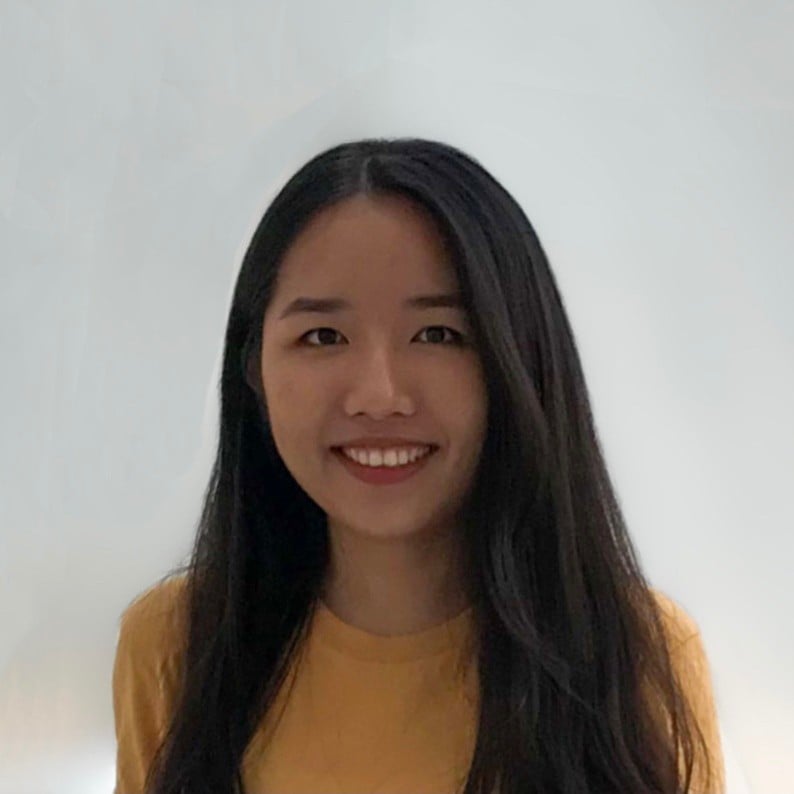 "The CodePath iOS course was structured in a way that facilitates learning while providing the support needed. Concepts covered in the course are mostly fundamental to iOS development and were frequently employed in iOS apps. Overall, it is a valuable learning experience in which you can learn through hand-on activities."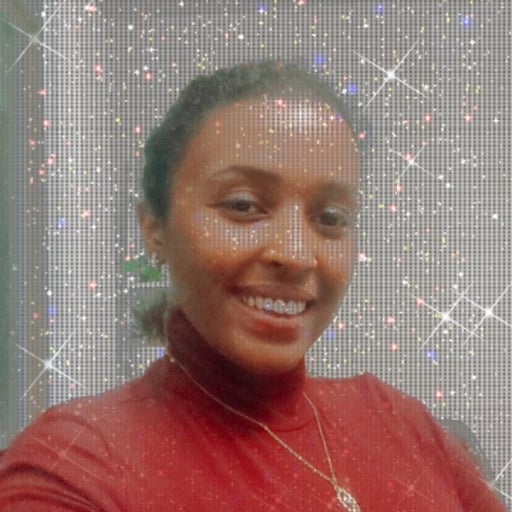 "CodePath's Android Application Development class was one of the most rewarding classes I have ever taken. Once we started working on the group project in the second half of the course I learned so much and felt positively challenged. For every idea my team wanted to implement on our app we looked at tutorials and learned on our own and that has made me confident in my ability to learn and implement new packages and tools. The video walkthroughs and the availability of the TAs made me feel really supported and the project-based nature of the course gave me the capability to work on things at my own pace. I recommend this course to anyone who is hungry to gain more skills and is willing to dedicate the time. You will not regret it!"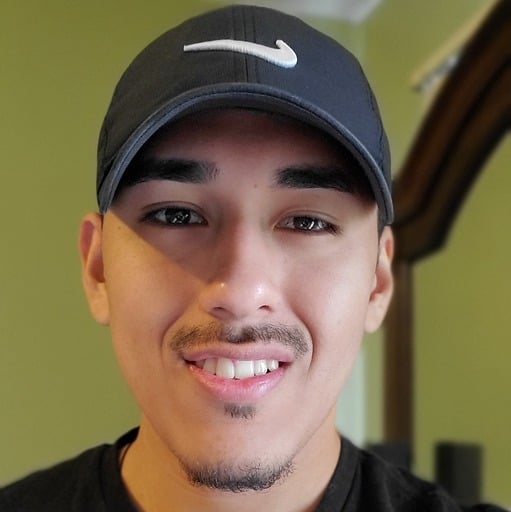 "CodePath helped me see a whole new world that I never knew existed. Today, after overcoming many challenges, I have completed the Android Development course, and I have a solid vision for my future as a Programmer."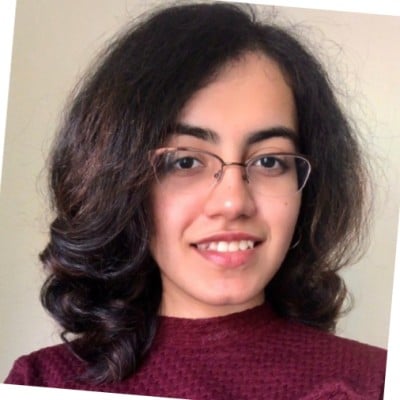 "The Android App Development course has helped me in more ways than I had imagined. In addition to creating some wonderful apps, I learnt to collaborate with my team on GitHub to create a group project. The availability of online tech support enabled me to work in my own time and my tech-fellows made the weekly lab assignments interesting and fun. In fact, the skills that I acquired in this course have helped me land a summer internship."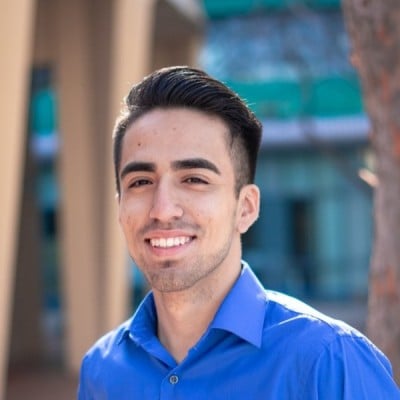 "My experience with CodePath at UCI was one of the best decisions I've ever made. When I joined and saw that my instructors were just other students I knew this would be an environment where I would be able to learn without the stresses of school. Throughout the course, I was able to learn valuable skills about app development and industry skills that are not usually part of the school curriculum. During the end of the course, I got the opportunity to build my own app and potentially showcase it to companies. Apart from the classes, CodePath hosted a networking event where I got the opportunity to speak with industry professionals for the first time without the crowds of events like job fairs and improve my networking skills. "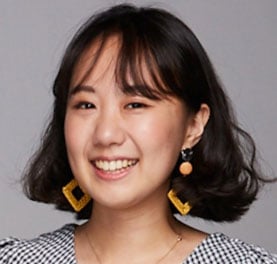 "I still remember the traumatizing experience I had when I had the first technical interview two years ago. Now with offers from major tech companies in hand, I really thank CodePath for preparing me not only as a better candidate, but also as a better communicator and a problem solver. The structure of the course and the quality contents are very rare to find, and it is unbelievable how I grew so much during the summer with nothing having to be paid out of my pocket."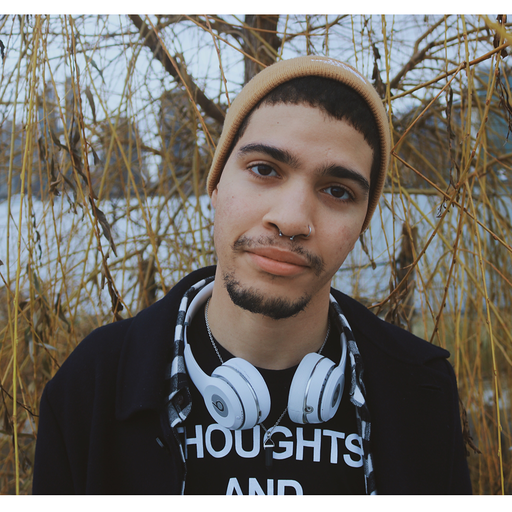 "After two years of going through the recruiting cycle and leaving with nothing but rejections, the Summer Interview Prep Course equipped me with the necessary skillset to land offers from five different companies. Thanks to CodePath, I will be interning at Twitter next summer!"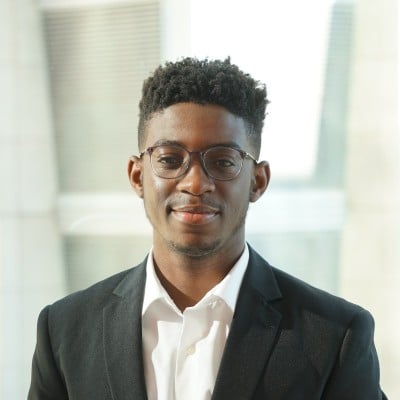 "CodePath Android University was a priceless experience. The 6 weeks totally changed my perspective as an engineer and student. The hands-on assignments, helpful TA's and and friendly environment created the perfect atmosphere for learning and building. I'm now more confident about communicating concepts with others, approaching recruiters and building my own Android apps!"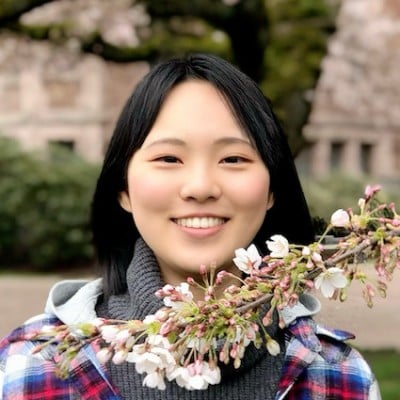 "I had a wonderful experience getting started with iOS development with CodePath! The cohort was greatly supportive and the instructors were very engaging. I really enjoyed the weekly hands-on projects which came with detailed video walkthroughs and just the right amount of scaffolding."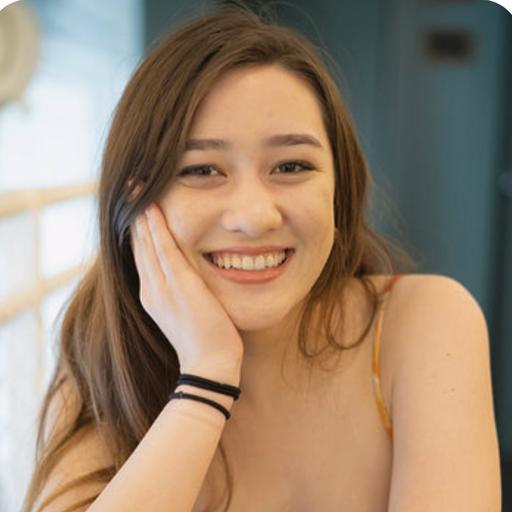 "CodePath laid the foundation for me to explore mobile development from ground up, whilst providing students with an extensive support system. The labs and assignments were flexible, hands-on, and mimicked real life projects using real data. I find that it's playing a significant role in my decision to pick a concentration area in my own major!"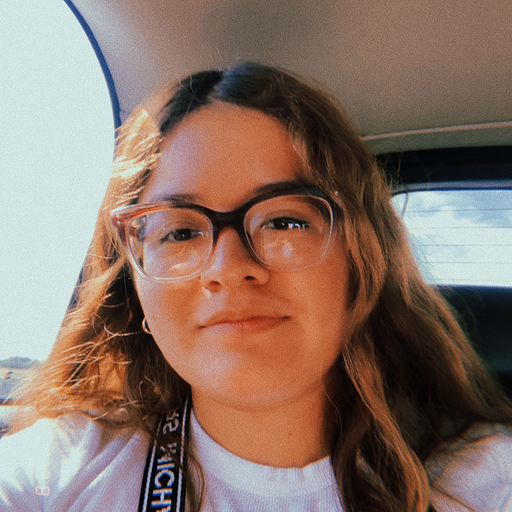 "CodePath is an awesome organization that provides a supportive community where scholars could have an opportunity to learn at a steady pace with confidence."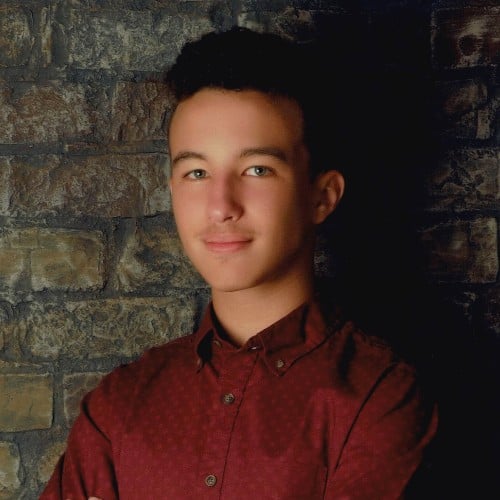 "CodePath's project-based approach to learning helped me learn at an astounding rate into the world of iOS development. Its hands on approach to learning is invaluable and does not compare to any resource available. An amazing experience for the hands-on type of person."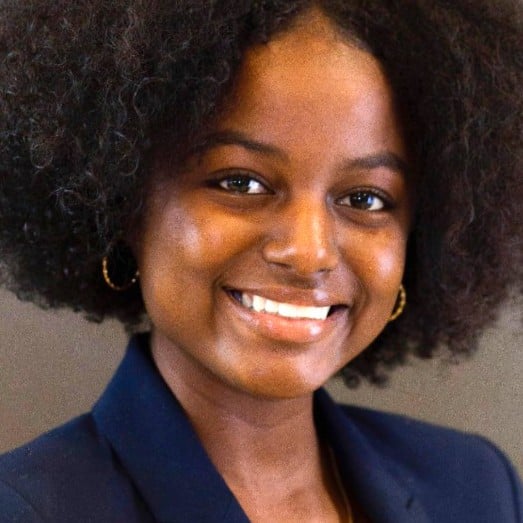 "I have been enrolled in three CodePath courses. This program has singlehandedly changed my programming experience for the better. I would not have gotten the experience I gained from these courses from anywhere else. Sign up for a CodePath course, you will not regret it!"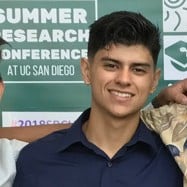 "My experience at CodePath was by far the most significant experience I've had in college. Before CodePath I had no idea what I wanted to do with tech I just knew I wanted to be in it. The future was still very hazy and I was getting anxiety because I was worried I wasn't going to succeed despite being at a great university. After CodePath, I continued working on my final project for that class and applied to be part of The Basement at UCSD's summer incubator program where I evolved my project into a startup. I have never been more confident in what I want to do now and it's all thanks to CodePath."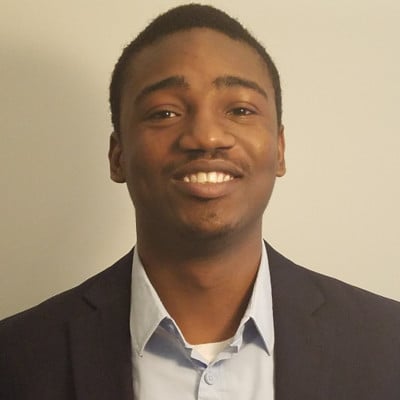 "The focus on hands-on activities and real-life scenarios made for an awesome learning experience. I appreciated how the course was structured in a way that reflected the nature of Cybersecurity."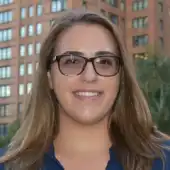 "I met one of my co-founders during the iOS group project. CodePath gave us the tools necessary to turn our dream into a reality and as a result, we co-founded KindMind, a mental health tech start-up."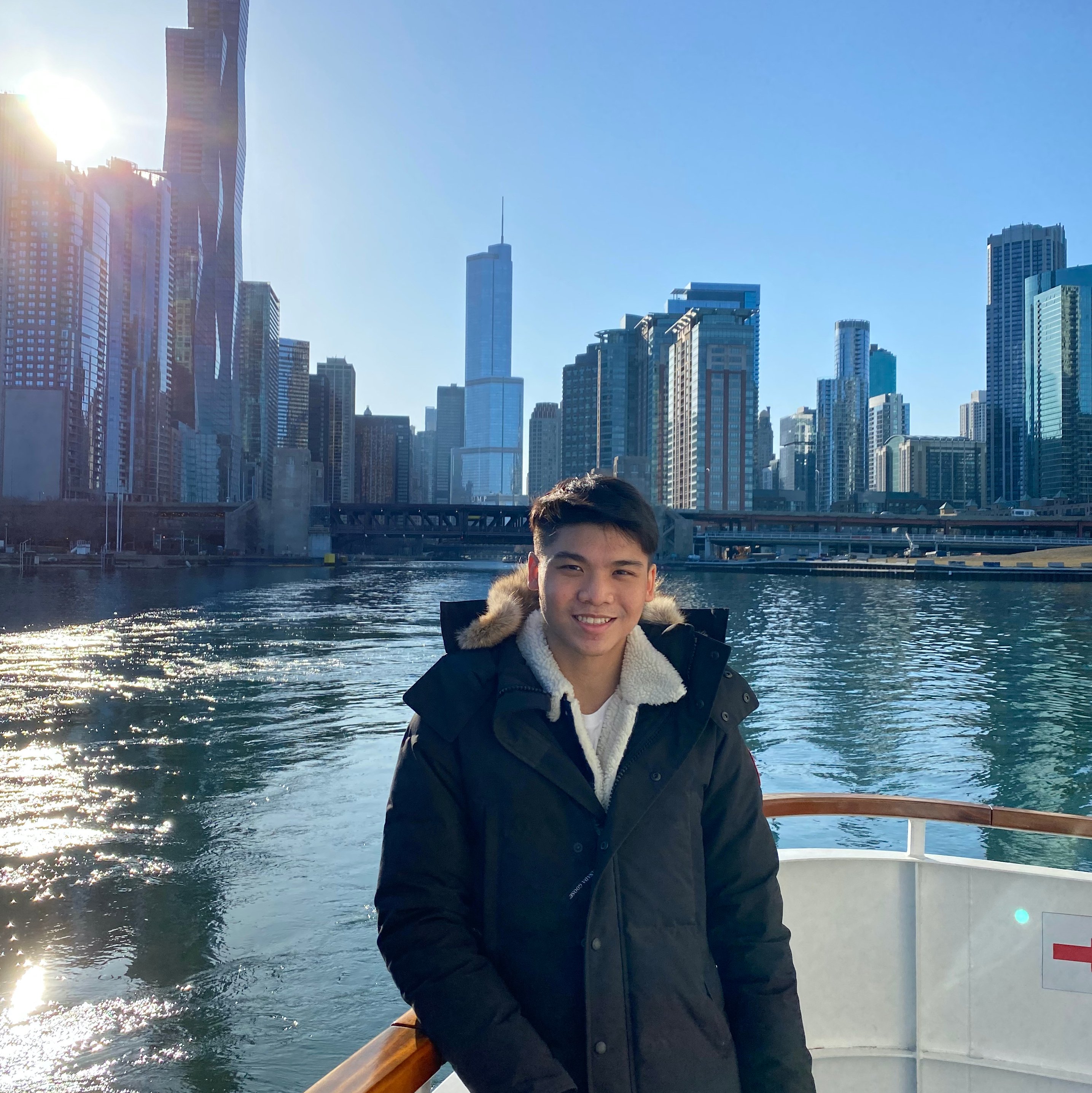 "Codepath's course taught me crucial concepts that I would otherwise not have been exposed to. The mentors at Codepath are extremely knowledgeable and helpful, and I have received much guidance from them. The program is extremely holistic and covers essential yet often overlooked parts of getting a job, such as salary negotiation. I highly recommend Codepath's courses."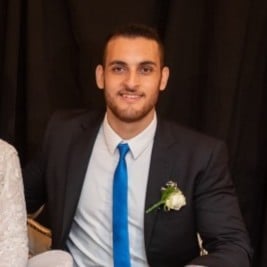 "When I first joined CodePath I just thought it's just another class, but I was really surprised about everything! everything is organized to be easy to understand and everyone is motivating me to succeed, The most thing I liked about CodePath is that the class doesn't only teach you scientific concepts but teach you how to navigate the whole process of landing a job in the Tech industry which includes teaching concepts, behavioral questions, negotiating an offer and communicating with recruiters which usually doesn't get taught in a university class and all that is being taught by instructors from top tech companies! Thank you CodePath! It's been an amazing experience."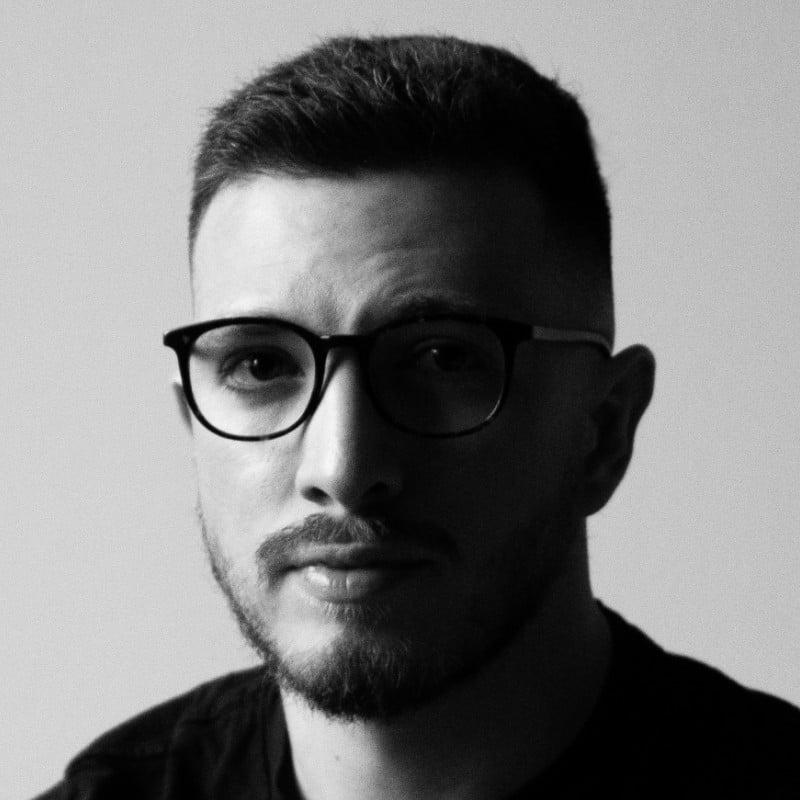 "My goal has always been to make a positive impact in the world through technology, and CodePath has given me the support and platform to do just that. Within a year, I have combined my passion for teaching and my love for mobile development while working alongside some of the most outstanding engineers in the industry. I completed the Android Development course this past Spring. Since then, I have built an award-winning mobile application, reached Top 10 in one of the country's largest hackathons, and worked at Meta (Facebook) as an Android Intern Lead by helping to instruct and facilitate the diverse Facebook University Program for incoming interns. In addition, I am currently working as an Android Tutor for Google's pilot program, which aims to increase Black representation in tech. I can say, without a doubt, that I have become a better engineer thanks to CodePath."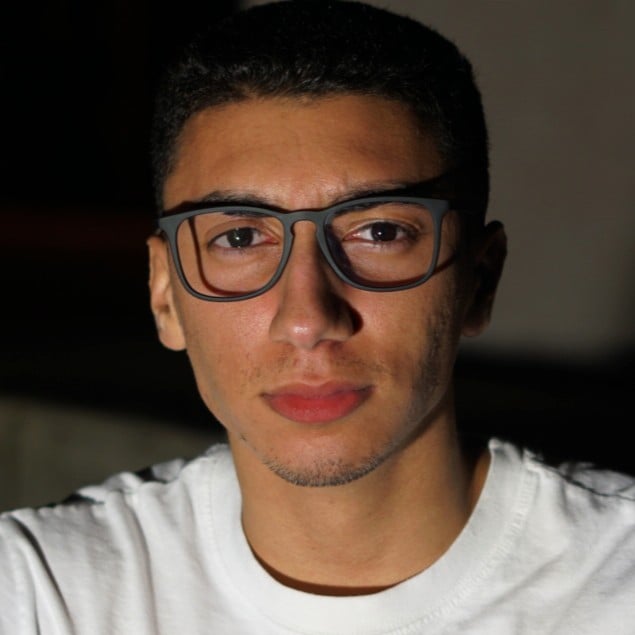 "The support that CodePath is able to give students is invaluable. Through their guidance, I found the education and career path I want to pursue in computer science. During the program, I built an award-winning mobile application, secured technical internships at Meta (formerly known as Facebook), Amazon and other high growth tech companies. SXSW EDU 2022 selected me to speak. Also, in March, I will start working full-time as a software engineer, while I continue to pursue my bachelor's degree."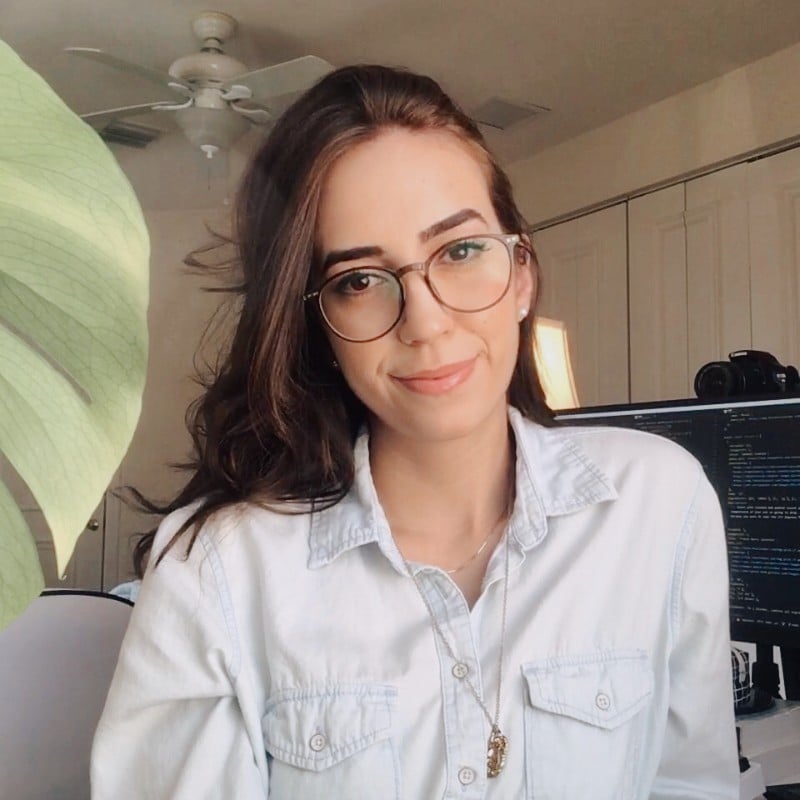 "When I decided to leave behind my country and my original field of Fashion Design, come to the United States and go back to school for computer science, I felt very behind and quite lost, to say the least. CodePath's Technical Interview Prep Course gave me the knowledge, support, and access to inspiring figures I needed in order to find my place in the field and the confidence I lacked in my technical interviewing skills. I am now looking forward to my second Software Engineering internship at Microsoft for summer 2022, and I know I could not have done it so early on in my CS degree without CodePath. With their help, anyone can reach that and so much more!"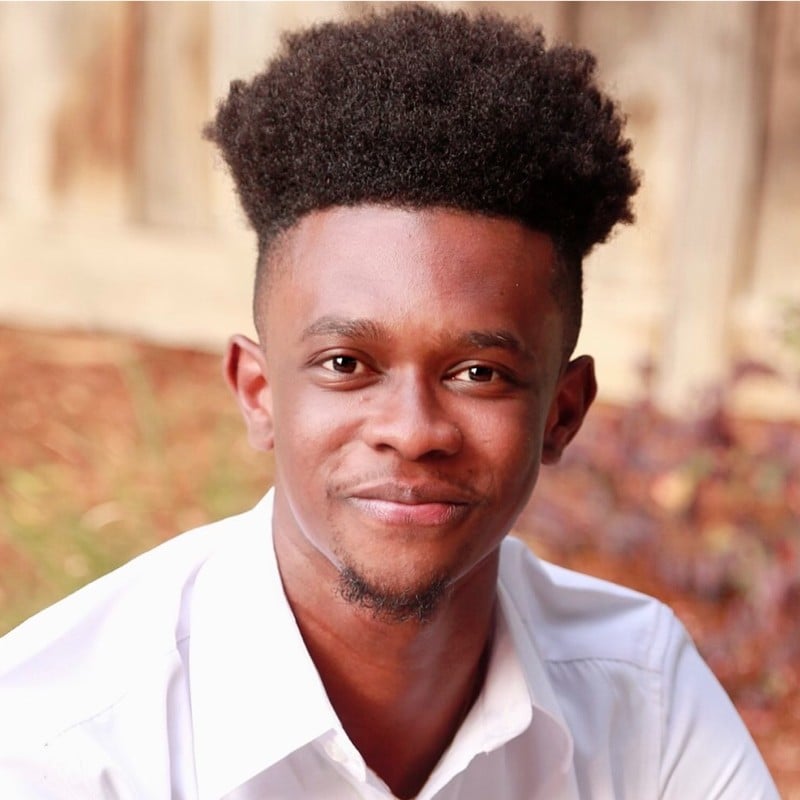 "Over the summer, I had the chance to take part in CodePath's Intermediate Software Engineering Prep class. This was a 12-week intensive class where I got the opportunity to learn the fundamentals of data structures and algorithms and apply this knowledge in solving exciting and challenging problems. Special thanks to my instructors for making this possible. Thanks to CodePath, I feel more confident in my interviewing skills now."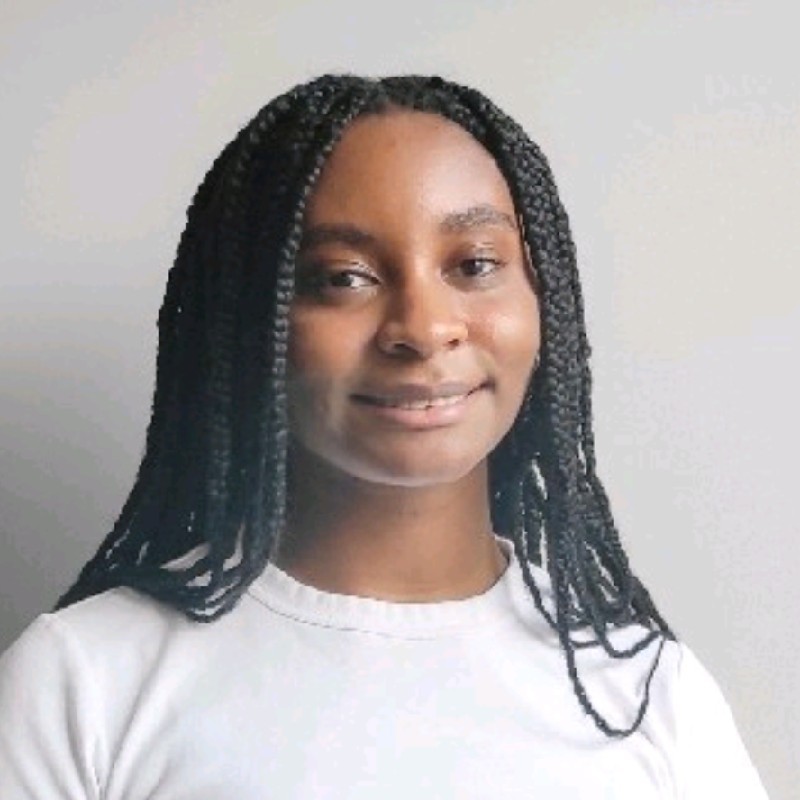 "I learned how important communication is not only in your career but in life in general. I communicated with instructors, mentors, peers in the program, and invitees who taught us about a specific part of tech. I learned that there are so many diverse careers in tech, whether you like art, research, data/numbers, security, etc. Talking to everyone I encountered during this program helped broaden my mind for the numerous opportunities I have in this industry and helped me realize how important diversity is in my life."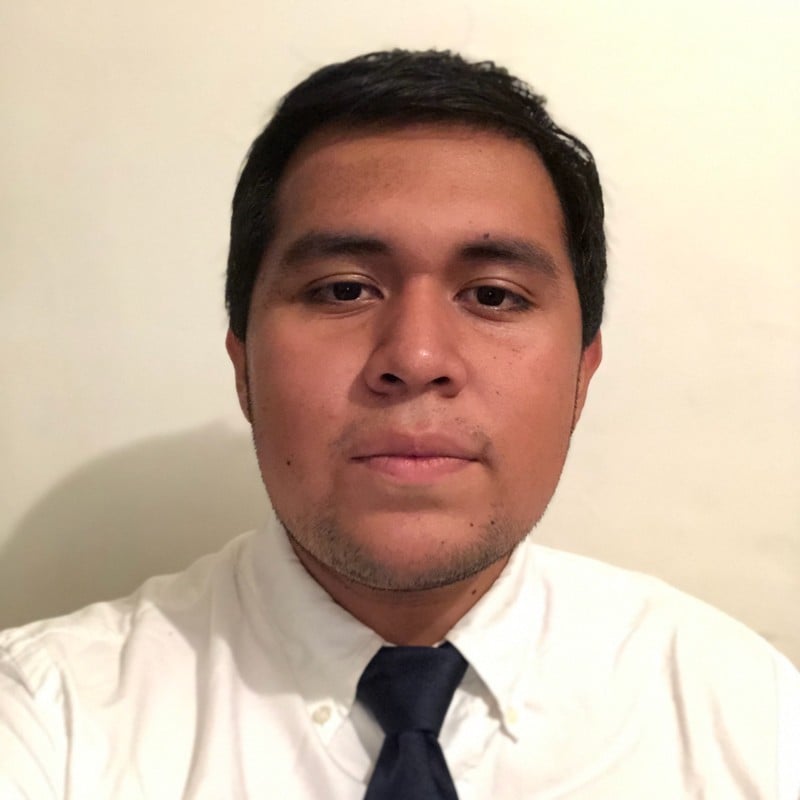 "I'd like to personally thank CodePath for being such a great organization and providing students with such wonderful opportunities. From its classes, developing my technical skills and preparing me for software engineering positions, to its events like the Virtual Career Fairs, where I was able to directly meet and interact with recruiters and managers from various top tech companies, as well as progressing deep into the interview process with several of them. I would eventually end up receiving an offer from MathWorks to be a part of their EDG program as a software engineer. Without CodePath and its Virtual Career Fair, I would not have known about these positions or had the opportunity to establish relationships with these companies. I owe CodePath a tremendous amount of gratitude for the position I am in today!"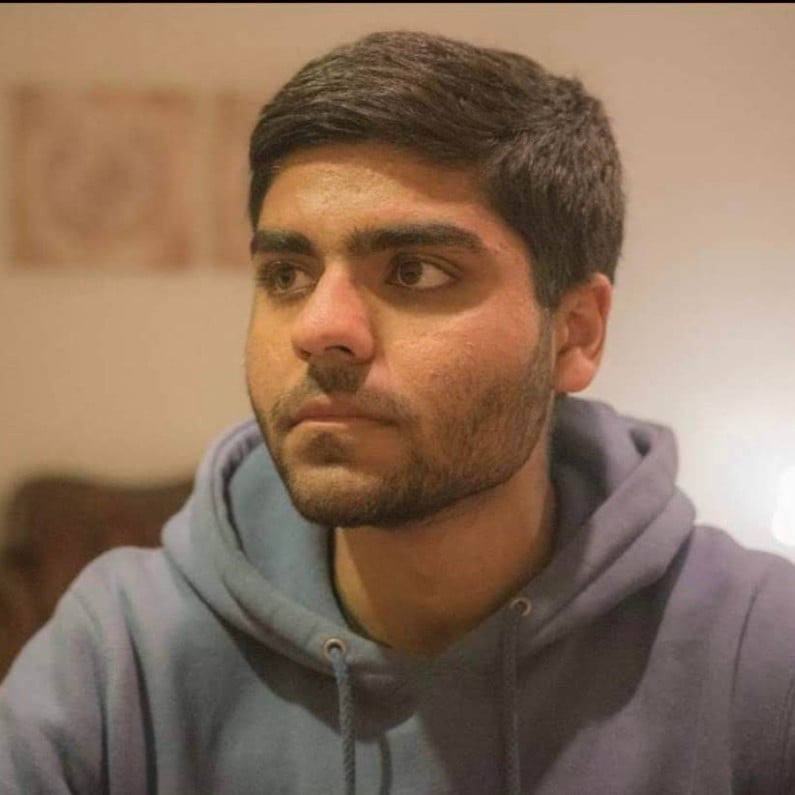 "The SITE program has helped me realize that I wanted to go into full-stack development and really solidified the path in software engineering I wanted to pursue."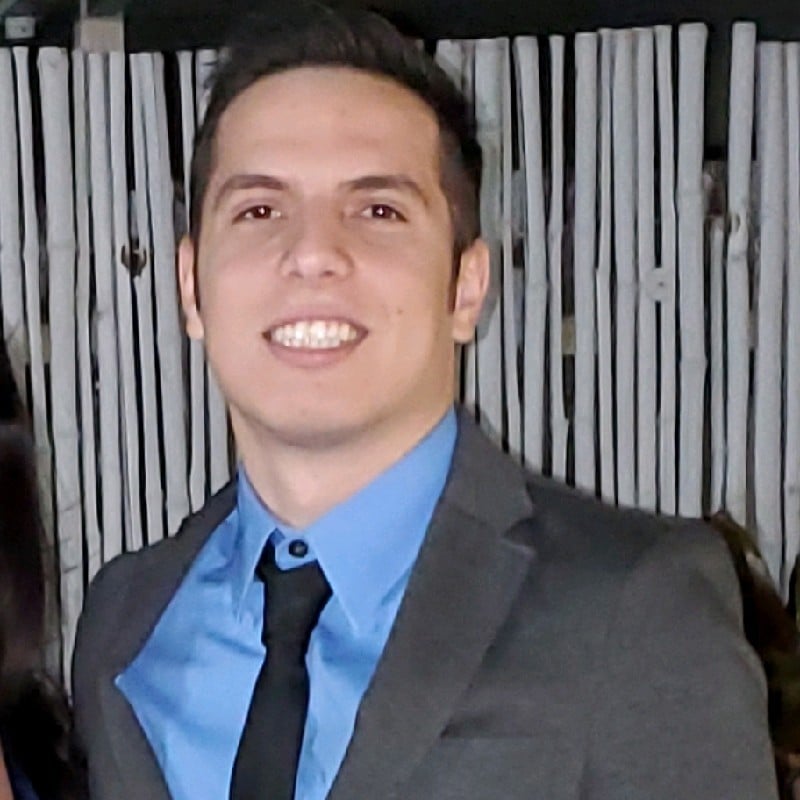 "I am extremely fortunate and excited to announce that I will be joining the JPMorgan Chase team as a software Engineer this upcoming summer!!
I also had a great experience learning and earning my CodePath.org Honors Certificate for Android Development"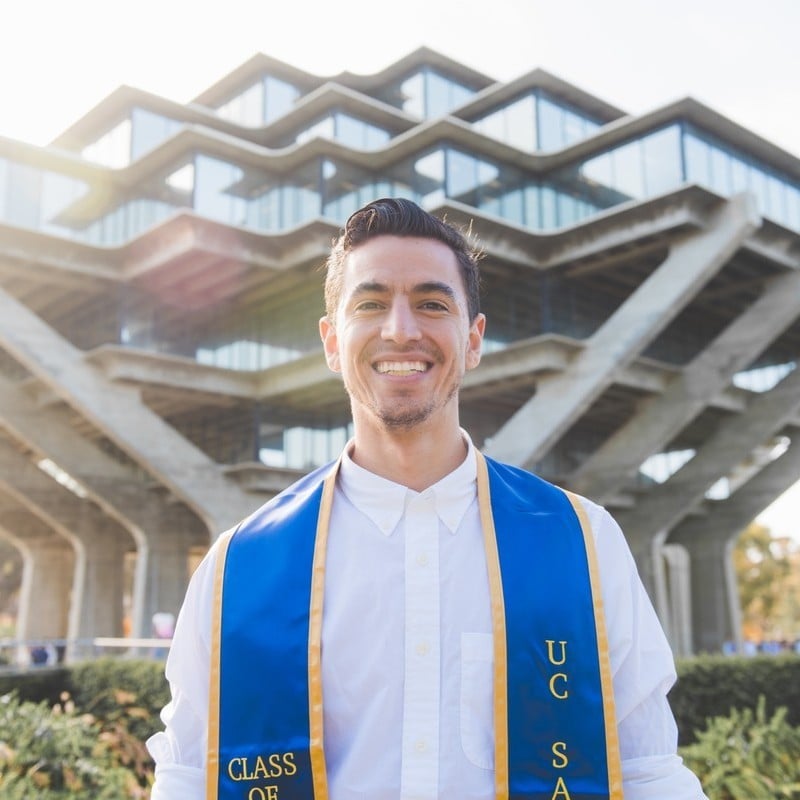 "I'm one step closer to making my dream a reality! I'm so excited to announce that I'll be joining LinkedIn as a Machine Learning Intern this summer! Thank you CodePath.org for helping me develop my craft as a developer through your SITE program and for the technical prep course over the summer."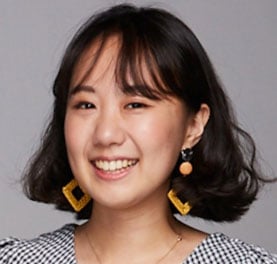 "With offers from major tech companies in hand, I really thank CodePath for preparing me not only as a better candidate, but also as a better communicator and a problem solver. The structure of the course and the quality contents are very rare to find, and it is unbelievable how I grew so much during the summer with nothing having to be paid out of my pocket."
Hear from Employers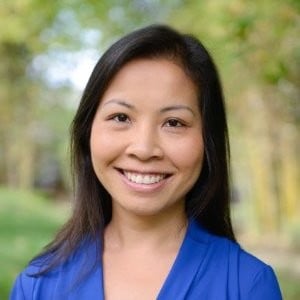 "We had a great experience meeting CodePath students. The Virtual Career Fair was very effective in providing a space for us to meet a large, impressive group of students with diverse backgrounds."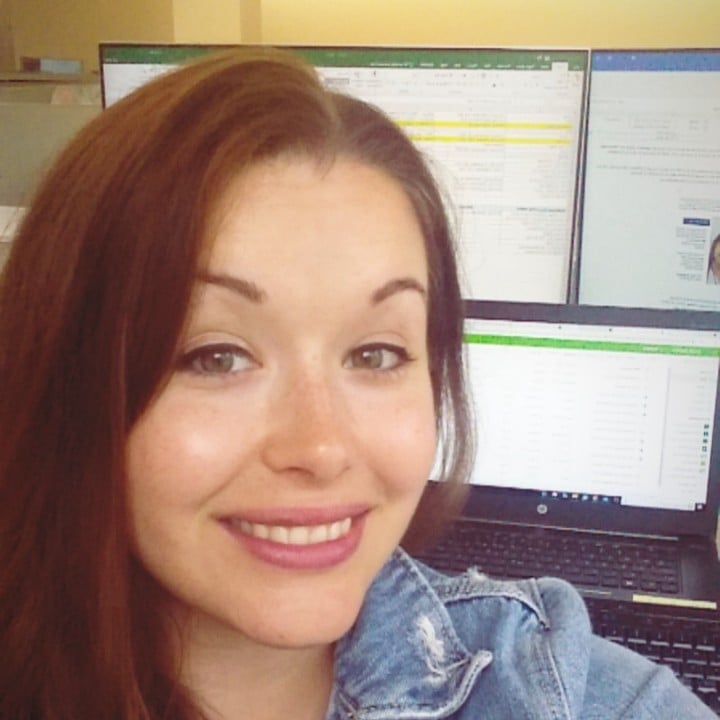 "CodePath is a great organization for students to connect directly with employers. We've had great success hiring and have been impressed with the student's preparedness. We're very excited for our continued partnership! "