65+ PARTICIPATING COMPANIES in 2023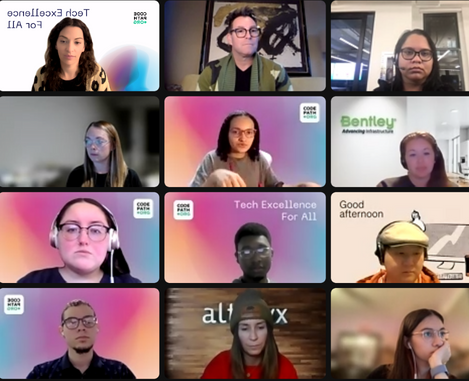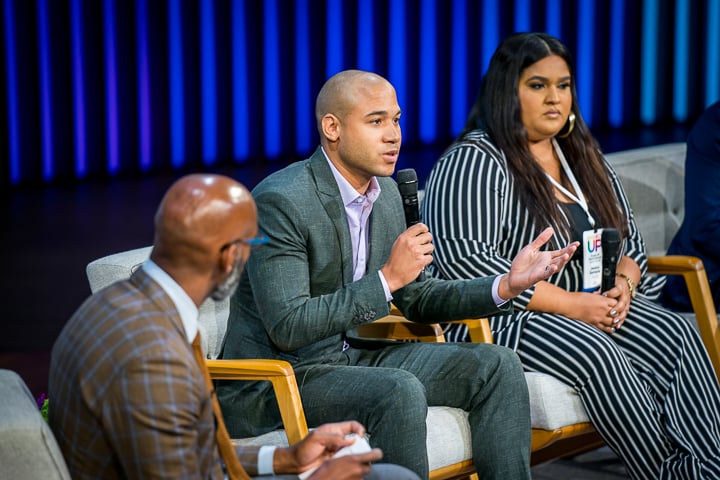 MORE THAN A CAREER FAIR
Why

Participate
Access qualified, job-ready candidates who have been trained, pre-screened, and hand-picked for your job openings
Build A Powerful Employer Brand for the next generation of tech leaders
Grow awareness and adoption of your products and services within the Gen Z tech community through sponsored sessions and activities.
THE RESULTS
Track Record of Hiring Success
Since 2017, hundreds of companies and government agencies have partnered with us to improve their recruiting ROI by receiving candidates who match their custom, pre-defined criteria for full-time, part-time, and internship positions. Every candidate you meet at the EES Career Fair is an exact match for your requirements.
Candidate matches per company
Candidate meetings booked
Of students offered a technical position
*based on CodePath Career Fairs in 2021
Hear From Our Employers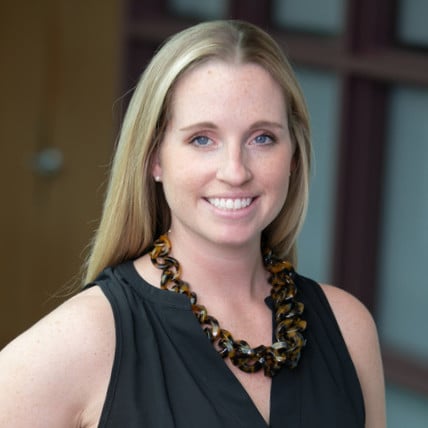 "We saw the CodePath Virtual Career Fair as a great opportunity for exposure and continuing to build our brand equity across US campuses, particularly with diverse populations. It allowed us to have multiple touchpoints with students to build connections and further promote EDG, the brand of MathWorks, as an inclusive and welcoming workplace for underrepresented individuals."
Hear From Our Students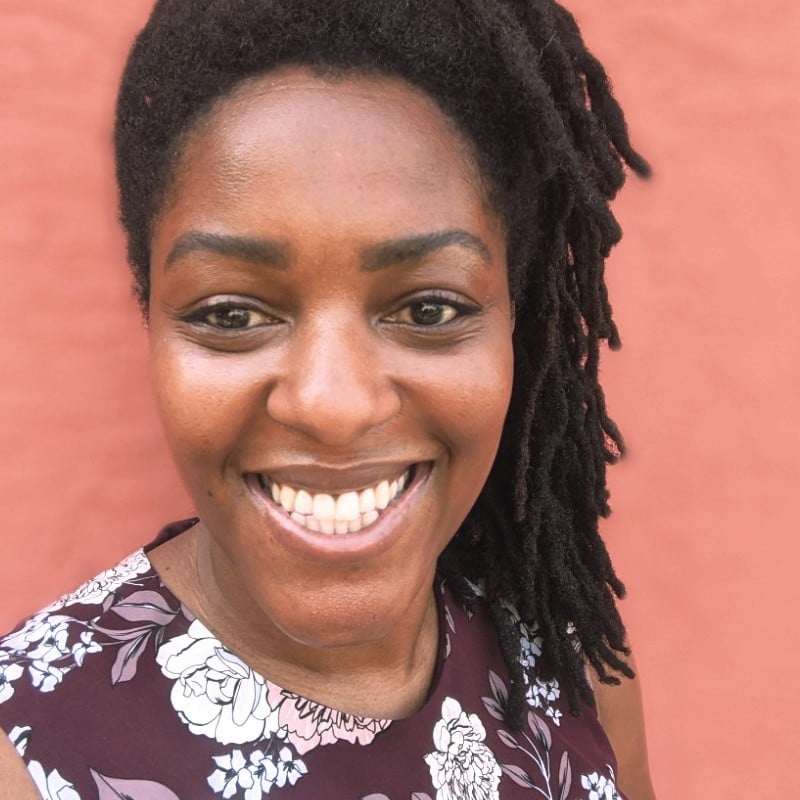 "I got my very first internship offer from Intuit! Thank you so much for everything you did for us and for organizing such an awesome career fair. I'm so excited, and I couldn't have done it without your help."
REQUEST MORE INFORMATION
Be the First to Know
Grow your presence at the Emerging Engineers Summit through company booths, branded sessions, invite-only networking, and more. Complete the form below to stay informed about program updates.
CodePath students and alums: access 2023 session recordings here