Advice from Twilio: Great workplaces start with great cultures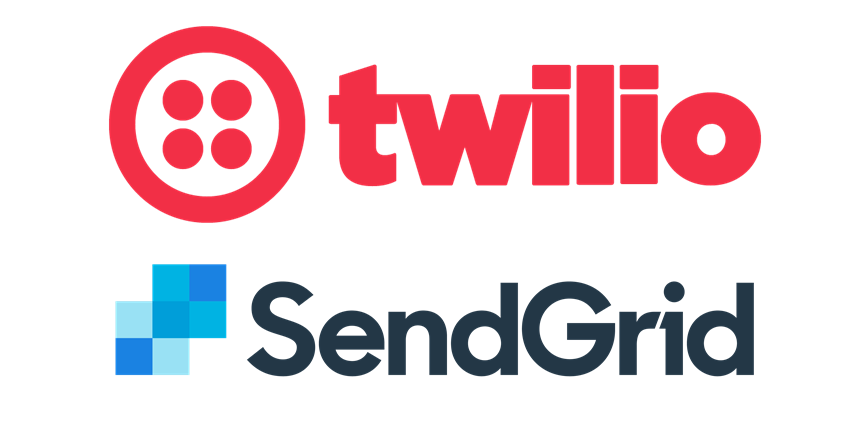 Engineers from Twilio and SendGrid share valuable career advice with CodePath's students
TL;DR
When searching for a job, strongly consider company culture
Software engineering is a lifetime of learning
Entrepreneurship has its difficulties. Emerging entrepreneurs should focus on collaboration and mental health for long-term success
CodePath's community and corporate partners provide our students with opportunities to meet a variety of tech professionals. Recently, Twilio, a cloud communications platform company, hosted its first networking panel for CodePath's students.
Here's are some key takeaways from the panel:
Company culture is key
For Twilio's employees, what sets the company apart from other tech firms is its rich culture. Many of the panelists admit what they enjoy most about Twilio is the company's free communal lunches, emphasis on collaboration, and balance between personal and work life.
Suchit Parikh, Principal Engineer at Twilio, encourages students to consider workplace culture when seeking a job. Parikh says, "You can't really separate personal and professional life", and many employees spend more time at work than at home. With that in mind, students should look for companies with cultures that resonate with them when searching for jobs.
Computer science is lifelong learning
The panel encourages students to commit to learning if they hope to succeed in tech. While Jared Remillard, Dev Ops Engineer at Twilio, did not have a college degree when he first started out, his desire to learn new programs, such as Python, helped him get his foot in the door. For those students who are interested in pursuing graduate degrees, they should work and explore their passions before settling on a Masters' program as tuition fees can be expensive.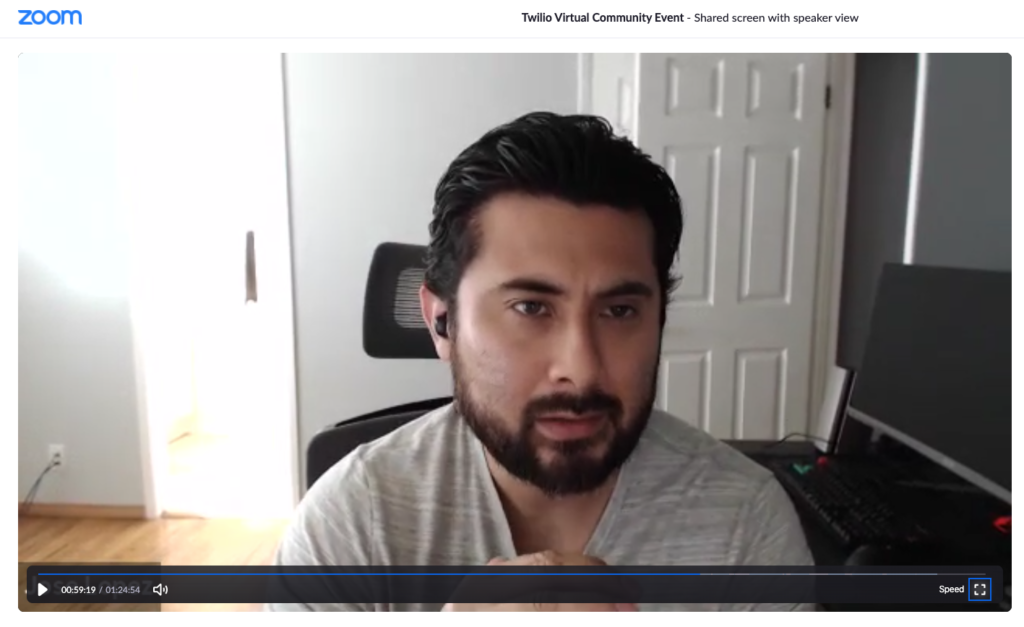 Entrepreneurship is a journey of passion, collaboration, and a challenge to mental health
The panel concluded with a special Q & A with SendGrid's co-founder, Jose Lopez. Lopez graduated from the University of California, Riverside in 2006 with a degree in Computer Engineering. It was at that time he met Issac Saldana. Together, they took their passion for software and startups by developing several small companies. In 2009, Lopez co-founded Sendgrid with Saldana and Tim Jenkins. In 2018, SendGrid was acquired by Twilio. Today, Lopez remains at Twilio as an engineer on the email infrastructure data platform team.
Lopez emphasizes the importance of passion, collaboration, and mental health while pursuing a career in entrepreneurship. In the first year of operations, Twilio faced many obstacles, but Lopez attributes the company's early success and funding to acceptance into a 3-month tech incubator. In this program, Twilio's founders were able to supplement their technical knowledge with insights and mentorships from business experts. Lopez also notes that while entrepreneurship is not easy, students can take time to focus on mental health by creating space to appreciate the journey.
Thank you to Twilio's employees for guiding the next generations of tech talent:
Robert Acosta, Principal Engineer I
Gladys Garcia, Senior Software Engineer
Regina Garcia, Senior Quality Assurance Engineer II
Lopez Lopez, Co-Founder Twilio/Sendgrid
Suchit Parikh, Principal Software Engineer
Amit Phatarphekar Senior Software Engineer
Jared Remillard, Dev Ops Engineer
Scott Kuwai, Senior Product Manager
Sara Saedinia, Product Manager
Anthony Wang, Principal Engineer
You can view the full conversation here
Access Code: 6N=MfI!*
If you are a prospective student, visit https://codepath.org/classes to enroll in upcoming courses or sign-up to learn more about future events and industry panels.