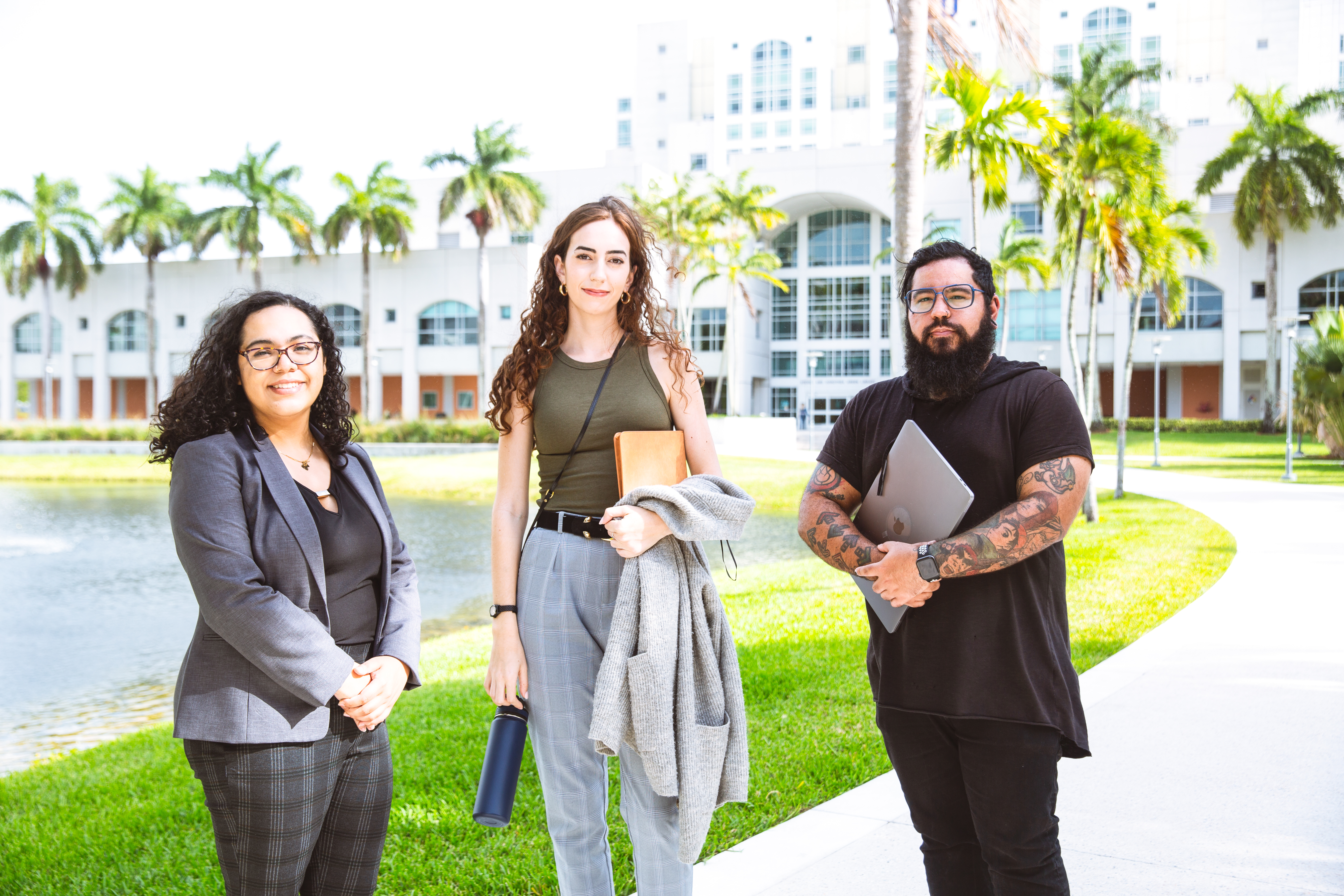 MIAMI, Fla. — CodePath has received $500,000 as part of JPMorgan Chase's commitment to Tech Equity Miami, an initiative that supports organizations working to remove entry barriers into the tech industry and expand economic opportunity in the Miami region. Through this funding, CodePath will scale its courses in web development and coding at local institutions of higher education.
To date Codepath has supported nearly 20,000 students across the country through partnerships with dozens of colleges and universities, including Florida International University, Florida Memorial University and Miami Dade College.
In the past two years, CodePath has served nearly 500 Miami-based students in their computer science education journey — with more than 100 having completed their education and secured full-time employment with companies such as JPMorgan Chase, Amazon, Salesforce, Meta and American Express.
"At CodePath, our mission is to reprogram higher education and create the most diverse generation of software engineers, CTOs, and founders," said Michael Ellison, co-founder and CEO. "This funding will allow us to increase our impact as a bridge between an untapped local talent pipeline and unmet employer needs."
In an announcement, Doug Petno, CEO of Commercial Banking at JPMorgan Chase, said, "The strong growth of the tech industry in Miami represents a powerful opportunity for the local economy. Our commitment is targeted to help more people and businesses obtain the skills, insight, network and support needed to be successful in this rapidly growing market."
Read more from JPMorgan Chase.